Wind power
Taranto, Italy: Chinese wind power projects make us a green city
The wind power project will reduce carbon dioxide emissions by 730,000 tons
The Belle Orico offshore wind power project completed with equipment provided by China is the first offshore wind power project in Italy and also in the Mediterranean region.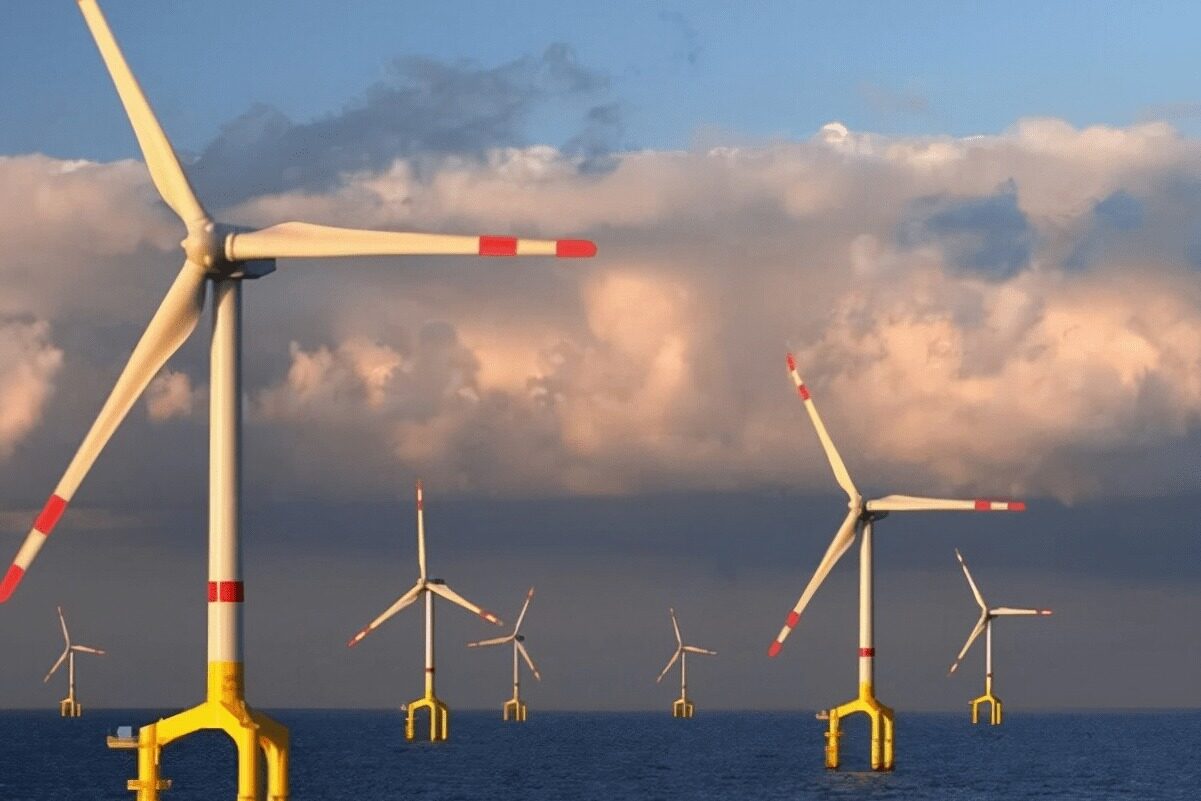 On the blue coastline, 10 tall offshore wind turbines are lined up. The sea breeze blows and the fan blades turn slowly, becoming a beautiful scenery in the port city of Taranto in southern Italy. A few days ago, the Italian Belay Orico offshore wind power project, which was provided by a Chinese company with key equipment, held a full-capacity grid connection ceremony. After the project is put into use, it can meet the electricity demand of nearly 20,000 local households.
Create a green city
The Belle Oriko Offshore Wind Power Project is the first offshore wind power project in Italy and also in the Mediterranean region, with a total installed capacity of 30 MW. The project participants include Italian Lenexia Company, Dutch Van Orde Dredging Company and Natixis, etc. enterprise. Italian Foreign Minister Di Maio said that Italy's coastal area is vast, and making good use of offshore wind power resources will help promote the green transformation of Italian energy and create more value for the local area.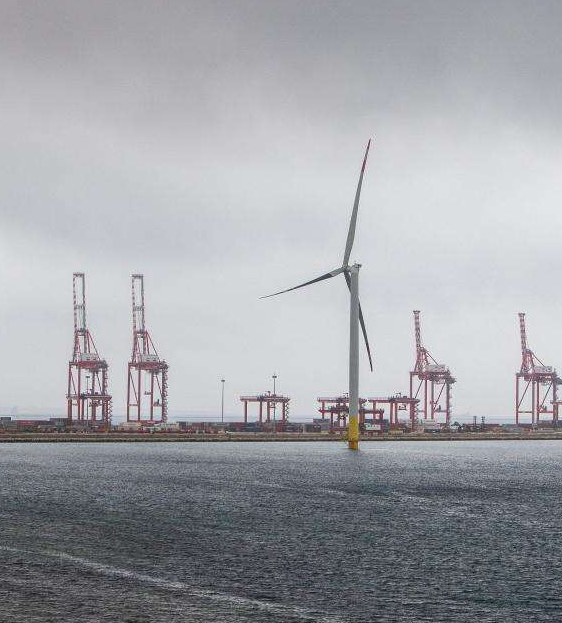 The annual average wind speed in the Port of Taranto is only 5.2 meters per second, which is a relatively low wind speed in the wind field. With its advantages in the field of ultra-low wind speed solutions, China Mingyang Smart Energy Group Co., Ltd. provided all 10 offshore wind turbines for the project. "This is the first time that a Chinese company has provided a complete set of offshore wind turbines to the European market." The relevant person in charge of the company introduced that in addition to providing equipment, the company also signed a 20-year operation and maintenance contract with Italian customers to provide full-cycle services.
Taranto is an important industrial city in Italy. While the local ports and steel plants promote economic development, they also bring a lot of pollution. In the next 20 years of operation, the Belle Oliko offshore wind power project is expected to reduce carbon dioxide emissions by 730,000 tons, which is of great significance to promoting local green development.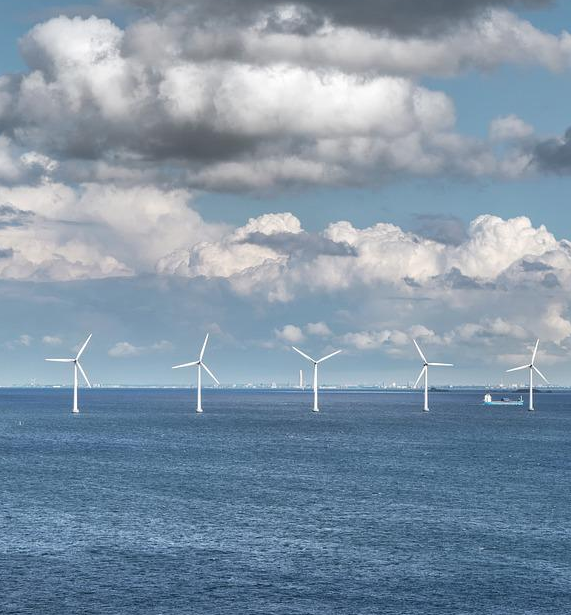 Italy's Courier newspaper reported that at present, offshore wind power projects have signed agreements with local ports and steel mills to provide them with green energy. Luneta Franco, head of an environmental organization in Taranto, is looking forward to this: "We hope that the wind power project will bring a new look to Taranto, and with the continuous development of renewable energy, it will become a green city."
The project owner and chief operating officer of Lenexia, Italy, said that the technical characteristics of Chinese wind turbines are very suitable for the low wind speed conditions of the Port of Taranto, and meet various requirements very well, and look forward to more international cooperation with China in the future . Keywords: One Belt One Road, One Belt One Road News, One Belt One Road Project
Li Junhua, Chinese Ambassador to Italy, said that the offshore wind power project is the first wind power cooperation project between China and Italy with complementary advantages, mutual benefit and win-win results, marking a major breakthrough in green energy cooperation between China and Italy.Editor/XuNing
0
Collect