International
EU plans to invest 537 million euros in Denmark's Fehmarn Belt Loop project
After the completion of the Fehmarn belt loop project in Denmark, the local transportation network will be greatly optimized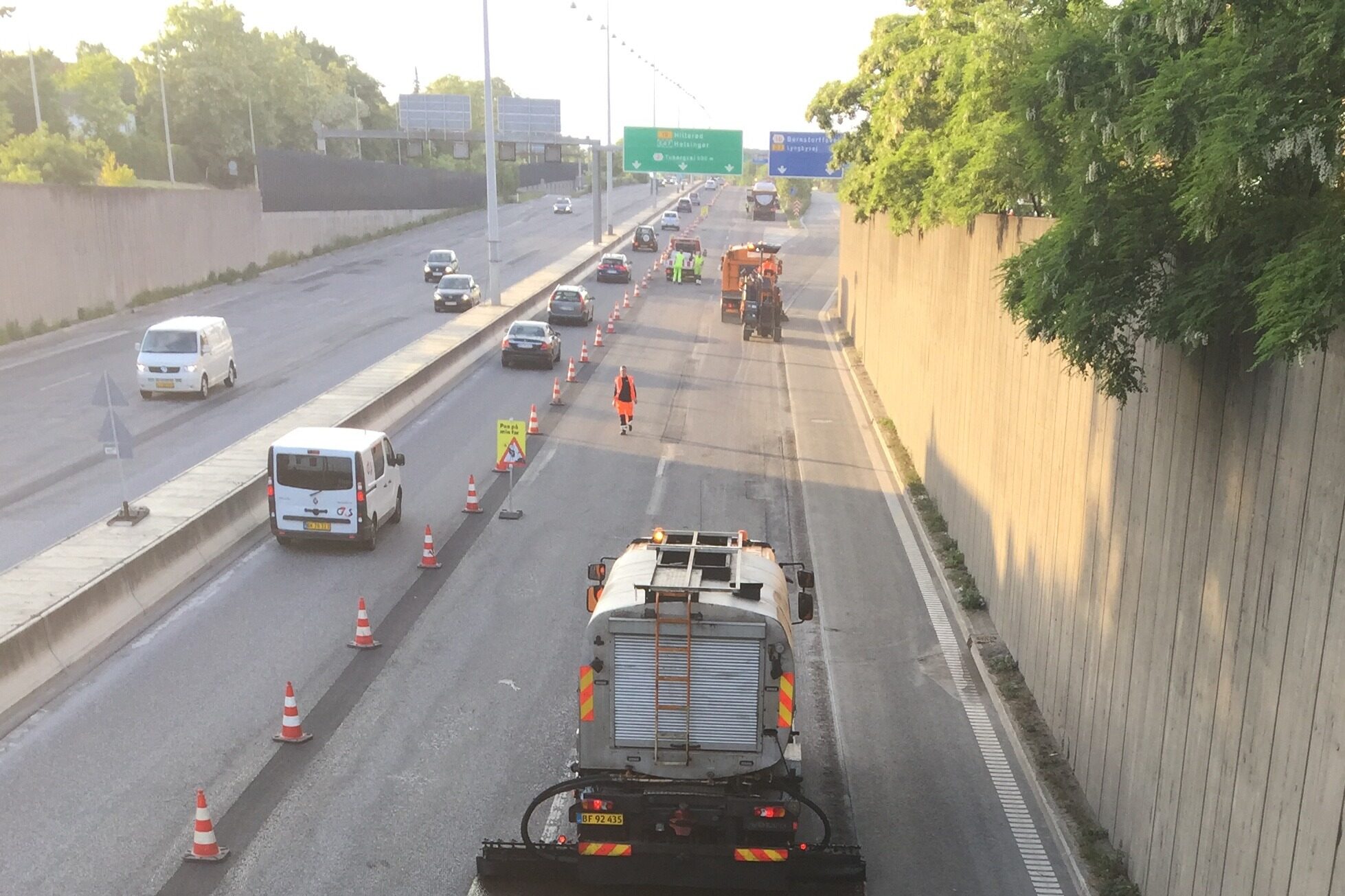 The EU plans to allocate 537 million euros to Denmark's Fehmarn belt loop in 2027. The Fehmarn Strait is a strait between the German island of Fehmarn and the Danish island of Lolland. Transport Minister Trine Bramsen said the funding underscores the importance of the 17.6km Fehmarnbelt tunnel project, not only for Denmark's road network but for transport networks across Europe.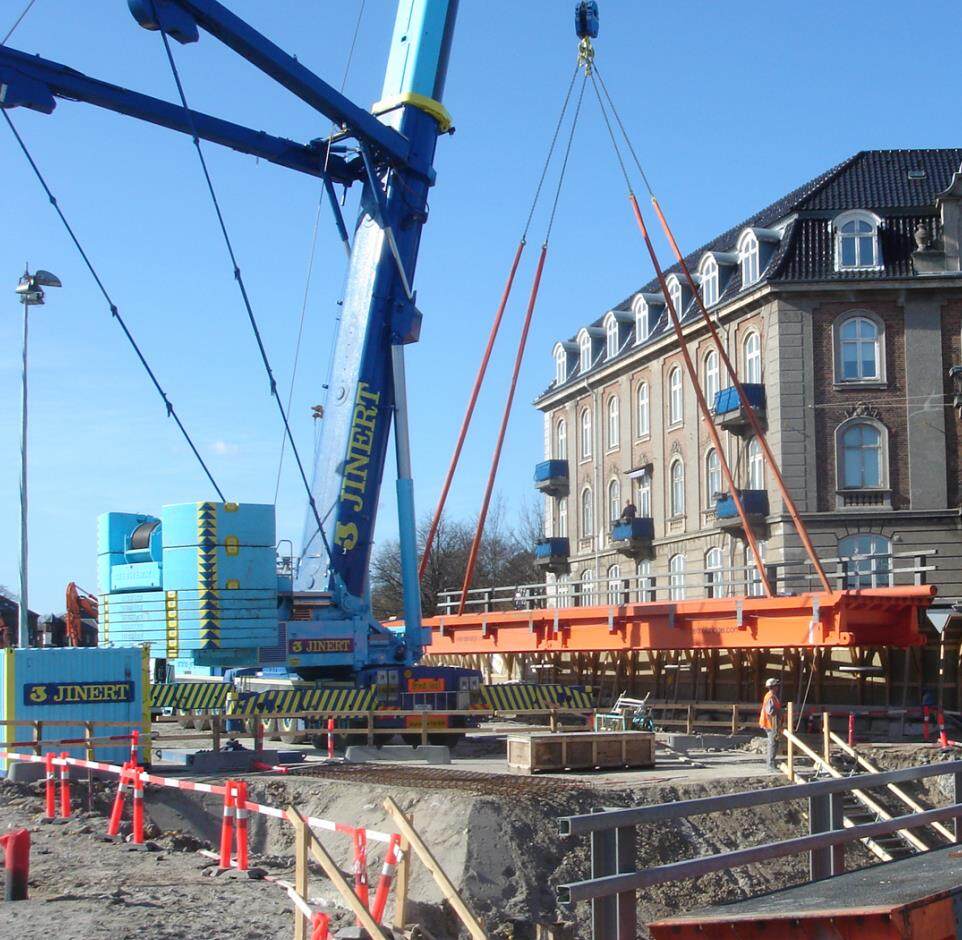 When the project is completed, it will be the longest ever constructed, surpassing the 13.5-kilometer Marmara Tunnel in Turkey's Bosphorus. There will be 10 service units, each 85.7m long, wider and taller, with a sub-floor to accommodate technical and service equipment. The deepest part of the Fehmarn belt trench where the tunnel elements will be laid will be 35m.
The tunnel will replace ferry services to Rødby and Puttgarden. The approval process for the project has been bogged down by environmental concerns, particularly in the German state of Schleswig-Holstein, where the southern end of the 18km immersed tunnel will surface.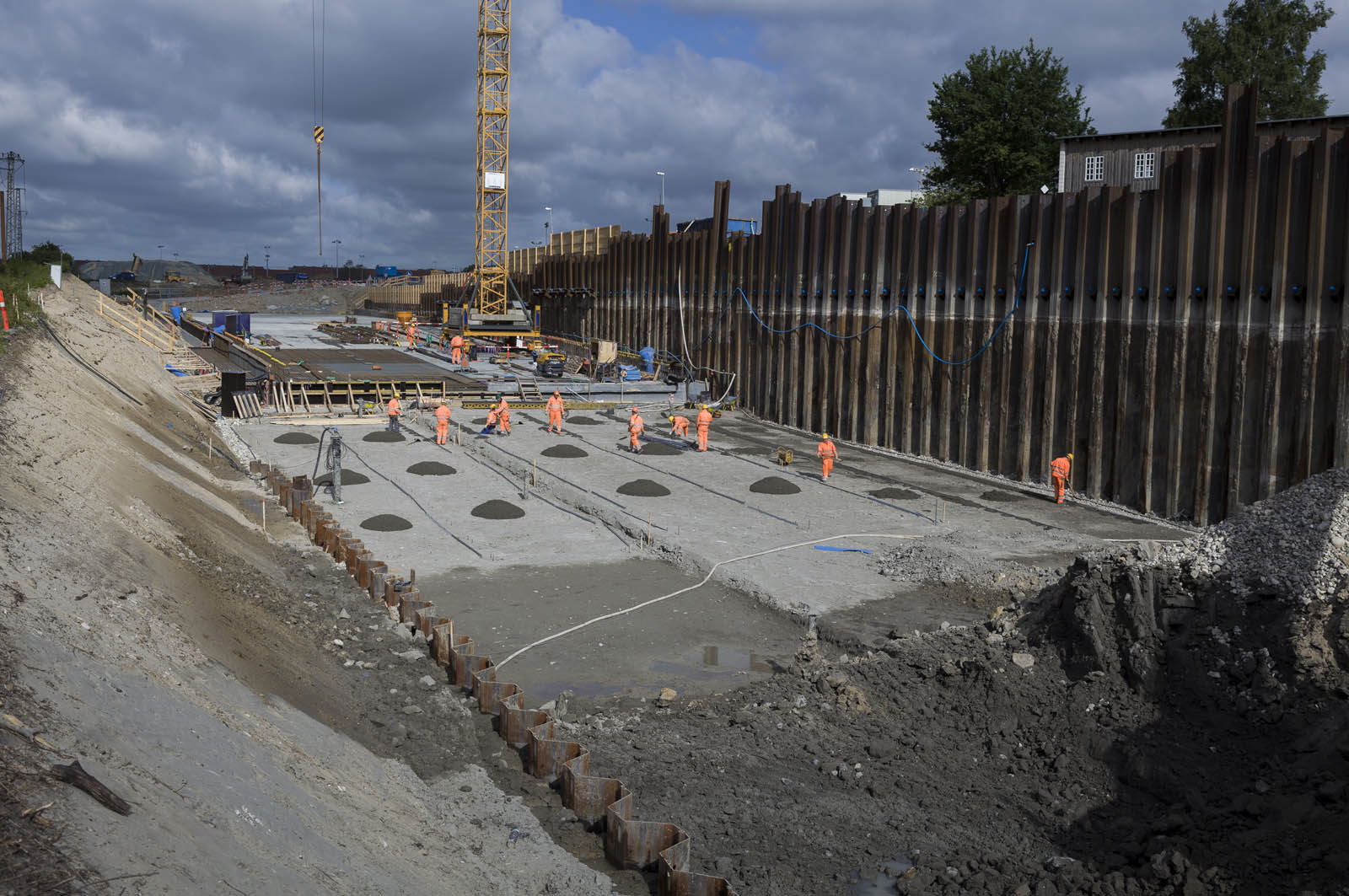 The Danish company Femern is responsible for the construction of the link. A tunnel element manufacturing plant and an engineering harbour were constructed in Rødbyhavn, and a tunnel entrance in Lolland. Work is underway at the cement plant at the Rødbyhavn construction site on the Danish island of Lolland. Upon completion, the factory will produce concrete subsea tunnel components for the project.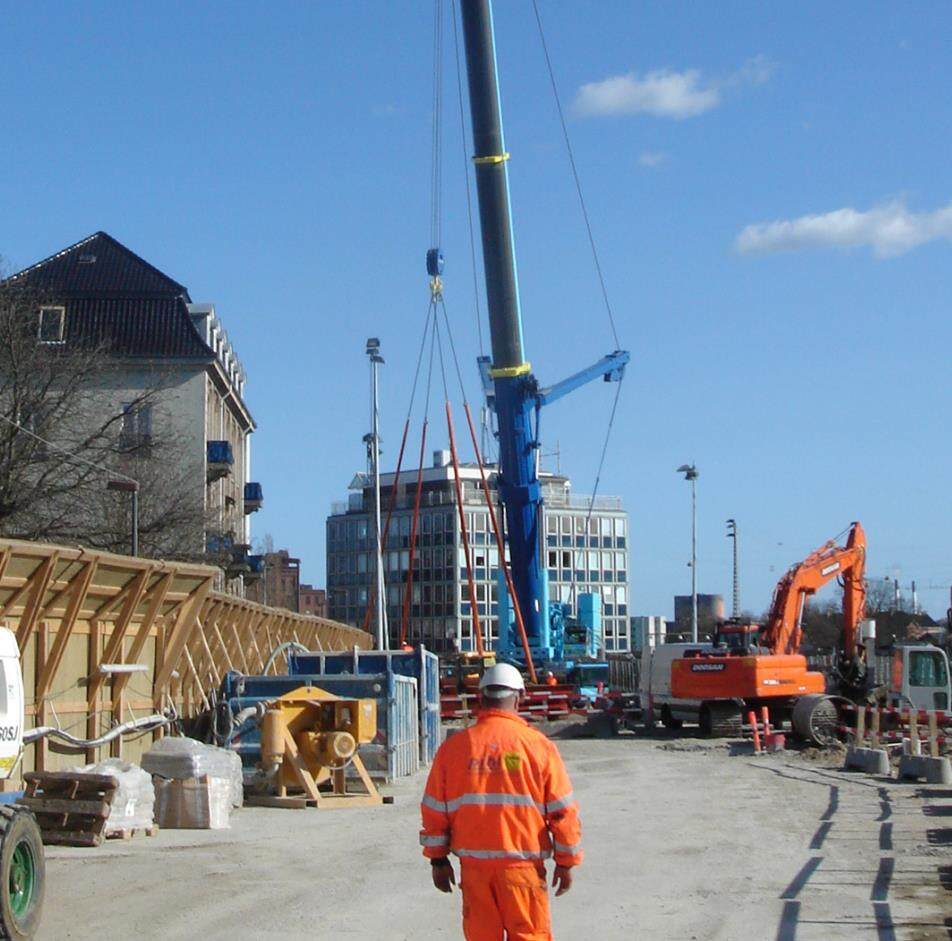 The Lolland plant will cast all 89 concrete tunnel sections of the project's 217m length, each weighing over 73,000 tonnes. The factory's halls will have strict climate controls to ensure uniform hardening of all parts. The first of the six lines is expected to be ready by the end of 2022, with the first part expected to be towed by barge to their respective immersion points in 2023. The developer of the road and rail tunnel is FemernA/S, while the main contractor for the €10 billion project is FehmarnLink Contractors JV. Keywords: engineering news, overseas news
In June 2021, SBM Mineral Processing was awarded the largest contract in the company's history to supply six concrete batching plants that will produce approximately 3 million cubic meters of concrete.Editor/XingWentao
0
Collect