Humanities
The driver of the China-Europe freight train who sticks to the national gate
As of July 1, 2022, Kong Lingbin and An Yongcheng have pulled 300 China-Europe trains
Manzhouli Station is China's largest land port station with Russia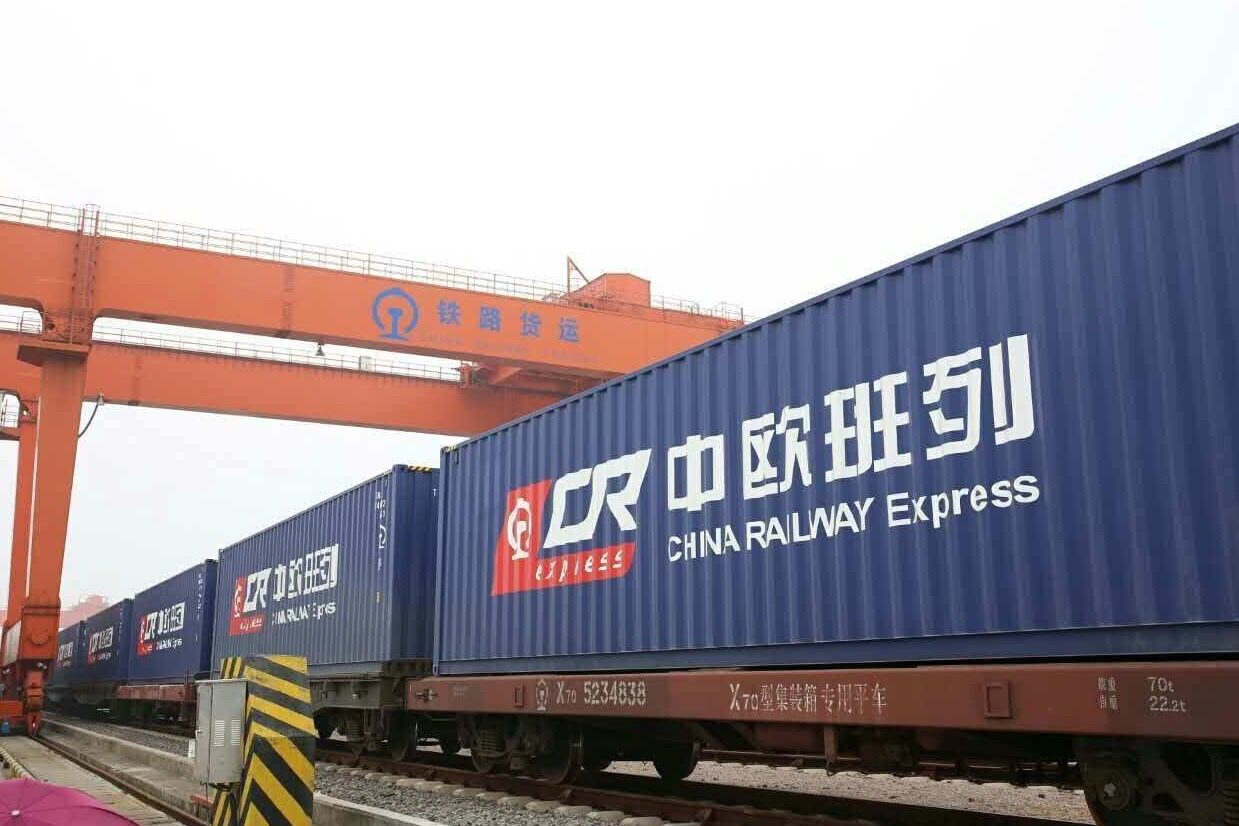 At 4:20 on July 1, 2022, Kong Lingbin and An Yongcheng, the drivers of the Manzhouli overseas team of the Qiqihar Locomotive Depot, pulled 3,705 China-Europe trains out of the country to the post-Baikal station in Russia. This is the 300th China-Europe train towed by Kong Lingbin in the more than 600 days of work at the centralized management point.
The overseas team established in 1953 has 36 flight attendants and is responsible for the 9.8-kilometer international intermodal transportation between Manzhouli and Russia's Post-Baikal. Manzhouli Station is China's largest land port station with Russia. Even during the epidemic, the number of China-Europe trains traveling through Manzhouli every day has remained at 5 to 7 trains.
The epidemic still persists
From April 16, 2020, in order to ensure the normal operation of the China-Europe freight train, the Qiqihar Locomotive Depot will adjust the shift system of the overseas team. Centralized isolation for 21 days, 14 days and 7 days, and then home health management and rest for 7 to 9 days, entering the next cycle of "30+21+7", "30+14+7" and other shift systems. In the 803 days since the beginning of the epidemic, Kong Lingbin and his partners have been at home for less than 200 days on average.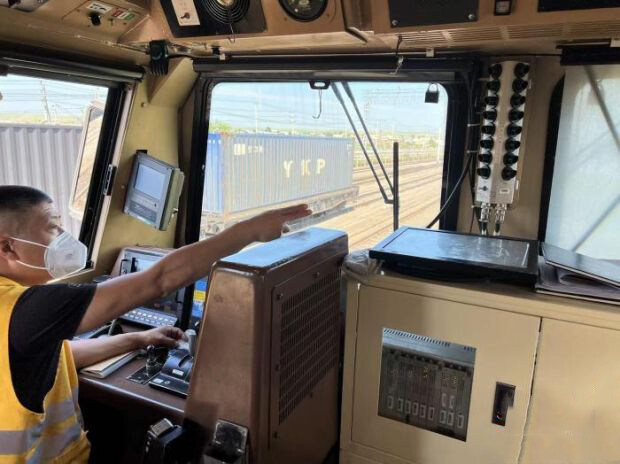 Most of the members of the team going abroad are around 55 years old. "As a member of the Communist Party, I can work hard to overcome difficulties and not cause trouble to the organization and leadership." But Kong Lingbin expressed his family's indebtedness. Kong Lingbin's voice is also the voice of everyone in the overseas team. In order to ensure the order of transportation and production and increase the rest time of drivers going abroad, they have selected the best to add 8 members. Before the Spring Festival in 2022, they will change the 2-shift system to a 3-shift system. In this way, a working cycle per month, a total of 12 people can work rest at home.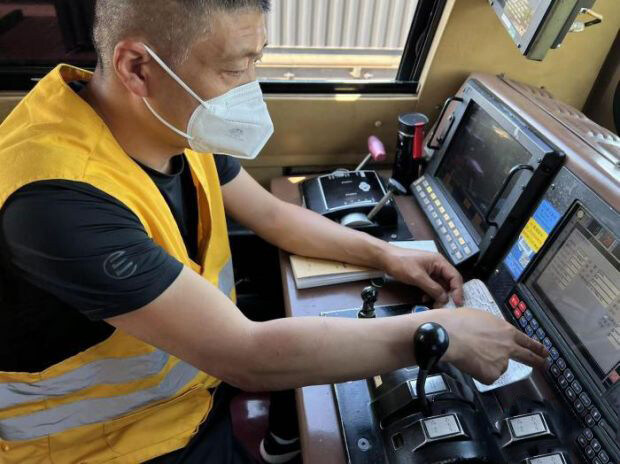 "The spirit of the team going abroad to 'live the mission and win glory for the country' is never ambiguous." Feng Bo said that the quality of the China-Europe freight train is related to the construction of the Belt and Road and the national honor, and there can be no slack. "Being able to serve as a crew member of the China-Europe freight train, contribute to the Belt and Road Initiative, and win glory for the country." Although she can't get together with relatives and friends often, Zhang Xuehui is very proud.
Port transportation is no trivial matter, and the safety of China-Europe freight trains is related to the construction of the Belt and Road and national honor. The overseas team always regards the safe and punctual operation of the China-Europe freight train as the first political responsibility. They summed up the "ten hearts" safety operation method around the safe operation of the China-Europe train, so that every employee "thinks about safety at all times, talks about safety in everything, is safe everywhere, and is safe in every class". Keywords: One Belt One Road, One Belt One Road News, One Belt One Road Project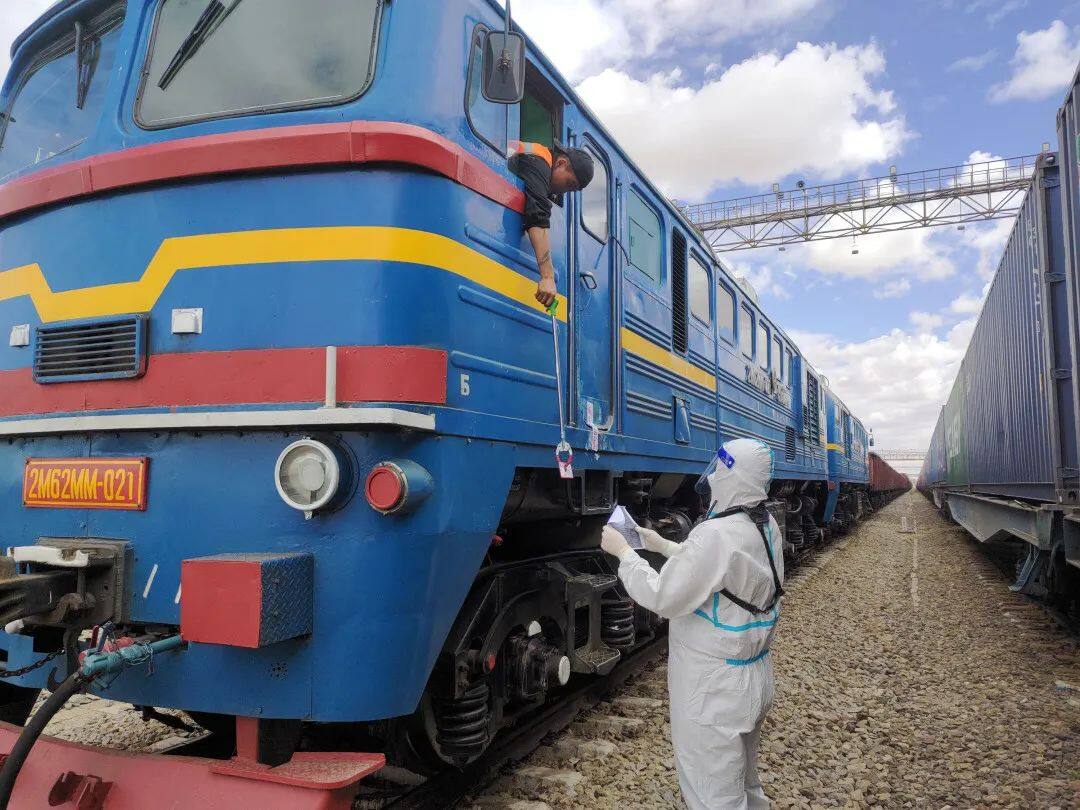 The epidemic prevention and control of train drivers is not only a need for their own health, but also a major responsibility for the smooth port of the China-Europe freight train. "Every time they leave the country, they wear protective clothing, N95 masks, goggles, protective gloves, protective headgear and protective shoe covers. After taking off the protective equipment, their clothes are basically soaked and their faces are covered with masks. I made deep impressions with the blindfold." Song Guoqing, secretary of the general party branch of the workshop, said proudly that although they shed too much sweat and paid a hundred times of hardship, they took strict and harsh prevention and control measures in exchange for "external defense." Infection, internal prevention and spread" zero infection is a good result.Editor/XuNing
0
Collect