Photovoltaic
Voltalia plans 2GW renewable energy project in Albania
The Calawasta Solar Park will consist of 240,000 bifacial panels, a technology that is more efficient than conventional photovoltaics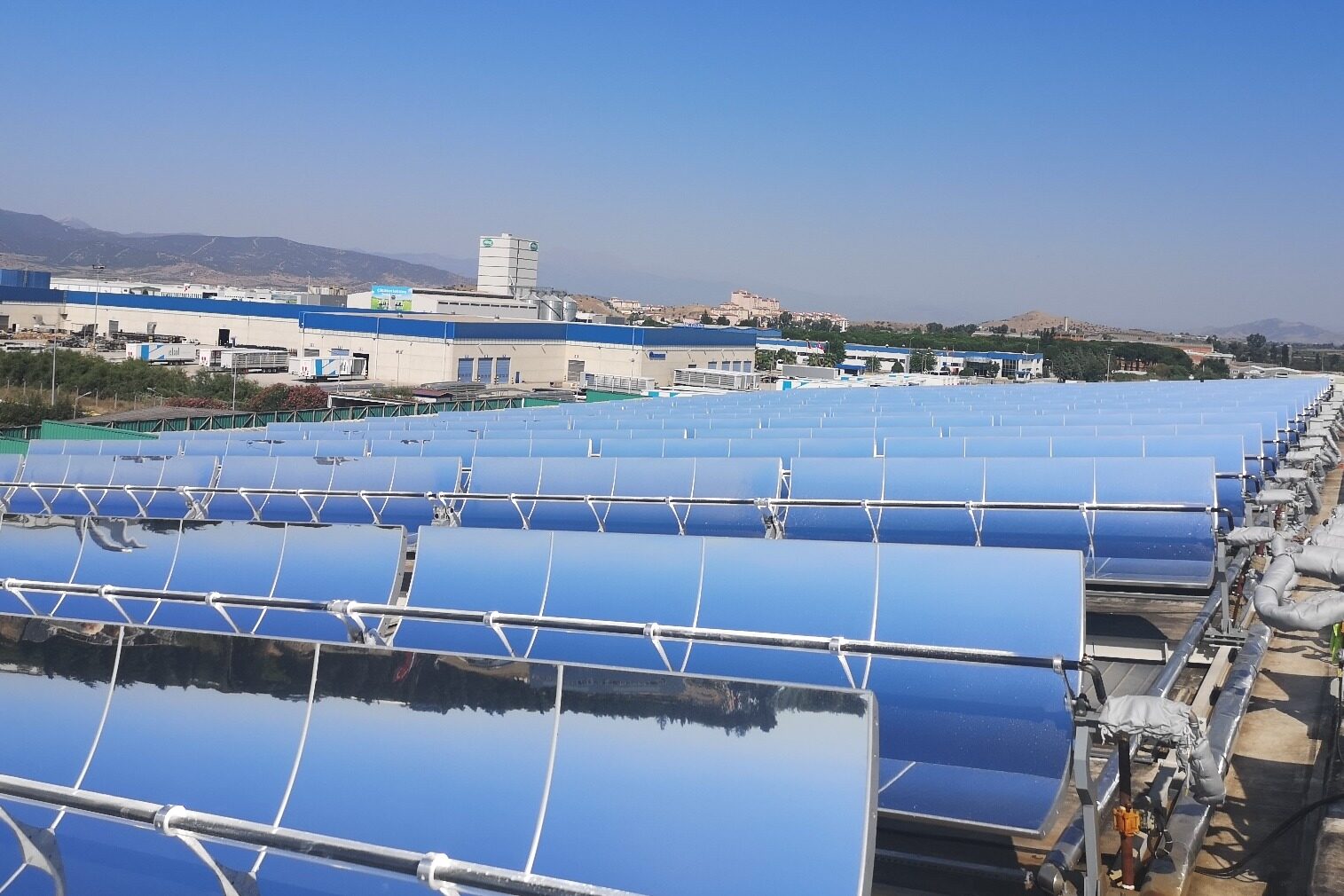 The site of the Kalavasta Solar Park covers an area of 196 hectares and is located in the county of Phil in western Albania. With a planned installed capacity of 140 MW, it will currently be the largest PV system in the Western Balkans. Voltalia marks the start of construction of the Karavasta solar power plant near the wetlands and lagoons of the same name in western Albania. The France-based company won the project at an auction held two years ago.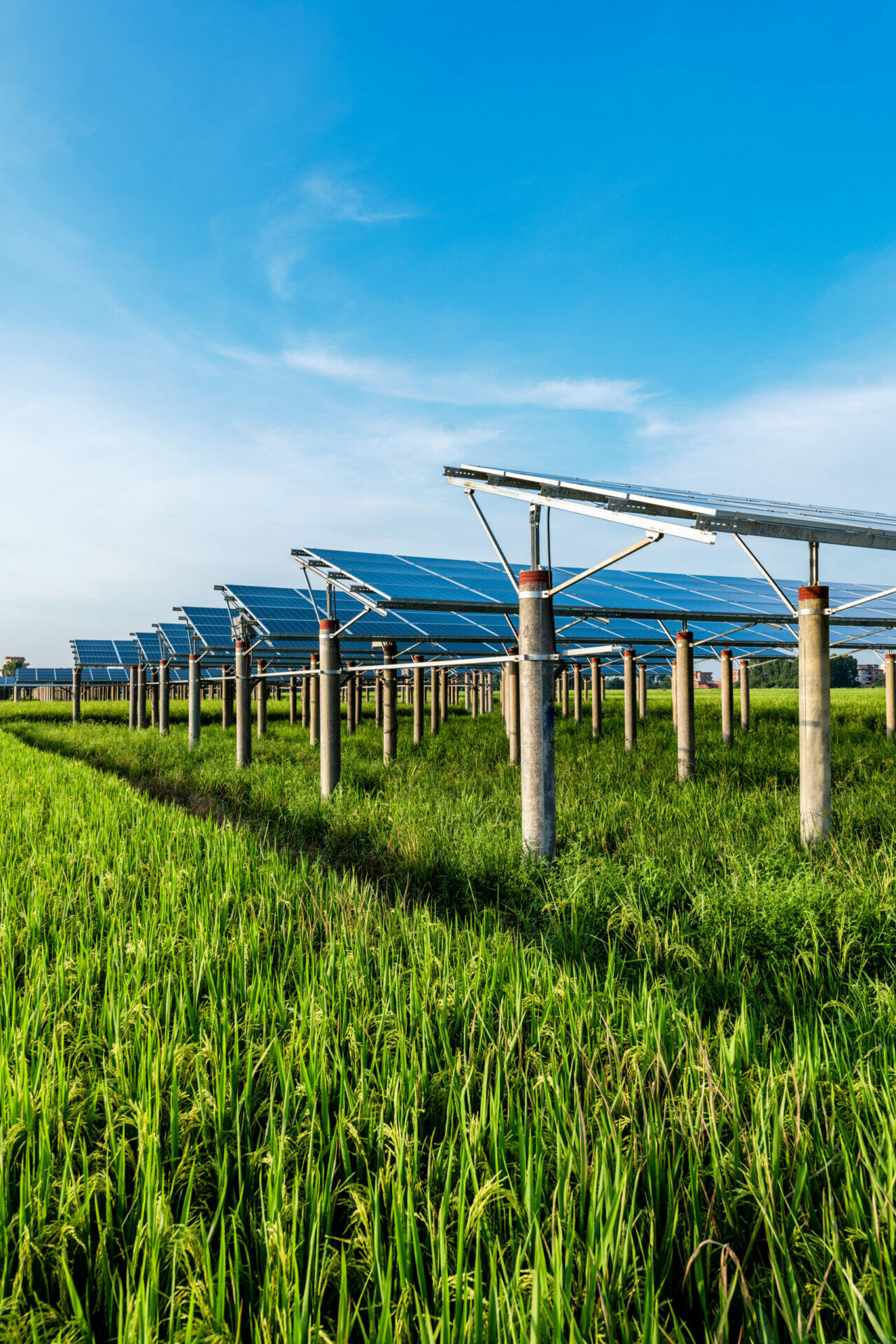 With a planned installed capacity of 140 MW, the facility will currently make it the largest solar power plant in the Western Balkans to date. The site covers 196 hectares in the Fier region. Voltalia did not specify expected annual production, but said it would be enough to meet the electricity needs of 220,000 people in Albania.
Voltalia won a 30-year franchise. According to the terms of the tender, 50% of the electricity will be sold to Albanian public operators through 15-year sales contracts, and the rest to private operators through long-term contracts. The company said it expects to open the Calawasta Solar Park in the second half of 2023. The photovoltaic power plant will consist of 240,000 double-sided panels. Sebastian Claire, CEO of Voltalia, said: "We are particularly proud to support Albania's energy transition. For its size, the Kalavasta project is a major component of the policy, which aims to increase the country's energy independence through economically competitive and environmentally efficient energy sources.
Voltalia in Albania
Voltalia has been in Albania since 2018, servicing three photovoltaic power plants with a total installed capacity of 7.5 MW, which are located 10 km from the future Kalavasta power plant, by offering turnkey construction contracts to third-party clients.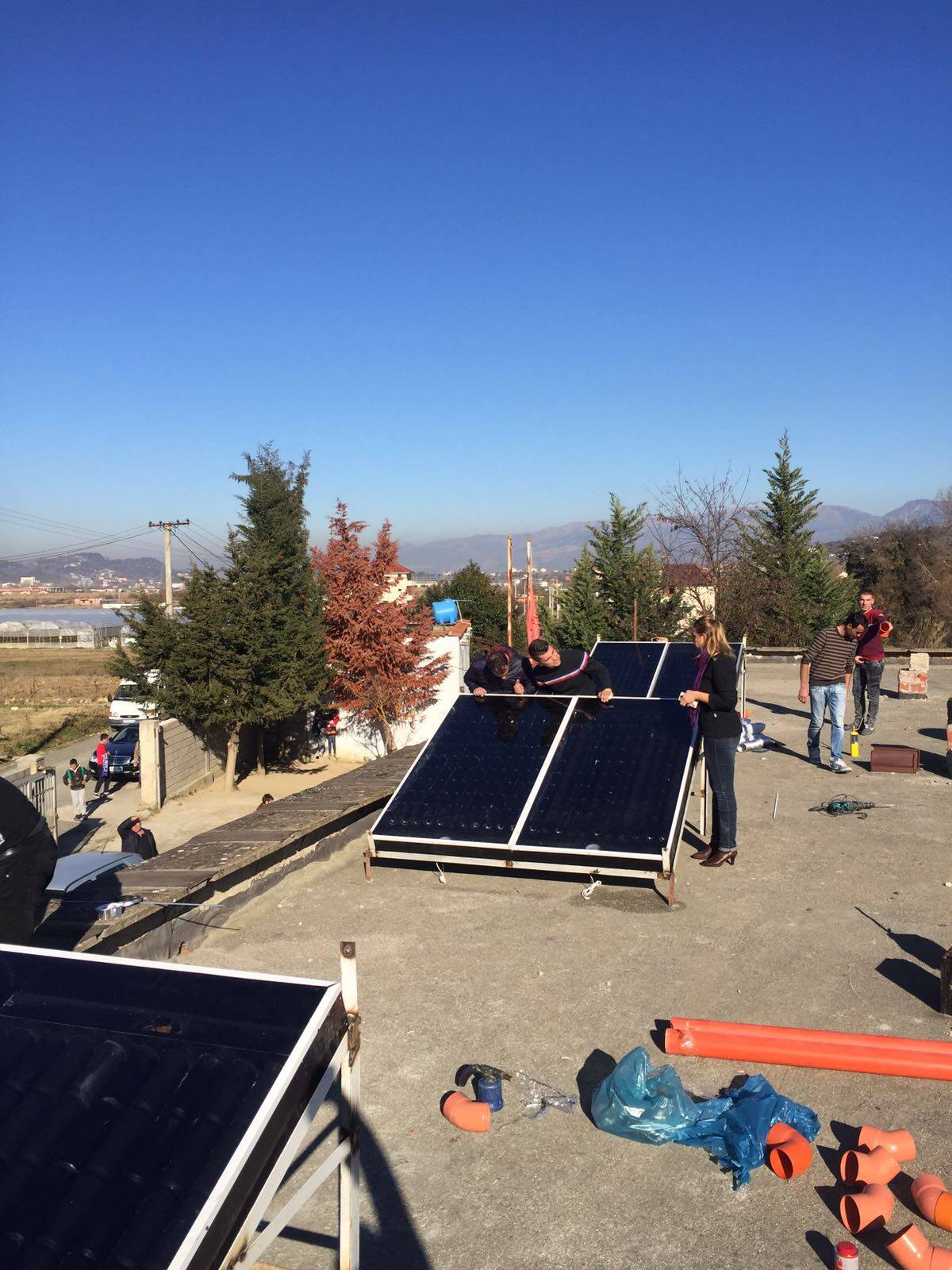 In May 2021, the company won Spitalla, its second solar project in Albania. The planned capacity is 100 MW. The site is located in the Durres region on the Adriatic coast, near the village of Spitalle. Voltalia, like Karavasta, will be a developer, builder and operator. Commissioning is planned for 2024, it said. Keywords: engineering news, overseas news
Voltalia has more than 2 GW of power generation in operation and under construction, and a portfolio of projects under development with a total capacity of 11.1 GW. It is active in 20 countries on three continents and is also a service provider for renewable energy projects. It is worth noting that, apart from Turkey, the largest solar power plant in Southeast Europe, Hellenic Petroleum Corporation's 204.3 MW unit in the Kozani region of Greece, is also made of bifacial panels. It is also the largest facility of its kind in Europe.Editor/XingWentao
0
Collect