Hydroproject
Henan Nanyang Hanshan Reservoir Project officially started
The Hanshan Reservoir project has a total storage capacity of 119 million cubic meters and a total investment of 4.027 billion yuan
The construction of the project will effectively improve the flood control standards in the surrounding areas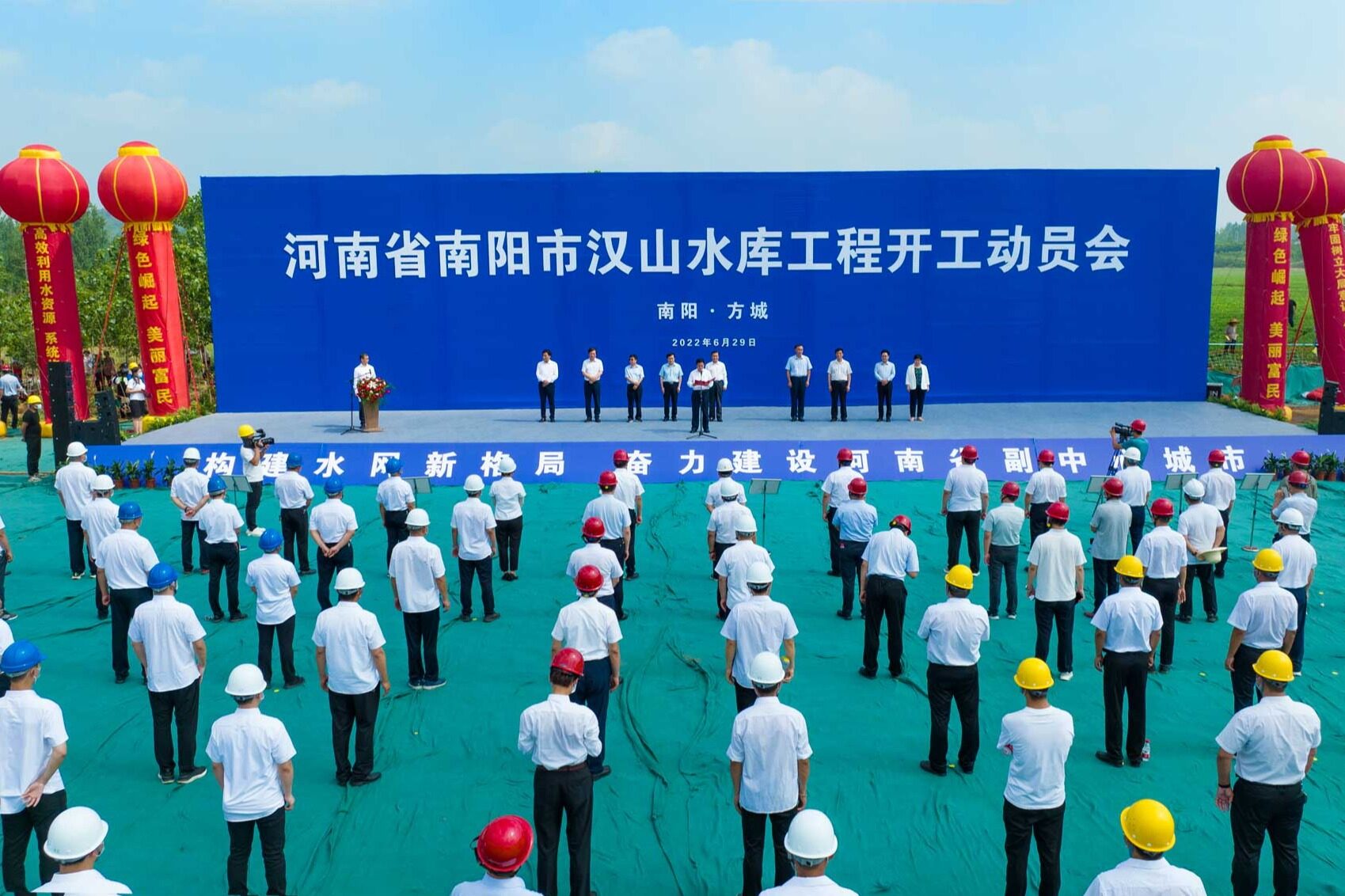 Recently, a mobilization meeting for the construction of the Hanshan Reservoir project in Nanyang City, Henan Province was held on the Yuandian River at the foot of Luohan Mountain in Yuandian Hui Township, Fangcheng County.
Hanshan Reservoir Project
It is reported that the Hanshan Reservoir Project is a construction project within the national and provincial 13th Five-Year Plan, the Comprehensive Plan for the Yangtze River Basin and the Comprehensive Utilization Plan for Water Resources in Henan Province. Planning", with a total investment of 4.027 billion yuan, a total storage capacity of 119 million cubic meters, a control basin area of 245.3 square kilometers, a dead water level of 166 meters, a dead storage capacity of 7.7 million cubic meters, a normal storage level of 175 meters, and a storage capacity of 48.4 million cubic meters. The flood control storage capacity is 23 million cubic meters.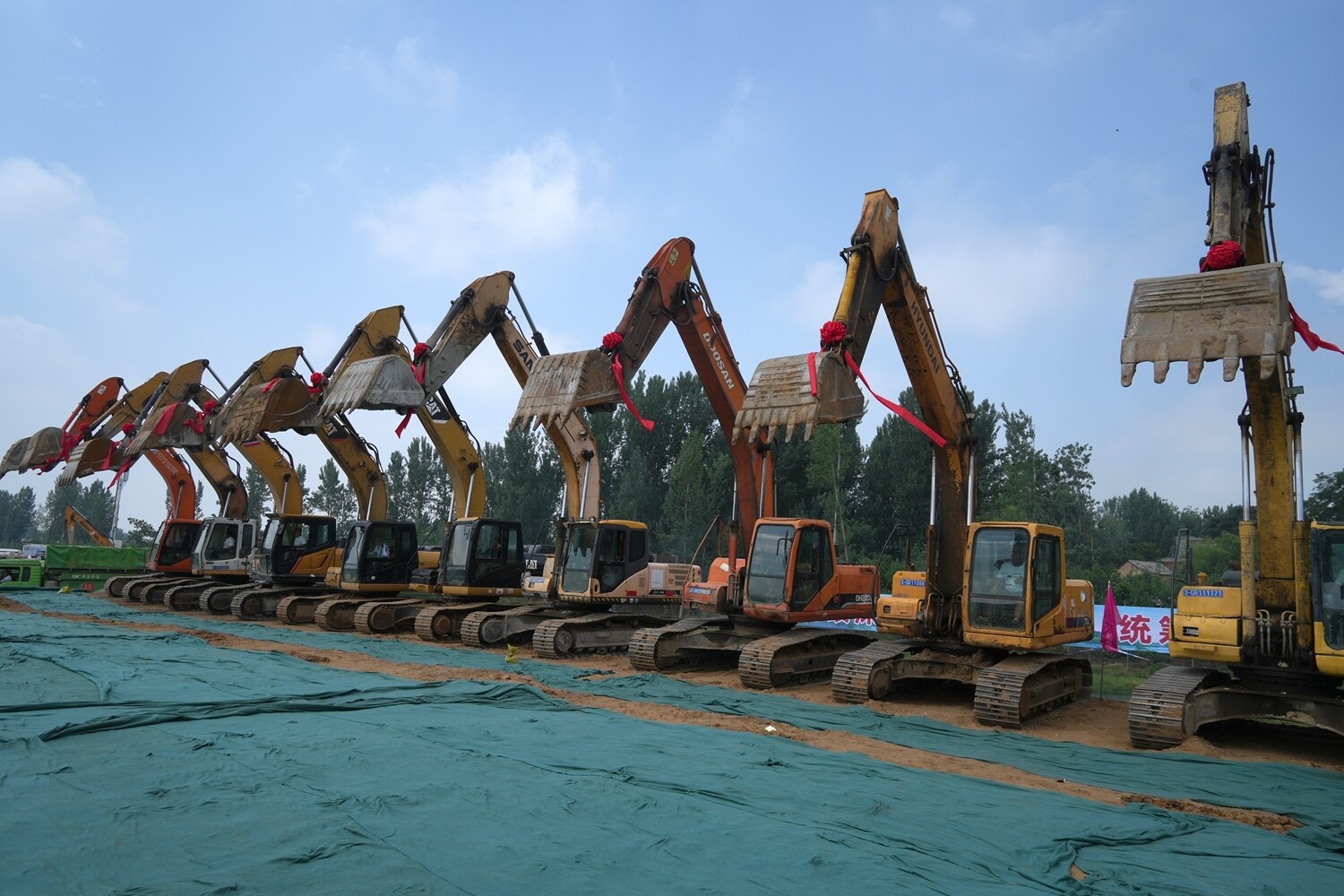 After the completion of the reservoir, the flood control standard of Zhaohe, Yuandian and other townships in Fangcheng County can be raised to a 20-year flood control standard, and the flood control standard of Sheqi county town can be raised from the current 20-year occurrence to a 50-year occurrence, which will more effectively protect the lives of the people. Property safety; 9.32 million cubic meters of ecological flow can be released, and more than 19 million cubic meters of domestic and industrial water are provided to surrounding areas every year, which is useful for flood control, irrigation, improving the comprehensive utilization of water resources, improving the ecological environment, promoting rural revitalization, and improving people's lives. quality, has great significance and far-reaching impact. Editor/He Yuting
0
Collect