International
Freyr plans to build €1.6 billion gigafactory near the Arctic Circle
Freyr will create more beautiful products and contribute to the society to promote the progress of the new energy industry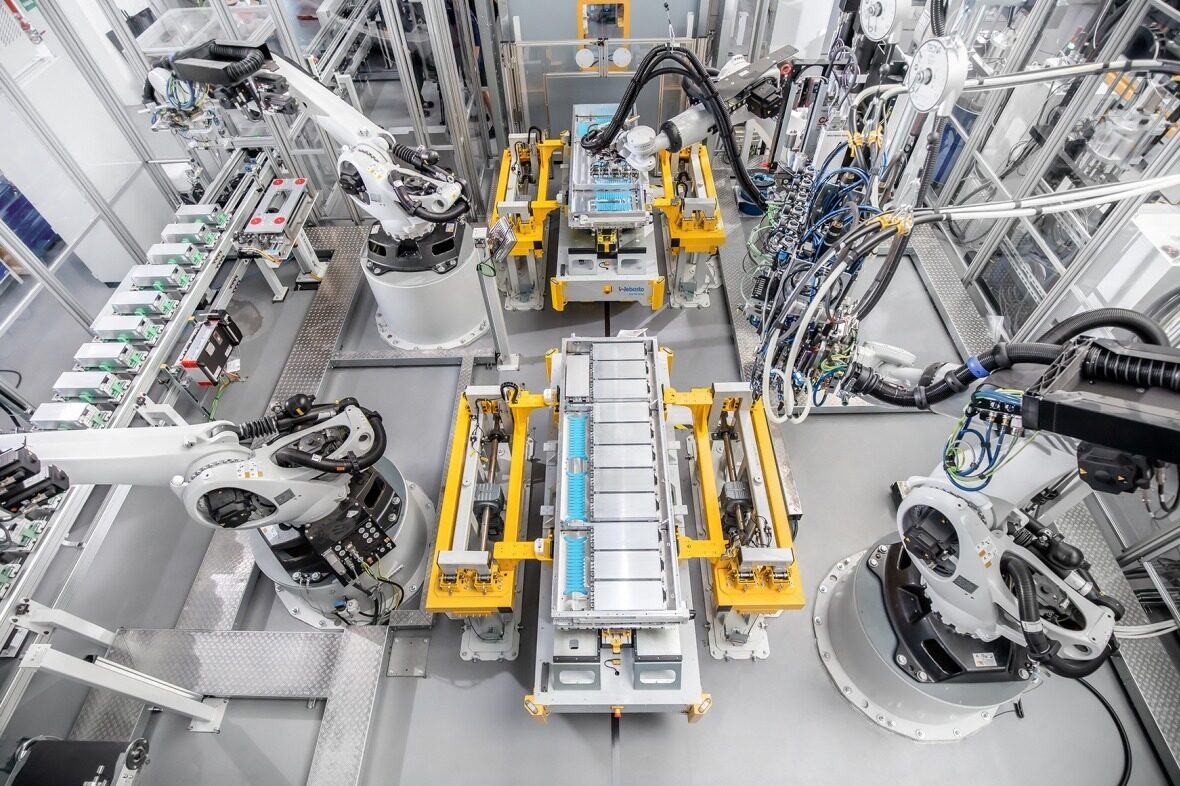 Norwegian battery maker Freyr plans to build a €1.6 billion Arctic Gigafactory with the help of €400 million in guarantees and loans from Norway's export credit agency Eksfin.
Freyr expects the plant to be one of the largest and most efficient in Europe, with 50% lower capital expenditure per GWh of capacity and more than 200% higher output per employee than conventional lithium-ion plants.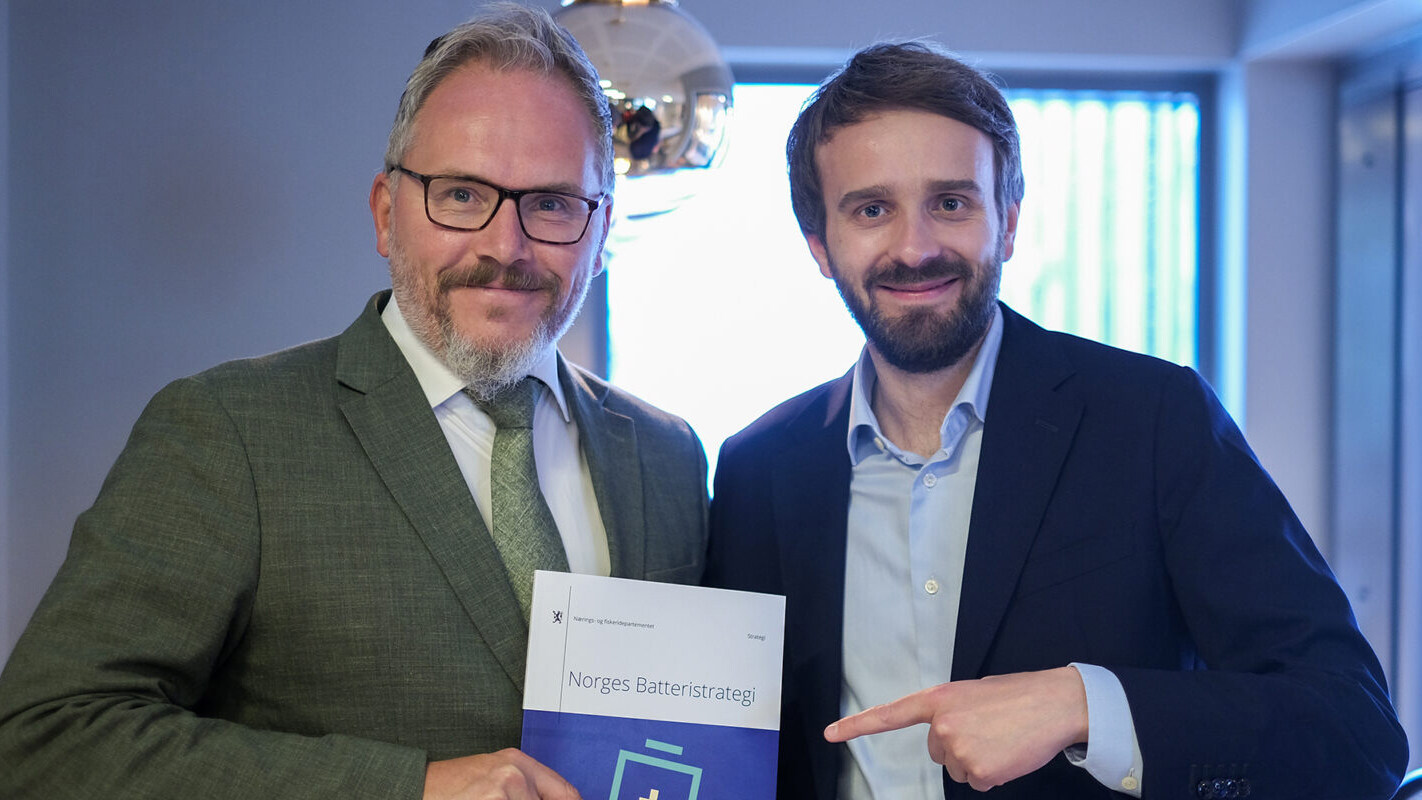 Norwegian Trade Minister Jan Christian Vestre (right) with Freyr CEO and co-founder Tom Einar Jensen
Norwegian Minister of Trade and Industry Jan Christian Vestre has announced the Giga Arctic project, which will be Freyr's first project. The plan will propel Norway to be home to a gigafactory and the entire battery manufacturing supply chain.
Battery industry growth
Norway will formulate a series of policies to encourage the development of the battery industry. These include industrial partnerships with other countries, the use of public funds for pumped water production, and the construction of related infrastructure. If Norway seizes the opportunity, the Norwegian battery value chain could employ tens of thousands of people with a turnover of at least 8.7 billion euros by 2030.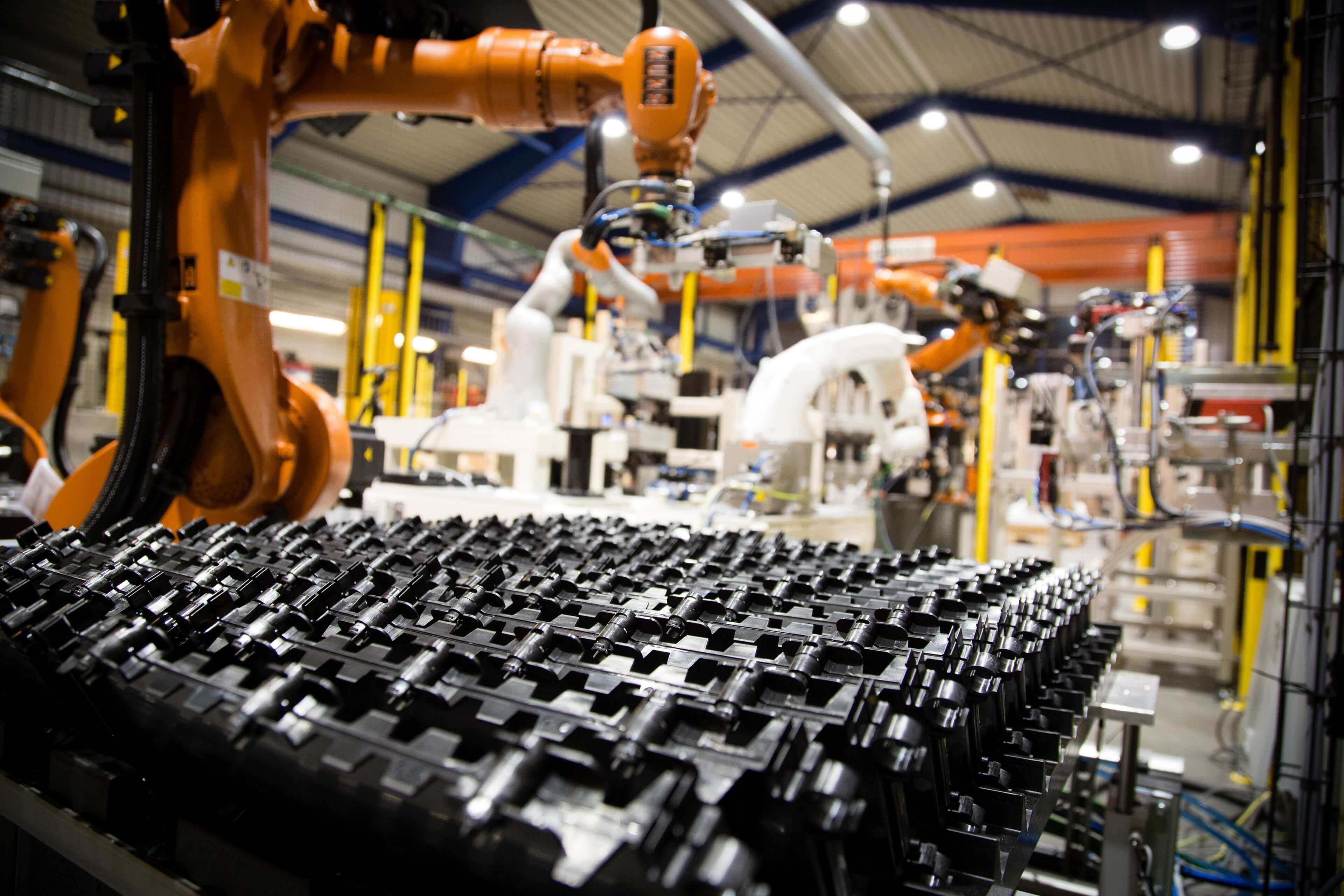 Global demand is growing exponentially and Norway is very well positioned to succeed in this race. In March, it was announced that MoiRana would expand its airport to allow it to use jets instead of propeller-driven planes. The government will spend 300 million euros on the plan, which includes installing a 2.4-kilometre runway and increasing the number of passengers using the airport annually to more than 100,000 currently.
0
Collect