International
SEG, Kontiki discover new oil and bitumen fields in Uzbekistan
If the oilfield project can be developed normally, Uzbekistan will ease the energy pressure brought by Russia-Ukraine relations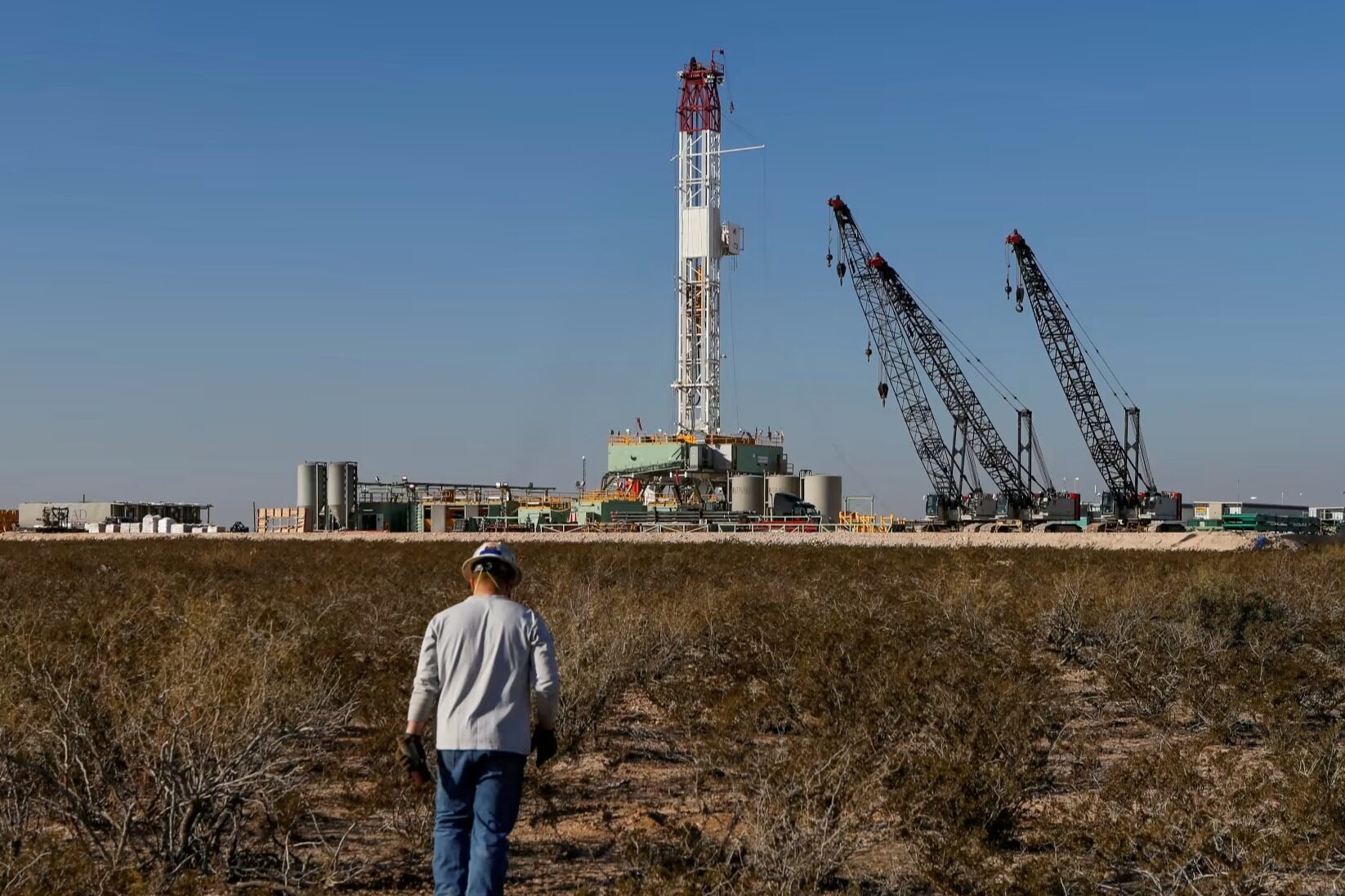 SEG and its partner Kontiki Exploration have discovered a field of ultra-heavy oil and bitumen in the Zerafshan depression in Uzbekistan. The new discovery, known as Yangi Uzbekistan, is located in the area between the cities of Samarkand and Navoi and is the largest oil field in Uzbekistan.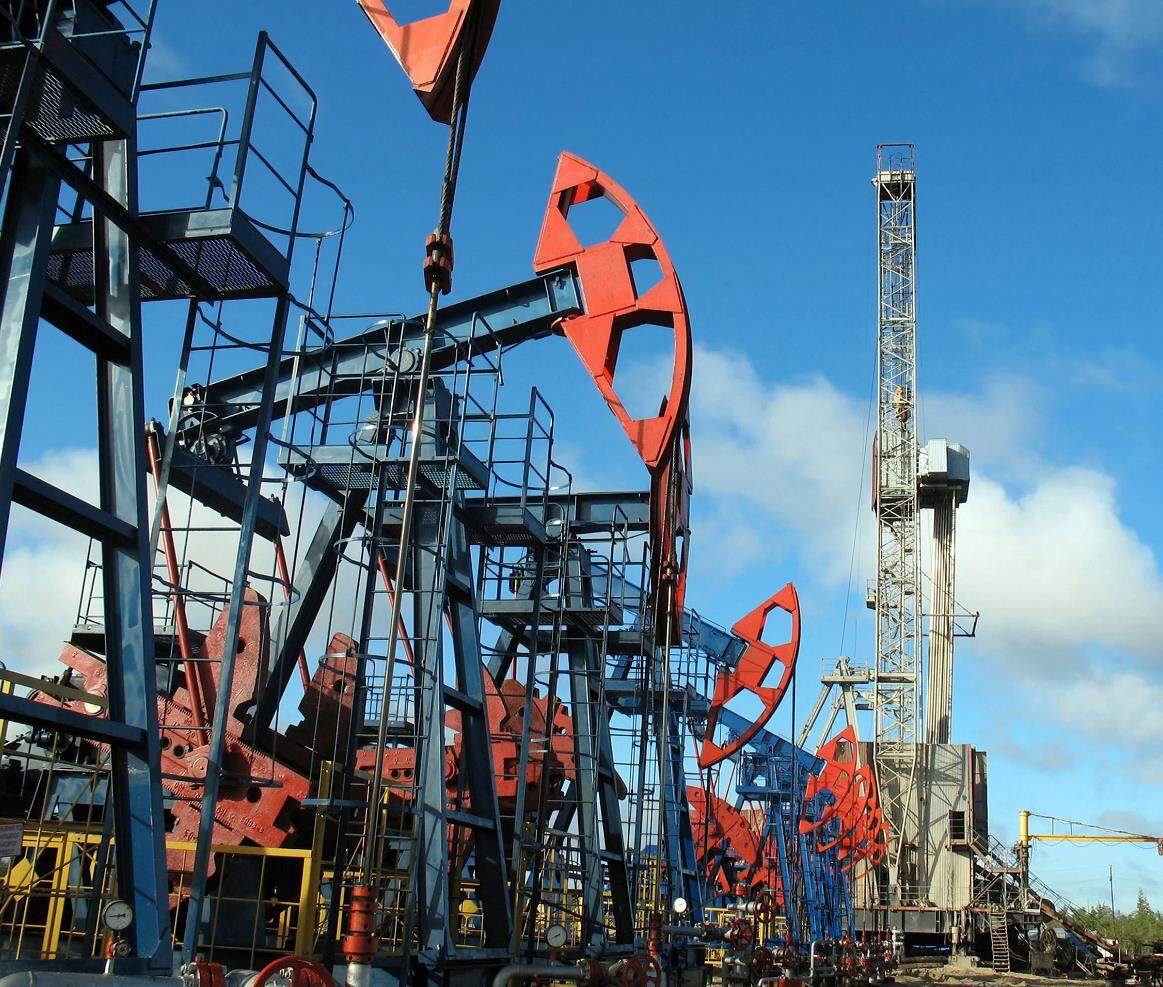 Yangi Uzbekistan has reserves of about 100 million tons of asphalt oil and is expected to produce up to 1 million tons of asphalt oil per year by 2025. The companies intend to invest $2.5 billion to develop the field over the next 12 years and drill 1,500 wells a year to achieve projected production.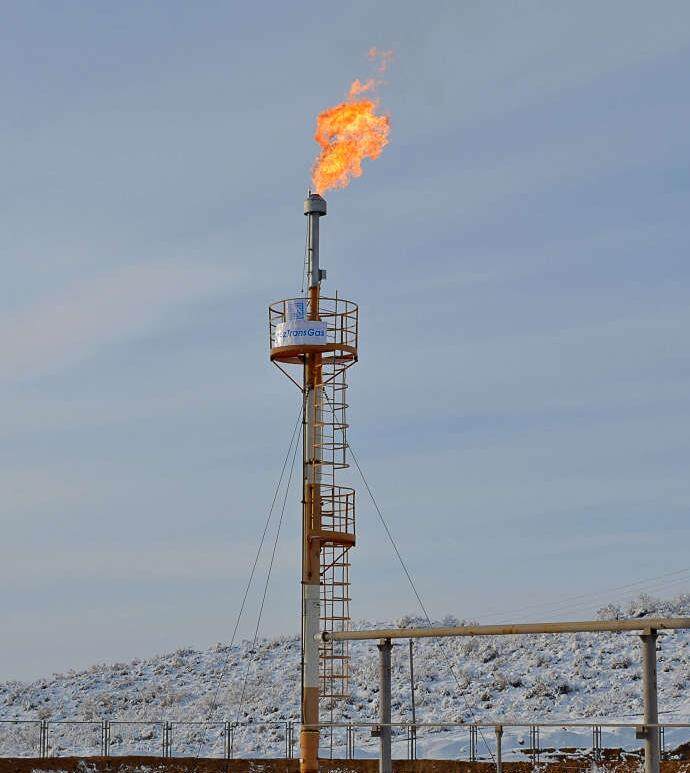 Sanoat Energetika Guruhi CEO Shokir Faizullaev said the discovery of the Yangi oil field in Uzbekistan was part of Sanoat Energetika Guruhi's strategy to increase oil production to 1.6 million tonnes by 2030 as part of the implementation of Uzbekistan's cabinet orders. To implement a project of this scale, we will attract the best contractors with access to similar oil. Today, we have been able to increase production from 425 tons to 500,000 tons per year.
Uzbekistan's energy crisis eases
The development of the Yangi Uzbekistan field is sure to lead to a significant increase in this number. Therefore, in the near future Uzbekistan will be able to reduce imports of crude oil and produce processed products from its own raw materials. Drilling of the project's first exploratory well began in May 2021, followed by evaluation and development wells at depths from 400m to 750m. Drilling has uncovered Albi, Cenoman, and Turonian gravel and sandstone formations, all full of oil, ultra-heavy oil and bitumen. The high viscosity indicates the potential of the field to become one of the most technical fields not only in the Republic of Uzbekistan but also in Central Asia.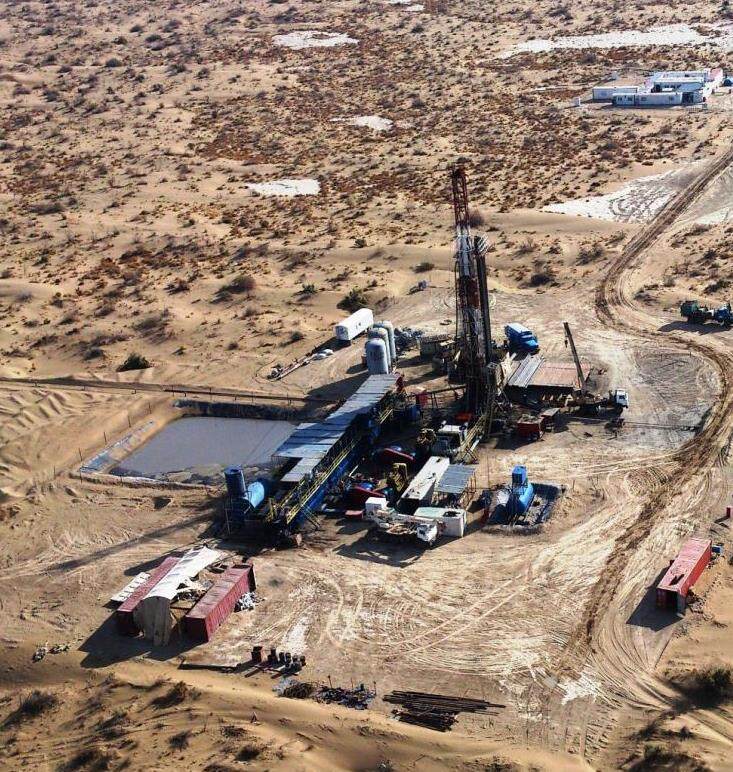 SEG has contracts with a number of oilfield services companies, including McDANIEL, BYIS Manufacturing, O'NEILL Industries, GenOil and Energyand Engineering, among others. The companies are currently working to determine production thicknesses and characterize bitumen and reservoirs, as well as pilot work on extraction methods. Keywords: engineering news, overseas news
Sergey Astakhov, director of the Kontiki Petroleum Exploration Company, said that not only has the largest oil field been discovered in the shallow layers, but a new oil-bearing area has also been discovered, and we can find more liquid oil in deeper layers. In addition, in Uzbekistan, there are many potential mountain and piedmont depressions, in which it is necessary to search and search for hydrocarbons.Editor/XingWentao
0
Collect