News
Egypt's 10th of Ramadan city railway opens to traffic
Egypt's 10th Ramadan City Railway will effectively ease the traffic pressure in Cairo, Egypt's capital
On the morning of July 3, 2022, local time in Egypt, witnessed by Egyptian President Sisi, the electric vehicle unit developed by CRRC Sifang Co., Ltd. carried passengers from the Adly mansour station in Cairo. After driving out, the Egyptian city railway was opened to traffic on the tenth day of Ramadan.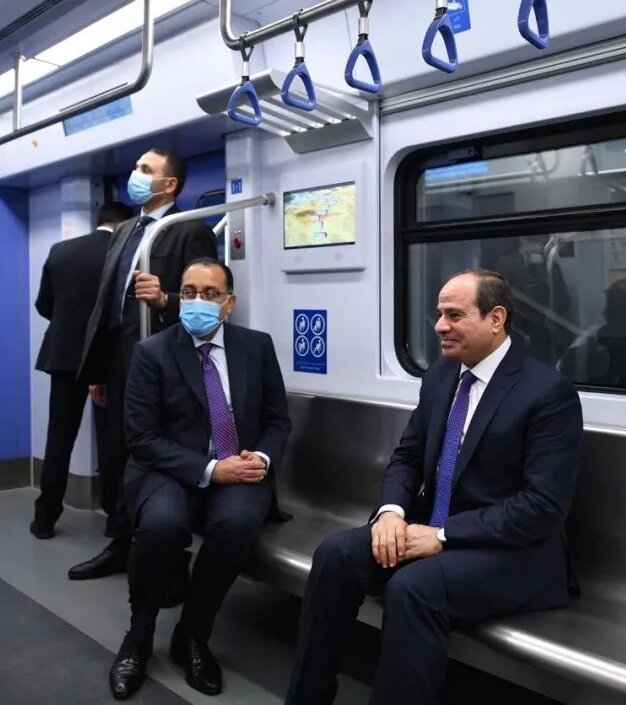 On July 3, Egyptian President Sisi (first from right) and Prime Minister Madbouli (second from right) attended the trial operation of the light rail railway in Cairo on the 10th day of Ramadan
The Egyptian 10th Ramadan City Light Rail Railway is located in the east of Cairo, the capital of Egypt. It is an important link connecting the urban area of Cairo with the new administrative capital, the 10th Ramadan City and the satellite cities along the eastern route. It is also one of the flagship projects of China-Egypt One Belt One Road cooperation. The total length of the project line is about 70 kilometers, with a total of 12 stations, 1 depot and 2 traction substations. The train adopts 6 fixed marshalling, and the maximum running speed is 120 kilometers per hour. The train connects with the Cairo Metro Line 3 at the starting point of Adli Mansour Station, passing through Abur City, Shuluq City, Badr City, etc. along the way, and finally arrives at the New Administrative Capital Art and Culture Station.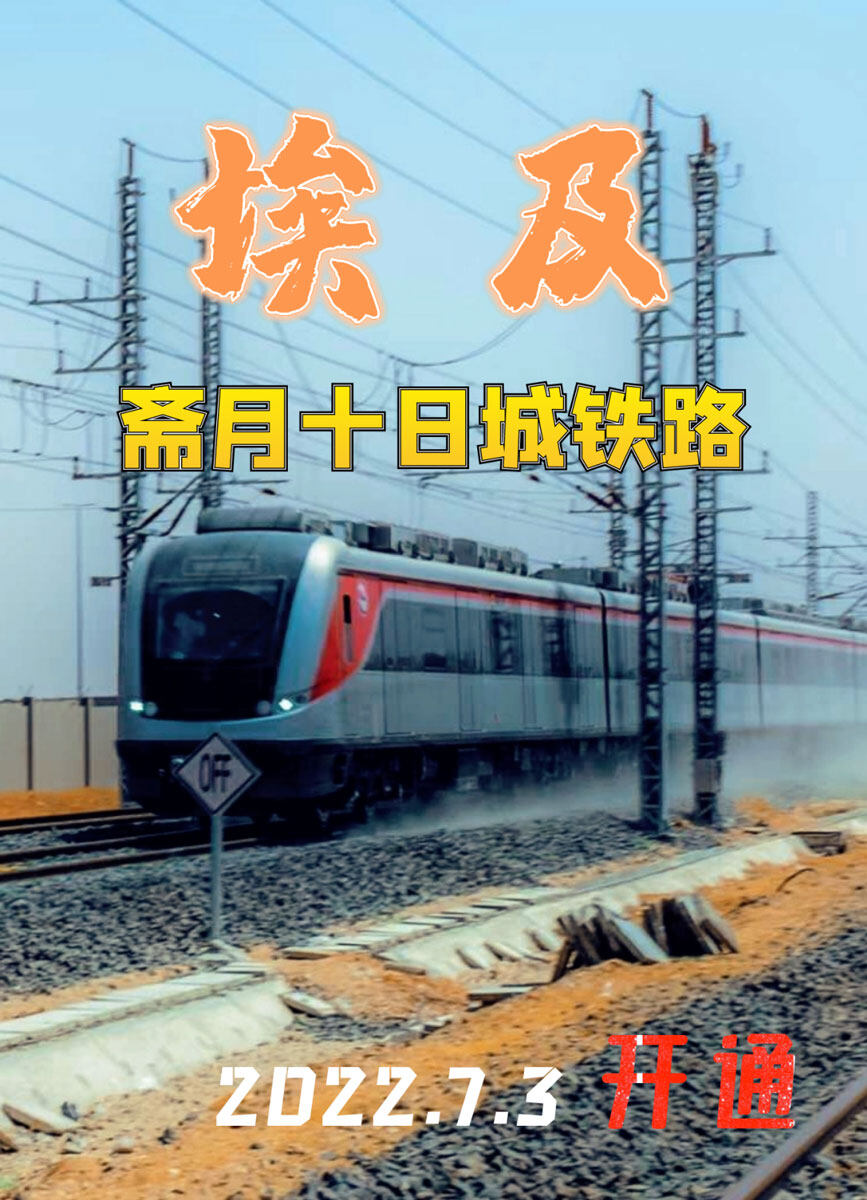 The Ramadan 10th city light rail railway is the first time in Egypt to use the AC 27.5kV traction power supply system. For the Egyptian Electric Power Company and the Egyptian National Tunnel Authority, it is a new and unknown field. From the beginning of the engineering design, it faces international standards, technical systems, engineering interface and other problems.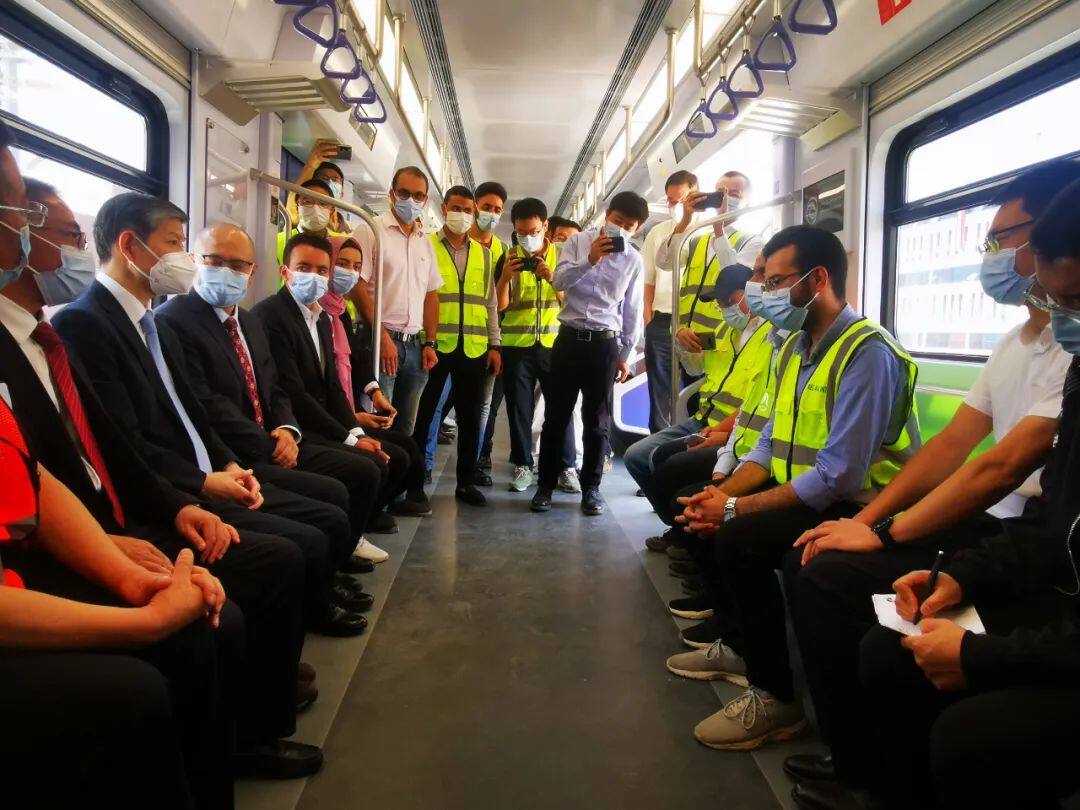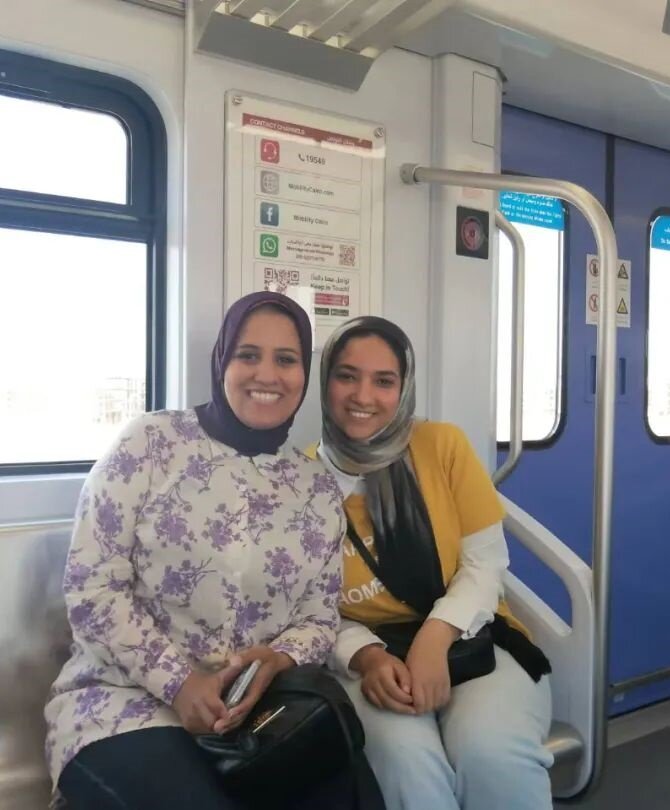 China Railway Group and other Chinese enterprises formed a consortium as the general contractor of the project EPC, the China Railway Second Institute is responsible for the overall lead, and the China Railway Fifth Bureau is responsible for the installation and commissioning of all electromechanical systems across the line. With the solidarity and cooperation of all parties, China's infrastructure has added a splendor to the world's ancient civilization.Editor/Ma Xue
0
Collect