International
Shell partners with EPI to develop 1GW solar PV project in Philippines
The project helps reduce greenhouse gas emissions and the Philippines' dependence on energy imports from 2026 to 2046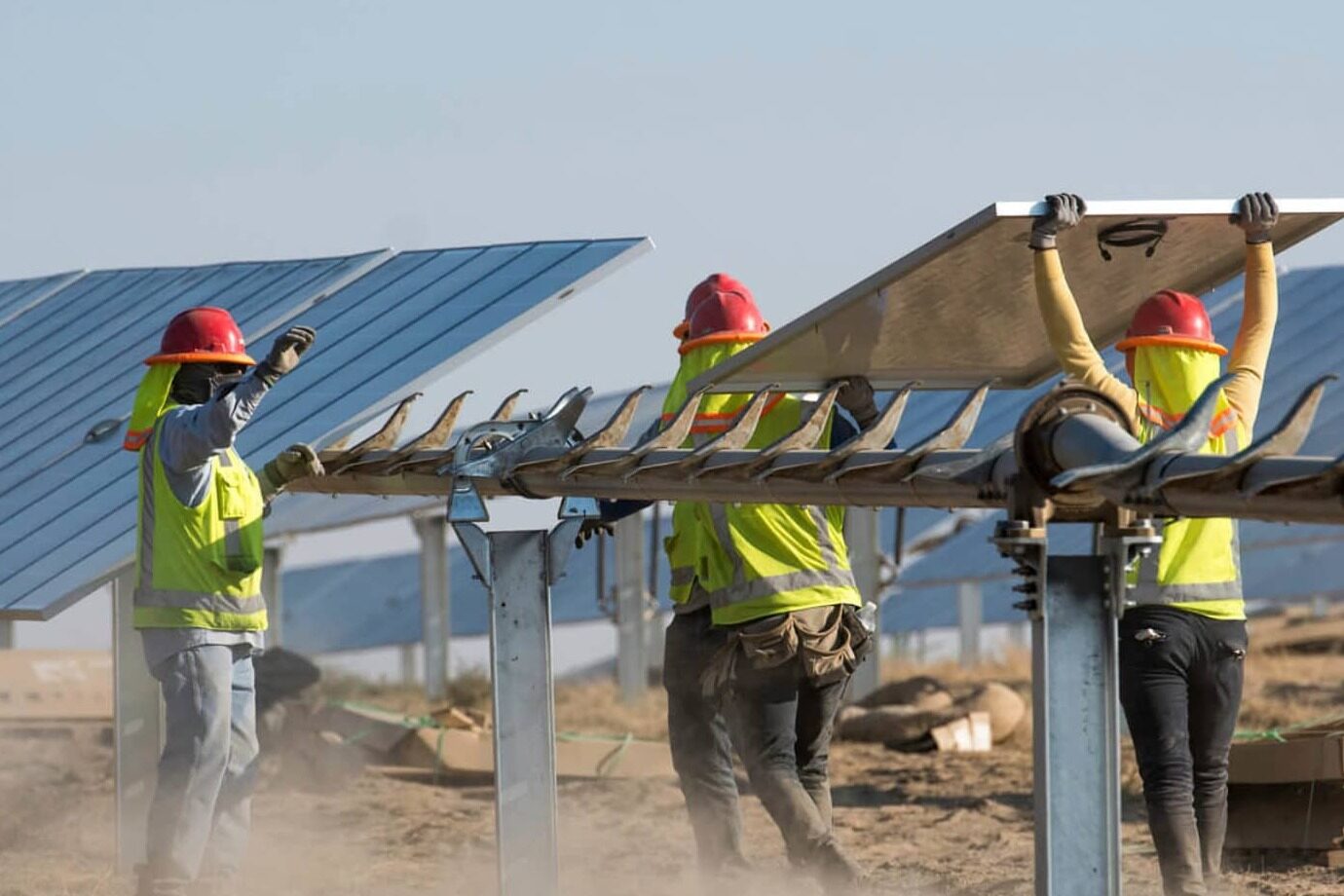 Shell believes the establishment of EPI in the Philippines will benefit its development plans. Shell Overseas Investment Corporation and renewable energy company EPI have agreed to jointly develop, own, operate and maintain 1GW of utility-scale solar photovoltaic power generation in the Philippines by 2028.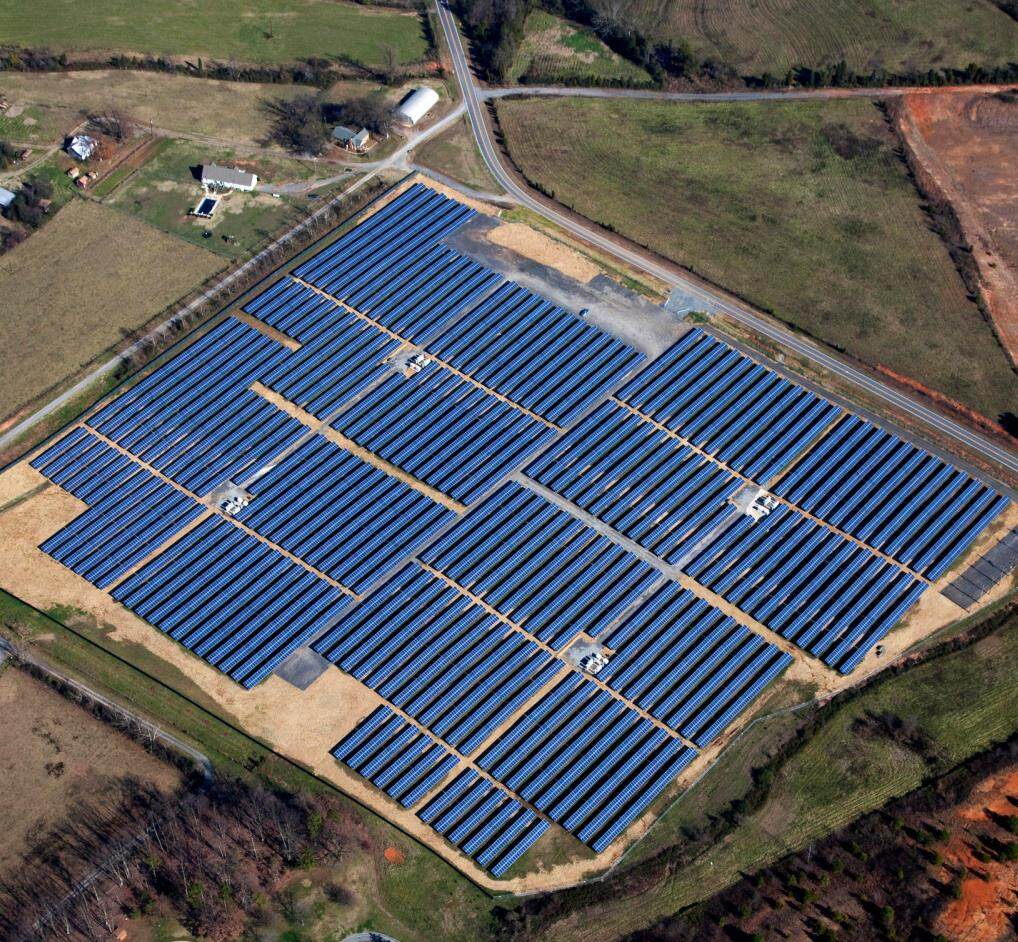 The partnership is also ambitious, initially launching a series of projects in Luzon and the Visayas to develop up to 3GW. EPI is the renewable energy subsidiary of mining company NAC. NAC President and CEO Martin Zamora said the joint venture has the full support of NAC, EPI's parent company, and the partnership will allow both companies to increase renewable energy supply in the Philippines.
Shell Philippines Chairman Lorelie Osial said the partnership will leverage Shell's technical expertise and solutions while leveraging EPI's strong presence in the Philippines.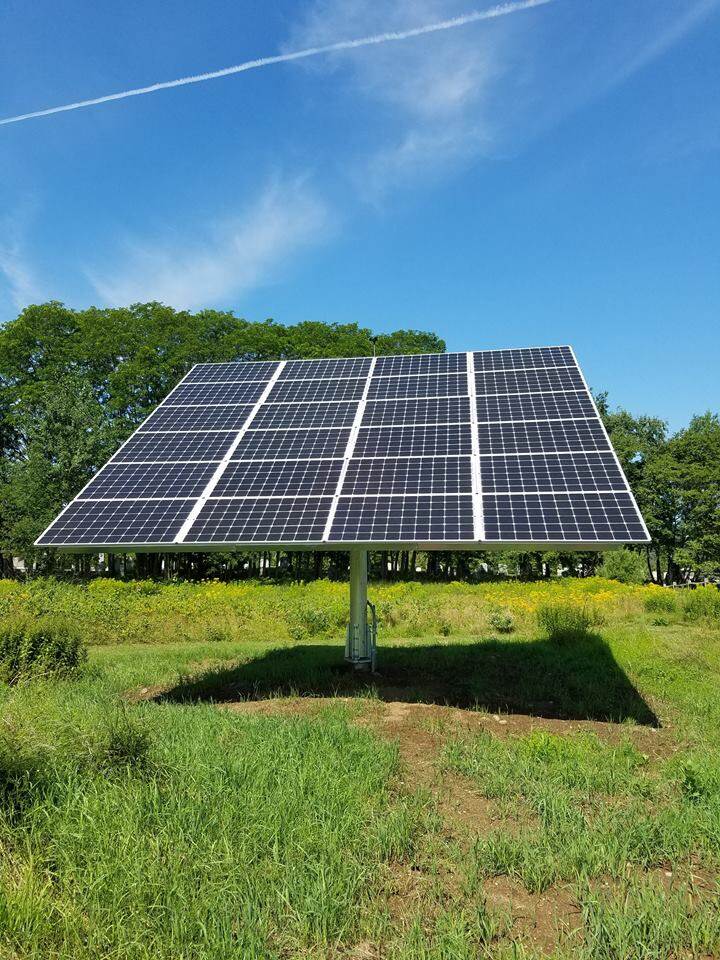 The oil and gas giant has made several recent moves in the renewable energy space, including the $1.55 billion acquisition of India's Sprng Energy renewable energy platform, while acquiring a 100% stake in solar project developer Solar-Konzept Italia in January, adding to the brought its solar development pipeline in Italy to 2GW. Keywords: engineering news, overseas news
Meanwhile, the Philippines recently held its first renewable energy auction. By the end of June, it had contracted nearly 1.5GW of solar PV through the country's green auction scheme, which was called up to provide electricity between 2023 and 2025.Editor/XingWentao
0
Collect