Hydroproject
Shandong Taiping Reservoir project will start construction in May 2024
After the project is completed, it will provide a solid water resource guarantee for the development of the Jinan start-up area
The total storage capacity of the Taiping Reservoir project is 120 million cubic meters, with an estimated total construction period of 31 months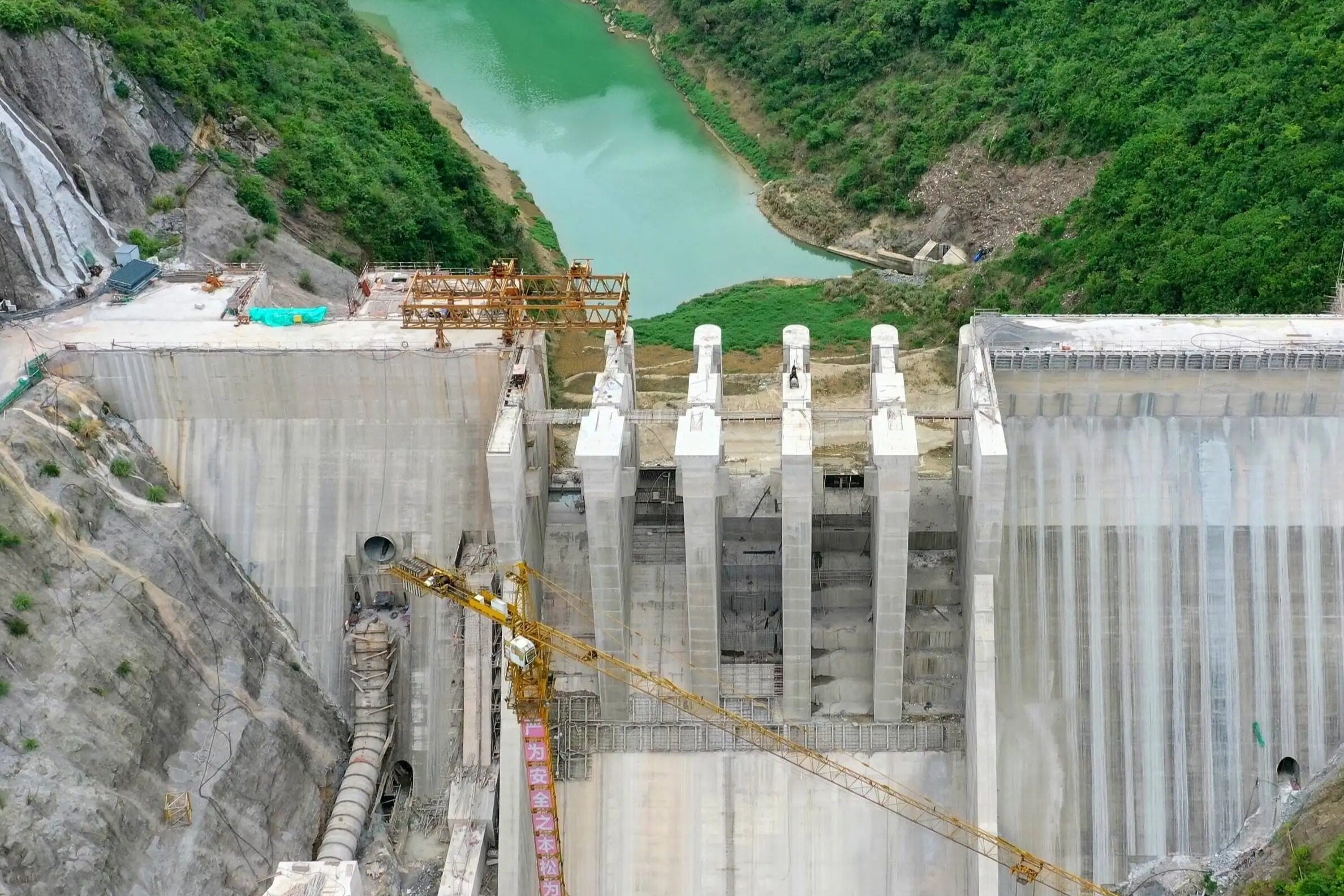 Recently, the Shandong provincial government issued the "Notice on Printing and Distributing the Action Plan for the Construction of the "Seven Networks" of Infrastructure", in which the "Action Plan for the Construction of the Modern Water Network" pointed out that by 2025, the provincial water network and the city and county water network will be further improved. In 2030, Shandong's modern water network will be initially completed, the optimal allocation of water resources will be further improved, the ability to prevent floods and droughts will be further improved, the ecological environment of rivers and lakes will be further improved, the level of digitalization and intelligent monitoring and control of modern water networks will be further improved, and the ability to ensure water security will be further improved. obvious improvement.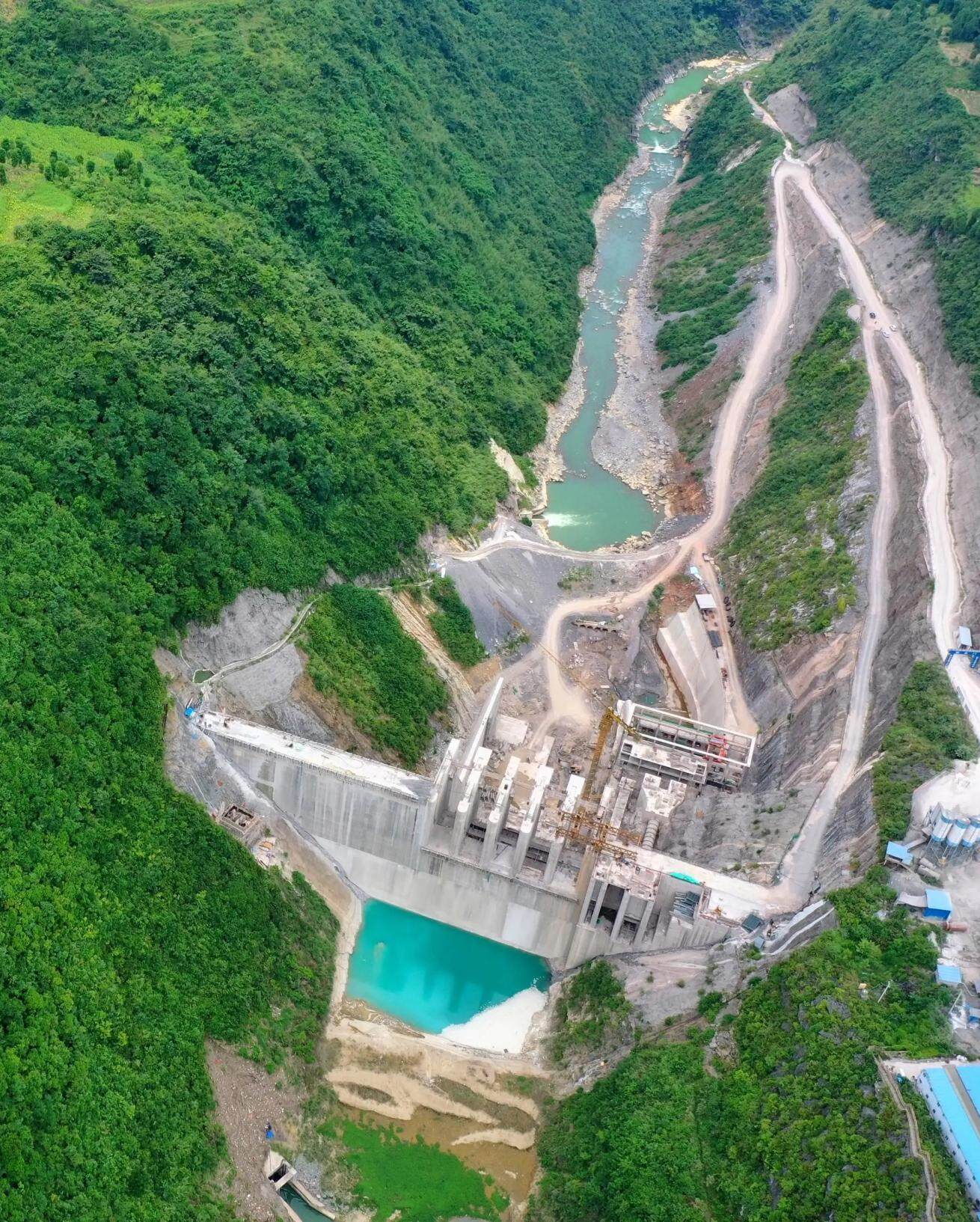 In terms of promoting the construction of key regulation and storage projects, for the Taiping Reservoir construction project that everyone is more concerned about, the "Modern Water Network Construction Action Plan" gives the official planned time. The total storage capacity of the Taiping Reservoir project is 120 million cubic meters, and the estimated total investment is 108.7 billion. It is planned to start construction in May 2024, and the planned completion time is December 2026, with a total construction period of 31 months; the leading department of the project is the Provincial Department of Water Resources, and the Jinan Municipal Government will implement it.
The planned site of Taiping Reservoir is located in Taiping Street, the northern end of Jinan's starting area, on the south bank of Tuhai River, east of Qiji River, west of Muma River, and northeast of Taiping Street. The planned route of the second phase of the Eastern Route and the Xingjiadu Yellow River Diversion Canal have excellent water diversion conditions. The planned total storage capacity is 120 million cubic meters, which is a large (2) type reservoir. The reservoir project will permanently occupy an area of about 18,500 mu. The reservoir mainly supplies water for the start-up area and serves as an emergency backup water source for the urban area. It also takes into account the production and domestic water in Jiyang District and Shanghe County. After completion, it will provide a solid water resource guarantee for the development of the start-up area.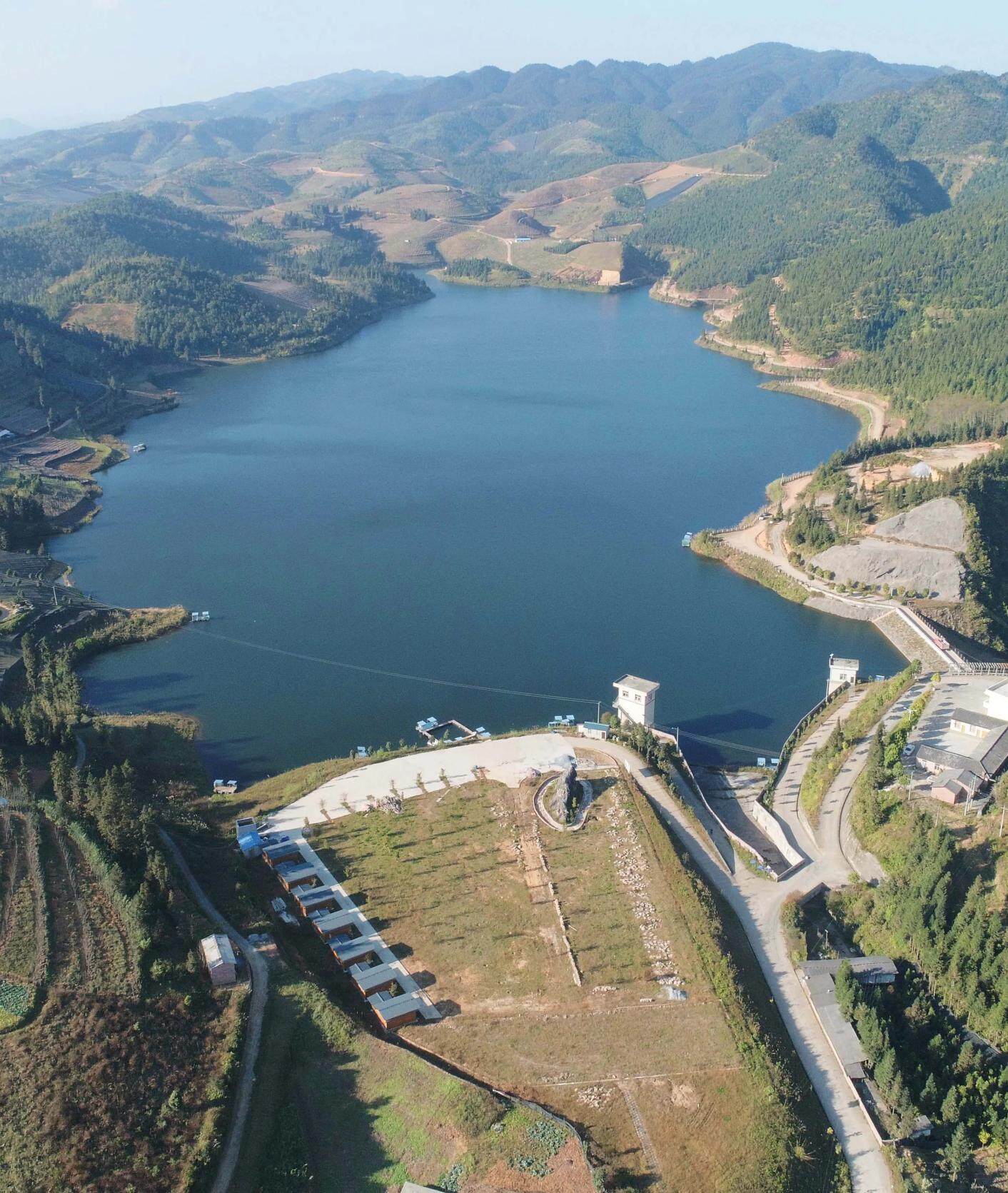 In addition, according to the "Modern Water Network Construction Action Plan" new (expanded) medium-sized reservoirs. Newly built medium-sized reservoirs such as Jinan Baiyun and Matoushan; expanded Jinan Wuzhuang, Linyi Huiminzhuang and other reservoirs; built 5 underground reservoirs such as Yantai Liuge and Pingchanghe. In 2022, 4 reservoirs including Baiyun, Weilou, Huangleihe, and Sowhe will be completed, and 4 reservoirs including Futuanhe, Lubei, Liulou, and Yunju will be started; building. Leading departments: Provincial Department of Water Resources, relevant municipal governments to implement. Keywords: infrastructure, infrastructure construction, domestic engineering news, planning and investment
In terms of capacity expansion of large and medium-sized reservoirs in the Action Plan for Modern Water Network Construction, during the "14th Five-Year Plan" period, 9 large-scale reservoirs including Zaozhuang Yanma and Yantai Wangwu were implemented; 37 medium-sized reservoirs such as Jinan Yangjiaheng and Yantai Jianxin were implemented. Increase the capacity and improve the water supply capacity of the existing project. Leading departments: Provincial Department of Water Resources, relevant municipal governments to implement. Editor / Xu Shengpeng
0
Collect