New infrastructure
Qingyang, Gansu plans to implement 12 major new infrastructure projects in 2022
Focus on the construction of national-level data center clusters and other projects, with a total investment of 11.311 billion yuan
At the end of the 14th Five-Year Plan, the data center cluster will begin to take shape, and the annual output value will reach 100 billion yuan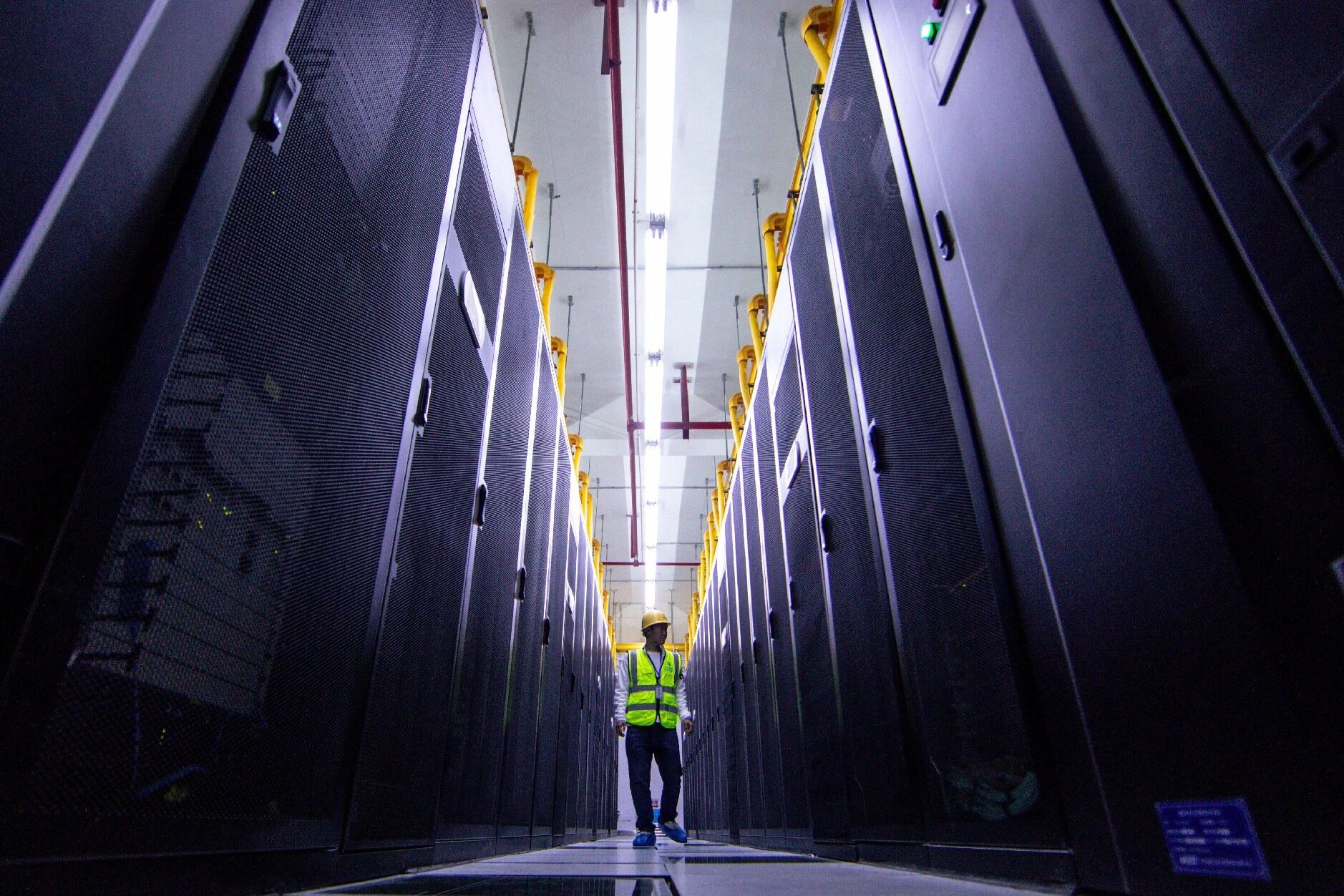 On December 20, 2021, the National Development and Reform Commission and other four ministries and commissions approved Gansu Province to start the construction of a national comprehensive computing network hub, and the Gansu hub will form a Qingyang data center cluster. The boundary of the starting area is Qingyang Xifeng Data and Information Industry Cluster, which will focus on serving the computing needs of Beijing-Tianjin-Hebei, Yangtze River Delta, Guangdong-Hong Kong-Macao Greater Bay Area and other regions, and build a national computing support base.
In 2022, Qingyang City will focus on building a national-level data center cluster and building a network direct connection between hub nodes in accordance with the goal of building an "East Digital and Western Computing" data fusion innovation demonstration zone, an artificial intelligence industrial base, and a red data disaster recovery base. Connecting links, building a renewable energy security system, building a computing power dispatch service hub, building a data circulation and data application system, and building a network data security system "six major tasks", highlighting planning guidance, speeding up investment and capital selection, and deepening project planning, Make sure of the elements, strengthen organizational leadership, and take the construction of the national hub node of the national integrated computing power network and the implementation of the "East Number and West Calculation" project as an opportunity platform for the high-quality economic and social development of Qingyang. Quality implementation, planning and implementing 12 major projects throughout the year, with a total investment of 11.311 billion yuan.
Improve infrastructure
In accordance with the concept of "industry-city integration, integrated layout, green and low-carbon", Qingyang City adheres to the idea of "dislocated competition and cooperative development", and plans to build a national data center cluster (Qingyang, Gansu) "East and West" industry The survey proposed a planning area of 17,766 mu as the main carrier for building a national computing power guarantee base. At the same time, all-round guarantee services are provided around the network, hydropower, new energy, talents and other elements required for the construction of the industrial park.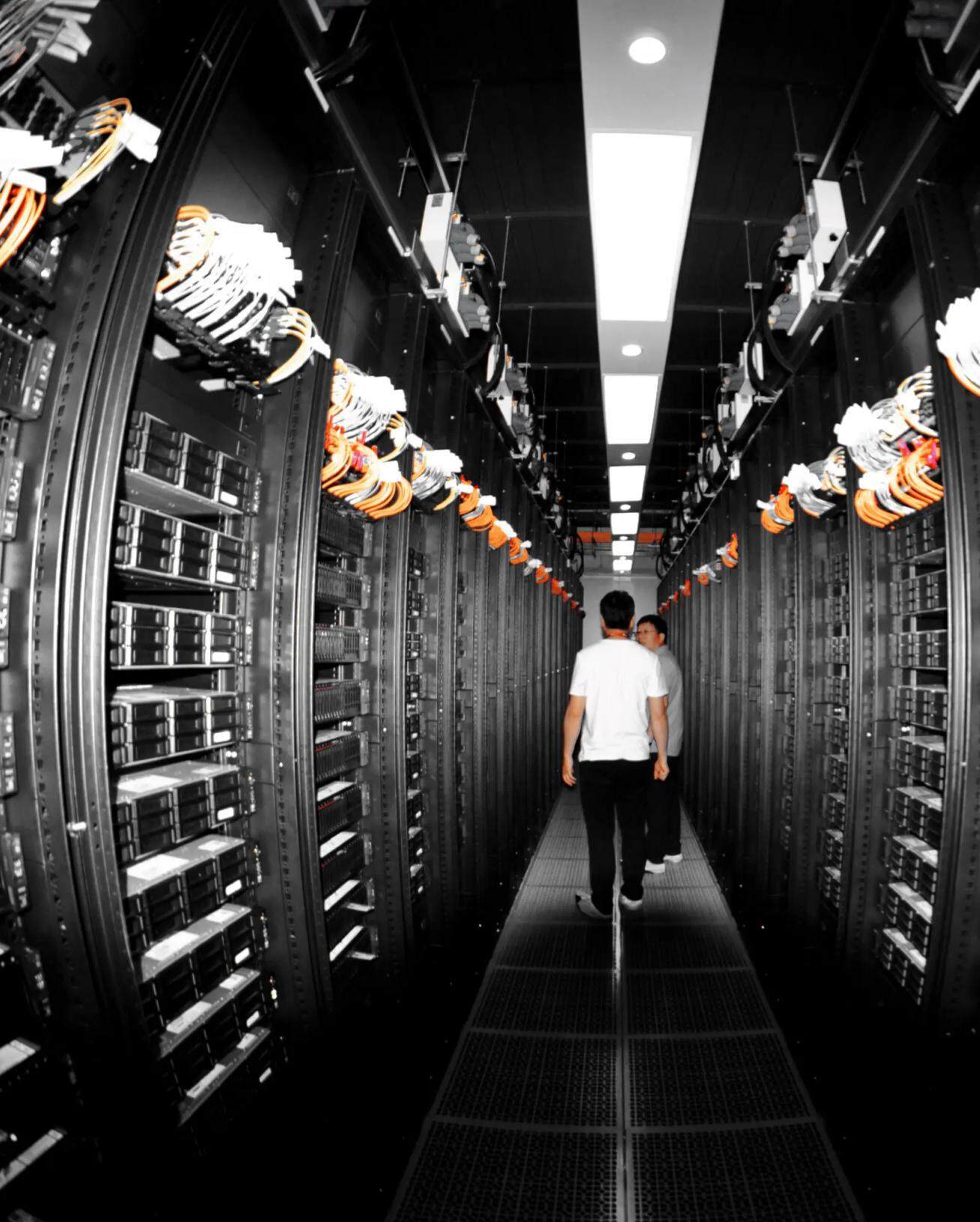 In terms of network security, Qingyang City actively connects with the three major telecom operators to demonstrate link construction plans. China Telecom has built and opened 2 main and backup direct links from Qingyang to Xi'an, with a bandwidth of 2 × 100G. Open in the month, the bandwidth is 400G. China Mobile has now completed and opened direct links between Qingyang-Xi'an and Qingyang-Lanzhou, and the egress bandwidth is 8000G (the available bandwidth of each link is 6300G). Qingyang-Yinchuan and Qingyang-Xi'an second route projects are under construction .
In terms of water and power security, according to the data center cluster construction planning goals and tasks, the water consumption of the project is measured, the supporting water plants are planned and constructed, and the near- and long-term planning load of the Qingyang data center cluster, the construction conditions of the substations around the park, and the conditions of the surrounding line corridors and substations are comprehensively considered. Reasonable scale, plan the National Data Center Cluster (Qingyang, Gansu) "East and West" Industrial Park to build 1 750 kV substation, 3 330 kV substations, and 22 110 kV substations.
In terms of new energy security, relying on the advantages of new energy resources, it has made special highlights. With the concept of front-end green energy supply, mid-end smart operation, end-end carbon sequestration, and zero-carbon development in the whole process, it has taken the lead in building the integration of source, network, load and storage nationwide. A zero-carbon industrial park, which highly combines the construction of national hub nodes with the "dual carbon" strategy, promotes the comprehensive development and utilization of "big data center + new energy" and "zero carbon" data center clusters, and ensures the construction of new green data centers. Realize the transformation of resource advantages to industrial advantages.
Speed up project construction progress
Qingyang City regards investment promotion and capital selection as the top priority of the "East and West" project. According to the idea of "enterprise main body, project support, government support, and market operation", it aims to "build a complete industrial chain and cultivate industrial clusters". The model focuses on "digital network, digital chain, digital new, digital brain, digital shield", and pays close attention to the key areas with large computing power demand in Beijing, Shanghai, Guangzhou and Shenzhen, and the key areas that are just in need of transfer under the guidance of the state, and selectively cooperate with leading enterprises in the industry. In-depth discussions, continuous promotion, and two-way planning have laid a solid foundation for the high-quality construction of national hub nodes and the implementation of the "East and West" project.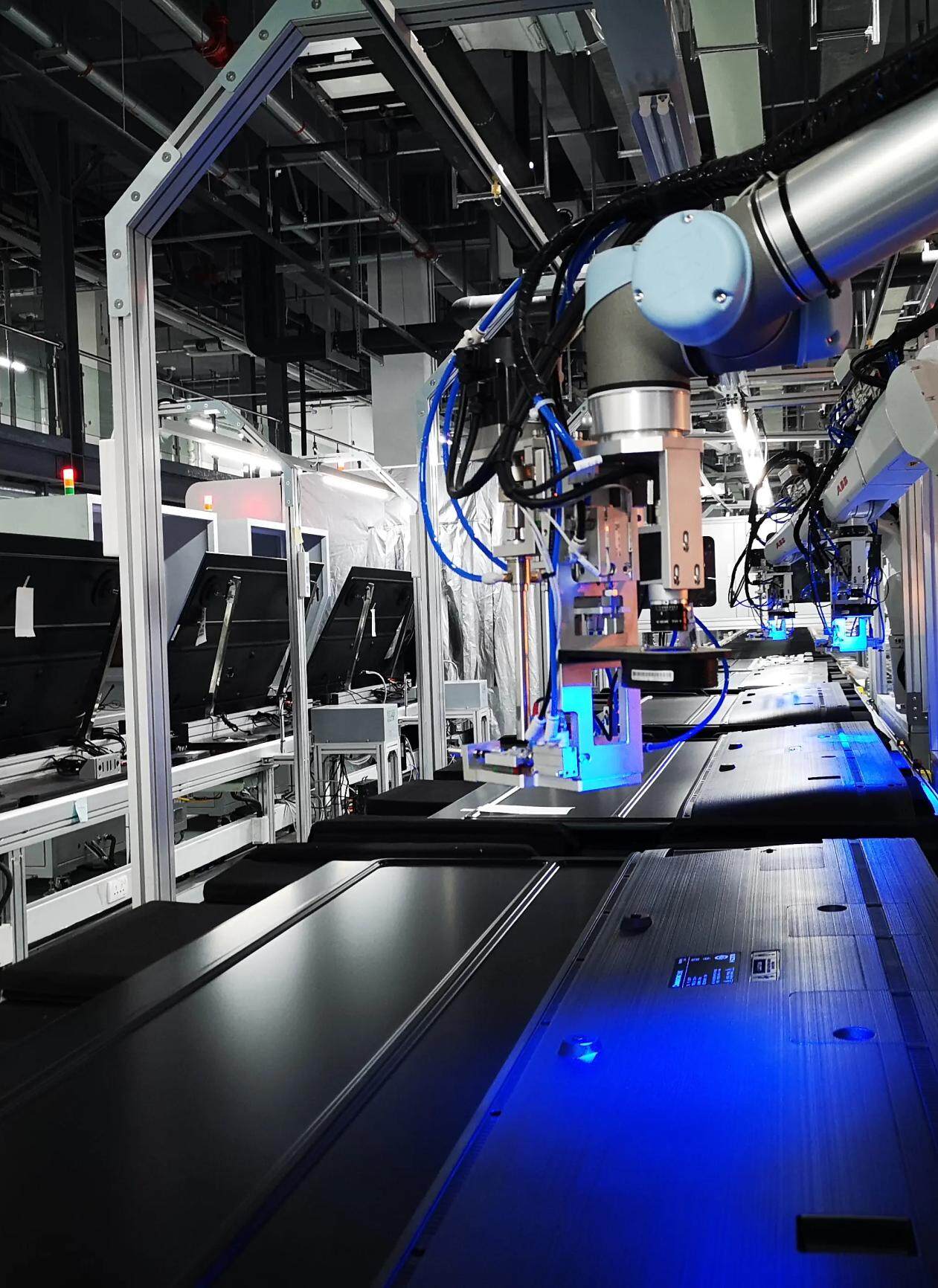 The China Mobile cloud computing data center project is one of the earliest projects to settle in the park, with a total investment of 214 million yuan and the construction of 2,767 8KW racks. The construction of foundation treatment engineering piles has been completed, and the first phase of the first phase will be completed in January 2023. put into production. The national hub node (Gansu) computing power resource scheduling center and platform project implemented by Yunchuang Company is positioned as a model point to build the first computing power scheduling platform in China. Through two stages of construction, the full scheduling of computing power resources is finally realized. , The total investment of the project is 197 million yuan. The construction includes two parts: the main building of the dispatch center and the platform system. At present, the construction of the dispatch center has started, and it is planned to be completed and put into operation in August 2023.
The Qingyang Municipal Party Committee and Municipal Government formulated and issued the "Qingyang City Digital Economy Integrated Investment Promotion Work Plan", and set up special work classes to carry out digital economic investment promotion work in Beijing-Tianjin-Hebei, Yangtze River Delta, Guangdong, Hong Kong, Macao, Chengdu and Chongqing and other regions, divided into 5 regions A total of 76 leading enterprises in big data, cloud computing, artificial intelligence, electronic information manufacturing, big data hardware manufacturing, software services and other industries have been precisely connected and contacted, and all elements and processes are followed up to ensure the implementation of enterprise projects. Up to now, Qingyang City has signed cooperation agreements with 17 leading big data and cloud computing companies including China Telecom, China Mobile, China Unicom, Qinhuai Data, and China Energy Construction. The Northwest Headquarters was established in Qingyang, and the wholly-owned subsidiaries of China Energy Construction and Qinhuai Data were registered and established in Qingyang. China Telecom, China Mobile, China Unicom data center and link projects have been launched one after another.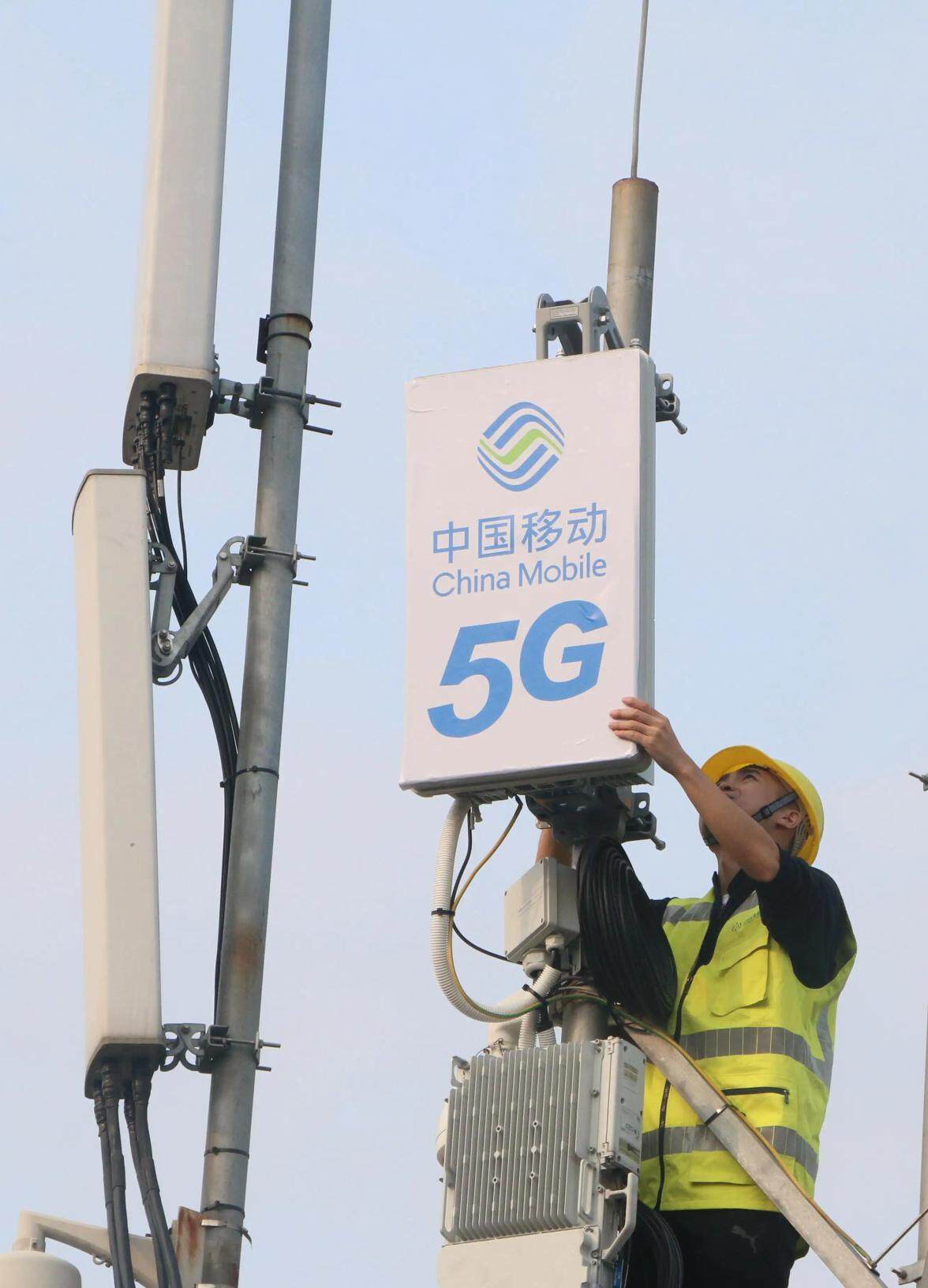 It is understood that in the near future and the second half of the year, 5 construction projects will be started successively, with a total investment of 9.335 billion yuan. The Jinshan Cloud integrated computing power resource scheduling platform project, with a total investment of 1.595 billion yuan, builds three parts: Qingyang cloud node, eastern resource pool and docking portal, and computing power scheduling platform. Energy China's Gansu Qingyang "East and West" Smart Zero-Carbon Big Data Industrial Park project will be constructed in 5 phases. The demonstration project to start in 2022 will invest 5.5 billion yuan and build 6,000 6-75KW cabinets. The Qinhuai Data Zero Carbon Data Center Industrial Base Project, with a total investment of 3.3 billion yuan, will build 15,000 6-50KW racks. 3800 6-50KW cabinets.
During the construction period of the project, Qingyang data center cluster plans to add 800,000 2.5kW standard racks, of which about 300,000 will be added at the end of the "14th Five-Year Plan". Delays within 10ms of other key cities, the "Five Numbers" (Data Network, Digital New, Digital Chain, Digital Brain, Digital Shield) system has been basically completed, the data center cluster has begun to take shape, the annual output value has reached 100 billion yuan, and 30,000 jobs have been created. people. At the end of the "15th Five-Year Plan", a total of 800,000 new 2.5kW standard racks were added, and the annual output value reached 270 billion yuan, driving 80,000 jobs and forming a "big data center + new energy + intelligent application + equipment manufacturing + talent system" The whole industry chain and hundreds of billions of industrial clusters. Editor / Xu Shengpeng