Logistics
Great expansion! HMM plans to invest $11.5 billion to increase capacity
HMM will invest 7.668 billion US dollars in the construction of new ships and core assets such as port terminals and logistic facilities
The Russian-Ukrainian conflict and the epidemic have disrupted supply chains, and global port congestion will continue at least until early 2023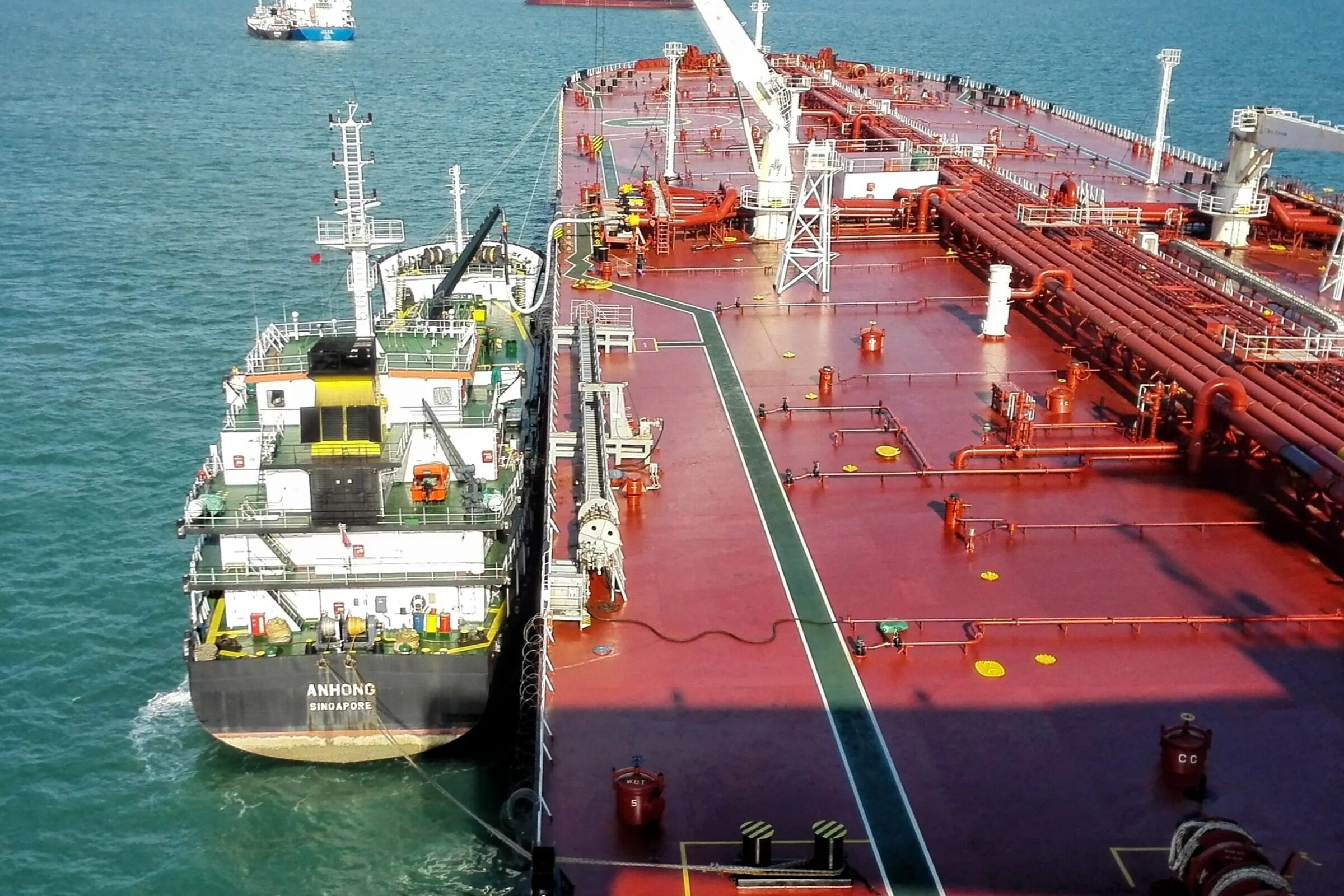 It is believed that on the morning of July 14, 2022, HMM (former Hyundai Merchant Marine) released its mid-to-long-term strategic vision and investment plan for the next five years at its headquarters in Yeouido, Seoul, announcing that it will invest more than US$11.5 billion during the period from 2022 to 2026. To build the world's top shipping logistics enterprise. This amount is equivalent to almost all of HMM's operating income over the past year.
From the perspective of investment amount, in order to expand the transportation capacity as the core strength of the shipping company, HMM will invest 7.668 billion US dollars in ordering new ships and the construction of core assets such as port terminals and logistics facilities, of which 3.067 billion US dollars will be used for ordering container ships. It will also invest 3.834 billion U.S. dollars in the future strategic business of diversified businesses such as shipping companies, environmentally friendly fuels, and integrated logistics. In addition, 115 million US dollars will be invested in digital areas such as e-platform construction and resource management system (ERP) promotion.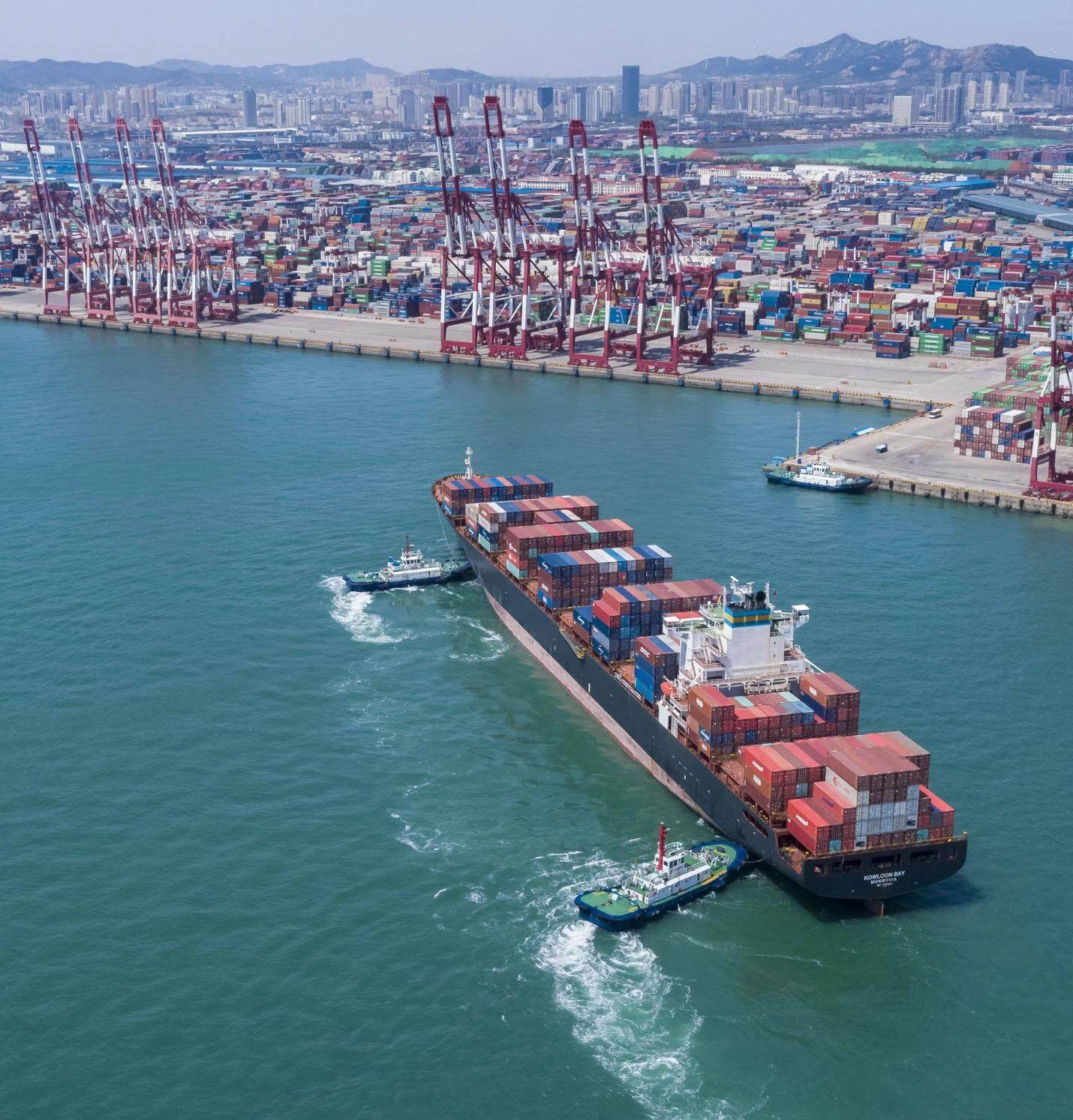 This is also HMM's largest investment since its establishment, far surpassing 2018, when HMM invested US$2.4 billion to order 20 ultra-large container ships as part of the South Korean government's "5-year Maritime Reconstruction Plan".
Performance hits record high
HMM's statement pointed out that the company plans to increase container ship capacity by 46% by 2026, from the current 820,000 TEU (20-foot container) to 1.2 million TEU, and the number of bulk carriers will also increase from 29 to 55. , and invest in the construction of terminal logistics facilities.
The latest statistics from Alphaliner show that HMM is currently the eighth largest shipping company in the world, with a market share of 3.2%, higher than that of Yang Ming Shipping, which ranks ninth. At present, Yang Ming Shipping owns 690,000 TEU, with a market share of 2.7%.
Other shipping companies belonging to THE Alliance, as well as Germany's Hapag-Lloyd, which ranks fifth, has 1.76 million TEUs, with a market share of 6.8%, and Japan's ONE, which ranks seventh, has 1.51 million TEUs, with a market share of 5.9%; if Including the new capacity in the future, the total capacity of Hapag-Lloyd will reach 2.18 million TEU, and the total capacity of ONE will reach 1.95 million TEU. In contrast, Yang Ming Shipping will be smaller.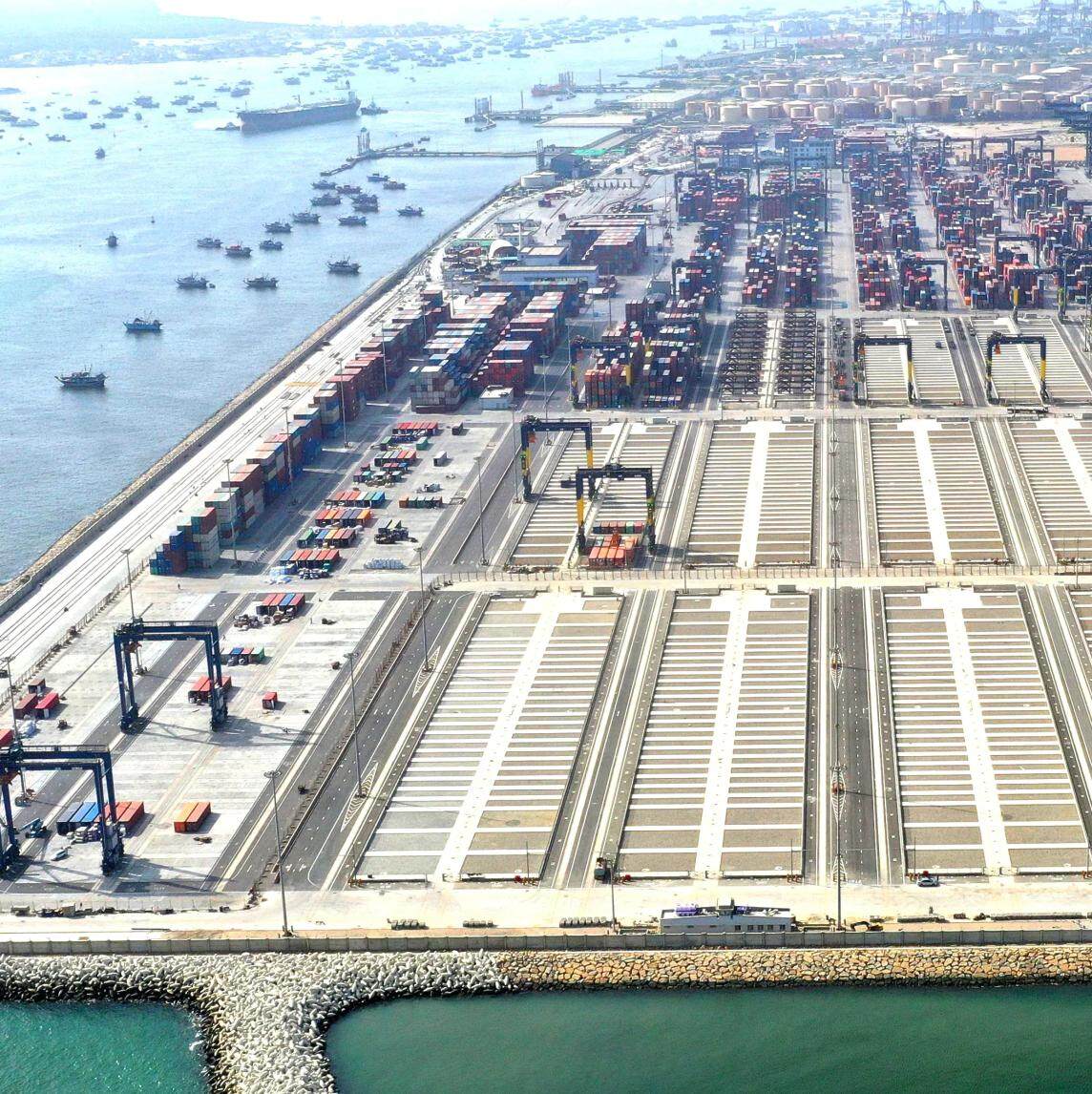 Yang Ming Shipping's shipbuilding plans have been attracting attention. Although five 15,000 TEU LNG ships have been finalized, they have not yet been tendered for procurement.
After the excellent situation of the container shipping industry in the past two years, various shipping companies have successively built new ships and new containers to seize the market. It is understood that Yang Ming Shipping expects to launch a forward-looking plan to expand the company's shipping capacity and pave the way for market expansion in the next three to five years.
However, because the current shipping market is full of variables, some people in the shipping industry believe that shipping companies are manufacturing a large number of new ships at this time, in addition to the concern that the bull market may face a rapid reversal at any time, in addition, the next explosion in the number of new ships also has A crisis situation that may lead to excess supply, which directly affects freight rates. Editor / Xu Shengpeng