Nuclear power
Hainan Changjiang Nuclear Power Phase II Nuclear Island Project Started
Huaneng Hainan Changjiang Nuclear Power Phase II Project, plans to build No. 3 and No. 4 nuclear power units of 1.2 million kilowatts
The total construction period of the project is 60 months, and it is planned to be fully put into operation in early 2027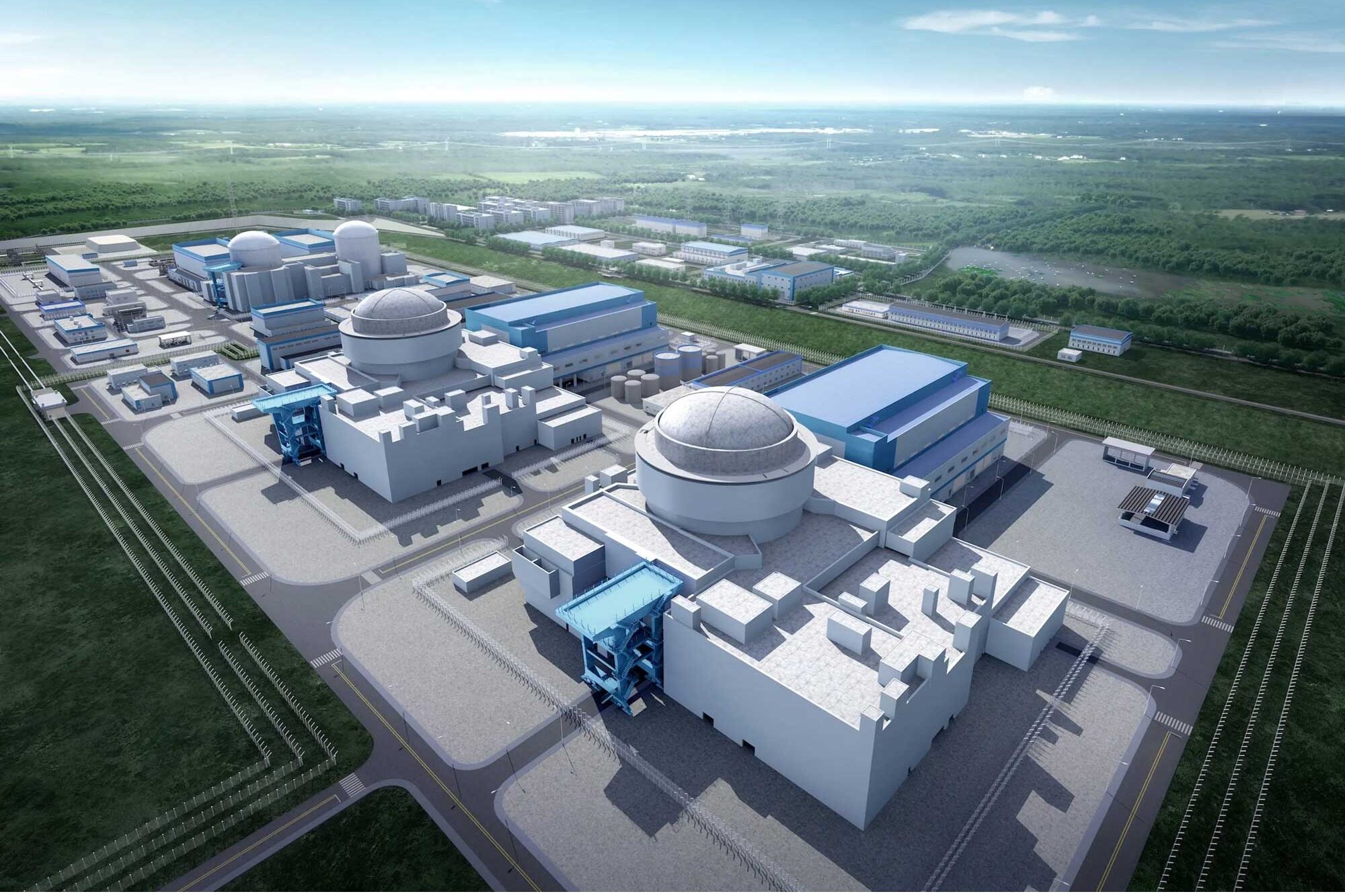 On July 15, 2022, the largest energy investment project since the construction of the Hainan Free Trade Port and the pillar power source for the construction of Hainan's clean energy island - the nuclear island installation of Huaneng Hainan Changjiang Nuclear Power Phase II Project Unit 3 officially started. This marks an important step towards the completion and operation of the first large-scale pressurized water reactor nuclear power plant built by Huaneng Group.
Huaneng Hainan Changjiang Nuclear Power Phase II
It is understood that the Huaneng Hainan Changjiang Nuclear Power Phase II project is controlled by Huaneng Group. Huaneng Hainan Changjiang Nuclear Power Co., Ltd. is responsible for investment, construction and operation. The "Hualong No. 1" technical plan of the two units has achieved "double start" in 2021, which is the first nuclear power project in China to start construction in the 14th Five-Year Plan period. The project is expected to have a total investment of 36.85 billion yuan and a construction period of 60 months. It is planned to be fully put into operation in early 2027.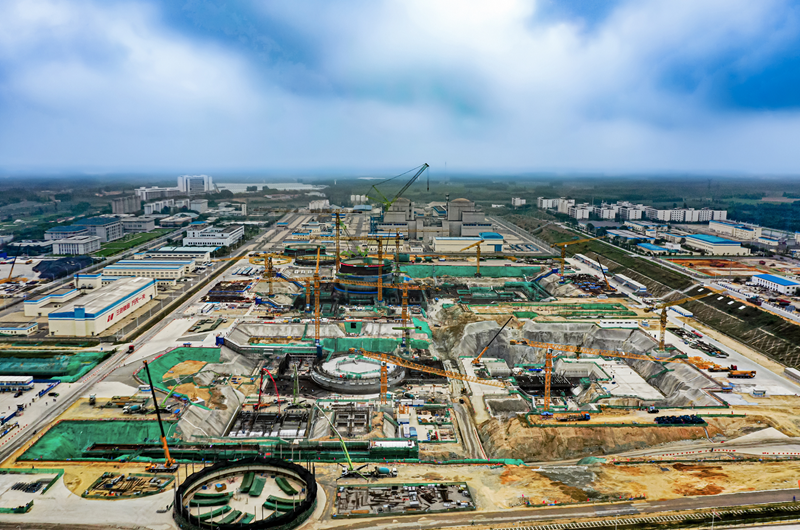 After completion, 18 billion kWh of clean electricity can be delivered to Hainan every year, which is equivalent to reducing standard coal consumption by 5.5 million tons and reducing carbon dioxide emissions by 13 million tons. It is of great significance for Hainan to build a green, safe, intensive and efficient clean energy supply system. .
The nuclear island installation has the characteristics of many process systems, complex construction technology, strict quality control, high safety level, special inspection and experimental methods, and many nuclear-level equipment and large-scale hoisting. At present, the prefabrication of nuclear island installation has been fully started, creating favorable conditions for the subsequent installation of nuclear power systems and equipment. Editor/He Yuting