Strategic construction
Power of Siberia 2 gas pipeline project to start in 2024
The Power of Siberia 2 natural gas pipeline project is 2,600 kilometers long and is expected to be put into use around 2030
With Russia facing the prospect of losing the European gas market as the conflict between Russia and Ukraine escalates, the Power of Siberia 2 project is crucial to it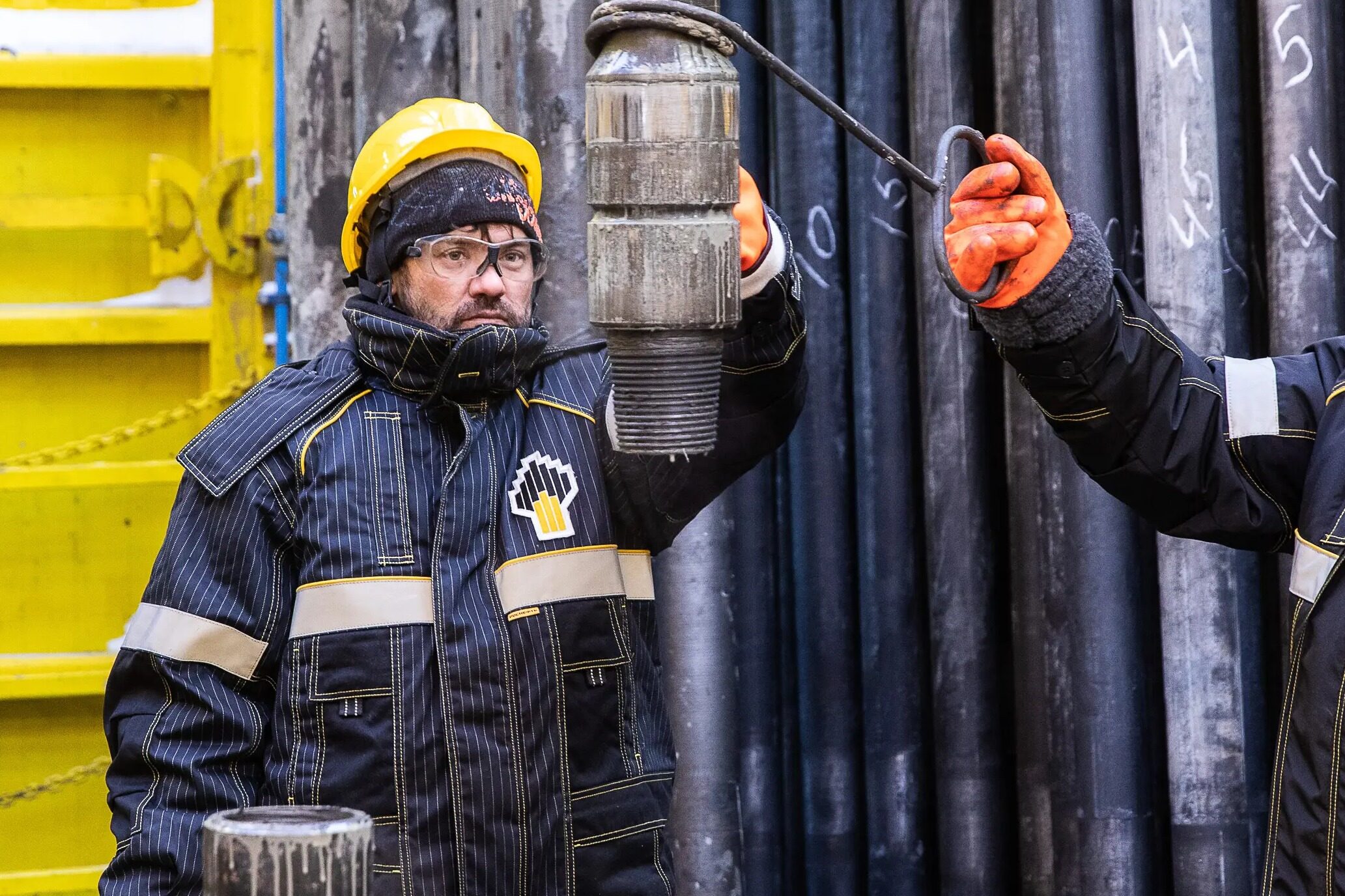 New news came from the Sino-Russian large-diameter natural gas pipeline project, which passes through Mongolia and has an annual gas transmission capacity of 50 billion cubic meters. Before the escalation of the Russian-Ukrainian conflict, some foreign media once regarded this pipeline project as an important signal of Russia's "natural gas shift" to China, exaggerating its "challenge to Europe" - it will connect the natural gas fields supplying Europe with Asia for the first time. .
Despite the changing global situation, Mongolian officials recently predicted that it will break ground in 2024 as planned.
Mongolia has confidence in Sino-Russian natural gas pipeline project
Mongolia expects that Russia will start the construction of the "Power of Siberia 2" natural gas pipeline project through Mongolia to China within two years, and Moscow will connect natural gas fields supplying Europe with Asia for the first time.
Mongolian Prime Minister Oyun Erden said he expected work to continue despite the Ukraine war "casting a shadow" on the project.

Screenshot of the report
"The feasibility study for the project has been completed and we believe construction will begin in 2024," he said. The final route through Mongolia is still "under negotiation." Although Gazprom plans to shift its focus to Asia, there has been no apparent pressure from Russia to speed up the construction of the pipeline project.
In 2019, Mongolia signed a memorandum of understanding with Russia to explore the Power of Siberia 2 pipeline project to transport up to 50 billion cubic meters of natural gas through its territory each year. The 2,600-kilometer pipeline is expected to be put into use around 2030, and some industry insiders believe that this project may be implemented ahead of schedule given Russia's need to find a market for its energy supply. The transit fee for the pipeline will also help develop Mongolia's economy, which has been hit hard by the new crown epidemic.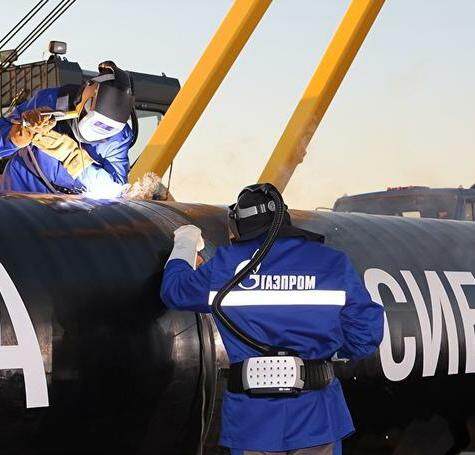 Oyun Erden said he expects Mongolia's economy to strengthen in 2022, thanks to the new railway to China. The railroads will be used to transport commodities such as coal and copper. Copper exports are expected to surge in the coming years as Rio Tinto expands development of a large copper mine in the Gobi Desert.
Mongolia is located between China and Russia. Oyun Erden said the situation was complicated by being surrounded by two "superpowers" under geopolitical pressure, but Mongolia was accustomed to working closely with the two countries.
With the escalation of the conflict between Russia and Ukraine and the prospect of Russia losing the European natural gas market, the "Force of Siberia 2" project is crucial to it. It will link the Siberian gas fields supplying Europe with China, which is seeing increasing gas demand.
Gazprom CEO Alexei Miller said that China will be its most important customer in the future.
Gazprom turns to China and China turns to Gazprom
Interestingly, the United Kingdom and the United States once blocked Russia's "North Stream 2" supplying gas to Europe, while vigorously hyping "the new Sino-Russian pipeline endangers Europe".
In December 2021, some US media claimed that Moscow's "natural gas shift" to China, posing a challenge to Europe, which is "energy-scarce". Gazprom will finalize an agreement in 2022 for a second major gas pipeline project to link natural gas from Siberia to China. This large-diameter pipeline project, called "Force of Siberia 2" and passing through Mongolia, will complement another project, "Force of Siberia 1". Energy analysts and Western diplomats say it's another stage in Moscow's fast-moving gas shift to Asia.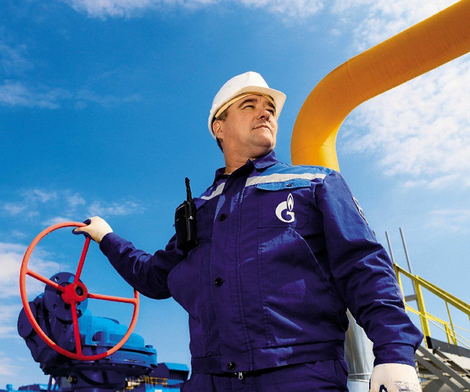 At the same time, it was reported in March that China turned to Russian natural gas to reduce its reliance on the members of the US-Japan-Australia-India "Quad Security Dialogue" (QUAD).
Japanese media said that in order to no longer rely on natural gas supplies from geopolitical rivals such as the United States and Australia, China is actively promoting new pipeline projects to increase natural gas imports from Russia. China relies on imports for nearly half of the natural gas it consumes, about two-thirds of which is liquefied natural gas. China imports about 40% of its LNG from Australia, the largest share, and just over 10% from the US.
China and Russia signed a 30-year natural gas supply agreement in 2014. Russia supplies gas to China through the "Power of Siberia" pipeline (ie, the China-Russia eastern natural gas pipeline). The gas transmission volume has increased year by year, eventually reaching 38 billion cubic meters per year. The gas supply will officially start in December 2019.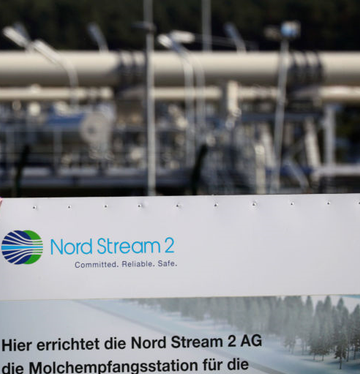 On February 4, Gazprom issued a statement saying that it signed a long-term natural gas supply agreement with PetroChina to supply natural gas to China via the Far East route. After the project reaches full capacity, Russia's pipeline natural gas supply to China will increase by 10 billion cubic meters, and the total will reach 48 billion cubic meters per year.
"This is the second natural gas supply contract signed by Russia and China," said Gazprom head Alexei Miller, a move that reflects the exceptionally strong partnership of mutual trust between China and Russia and the two companies.
Taking into account the Russian gas pipeline "Power of Siberia 2" and its extension through Mongolia, the "Oriental Union" gas pipeline, natural gas exports to China may increase by another 50 billion cubic meters per year. Editor / Xu Shengpeng