Disaster
Hoover Dam explodes and catches fire
Hoover Dam powers parts of Arizona, California and Nevada
A5 transformer at Hoover Dam catches fire, no staff or tourists injured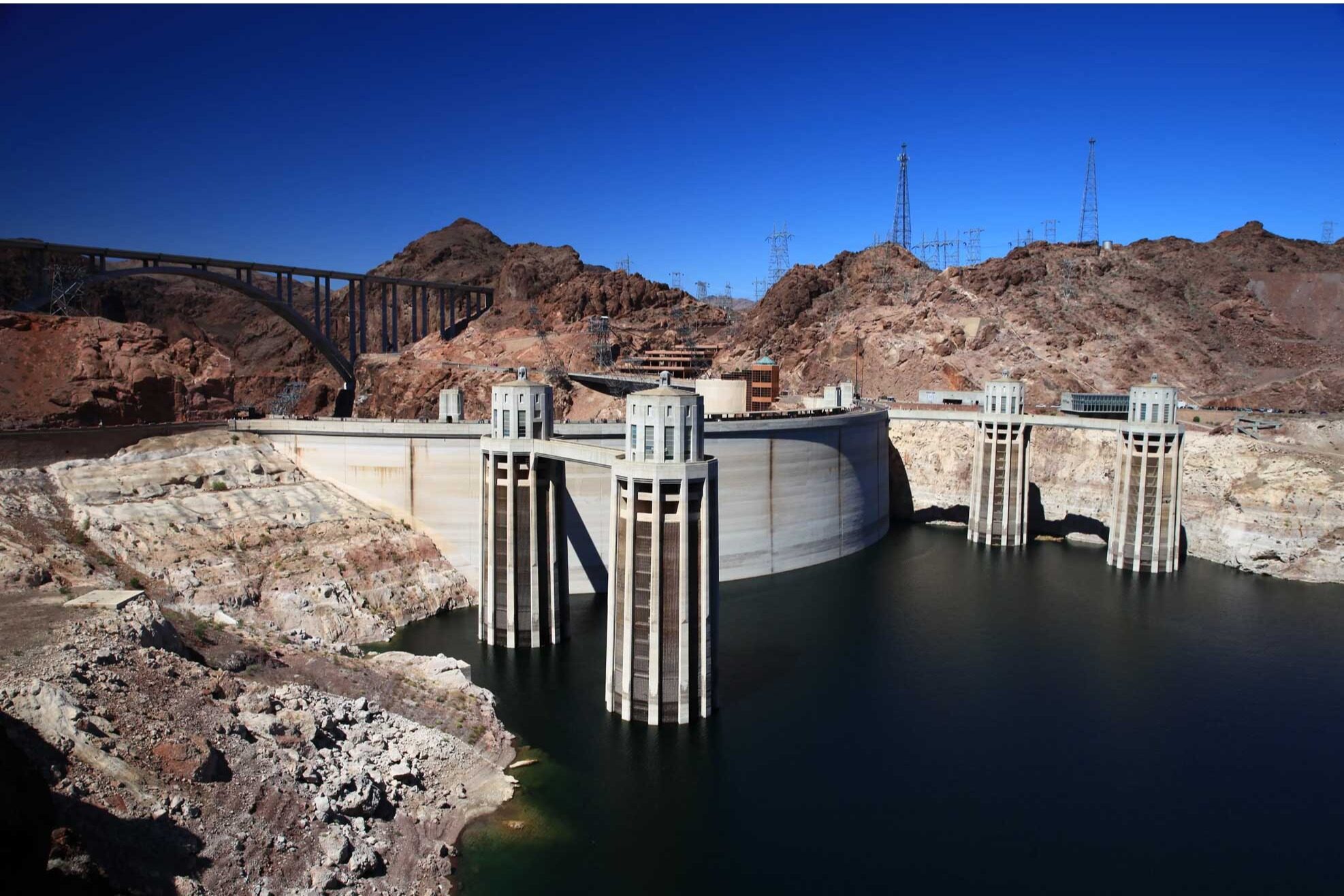 On July 19, 2022, U.S. time, an explosion occurred in the supporting building below the dam of the Hoover Dam in Nevada, the United States, and flames and a large amount of black smoke rose from the power generation turbine room. Fire and smoke are understood to have risen from a turbine room on the Arizona side of the Colorado River at the foot of the 726-foot-tall dam.
America's largest dam
The Hoover Dam is a concrete gravity arch dam that falls on the Black Canyon section of the Colorado River. It is located at the junction of Arizona and Nevada, 48 kilometers southeast of the city of Las Vegas in the southwestern United States. It is the largest dam in the United States. Known as the diamond of the desert. The Hoover Dam was built from 1931 to 1936 and was originally known as the Boulder Dam. In 1947, the United States Congress officially named it the Hoover Dam.
The A5 transformer at Hoover Dam caught fire around 10 a.m. The fire was extinguished in about 30 minutes by the bureau's on-site fire brigade.
The Federal Bureau of Reclamation, which is responsible for protecting the iconic building as the Hoover Dam Safety Response Force, has not released the cause of the accident. An American icon and vital infrastructure, the Hoover Dam has long been heavily guarded against potential attacks. The Bureau of Reclamation has a special armed police force responsible for the security of the dam and has checkpoints for tourists entering the area.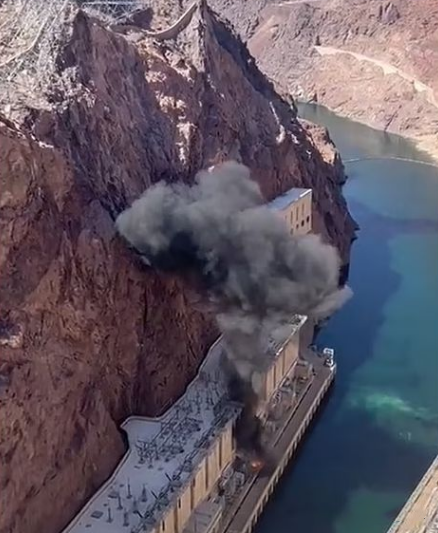 The dam was built by 5,000 people in 1931 by the thirty-first president, Herbert Hoover, to resolve the plight of the United States since the Great Depression and accelerate the prosperity of the Southwest. The last cement grouting of the dam was completed in 1935, two years ahead of schedule. The chief engineer, Frank Crowe, also received a large bonus for this, but 112 workers were involved in various accidents during construction. loss of life.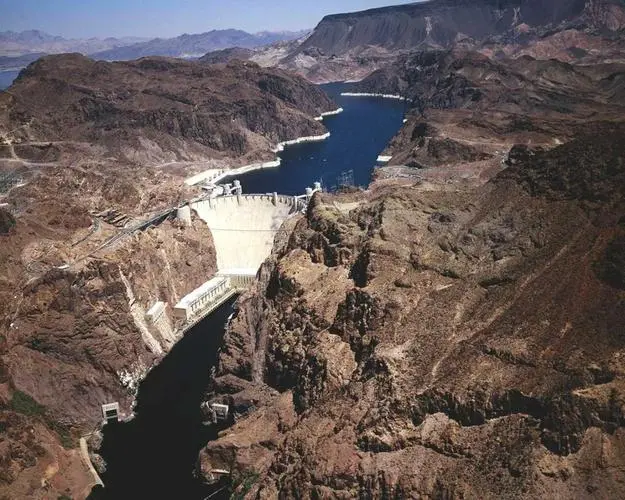 The completion ceremony was presided over by President Franklin Delano Roosevelt on September 30, 1935. The hydropower project was completed in 1936 to generate electricity. When it was built, it was the largest concrete structure and power generation facility in the world at that time. The dam is 726 feet high (220 meters high, 200 meters wide at the base, 14 meters wide at the top, and 377 meters long). After the completion of the dam, an artificial lake, Lake Mead, will be formed. The lake is the largest artificial lake in the Western Hemisphere. There are 6 piers in the lake area and the scenery is beautiful. It has become an American yachting, water skiing, fishing and camping resort.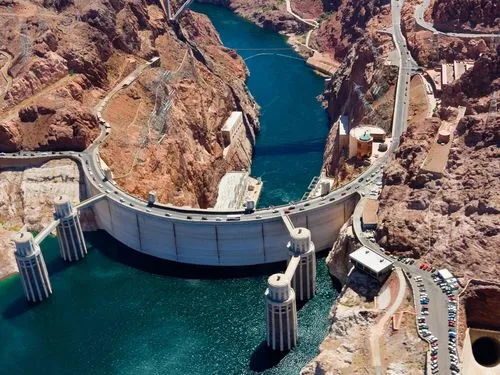 The Hoover Dam is located on the state boundary, and the time difference between Arizona and Nevada is one hour, so there are two clocks at each end of the dam to facilitate passengers to check the time.
The Hoover Dam currently stores the water flow of the Colorado River for two years and supplies power to three neighboring states. The power plant at the bottom of the reservoir is equipped with 17 generators, with an installed capacity of 1.35 million KW, generating 4.2 billion kWh of energy per year, enough for 1.5 million nearby areas. people use. But in recent months, Lake Mead has fallen to its lowest level on record as the western U.S. suffers from a catastrophic drought. Editor/He Yuting