Logistics
China's increasingly important role in global supply chains
The total value of China's import and export of goods trade reached 19.8 trillion yuan, a year-on-year increase of 9.4%
Spain is China's fifth largest trading partner in the EU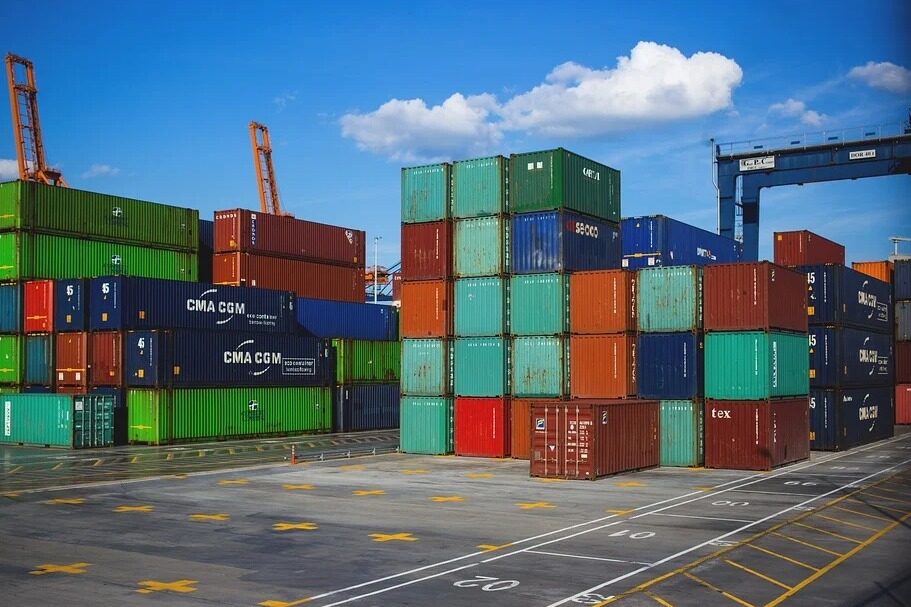 "The current world economy is full of uncertainties. China's economy has withstood the downward pressure, showing a trend of stabilization and recovery, showing strong resilience and potential." Felix Valdivieso, director of the China Research Center at IE University in Spain, recently accepted an exclusive interview with this reporter. Said that the long-term positive trend of China's economy has not changed, "I am full of confidence in China's economic development prospects."
China's economy is stable and improving
In the first half of 2022, China's foreign trade imports and exports grew against the trend. The total value of imports and exports of goods trade was 19.8 trillion yuan, a year-on-year increase of 9.4%, showing strong resilience. "In recent years, China's position as the world's largest trader in goods has become more and more stable, and the strong momentum of China's foreign trade imports and exports has played an important role in stabilizing the economy." Valdivieso said that the data shows that in 2021, China's imports of The contribution rate of global import growth reached 13.4%, which strongly promoted the recovery of the world economy. "As a global manufacturing power and trade power, the long-term positive trend of China's foreign trade will not change, and China's position in the global supply chain is becoming more and more important. China's economy is stable and improving, and it will continue to contribute to the normal operation of the global industrial chain and supply chain. Providing important support is of great significance to stabilizing the world economy."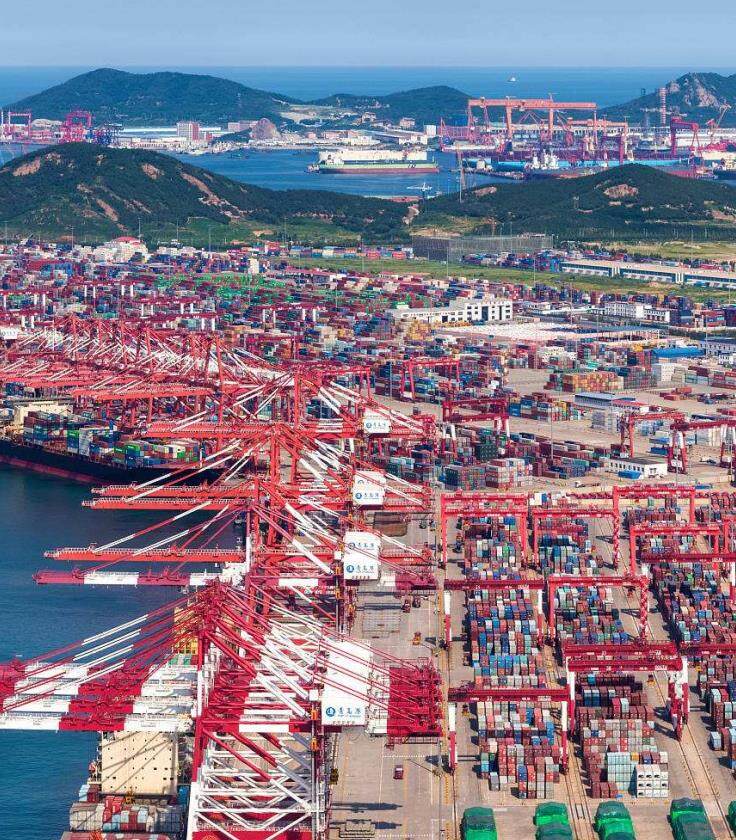 Over the past few decades, China has achieved world-renowned development achievements, sustained and stable economic development, and continuously injected momentum into world economic growth. Valdivieso believes that an important reason is that the Chinese government can keep pace with the times and adopt timely, effective and targeted economic policies according to the actual situation and needs. The COVID-19 epidemic has hit the world. The Chinese government has effectively coordinated epidemic prevention and control and economic and social development, and adopted a series of measures to stabilize the economy, protect people's livelihood, and promote development, which has promoted the steady and healthy development of the economy. "I believe that with the implementation of a series of pragmatic policies, China's economic growth will be further highlighted." Valdivieso said.
"The latest Chinese economic data shows that the growth of high-tech industries representing scientific and technological innovation is relatively prominent and has become a bright spot in China's economic development." Green manufacturing projects, cultivate and expand emerging digital industries such as artificial intelligence, big data, blockchain, cloud computing, network security, etc. "The emphasis on and investment in technological innovation and high-tech industries will support the high-quality development of China's economy."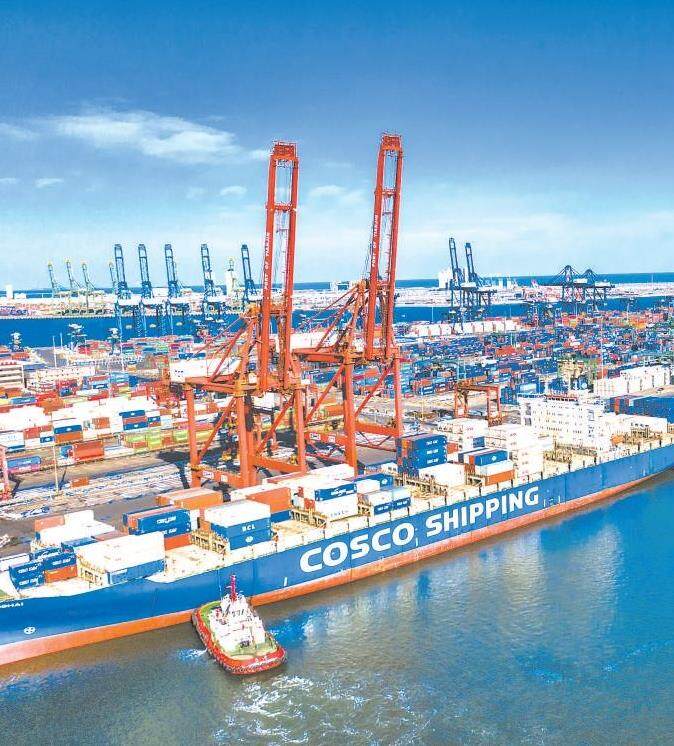 Spain is China's fifth largest trading partner within the EU, and China is Spain's largest trading partner outside the EU. Valdivieso said: "Since China joined the World Trade Organization, the bilateral trade between Spain and China has grown significantly, and Spain's exports to China have grown particularly markedly. While China has achieved rapid economic development, it also shares development dividends with other countries. The stabilization and recovery of China's economy will bring more opportunities to countries around the world, including Spain."Editor/XuNing