Nuclear power
4.8GW! Rosatom breaks ground on Egypt's first nuclear power plant
This is Egypt's first nuclear power project, which will improve Egypt's energy shortage after completion
The construction of this nuclear power project will help Egypt's energy transition, and a diversified new energy strategy can maintain national energy security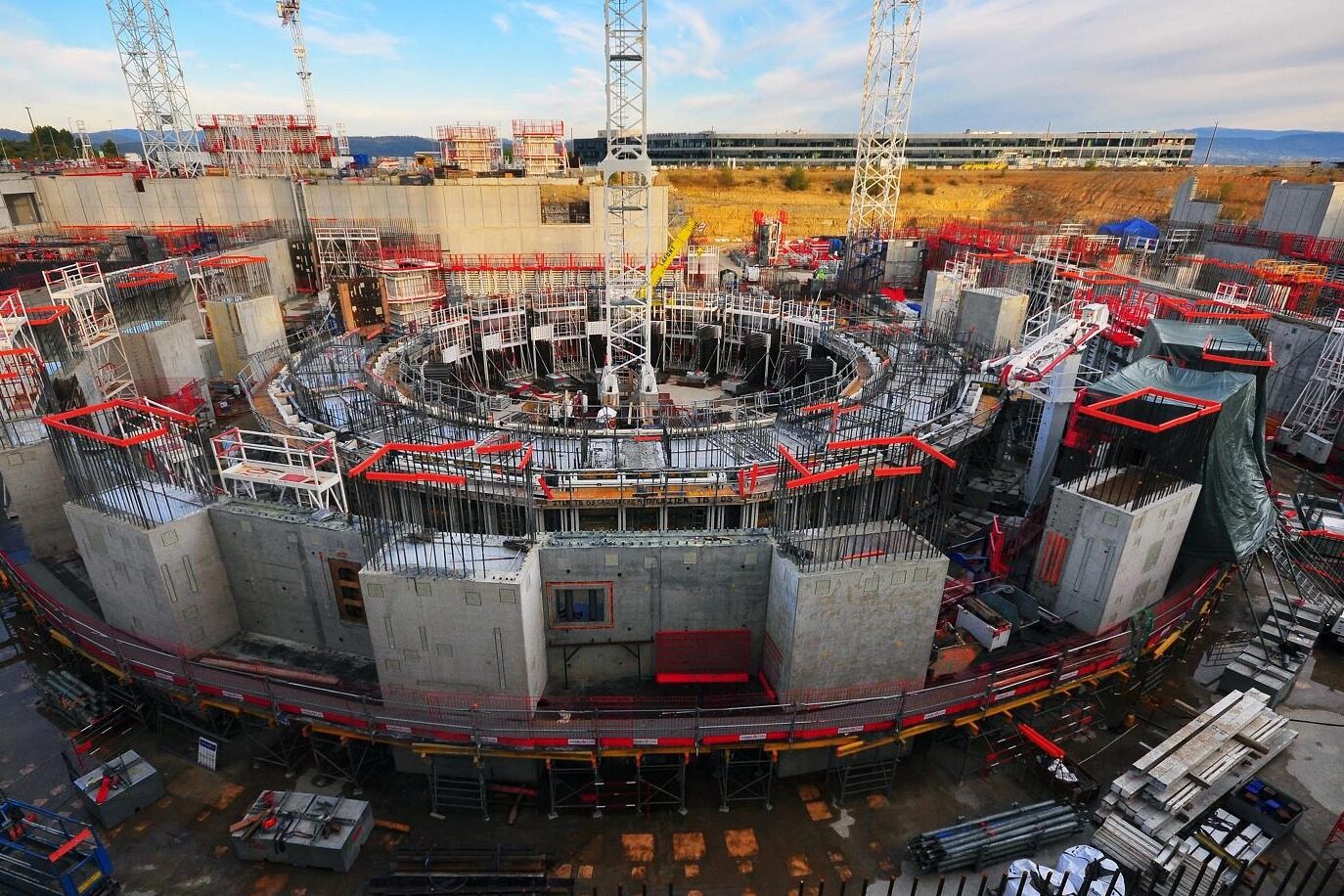 Rosatom begins construction of Egypt's first nuclear power plant. At the same time, due to the impact of the Russian-Ukrainian conflict, Western countries have imposed many sanctions on Russia, and Egypt is balancing the relationship between the two.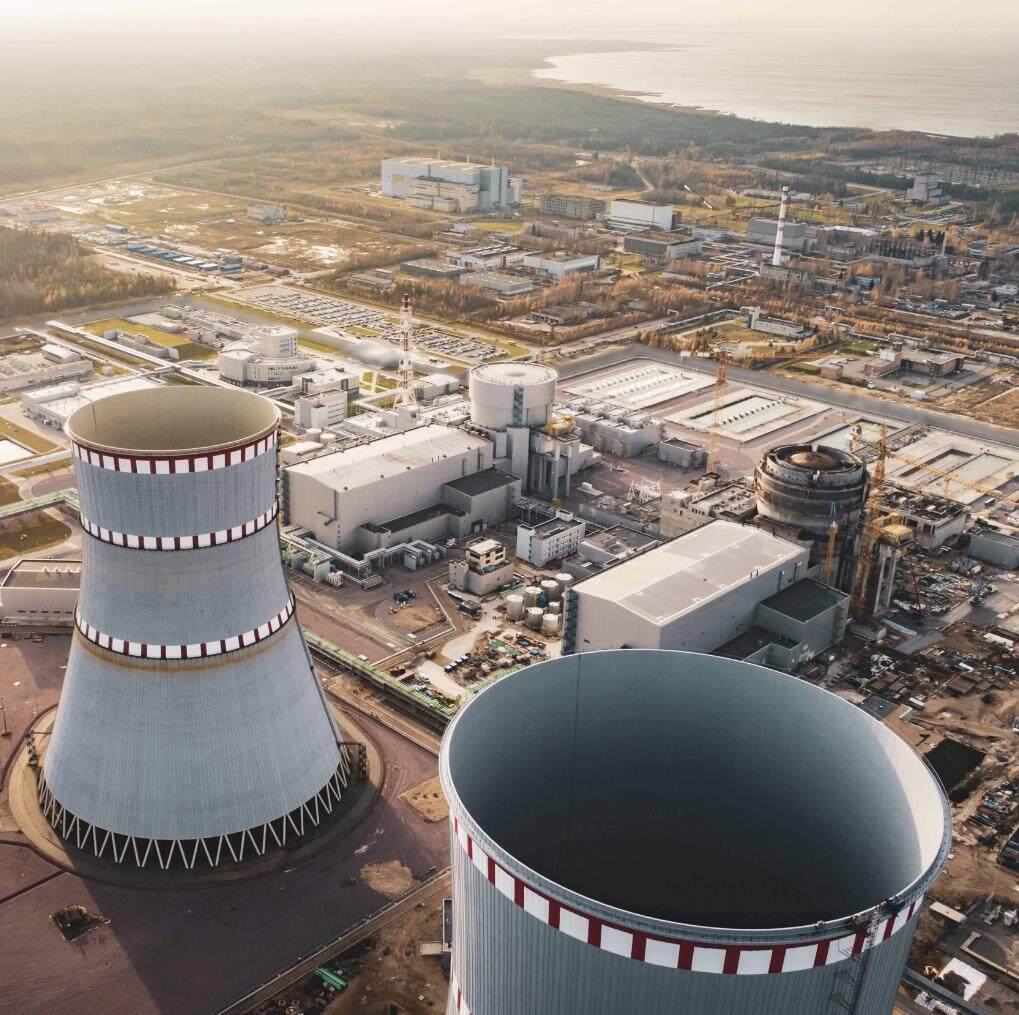 According to Bloomberg, the first of four 1,200-megawatt generating units planned by Rosneft has started at the El Dabaa nuclear power plant 300 kilometers northwest of the Egyptian capital Cairo. Rosatom, the world's largest supplier of nuclear fuel and reactors, has not yet been sanctioned by the United States or European countries.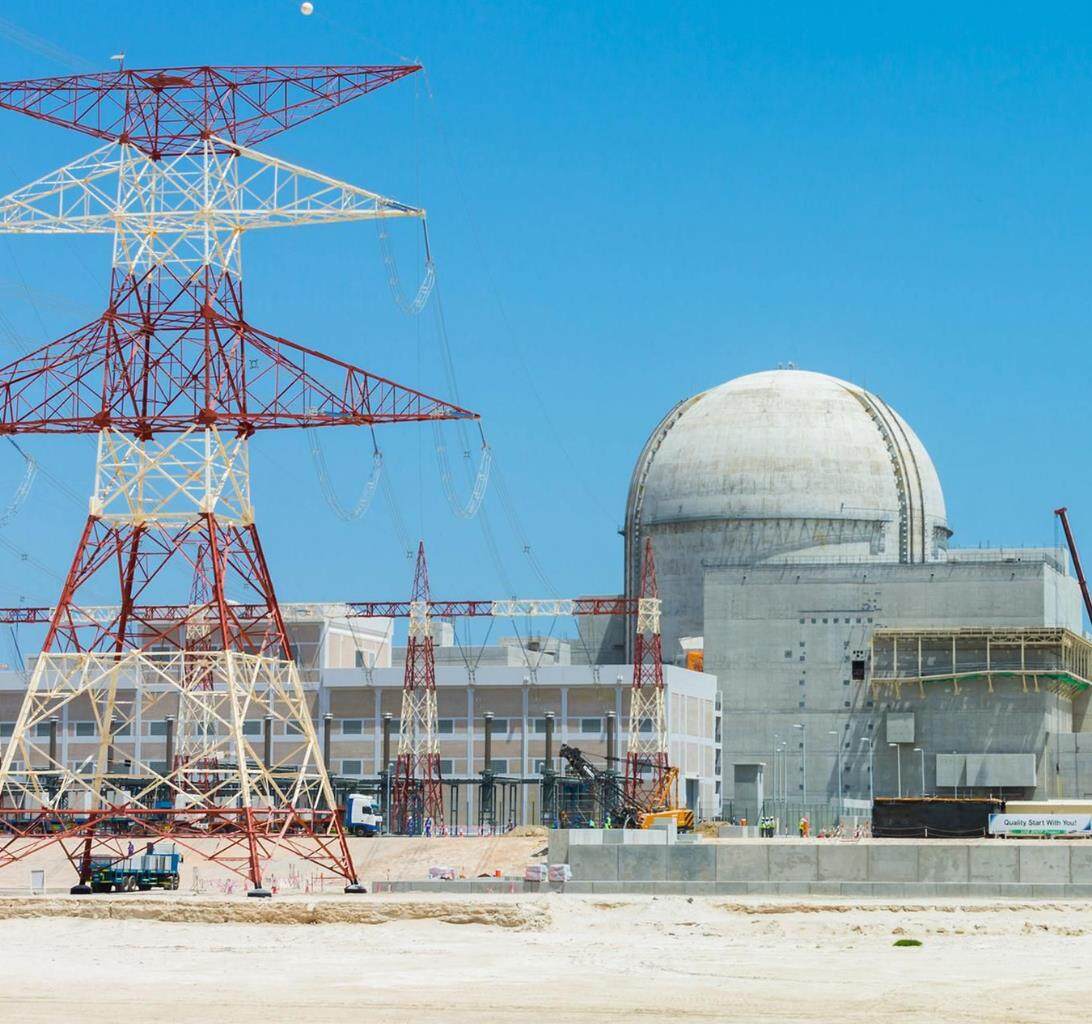 Likhachev, director general of the Russian State Atomic Energy Corporation, said that the start of the construction of Unit 1 of the nuclear power plant means that Egypt has joined the nuclear club, which will bring Egypt's technological, industrial and educational development to a new level, which will also be the first time since Egypt. The largest project in Russian-Egyptian cooperation since the Swan Dam. Likhachev pointed out that having their own nuclear energy industry has been the dream of the Egyptian people for more than half a century, and it is an honor for Rosatotom to help them realize this dream.
Russia has a history of pushing large-scale energy projects in Egypt, often designed to challenge U.S. political, military and economic influence. Back in 2017, Russian President Vladimir Putin and Egyptian President Sisi signed a nuclear reactor cooperation agreement between the two countries at an estimated cost of $30 billion, most of which would be financed by a loan from Moscow.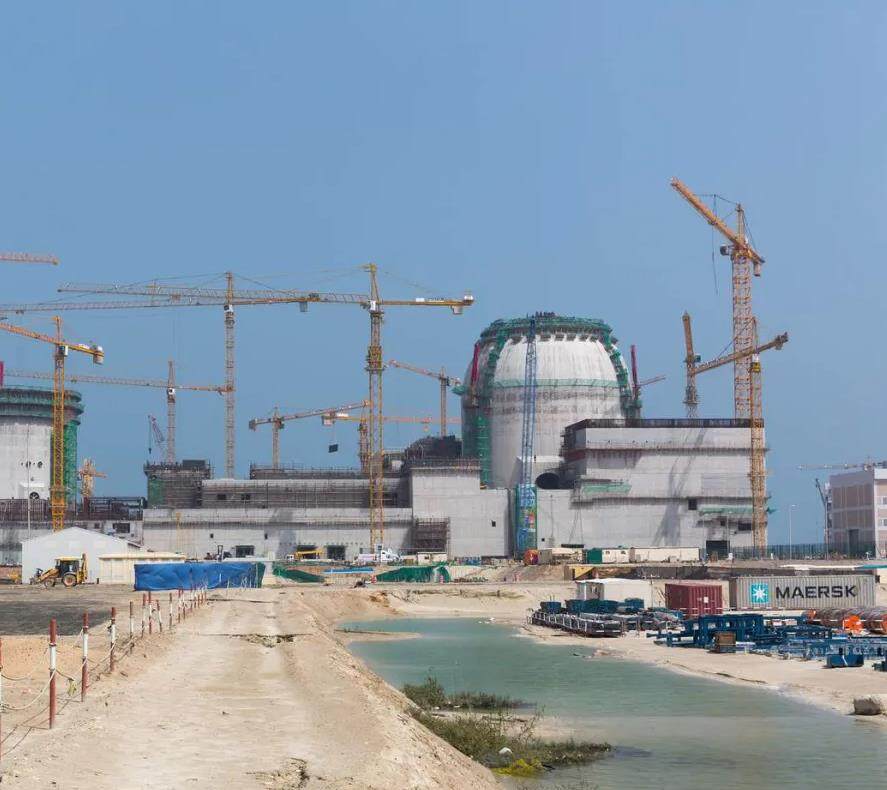 Since Sisi assumed the presidency of Egypt in 2014, economic ties between Egypt and Russia have become increasingly close, while Egypt and Western partners have also maintained good relations. In 2022, Egypt participated in the St. Petersburg International Economic Forum and bought a large amount of wheat from Russia, while Egypt also signed an agreement with Israel to promote gas sales to the EU, in order to help the EU reduce its importation of energy from Russia. rely. Keywords: engineering news, overseas news
It is worth noting that the outbreak of the Russian-Ukrainian conflict and subsequent U.S. and European sanctions on Russia had little impact on the international community's interest in Rosneft technology. In addition to Egypt, the company has advanced projects in Hungary and Myanmar since the beginning of the Russian-Ukrainian conflict.Editor/XingWentao