Mine
Brazil Vale Zhongzhai Concentrated Mixing Project Starts Construction
Vale's Zhongzhai Concentrate Mixing Project is scheduled to start production in the second half of 2023
After the project is put into operation, the concentrate and mixed ore products will be exclusively used by Shagang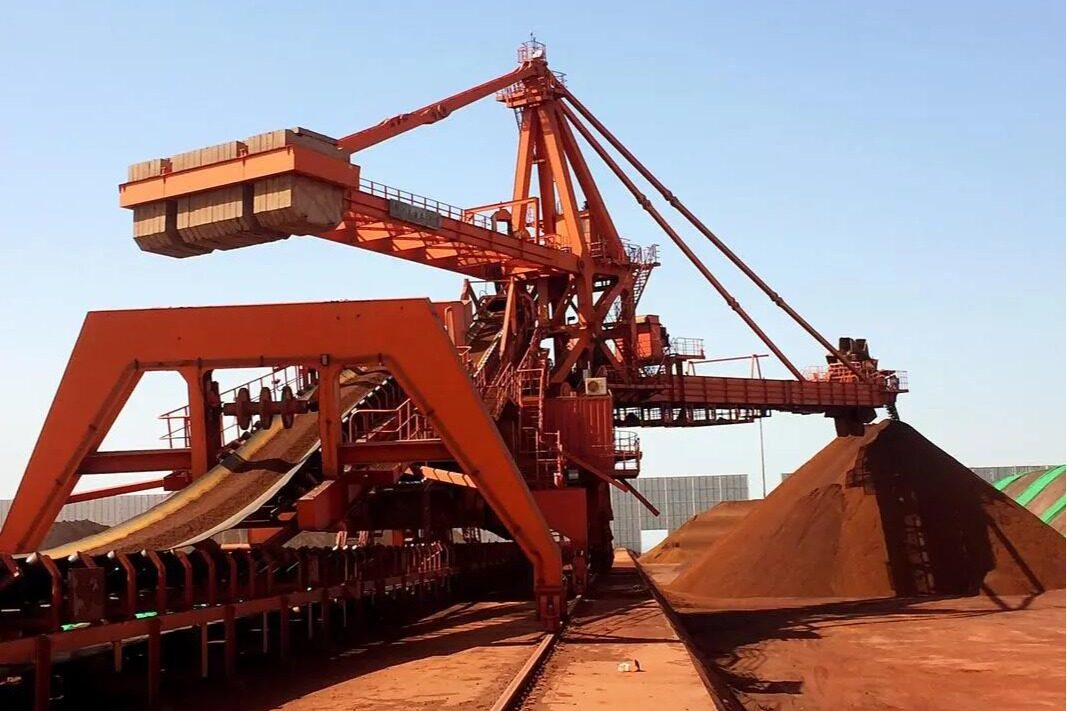 Recently, the construction of the Zhongzhai Concentrate Mixing Project in cooperation with the Brazilian mining giant Vale and China's Jiangsu Shagang Group Co., Ltd. and Ningbo Zhoushan Port Co., Ltd. has started.
Zhongzhai Concentrate Mixing Project
According to a press release issued by Vale, the project will be constructed by Ningbo Zhoushan Port and is expected to start production in the second half of 2023. The project plans to build a silo concentrate blending facility at the Zhongzhai Ore Terminal in Zhejiang Province, China, to blend up to 8 different iron ore products, with an annual production capacity of 15 million tons.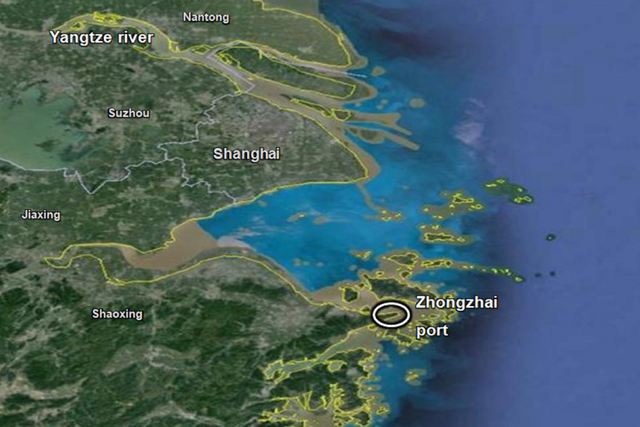 Vale has committed to supply the project with high-quality iron ore products such as Brazilian mixed powder BRBF as part of the raw materials, and to provide technical support for the concentrate mixing operation. The Zhongzhai Ore Terminal has a 300,000-ton unloading berth that can accommodate Guaibamax ships.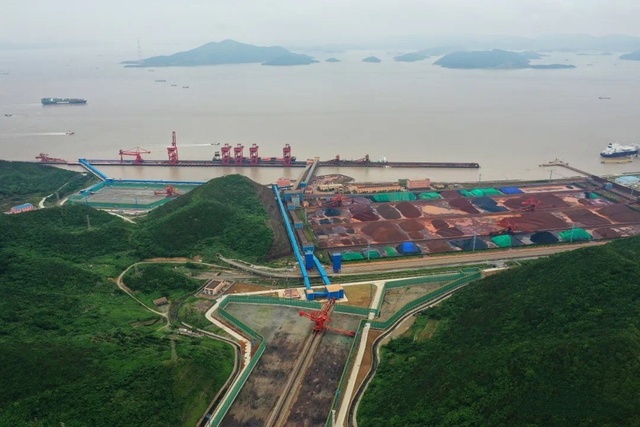 Rogerio Nogueira, Vale's Iron Ore Marketing Director, attended the commencement ceremony of the project by video and delivered a speech. He said: "The Zhongzhai Concentrate Blending Project is in line with our strategy of creating value for our customers by extending our supply chain services. Whether it is blending or concentrate blending, it is the product of innovation. At Vale, we regard innovation as the realization of the enterprise. One of the focal points of the purpose. Through continuous innovation, we shorten the distance with customers, provide customers with better products and services, and help customers achieve business optimization."
Ningbo Zhoushan Port has ranked first in the world in terms of cargo throughput for 13 consecutive years. Its cargo handling includes containers, iron ore, crude oil, coal, liquefied oil, grain, etc. It has two 400,000-ton cargo capacity that can be docked for Valemax ships. Class berth. Editor/He Yuting