Nuclear power
Rosatom assists Turkey's Akkuyu nuclear power plant project
Nuclear power an important option to meet Turkey's growing post-pandemic energy demand and global emissions reductions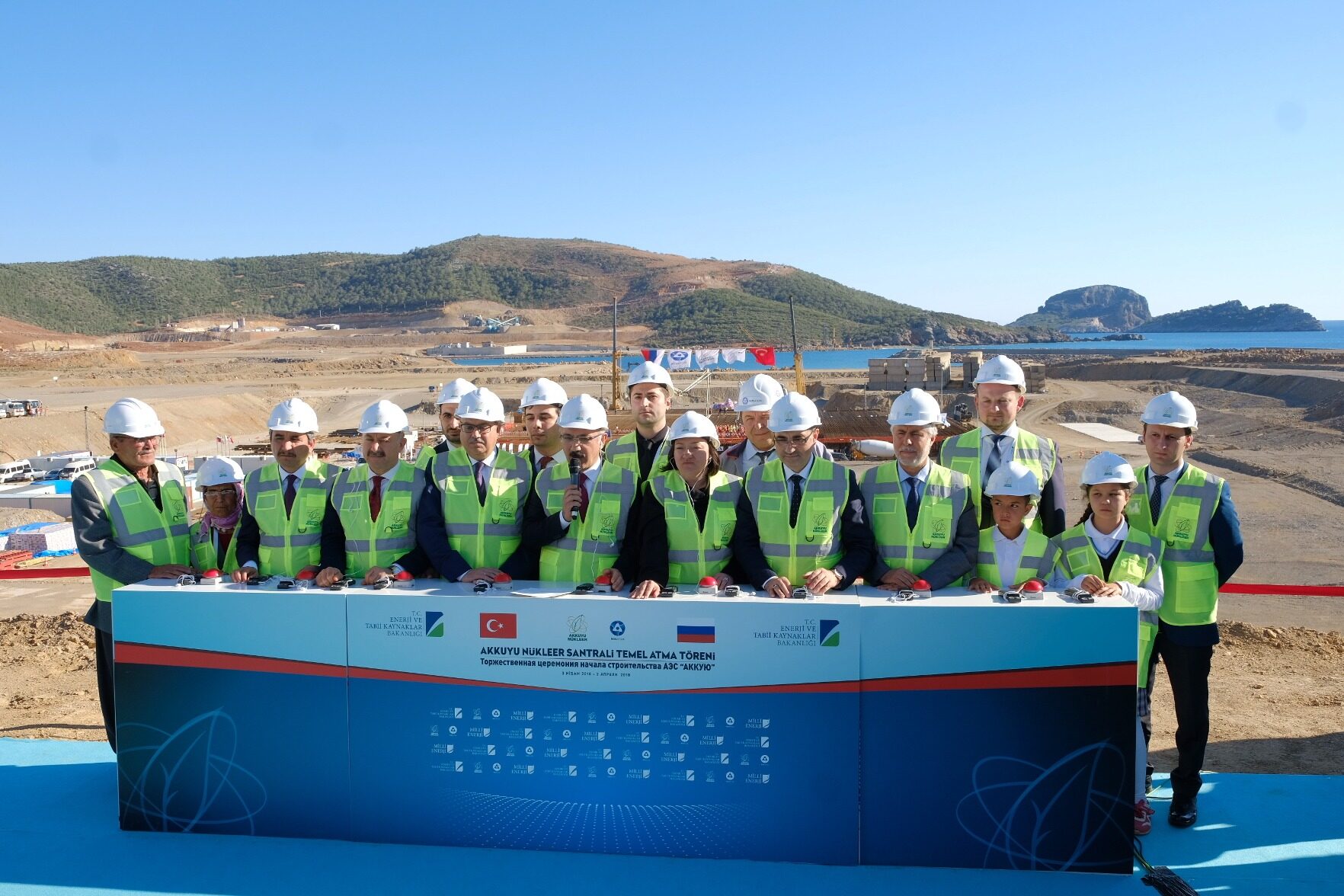 Russia's state-owned energy company Rosatom has announced that the main construction phase of the fourth and final unit of Turkey's Akkuyu nuclear power plant has begun. The groundbreaking ceremony was attended by Turkish Energy and Natural Resources Minister Fatih Donmez and Rosatom Director General Alexey Likhachev, along with other officials.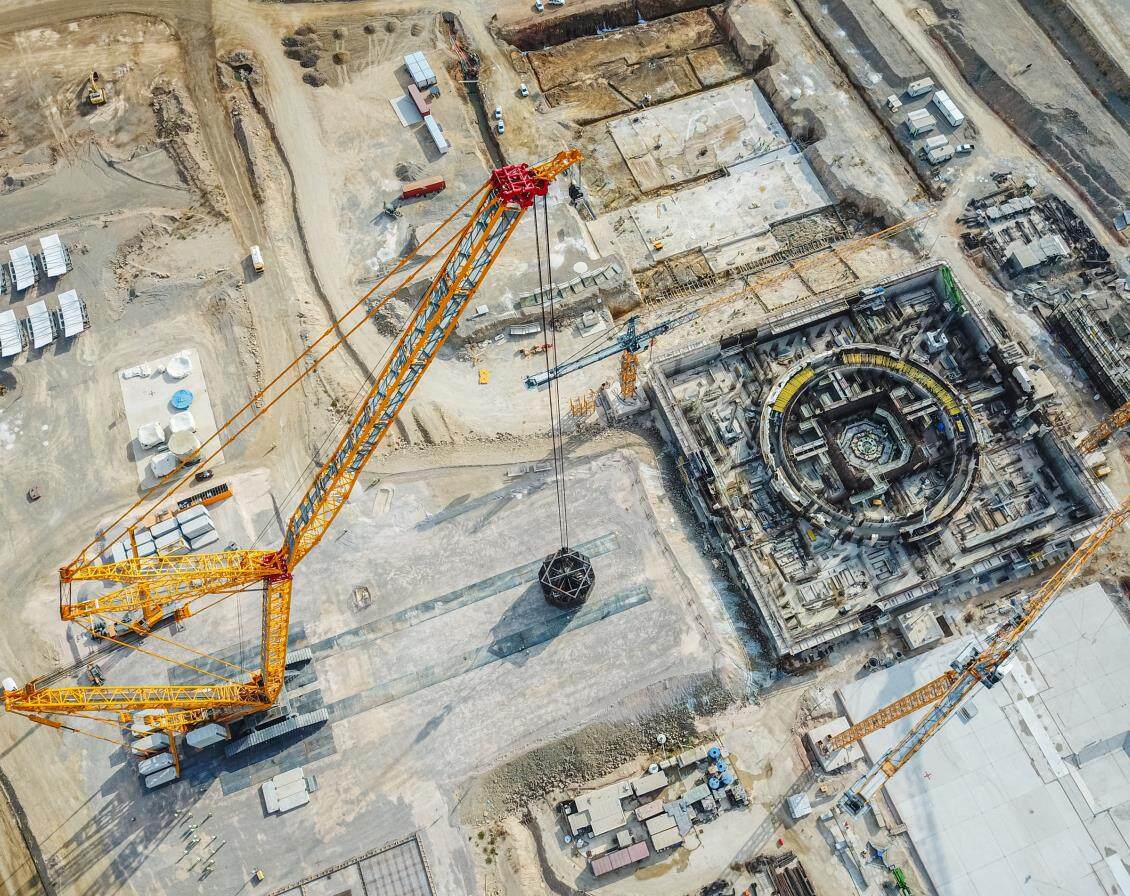 At the ceremony, Likhachev said that the Akkuyu nuclear power plant is a flagship project outside Russia. This is our largest project and is under construction at four nuclear power plants simultaneously. We see a huge amount of work being done in building this nuclear power plant. I believe this project has become a model of fruitful cooperation between companies from our two countries, the involvement of Turkish industry and the establishment of an efficient supply chain.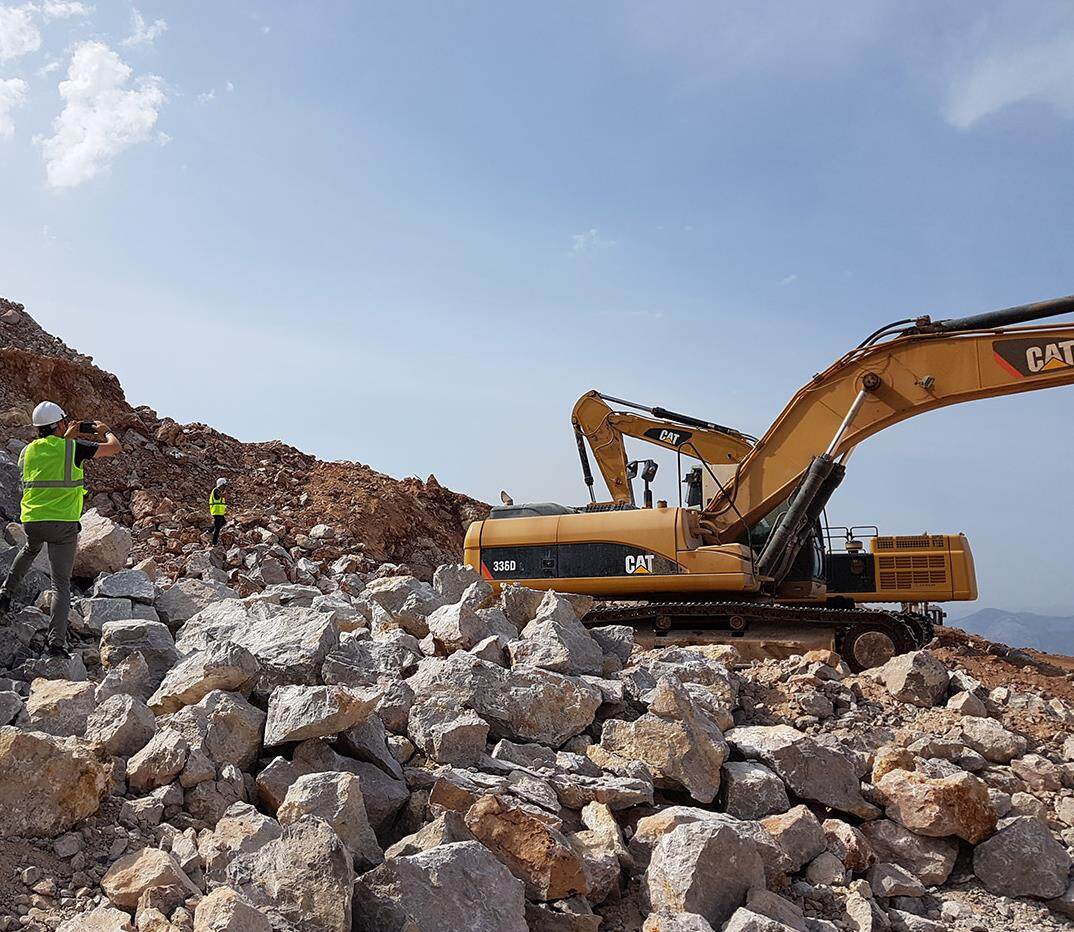 In October 2021, the Turkish Nuclear Regulatory Authority issued a license to build Unit 4. The 4.8GW Akkuyu NPP is the largest joint venture project between Russia and Turkey. It was delivered by Akkuyu Nuclear, a joint-stock company majority-owned by Rosatom.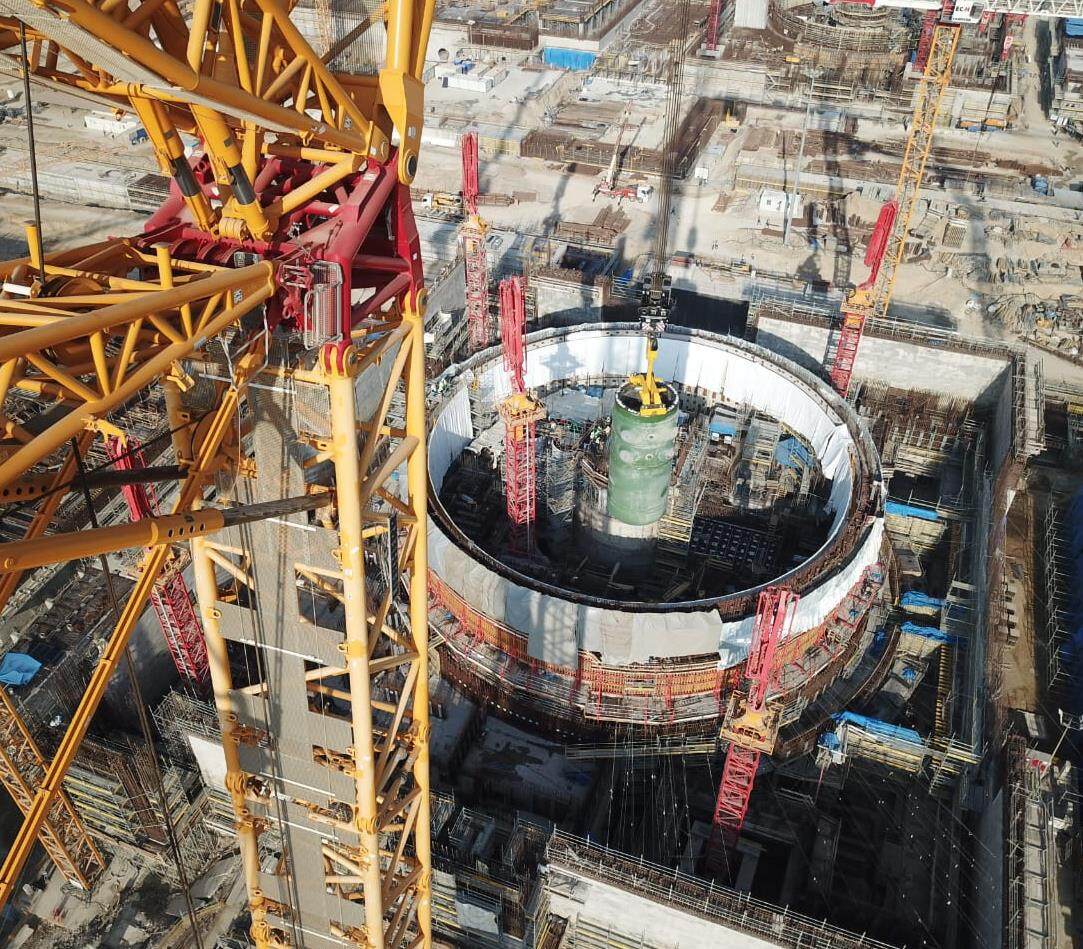 The project will feature four VVER-1200 type reactors, which in total will be able to meet 10% of Turkey's electricity needs. Akkuyu NPP plans to start generating electricity in 2023, when its first unit starts operating. It has a lifespan of about 60 years and is expected to prevent 35 million tons of greenhouse gas emissions annually during that time. Keywords: engineering news, overseas news
Minister Donmez said Akkuyu will play an important role not only through power generation, but also through its contribution to our green energy goals. Therefore, we will support the security of our energy supply through environmentally friendly, cost-competitive and reliable energy sources.Editor/XingWentao