Humanities
The Golden Port Expressway has become the cradleCambodian infrastructure talents
The project adopts the method of teaching people how to fish to improve the professional level of local employees
The Golden Port Expressway is a key project of high-quality cooperation between China and Cambodia under the framework of the Belt and Road Initiative.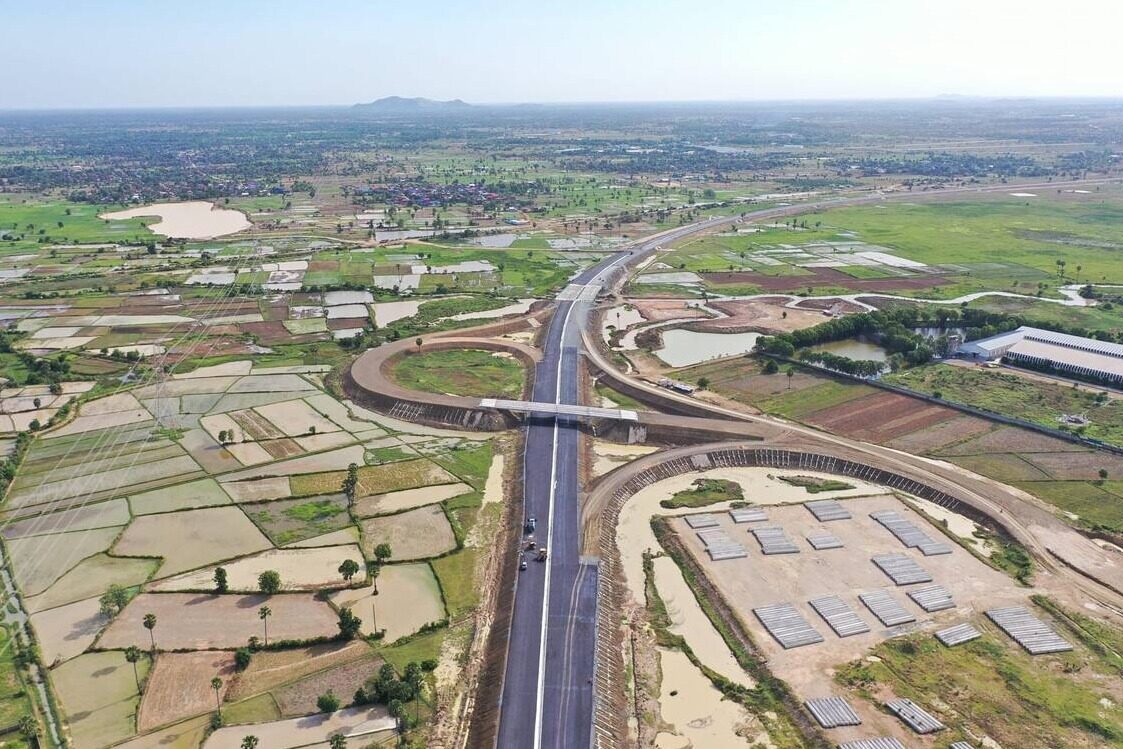 Nance Repo, a 26-year-old Cambodian girl, is proud of her work as she is participating in the construction of Cambodia's first expressway. "I have never seen a highway before, but now I can do the work I like in the laboratory of the highway project. The experimental equipment here is very new and modern." Inspection Technician, Nans Repo's job is to inspect the quality of concrete and stone.
After graduating from the Cambodian University of Technology with a degree in civil engineering, Nansrepo worked for a local construction company before joining the Golden Port Expressway project two years ago. Under the training and guidance of Chinese technicians, she quickly grew into an independent operating technician.
Promote the progress of local infrastructure
Nansrepo said: "The Chinese technicians taught me how to use each piece of equipment. Here, I learned a lot of detection techniques that I had never understood before. My university teachers often asked me for some technical details and thought that these The technology is top-notch locally, and my study and work experience can help improve the quality of road construction in our country."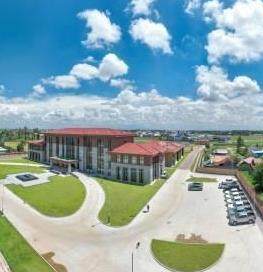 Laitong is a safety officer in the first construction area of the Jingang Expressway project, and he used to work at the local construction site. After joining the Jingang Expressway project in 2019, he was assigned to do construction site safety management. The project department arranged one-to-one guidance with experienced Chinese employees for Laitong. Laitong started from the basic knowledge, and every day he took a small notebook and followed the master to ask questions. The Chinese master also patiently imparted work knowledge and experience. Over the years, Laitong has grown from a trainee to a well-known safety management expert among local employees.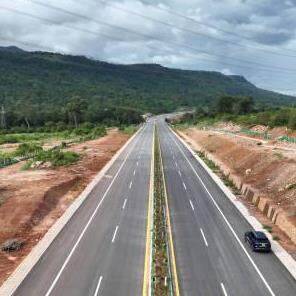 "I have learned standardized management knowledge that cannot be learned in books and general construction sites in the Jingang Expressway project, and accumulated management experience. I will have a higher management level if I participate in construction projects in Cambodia in the future." Neatly dressed Layton, in safety uniform, is confident about the future. The Golden Port Expressway connects Phnom Penh, the capital of Cambodia, and Sihanoukville Port (West Port), the largest deep-water seaport. 5 hours was shortened to less than 2 hours.
The Jingang Expressway project officially started in June 2019, overcoming the impact of the new crown epidemic, and the construction progressed smoothly. It has now entered the final stage and is expected to be completed and opened to traffic in September 2022. According to Hu Zhaoguang, general manager of the general contracting manager department of the Jingang Expressway project, the number of localized workers on the whole line of the project has reached more than 3,200. Adhering to the concept of "give a man a fish, teach a man to fish", and strive to improve the professional level and work quality of local employees , by cultivating local professional and technical personnel, implementing technology transfer, and promoting the technological progress of infrastructure construction in Cambodia. Keywords: One Belt One Road, One Belt One Road News, One Belt One Road Project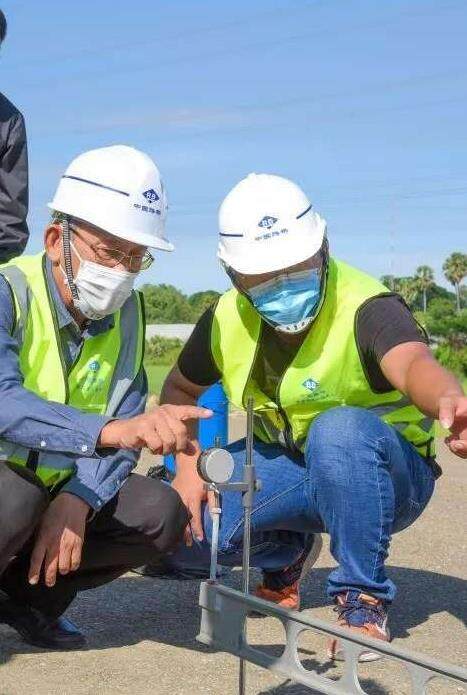 Cambodian Minister of Public Works and Transportation Sun Zhantuo said when visiting the Golden Port Expressway project that the project has benefited Cambodian workers a lot and provided them with the technical knowledge to build the expressway. He hoped that after the completion of the project, local workers would be able to use the learning. The knowledge gained helped Cambodia build other highways.Editor/XuNing