New infrastructure
China's UHV construction investment may reach 260 billion
It is expected that from the second half of 2022 to the first quarter of 2023, UHV DC is expected to usher in intensive approvals
In the long run, the high-intensity construction of UHVDC will be the key to the delivery of high-quality scenery and hydropower resources in the west and north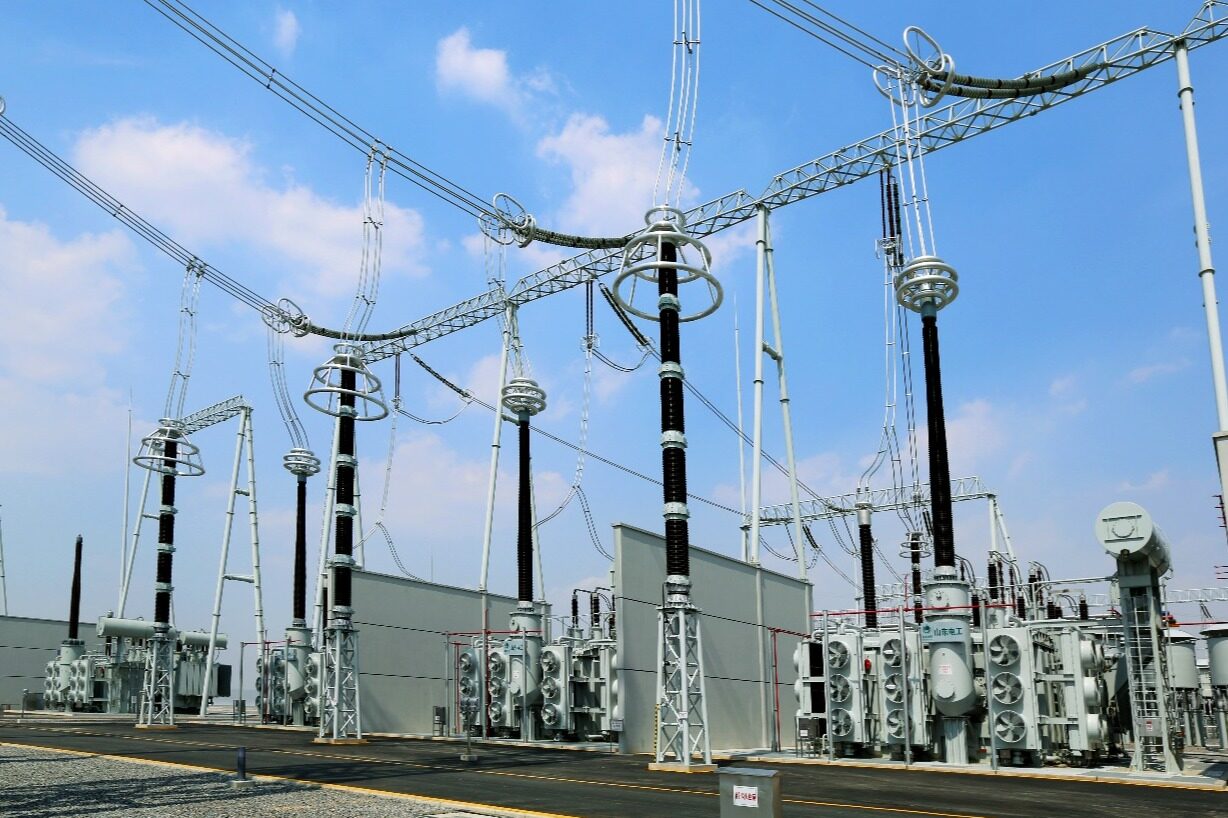 Facing the clear completion date of the dual carbon goal, the task facing China's power industry is very arduous. For development finance, emerging investment and financing fields with strong uncertainty, such as new infrastructure, are exactly the "useful places". To better support new infrastructure, development finance should adhere to the principle of marketization, strengthen the cultivation of market-oriented entities, and gather market-oriented forces.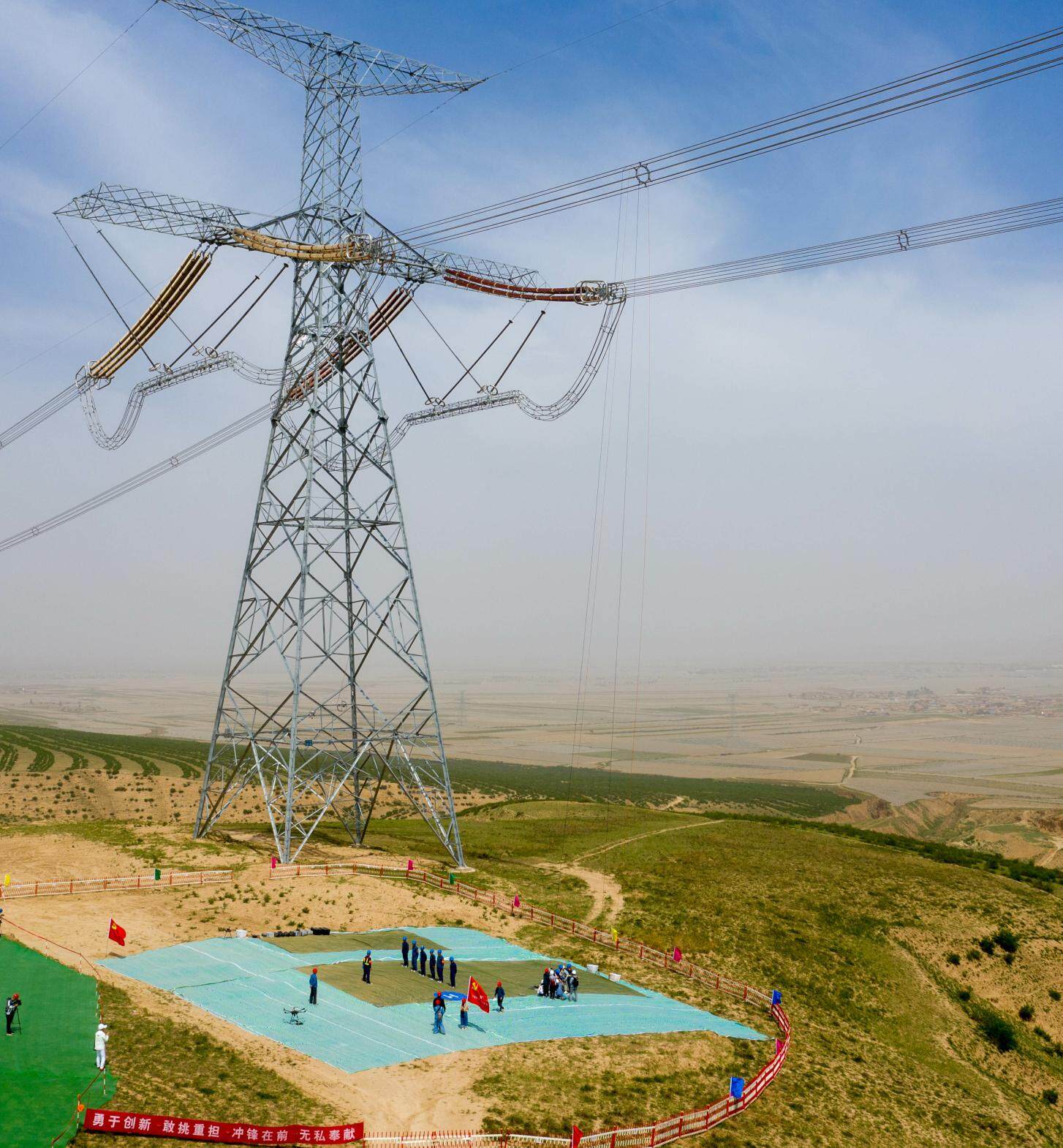 With the accelerated construction of new energy bases, the demand and challenge of power space balance increase. UHV power transmission can transport wind power, photovoltaic power generation, hydropower, etc. from the "Three Norths" and the southwest to areas with strong power demand in the eastern and central regions, effectively solving the problem of energy load distribution imbalance and new energy consumption.
Everbright Securities expects that the construction of UHV will be accelerated during the "14th Five-Year Plan" period. According to its estimates, during the "14th Five-Year Plan" period, the DC transmission channels in the Northeast, Mengxi, Shanxi, Northwest, and Southwest will need to increase the transmission capacity by 84.52 million kilowatts. There are 1, 5, 5 and 1 new UHV DC projects, a total of 12, with an investment of about 260 billion yuan.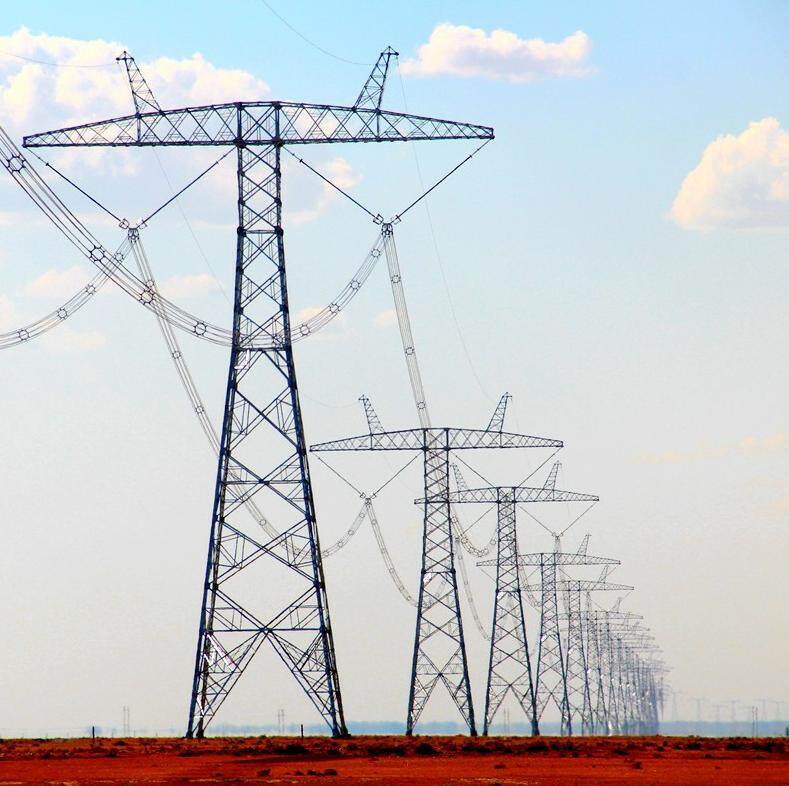 Shenwan Hongyuan Zheng Jiawei analyzed and pointed out that it is expected that from the second half of 2022 to the first quarter of 2023, UHV DC is expected to usher in intensive approval. Equipment supplier performance is expected to usher in a surge, and it is expected to continue to rise in 2025. From a longer-term perspective, high-quality scenery and hydropower resources in the west and north are the key to achieving carbon neutrality, and the high-intensity construction of UHVDC will run through carbon neutrality. Editor / Xu Shengpeng