Technology
Sany Electric rushes to Europa
In the field of new energy engineering vehicles in China, there is only one company that has passed the EU WVTA certification.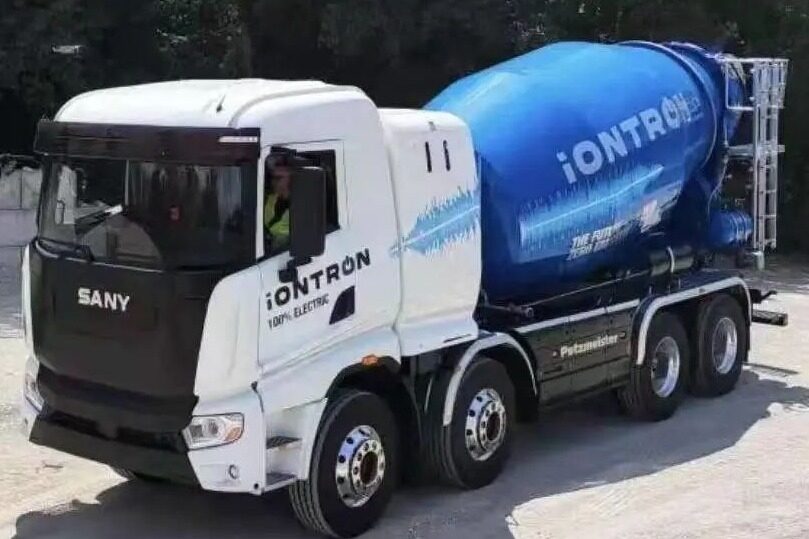 Recently, iONTRON408P, the first international special-purpose model of Sany electric mixer truck, has successfully passed the EU vehicle type certification and was listed, becoming the first electric engineering vehicle product in China that has obtained the qualification for European market access.
There is only one Sany Heavy Industry in China
Compared with the domestic market, the EU market has higher requirements in the fields of safety, environmental protection and technology. To qualify for entry, domestic car companies must first pass EU vehicle type certification. WVTA includes 43 policy test items such as motor vehicle noise and crash safety. It is a comprehensive and high-standard test for core components such as vehicle electrical units, conventional configurations, and power systems.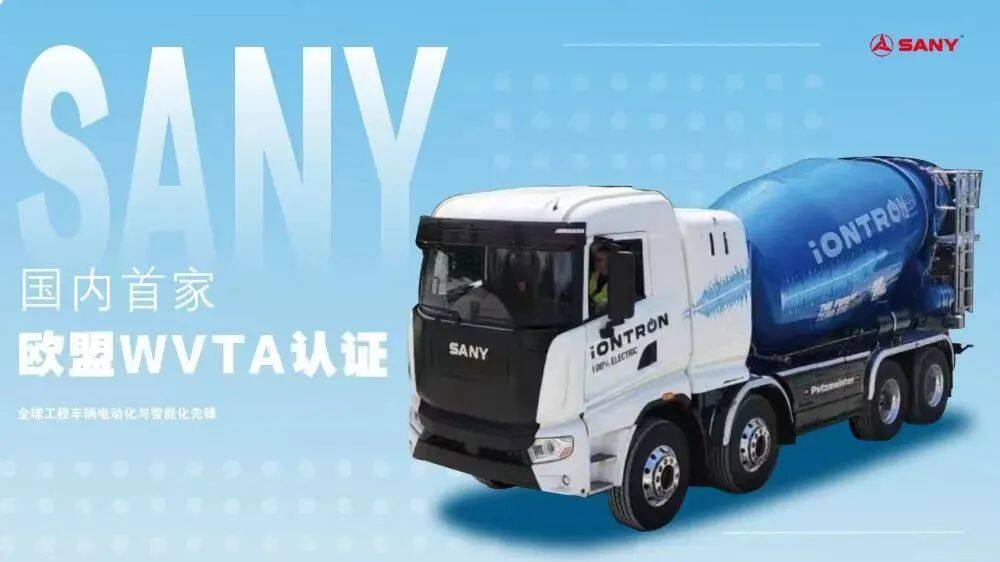 If the sales volume is not limited, then the product must obtain the EU mass access license while passing the WVTA certification, and the assessment content is more comprehensive. Over the years, these two assessments have really stumped many Chinese brands. Some car companies that landed in Europe in the early days adopted the export method in small batches and did not pass the WVTA certification, which had a certain impact on Chinese electric brands. At present, in the field of domestic new energy engineering vehicles, only one company has passed the EU WVTA certification.
Leading domestic electric engineering vehicles to the high-end market
It is no easy task to conquer the high ground of the European market, and as the leader of the global construction machinery electrification track, SANY relies on independent innovation to cross many hard thresholds. According to reports, the 408P electric mixer is jointly developed by Sany and Putzmeister. Sany is responsible for design, development, manufacturing and certification, and Putzmeister is responsible for market research. During the long WVTA certification cycle, the products have passed nearly 80 rigorous vehicle and component certification tests.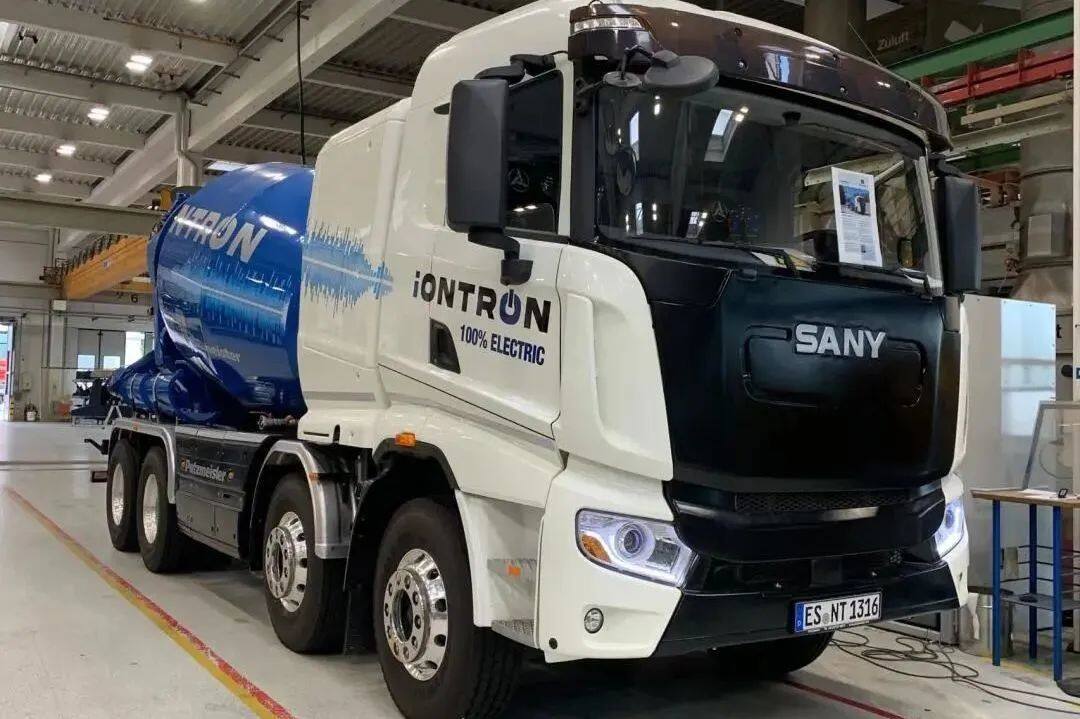 In terms of battery life, the 408P is equipped with a large-capacity 350kw·h lithium iron phosphate battery, with a range of 180km under standard load comprehensive working conditions and a peak torque of 2400N·m, which is suitable for various complex working conditions. In addition, the 408P comes standard with variable-stiffness air shock-absorbing seats to improve driver comfort. It is also equipped with AEBS braking system, cruise control, electro-hydraulic steering and other technologies to enhance the driving experience in an all-round way.
Industry insiders believe that the core competitiveness of the product is excellent, and Sany is the well-deserved king in the field of electric mixers; this time through the EU WVTA certification, it has opened up a vast European market, and at the same time, it has opened a new market for domestic electric engineering vehicle products to move towards the high-end market. good head.Editor/XingWentao