Environment
China and Egypt hold ceremony for South-South cooperation project climate change
China will provide Egypt with materials to promote energy transition
The two countries' South-South cooperation project on climate change is a concrete measure to implement the Belt and Road Initiative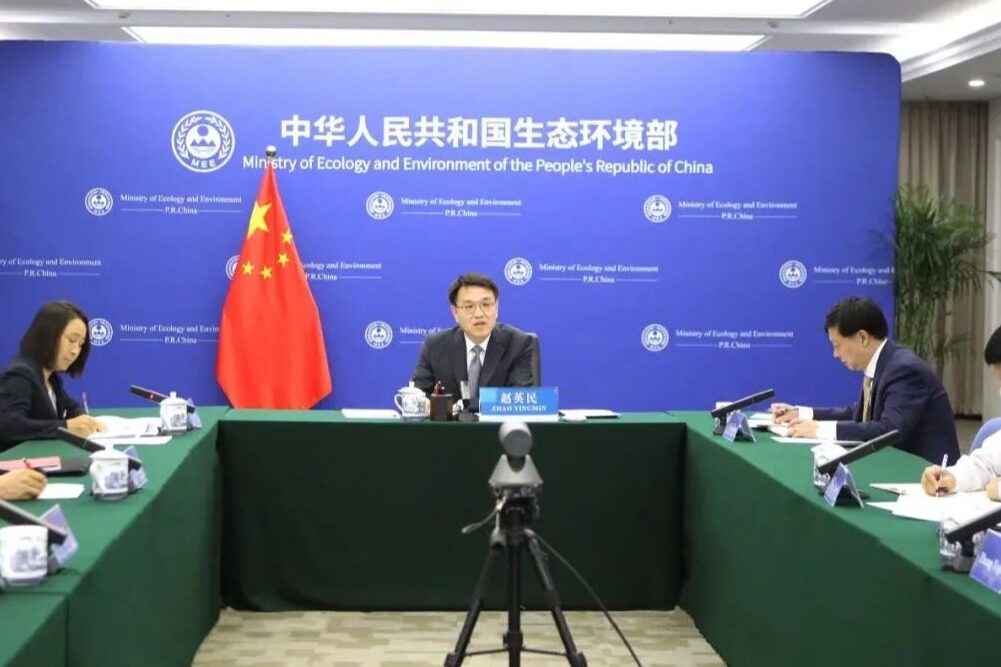 On July 26, 2022, the delivery ceremony of aid materials for the China-Egypt South-South Cooperation Project on Climate Change was successfully held in the form of an online video. Deputy Minister of Ecology and Environment Zhao Yingmin, Assistant Minister of the Egyptian Ministry of Environment and CEO of the Environmental Affairs Agency Ali Yingmin Abu Sena attended the ceremony and delivered a speech.
combat climate change
The Chinese side stated that, as a responsible major developing country, while taking active actions to address climate change at home, China is also actively cooperating with the international community, especially developing countries, to jointly promote the global green and low-carbon transition. Egypt is the presidency-designate of the 27th Conference of the Parties (COP27) of the United Nations Framework Convention on Climate Change. China will actively support Egypt to hold this conference well and jointly promote the full and effective implementation of the Convention and the Paris Agreement. , to advance the process of global climate governance.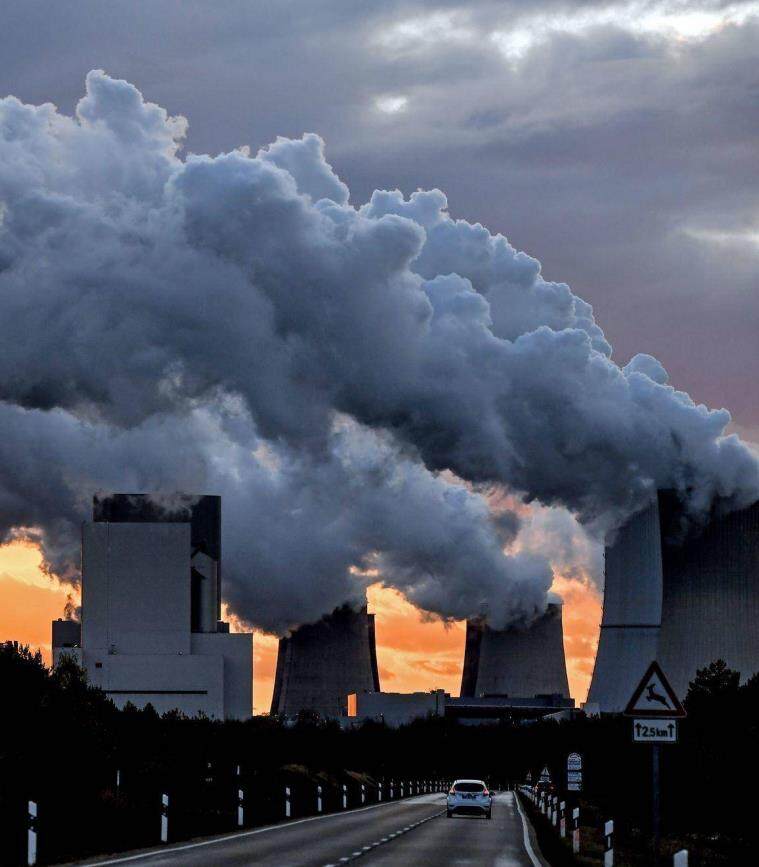 The Egyptian side said that both Egypt and China attach great importance to addressing climate change and have conducted in-depth exchanges and close cooperation in various fields. Thanks for China's strong support for Egypt's response to climate change and green transition. Egypt supports China as the presidency to successfully hold the second phase of the fifteenth meeting of the Conference of the Parties to the Convention on Biological Diversity (COP15). It is hoped that in the future, Egypt and China The two countries continue to work together in the fields of environmental protection and climate change, and carry out more practical cooperation in related fields. Keywords: One Belt One Road, One Belt One Road News, One Belt One Road Project
The China-Egypt South-South Cooperation Project on Climate Change is a concrete measure to implement the "Ten Hundred Thousands" Initiative and the Belt and Road South-South Cooperation Program on Climate Change. The 1,835 solar LED street lamps, 40,000 LED energy-saving lamps, 1,000 sets of solar household power generation systems and 906 sets of energy-saving air conditioners assisted by China to Egypt will be applied to Cairo, Egypt. Issues such as lighting and the basic electricity needs of poor residents in surrounding cities and towns will help promote the low-carbon transformation of Egypt's energy consumption patterns and provide tangible support to Egypt. At present, the production of this batch of materials has been completed and will be delivered to Egypt in the near future.Editor/XuNing