Mine
The green transformation of African minerals faces major challenges
Africa will face difficulties in strategic choices to increase mineral value addition and industrialization
African mineral resources will be an important driving force for the transformation of Africa's economic structure in the future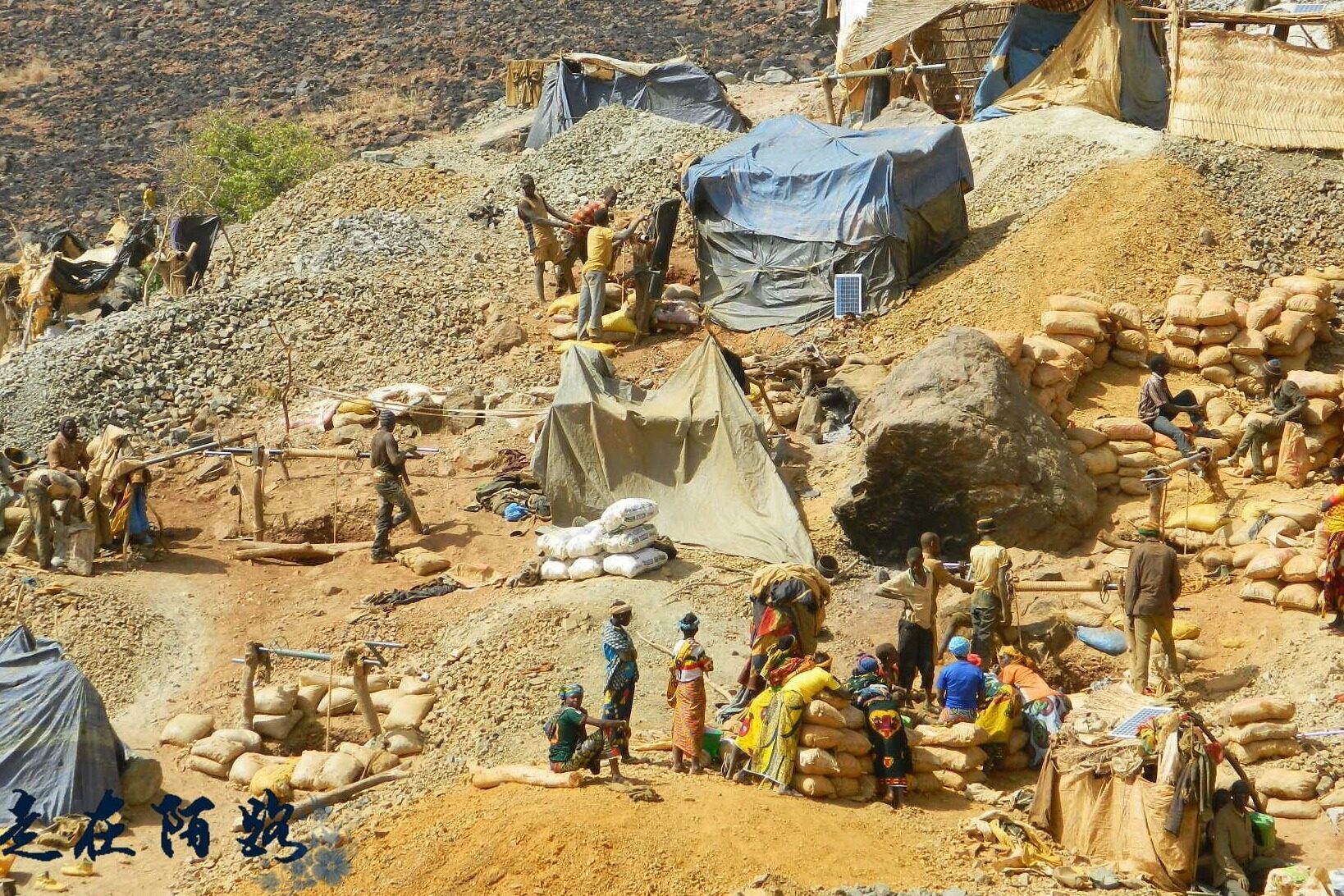 Global economic growth is inseparable from the development and utilization of mineral resources. With the increasingly fierce competition among the world's major countries for green technology production capacity and green mineral supply, Africa will face difficulties in the strategic choice of increasing added value and industrialization.
According to MiningWeekly, the global transition to a low-carbon economy and society offers resource-rich Africa an opportunity to boost economic growth and expand employment by playing a greater role in the extraction, processing and smelting of green or critical minerals needed for low-carbon technologies effect.
Green minerals are those used in large quantities in renewable energy products, batteries and electric systems such as power distribution, including copper, cobalt, lithium, manganese, graphite and nickel.
However, as the world's major powers increasingly compete for green technology capacity and green mineral supply, Africa's strategic choices for value-added and industrialization will be difficult.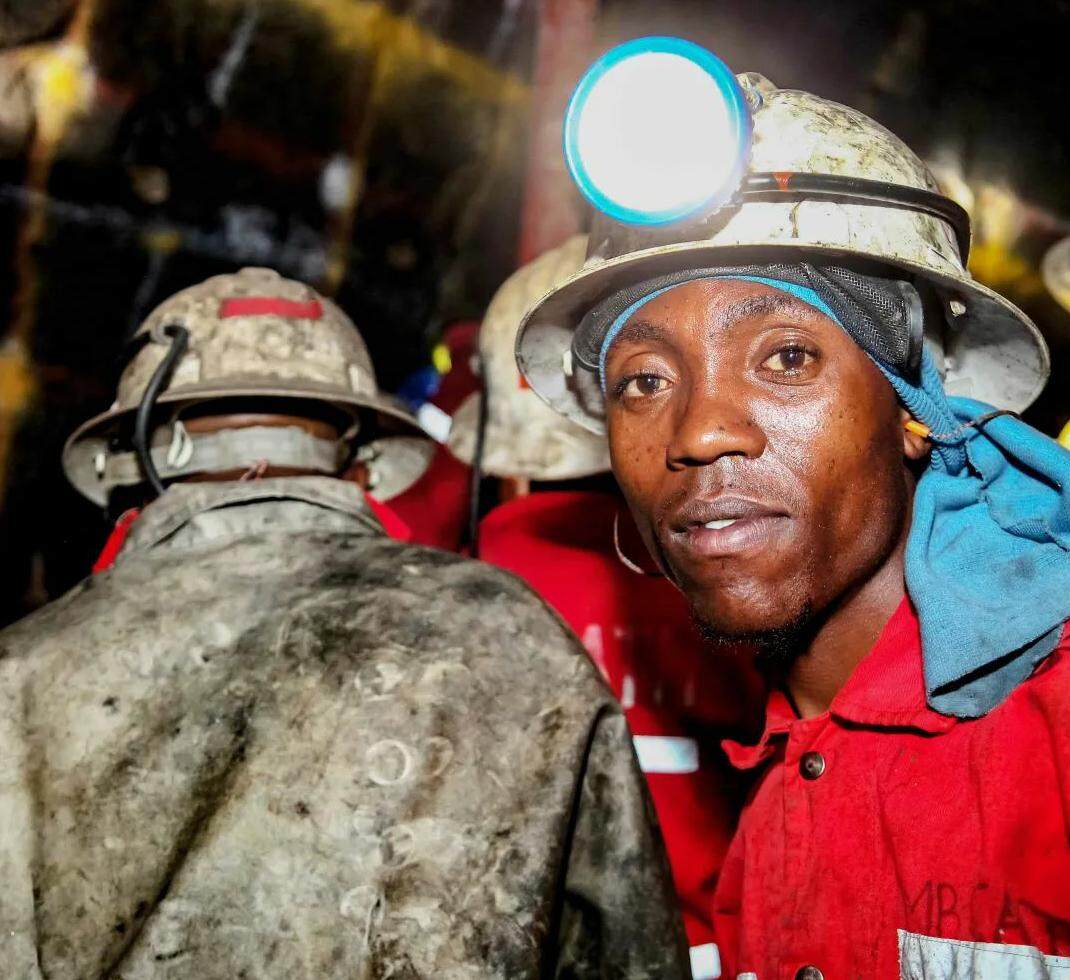 To avoid this situation, Africa needs to increase the added value of the green mineral supply chain, expand the market share of the mineral supply chain, and make greater contributions to the development of green technologies and the wider field of manufacturing.
In addition, under the premise of resource-based industrialization, it is necessary to make better use of the resources available on the African continent to help other neighboring countries in Africa expand their industrial and resource bases and develop their economies. That was the consensus at a webinar hosted by the South African Institute of International Affairs on June 9. The theme of this workshop is "Green Minerals: Opportunities for Africa".
Marit Kitaw, acting director of the African Union Mineral Development Centre, added that expanding Africa's use of its mineral resources requires a "solemn political commitment" by governments, which also involves "political will" and increased value addition and local participation correct policy. She stressed, however, that now is the time to invest in African minerals, with major electric vehicle and battery system makers seeking alternatives to cobalt and other battery minerals "as they look to diversify demand". She added that the development of electric vehicles and the continued advancement of the energy transition require the development of a large number of green minerals, which requires African governments and companies to take swift action to improve local mineral mining and processing capabilities and increase the added value of green mineral supply chains.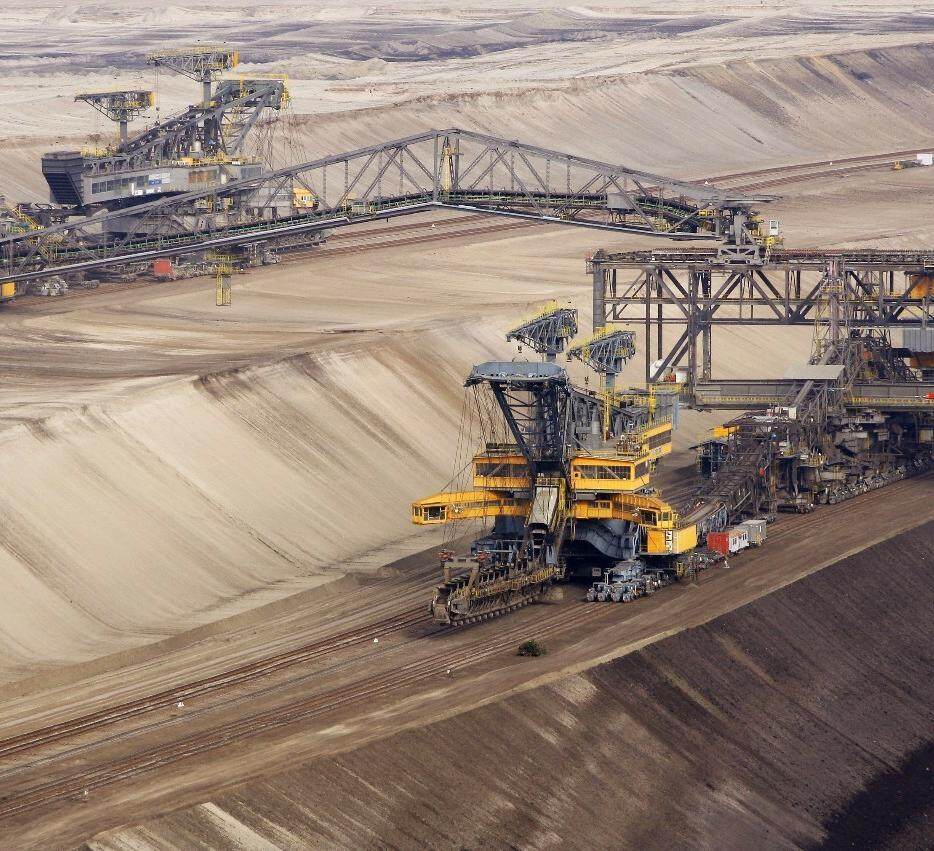 "The world is at an important time in the transition to electric vehicles," said Alex Benkenstein, director of the African Resource Governance Program at the South African Institute of International Affairs. Important commitments are made in both adjustment and targeting. "The EU has stated that it hopes to build one million electric vehicle charging stations in Europe by 2025, and 30 million electric vehicles will be on the road in 2030. China plans to achieve the goal of 40% of the total production of electric vehicles by 2030." He added that "all the major automakers have set ambitious targets for EV production in 2025, 2030 and 2035".
Keto especially reminded to pay attention to the production of green minerals in Africa, because the African continent has 30% of the world's mineral resources. "Africa's mineral resources are and will remain an important driver of structural transformation, as set out in the AU's Agenda 2063."
The core of the African Union's African Mining Vision (AMV) is to strengthen the development of mineral resources to ensure Africa's growth and sustainable development.
So this ambition is in line with an ambitious plan to accelerate global decarbonization to avoid average temperatures exceeding pre-industrial levels by 1.5 ºC, which presents an important opportunity for Africa to supply the minerals needed for current and future low-carbon technologies, Keto believes.
Key elements
The core minerals required for electric vehicles include copper, cobalt, lithium, nickel, manganese and graphite, and the intensity of the use of minerals is also much higher than that of traditional internal combustion engine (ICE) vehicles.
"As a result, the metal demand for electric vehicles will grow substantially - twice as much copper as it is in current combustion engine vehicles," added Bekenstein. Keto pointed out that the Democratic Republic of Congo has 50% of the world's cobalt reserves, and its production accounts for 70% of global demand. Other minerals, such as iron, are also important.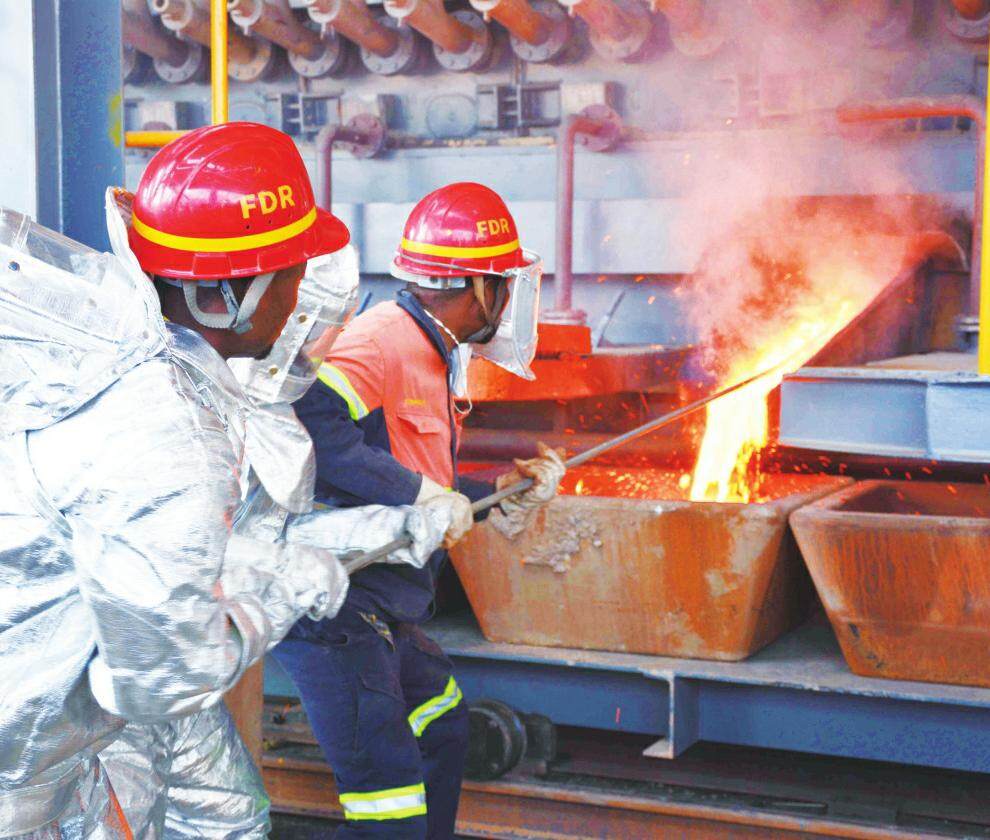 According to forecasts, by 2050, with the popularization of electric vehicles and energy transition, the world's cobalt consumption will increase by 500% on the current basis. Countries such as Madagascar, Mozambique and Tanzania will benefit from growing demand for graphite, while rising demand for lithium will benefit lithium-rich Zimbabwe.
Keto said that Africa's abundance of green minerals will provide the basis for the establishment of industrial chains in the region. "It is clear that increasing productivity and expanding the African Continental Free Trade Area will help increase the supply of green minerals." But Africa faces challenges to a greater extent in lucrative downstream markets such as electric vehicles, renewable energy technology and battery storage.
Keto cited Bloomberg's forecast that the electric vehicle market will reach $7 trillion in 2030, and that figure will soar to $40 trillion to $60 trillion by 2050. Currently, however, Africa can only get an $11 billion share of electric vehicles because only raw materials can be provided, Keto noted.
Bekenstein pointed out that just because a technology requires raw materials from Africa does not mean that an African country can position itself as a competitive green technology producer.
Need to focus
"We have to recognize that the mineral processing debate has been around for more than a decade as part of the African mining vision, and this is not a new debate – mineral processing is not an easy task," Bekenstein reminded. However, he warns that while Africa is hard-pressed to benefit from raw materials, it cannot go to the other extreme of the debate and that increasing added value is not a dream that can never be achieved.
He stressed that efforts should be made, above all significant investment and "careful coordination and intervention". According to Bekenstein, mineral processing in Africa is not only about producing products, but also considering how to produce competitive products.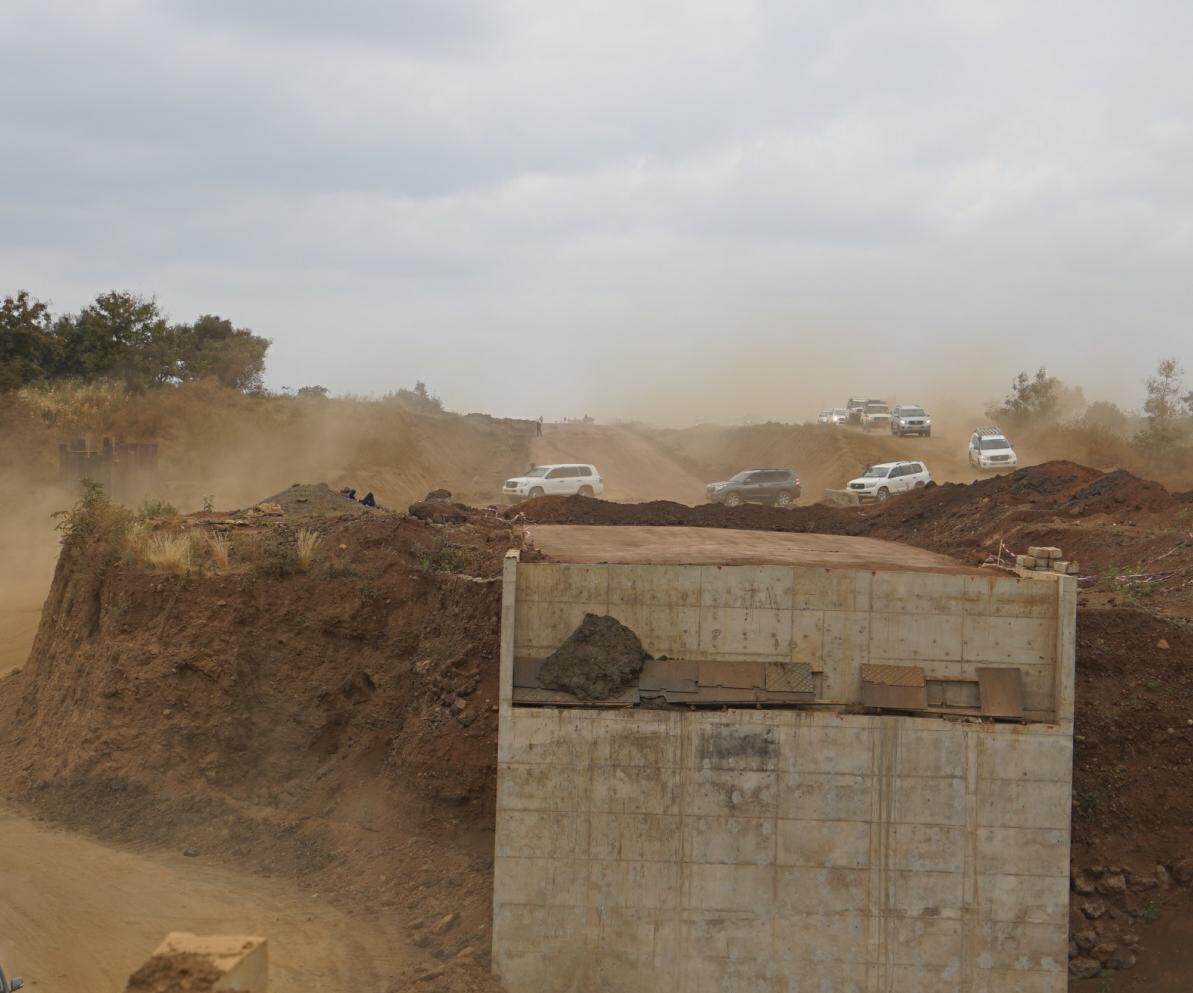 Looking ahead, he believes that Africa needs cooperation at the continent-wide level. Adding value to African mining requires an improved investment climate, including institutional investment stakeholder thinking, governance, and predictability of regulatory requirements. In addition, it is estimated that by 2050, the demand for green minerals will increase by five times, and the exploration of new green minerals will not be able to keep up with the pace of future demand growth, which means that there will not be enough green minerals to be mined when the demand peaks.
"Therefore, Africa needs to take strategic action to actually accelerate mineral exploration to develop more minerals. Africa is very underexplored compared to Europe, Australia or the United States. So we need to work on that."
Another obstacle to increasing the added value of green minerals in Africa is the lack of infrastructure and energy supply on the continent. Africa also faces barriers to attracting investment in the development of local beneficiation industries due to low demand for electric vehicles. "Africa imported about 1,000 electric vehicles, mainly in southern Africa," Ahaj added.
There are no EV battery manufacturing plants on the African continent, which means lost opportunities to create value and actually increases the risk of supply chain spillovers for power batteries transferred from other continents to Africa. In this regard, Ahaj pointed out that the African Development Bank and several partners are working hard to solve these problems, formulating the African Green Minerals Strategy, which includes the support of "Green Minerals Partners" (GMP, Green Minerals Partners). The latter members include the African Legal Support Facility (ALSF), the African Union, the United Nations Economic Commission for Africa, the United Nations Development Programme, the African Finance Corporation and the African Export-Import Bank.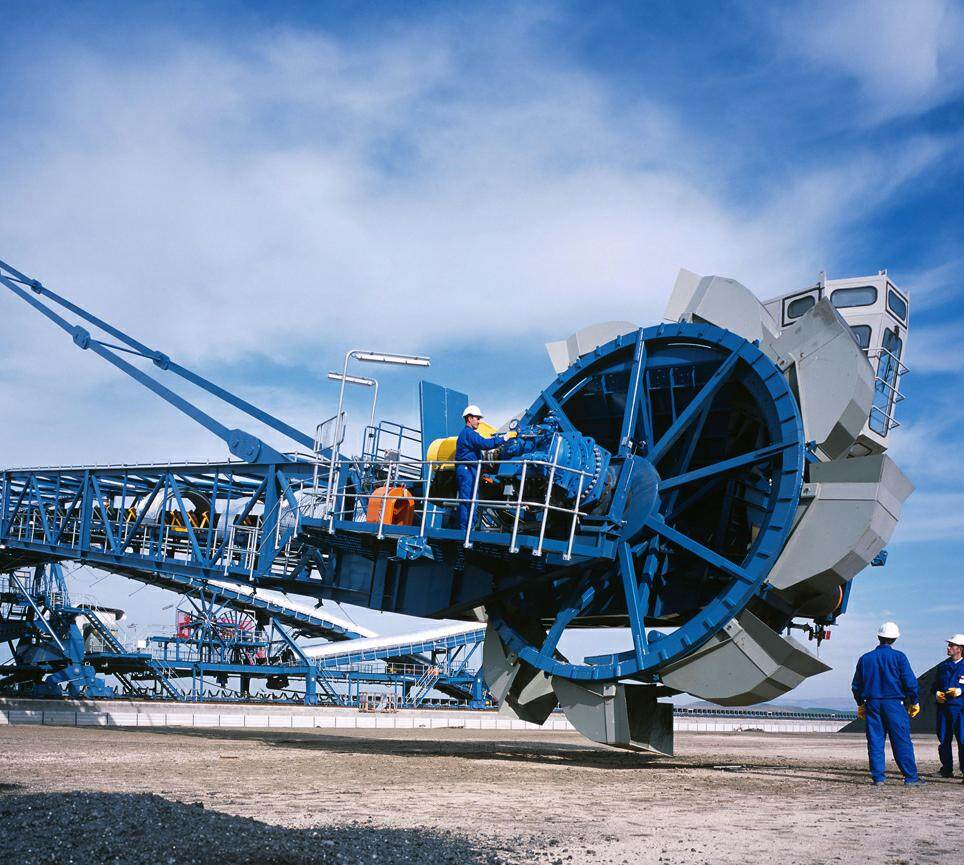 "We want Africa to align with the EU, the US, Canada, Australia and most other developed or regional organisations on electric vehicle and battery development strategies," he said.
The Africa Green Minerals Strategy focuses on addressing a range of challenges, including improving the investment climate and advancing institutional, policy and regulatory reforms. Another area of focus is the creation of databases on mineral exploration. Editor / Xu Shengpeng