Wind power
List of 4GW wind and solar projects in Jiuquan, Gansu Province announced
Among them, the total scale of photovoltaic and wind power is 2GW each
The project construction is led by Shazhou Energy, Power China and Zheneng Group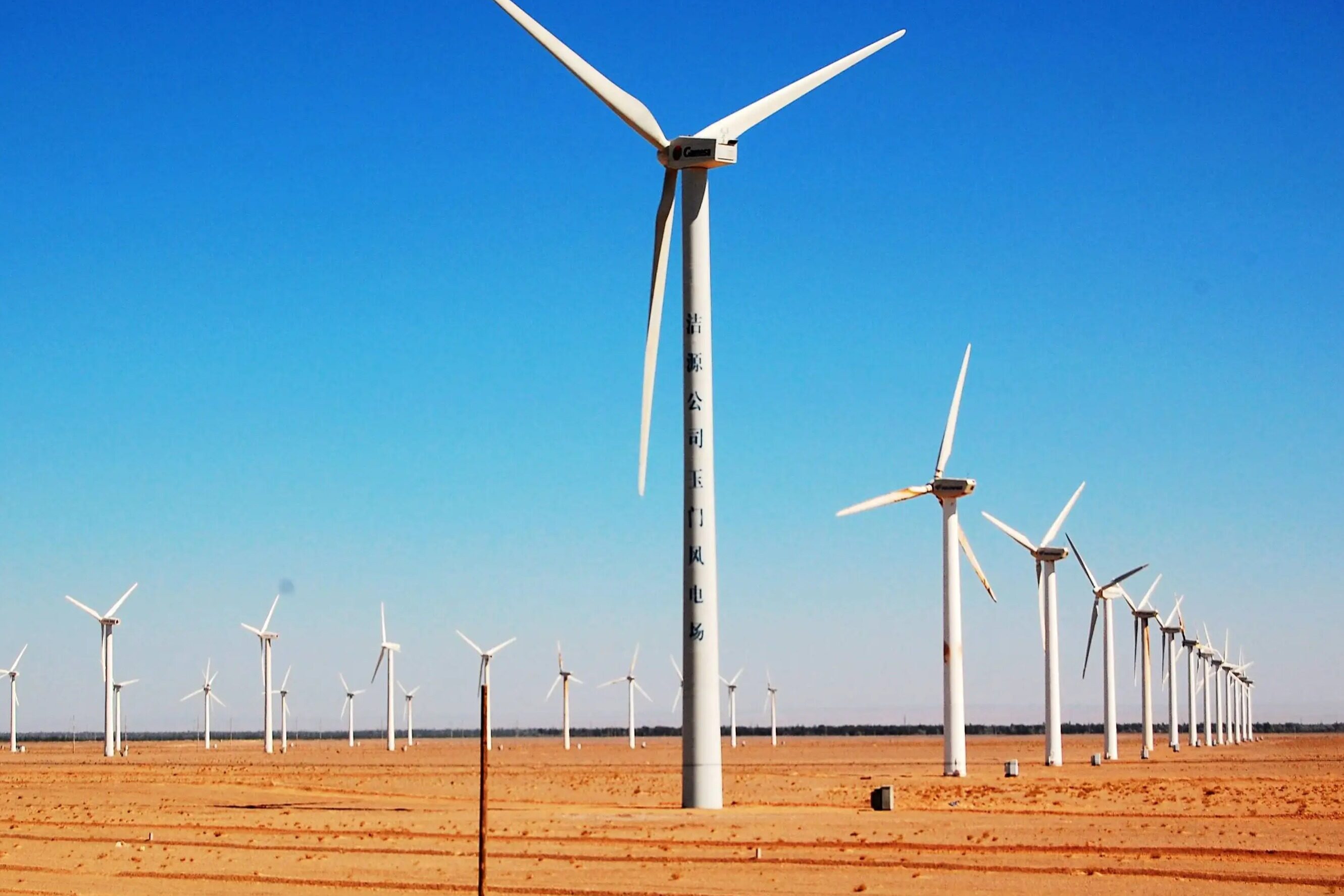 The construction of a large renewable energy base has been fully launched. Recently, the People's Government of Jiuquan City, Gansu issued the approval for the second batch of wind and solar project construction indicators in the "14th Five-Year Plan". It is 4GW, and the total scale of photovoltaic and wind power is 2GW each.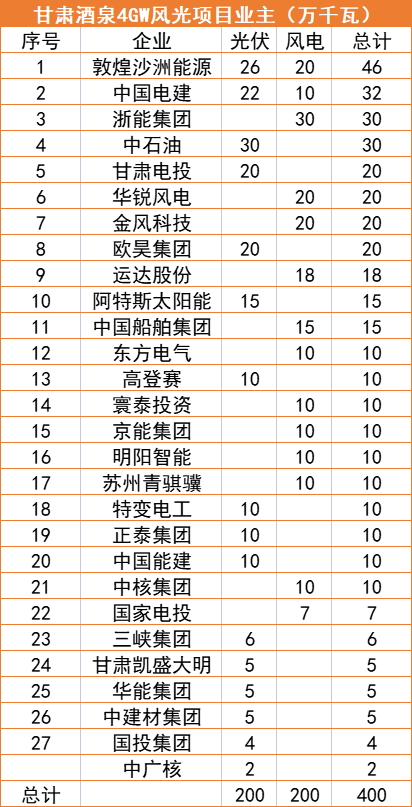 Judging from the scale of projects acquired by the owners, Dunhuang Shazhou Energy leads the list with a scale of 460MW, followed by Power China, Zheneng Group, and PetroChina with a scale of over 300MW.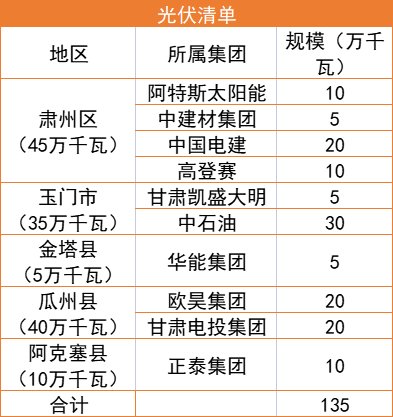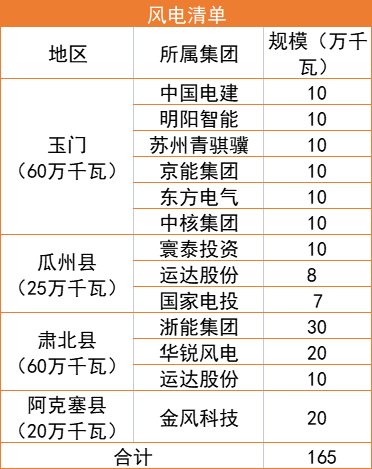 It should be noted that PetroChina has obtained the largest scale of photovoltaic projects, reaching 300MW. The scale of wind power acquired by Zheneng Group has also reached more than 300MW at most.
The document requires that the wind power indicators issued in this batch must be fully connected to the grid by the end of 2022, and the wind power must be completed and connected to the grid by the end of June 2023. Editor / Xu Shengpeng