Petrochemical
Adnoc Drilling wins $2 billion contract for Hail and Ghasha gas projects
Adnoc works to develop UAE's rich gas reserves for domestic gas supply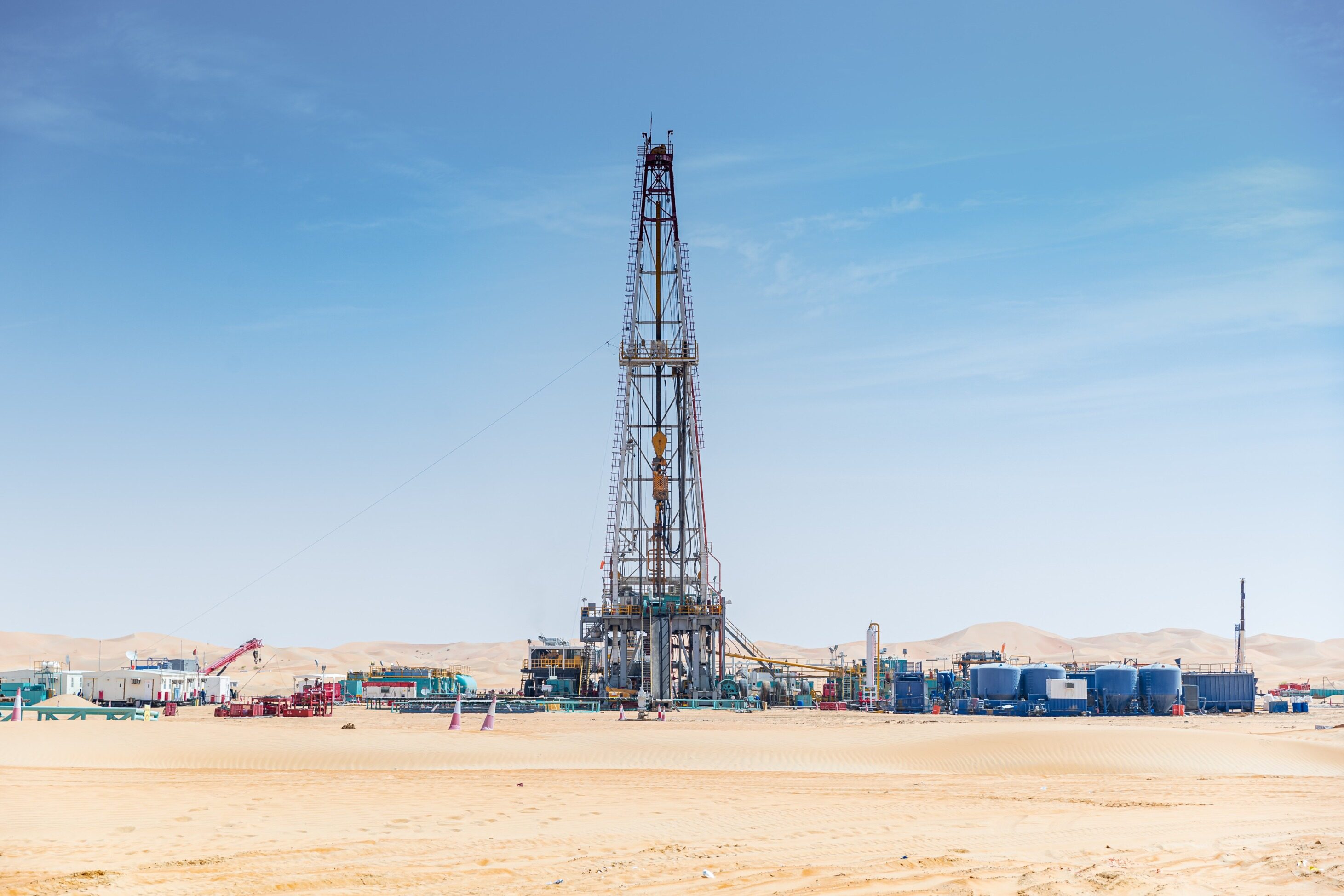 Reading this article requires
Adnoc Drilling, the national driller with the largest rig fleet in the Middle East, has been awarded two US$2 billion contracts related to Adnoc's Hail and Ghasha developments. The contracts include AED4.89 billion for integrated drilling services and fluids, and AED2.6 billion for the provision of four island drilling rigs.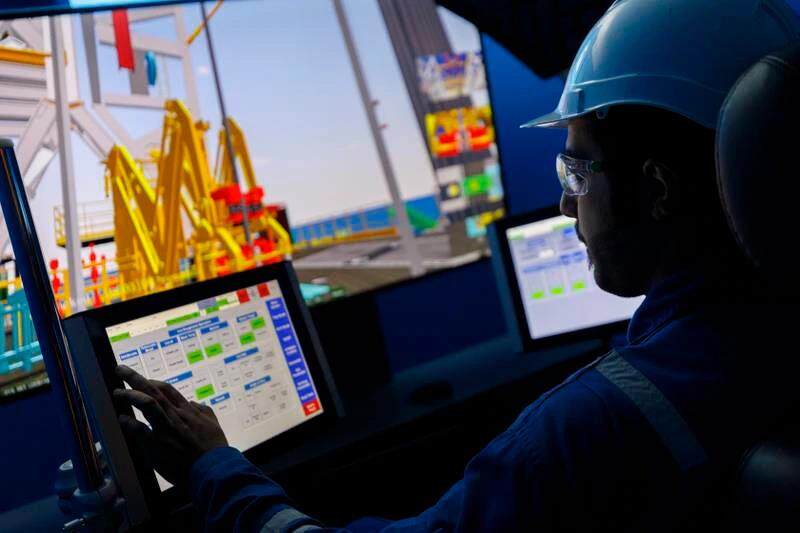 A third contract worth AED 2.5 billion was also awarded to Adnoc Logistics Services to provide offshore logistics and marine support services. Overall, more than 80% of the reward value will flow back into the UAE's economy under Adnoc's domestic value scheme. Adnoc Drilling said the three contracts will cover the Hail and Ghasha drilling activities for a maximum period of 10 years.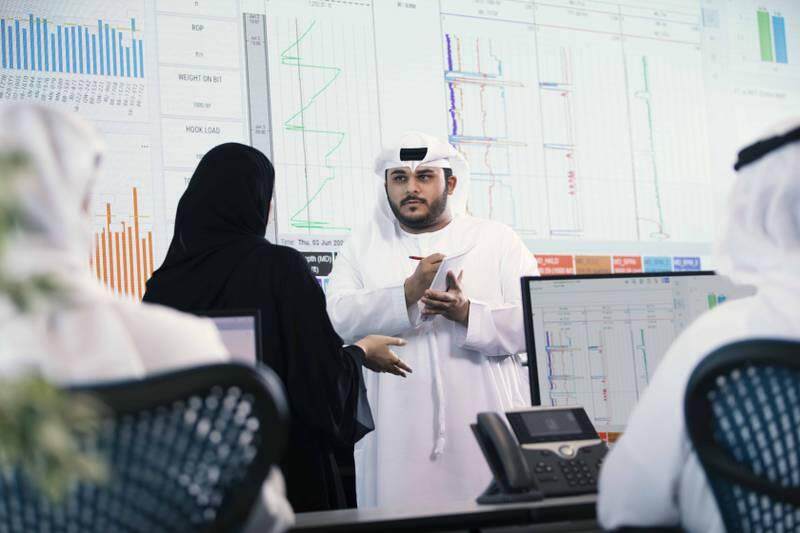 Dr Sultan Al Jaber, Minister of Industry and Advanced Technology, Managing Director and Group CEO of Adnoc, said these major awards mark another important milestone in the delivery of the Ghasha mega project. They also demonstrate Adnoc Drilling's deep expertise and experience.
The Hailand Ghasha project is part of the Ghasha Concession, the world's largest offshore sour natural gas development, and an integral part of the Adnoc Integrated Gas Master Plan. It also plays a key role in the UAE's plan to achieve self-sufficiency in gas.
Production from the Ghasha concession is expected to begin around 2025 and increase to more than 1.5 billion standard cubic feet per day of gas by the end of the decade. Four artificial islands have been completed and development drilling is underway.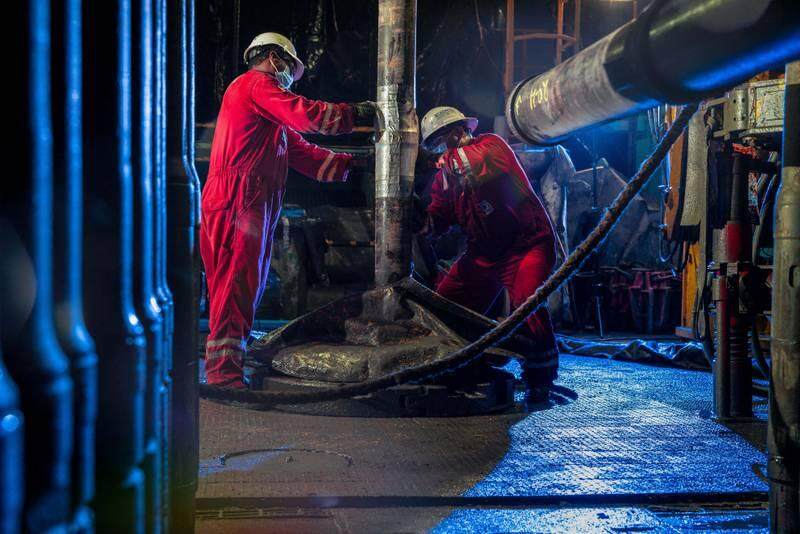 Adnoc plans to achieve gas self-sufficiency in the UAE, expand its downstream business and strengthen its trading capabilities. Dr. AlJaber said Adnoc is committed to developing the UAE's rich natural gas reserves for domestic gas self-sufficiency, industrial growth and diversification, as well as to meet growing global gas demand.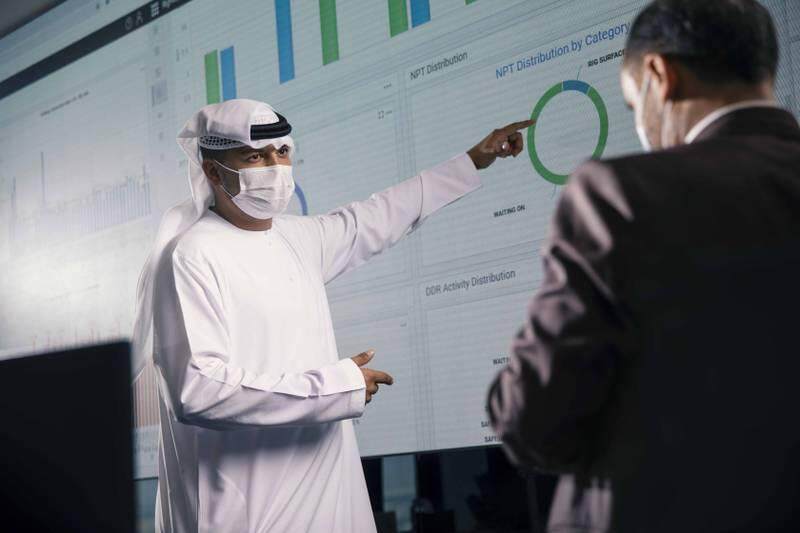 The state-owned company's gas master plan connects every part of the value chain by expanding Adnoc's LNG capacity to ensure a sustainable and economical supply of gas to meet growing demand in the UAE and international markets. Keywords: engineering news, overseas news
Adnoc plans to significantly increase investment in hydrocarbons, increasing its production capacity to 5 million barrels per day by 2030. It has awarded a number of contracts to different companies to help it achieve this. In 2021, Adnoc's board approved plans to spend AED466 billion between 2022 and 2026 to expand its upstream capacity and downstream product portfolio, as well as its low carbon fuels business and clean energy ambitions.Editor/XingWentao
Comment
Please Login to post a comment