Investment
Hunan's first African industrial park has new progress
The project has a very good location advantage and is an important project for Ethiopia to build the Giya Economic Corridor
The orientation of the park is dominated by industries such as machinery manufacturing, building materials construction, furniture and home appliances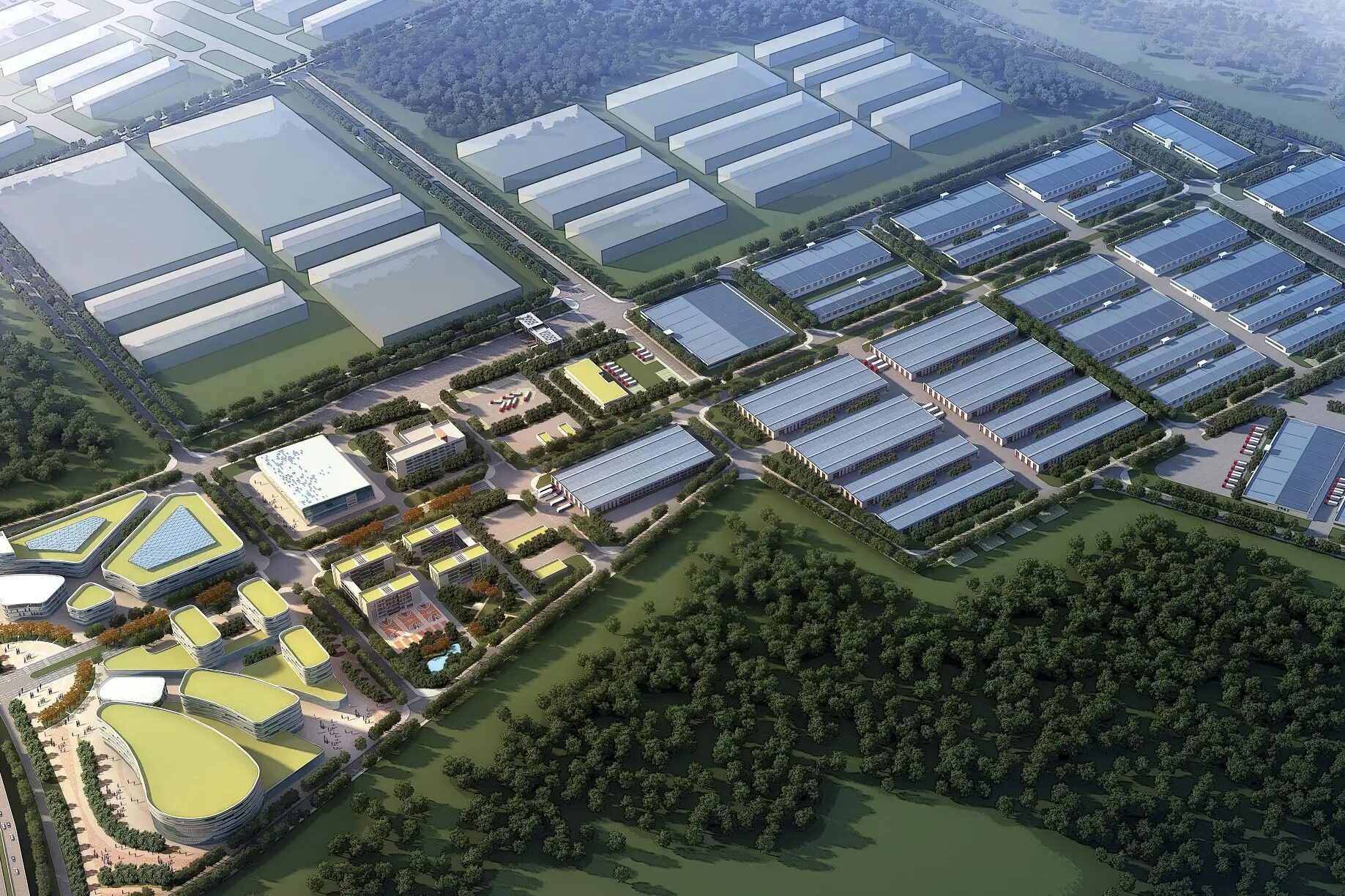 Accelerate the construction of a China-Africa community with a shared future in the new era and further enhance the level of industrial development in Africa. On the afternoon of July 27, 2022, Ethiopian Ambassador to China Teshome Toga, Ethiopian Minister to China Monteha Jemo, Ethiopian Minister to China Solomon Tesfi and his party came to Changsha Economic Development Zone to visit and exchange. This is also the first stop of the Ethiopian Ambassador to China's visit to Hunan.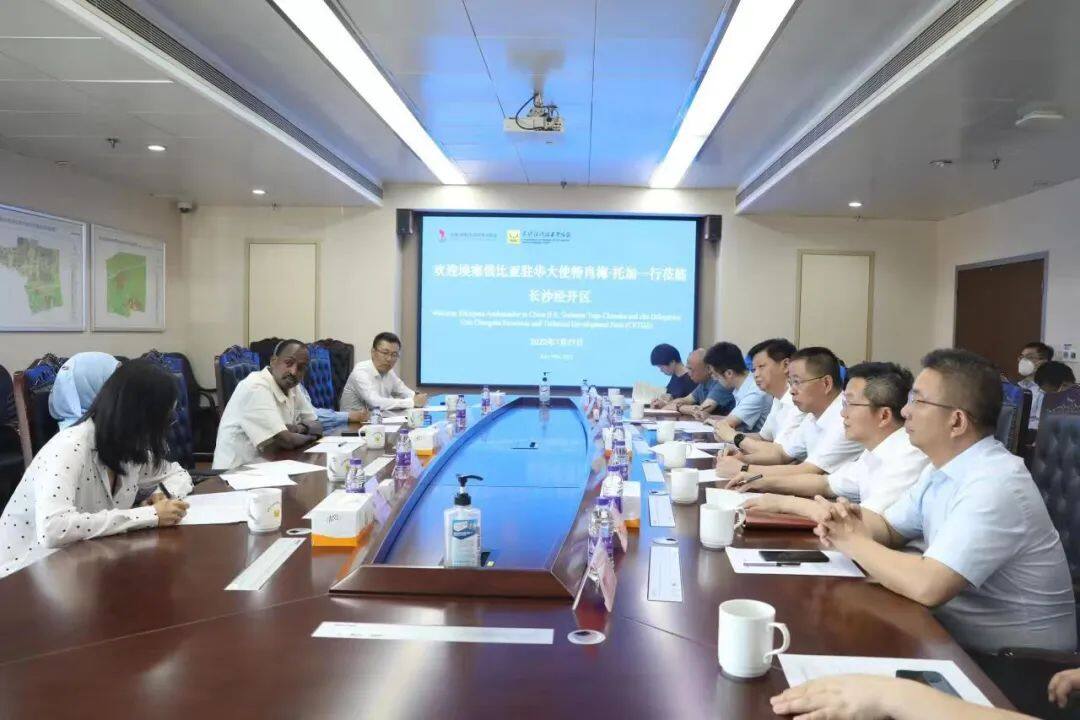 Fu Xuming, Secretary of the Party Working Committee of Changsha Economic Development Zone and Secretary of the Changsha County Party Committee, had a discussion with Ambassador Teshome Toga. The two sides expressed their hope to jointly promote the early completion of the Ethiopian Hunan Industrial Park, jointly promote economic cooperation and cultural exchanges between the two places, and deepen mutual friendship.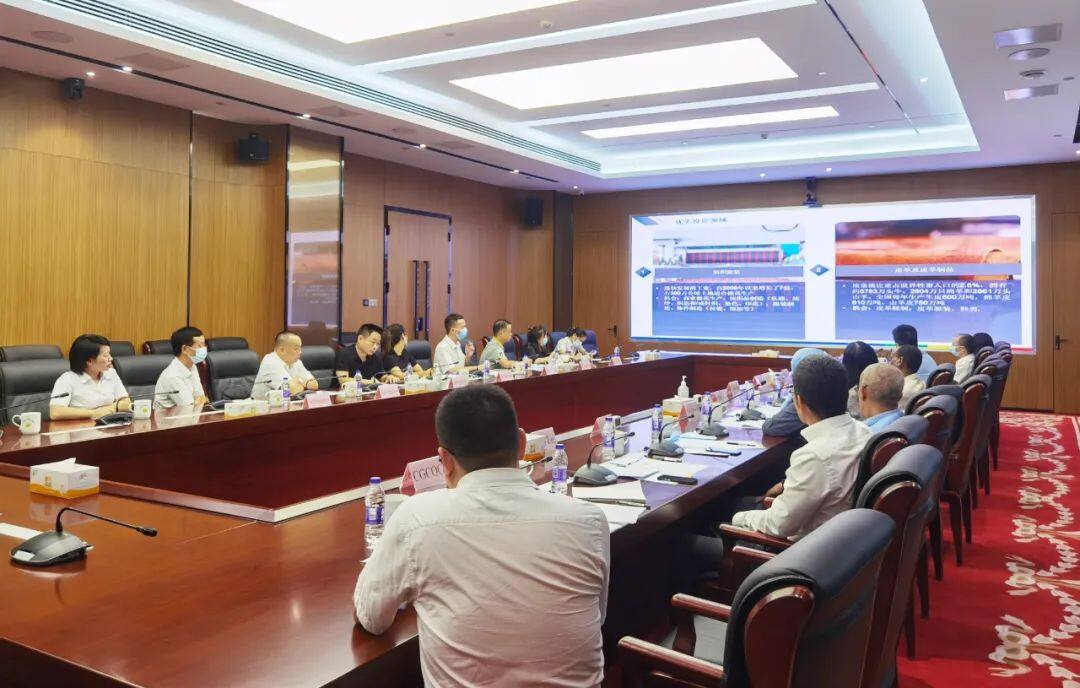 Afterwards, the China (Hunan)-Ethiopia Economic and Trade Cooperation Conference and the Ethiopian Investment Environment Promotion Conference were held in Changsha Economic and Technological Development Zone. At the meeting, Ethiopia introduced its domestic investment environment, and CGC Overseas Group Co., Ltd. introduced its overseas investment experience.
In Ethiopia, there is the Ethiopian Hunan Industrial Park, the first industrial park established by Hunan Province in Africa. The operation of the park is led by Changsha Economic and Technological Development Zone, with the participation of Ethiopia Industrial Park Development Company and CGCOC, responsible for the park's investment attraction, operation management, and one-stop service center. The park is planned to be located in Adama City, Oromo State, the core area of the Ethiopian Railway Economic Belt, about 70 kilometers away from the capital and 700 kilometers away from the port of Djibouti. The industrial orientation of the park is mainly based on machinery manufacturing, building materials construction, furniture and household appliances, textiles and apparel.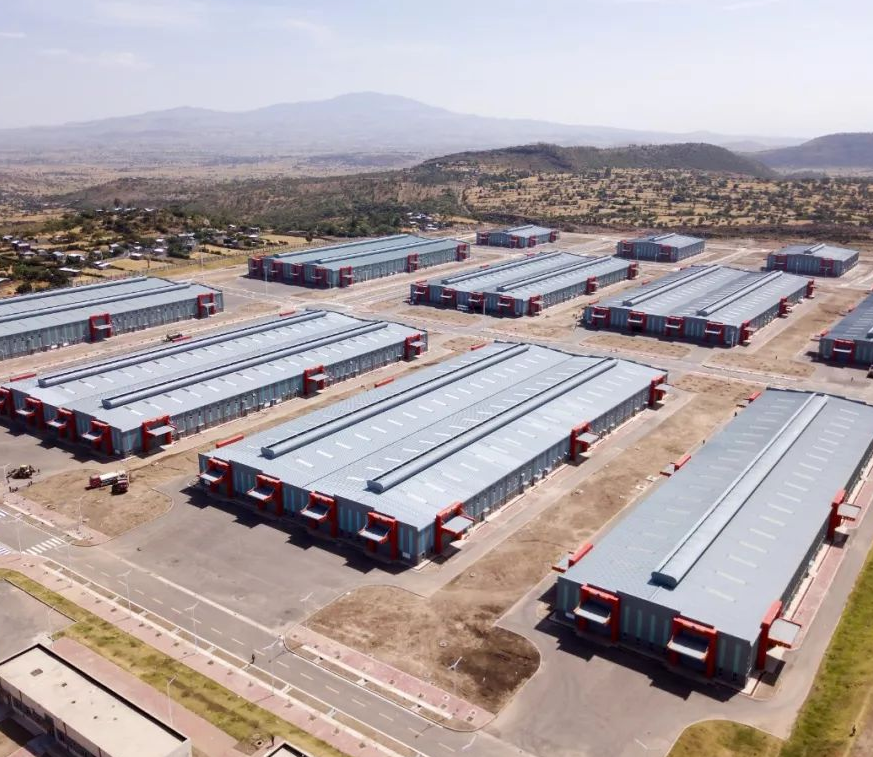 In the six years since the project was implemented, all parties involved have invested a lot of human, material and financial resources. Among them, the Ethiopia Industrial Park Development Company has paid the "Two Excellent" loan management fees and commitment fees to the Export-Import Bank of China. 12 Hunan enterprises have signed the agreement of intention to enter the park, and the demand for workshops is nearly 200,000 square meters.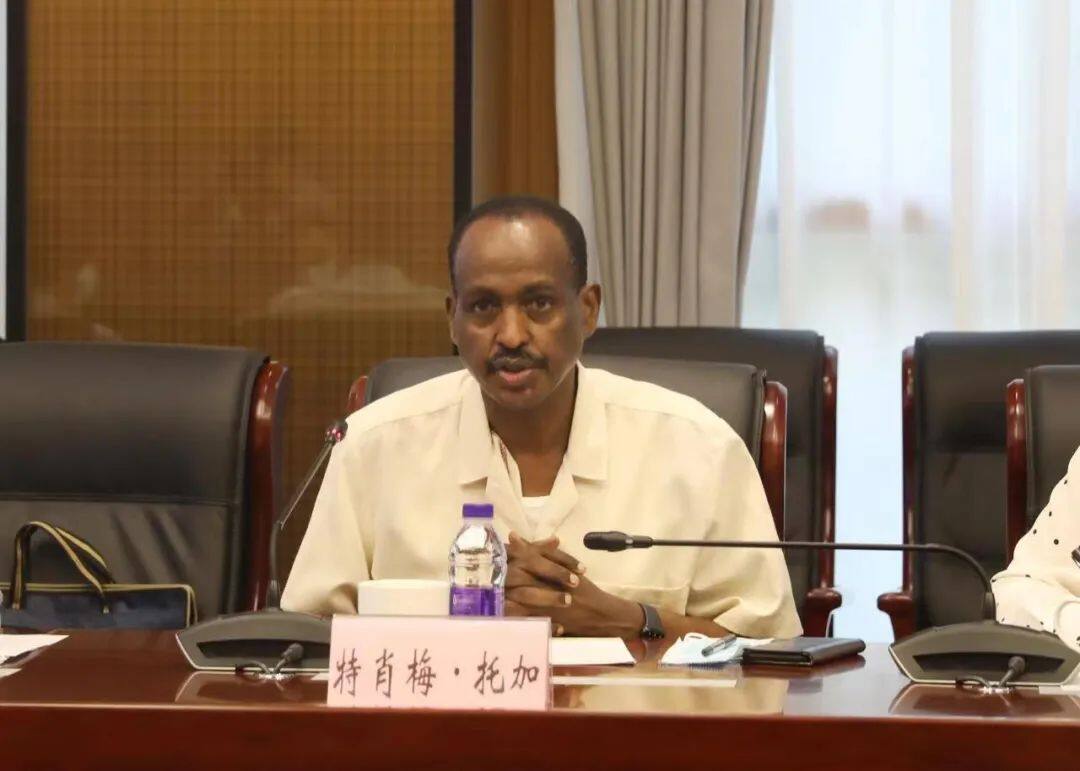 Teshome Toga said that at present, China and Egypt have a high level of political mutual trust and rich cooperation mechanisms, including the Forum on China-Africa Cooperation, the Belt and Road Initiative, and the East Africa Horn Peace and Development Initiative. The Ethiopian government attaches great importance to the Ethiopian Hunan Industrial Park. The project is located along the Asia-Djibouti Railway and has a very good location advantage. It is an important project for Ethiopia to build the Asia-Djibouti Economic Corridor and can provide good conditions for enterprise investment. He hoped that both parties Work together to speed up the construction of the project.
Teshome Toga said that the Ethiopian Hunan Industrial Park has provided development opportunities for more companies, and hoped that more investors in the fields of agriculture, manufacturing, medicine, chemical industry, mining, digital economy and other fields would invest in the industrial park. At present, Ethiopia has exported high-quality agricultural products such as coffee and soybeans to Hunan. He believes that the import and export of these commodities is not large enough. On the premise of strengthening people-to-people and cultural exchanges between the two sides, Ethiopia will have broad investment opportunities in the future. Editor / Xu Shengpeng