Hydropower
A pumped-storage power station will be built in Gujiao City, Shanxi Province
The total investment of the project is about 8 billion yuan, and the total construction period is 78 months
After the project is completed, it can add about 7.5 million kilowatts of wind power and reduce carbon emissions by 508,100 tons per year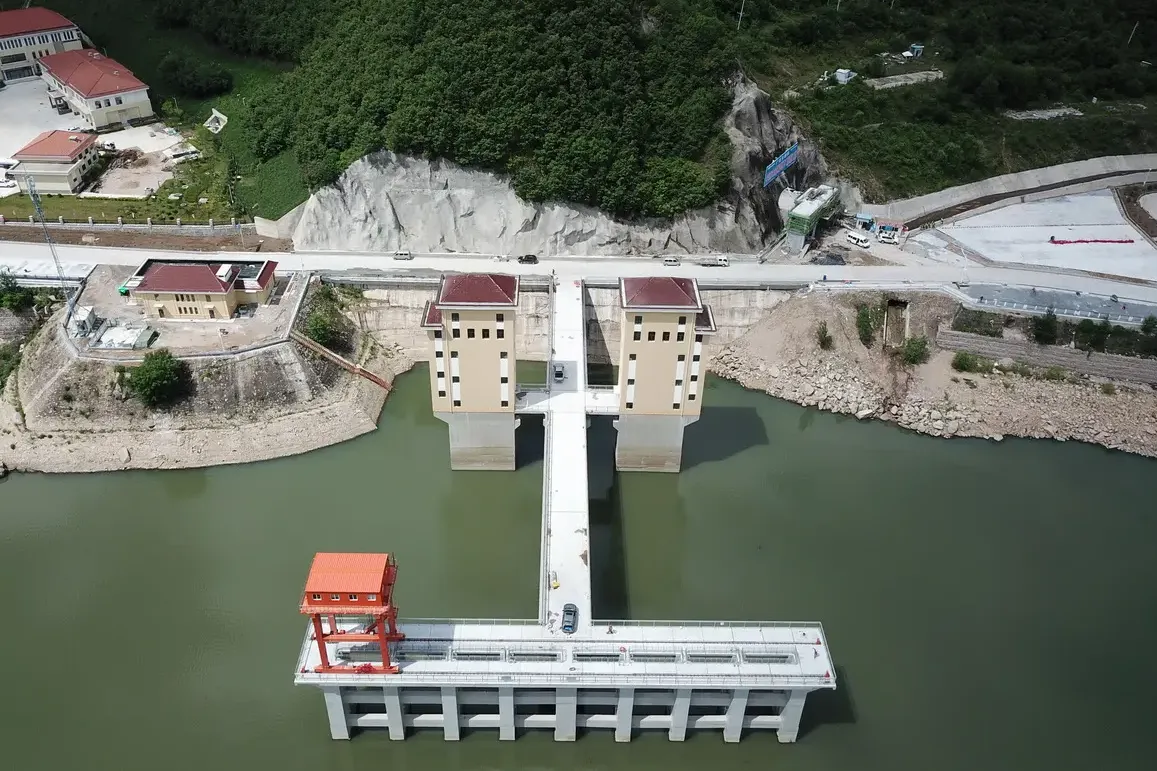 It was learned from the Municipal Energy Bureau that the Shanxi Taiyuan Gujiao Pumped Storage Power Station project has completed the preliminary analysis report on site selection and the verification of environmental factors, and has been included in the national mid- and long-term planning reserve project for pumped storage. The project is currently undergoing geological exploration and preparation of related special reports. Work.
Project Overview
Taiyuan Gujiao Pumped Storage Power Station is the first pumped storage project to be constructed in our city. Upper Reservoir is located near Wuermao Village, Hekou Town, Gujiao City. The upper reservoir has an effective storage capacity of 10.4 million cubic meters, the lower reservoir has a regulated storage capacity of 73.4 million cubic meters, and the installed capacity of the power station is 1.5 million kilowatts. Four reversible pump-turbine generator sets with a single unit capacity of 375,000 kilowatts are arranged.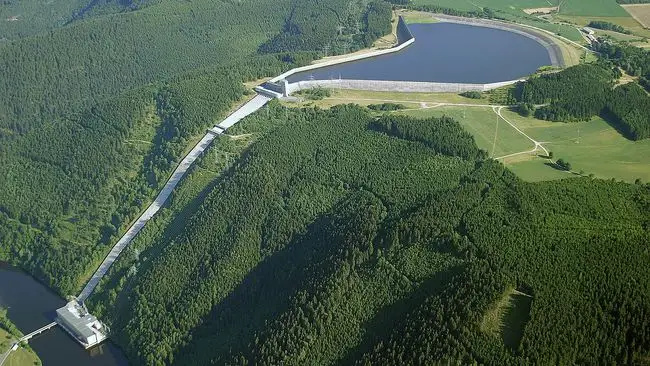 According to preliminary estimates, the total investment of the project is about 8 billion yuan, and the total construction period is 78 months. After the project is completed, it can add about 7.5 million kilowatts of wind power, photovoltaics and other new energy regulation capabilities, can replace 1.65 million kilowatts of coal-fired units, save 177,800 tons of standard coal annually, and reduce carbon emissions by 508,100 tons. socioeconomic benefits.
Taking energy security and stable supply as the foundation, Gujiao City takes the carbon peaking and carbon neutrality action as the lead, and takes the in-depth promotion of the comprehensive reform of the energy revolution as the starting point. Editor/Zhao E