Hydropower
Bidding for Xulong Hydropower Station Project in the Upper Jinsha River
The installed capacity of the project is 2400MW, and the average annual power generation for many years is about 10.514 billion kWh
The project is scheduled to start on October 16, 2022, with a construction period of 87.5 months
On July 28, 2022, I learned from the Polaris Power Network that the National Energy Bidding Network released the Jinsha River Company's public bidding announcement for the construction of the Xulong Hydropower Station Dam Project in the upper reaches of the Jinsha River. The details are as follows: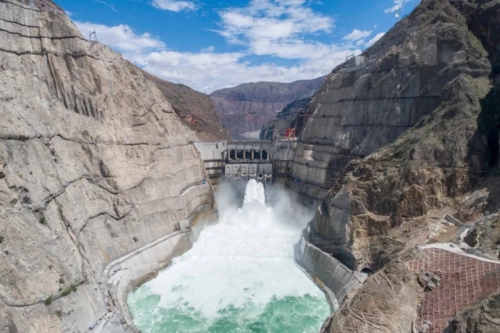 Project Overview
Xulong Hydropower Station is located in the upper reaches of the Jinsha River at the junction of Deqin County, Yunnan Province and Derong County, Sichuan Province. The downstream is 72.8km from Benzilan Town, the upstream is 75.5km from the dam site of Changbo Power Station, and the straight-line distance from Derong County in the southeast is about 16km. It is 310km away from Kangding City, Ganzi Prefecture in the east, 156km away from Shangri-La and 247km away from Tiger Leaping Gorge in the south, 520km away from Chengdu in the northeast, and 540km away from Kunming in the southeast. The main task of project development is power generation, and it is one of the backbone power points of West-to-East Power Transmission. The annual average flow of the dam site is 990m3/s, and the annual average runoff is 31.3 billion m3. The normal storage level of the reservoir is 2302m, the dead water level is 2294m, the design flood level is 2303.42m, the check flood level is 2305.89m, and the total storage capacity is about 847 million m3. The installed capacity is 2400MW, and the average annual power generation for many years is about 10.514 billion kWh. The pivot project consists of a concrete double-curvature arch dam, a discharge structure, an underground water diversion power generation system on the right bank, and a fish-passing facility. The maximum dam height of the concrete double-curvature arch dam is 213m, and four 600MW hydro-generator units are installed in the underground power station on the right bank.
The main contents of this tender include: dam project, water cushion pond and Erdao dam project, downstream bank protection project, power station water inlet excavation and support project, switch station excavation and support project, tail water outlet excavation and support project , high-level slope control engineering, environmental protection engineering, soil and water conservation engineering, excellence and technological innovation, dam expert technical services, construction auxiliary facilities and providing cooperative services for other contractors.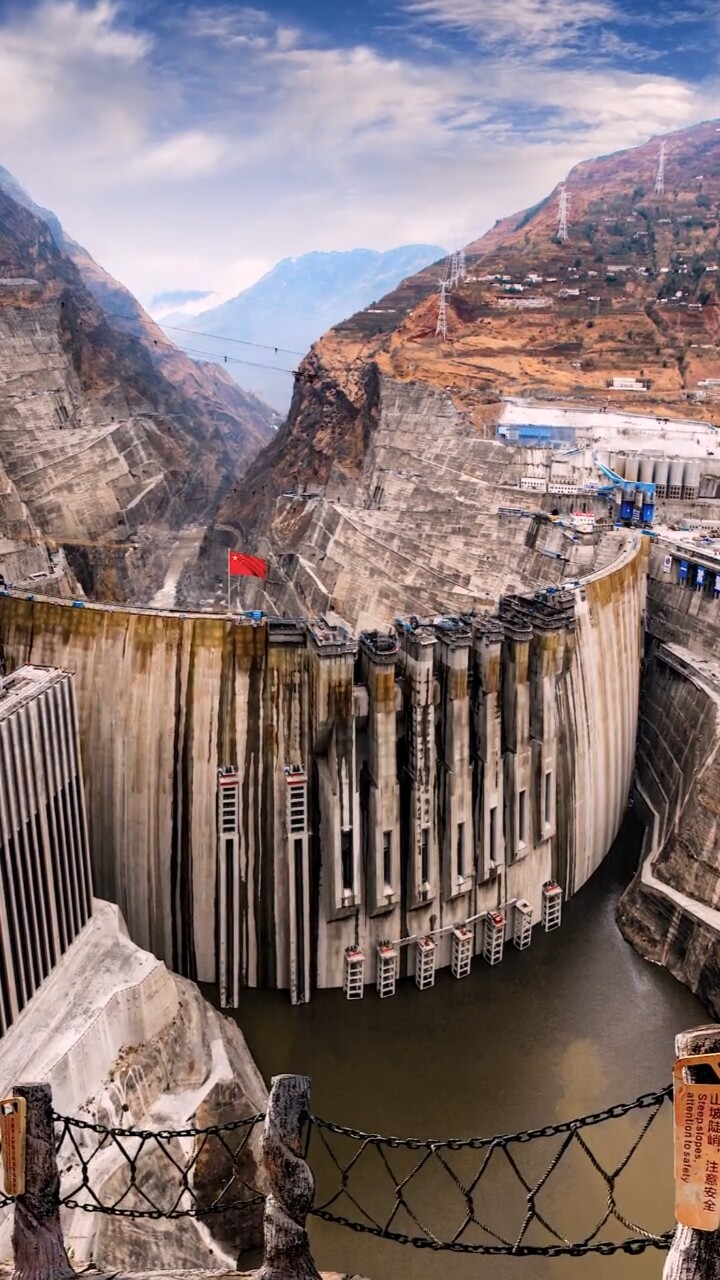 Planned construction period: The total construction period of this contract is 87.5 months. It is planned that the contractor will enter the site on September 16, 2022, start construction on October 16, 2022, and complete on December 31, 2029.
Acquisition and submission of tender documents
Those who intend to participate in the bid must complete the National Energy Group supplier registration on the National Energy Bidding Network before purchasing the bid. The time for purchasing the bidding documents will be 9:00:00 on July 28, 2022, and the deadline for purchasing the bidding documents will be on August 3, 2022. 16:30:00. The deadline for submission of bidding documents and the opening time of bids are 11:00:00 on September 5, 2022. Bidders should submit electronic bidding documents through the bidder business system of the National Energy Bidding Network before the deadline for bidding. Editor/Zhao E