Strategic construction
Russia wants to build Russia-Mongolia-China international transport corridor
According to the planned transportation and logistics corridor map in Russia, it includes at least 7 large-scale construction projects
International transport corridor to enter China via Mongolia along Russia's Elegst-Kizyl-Kunaginro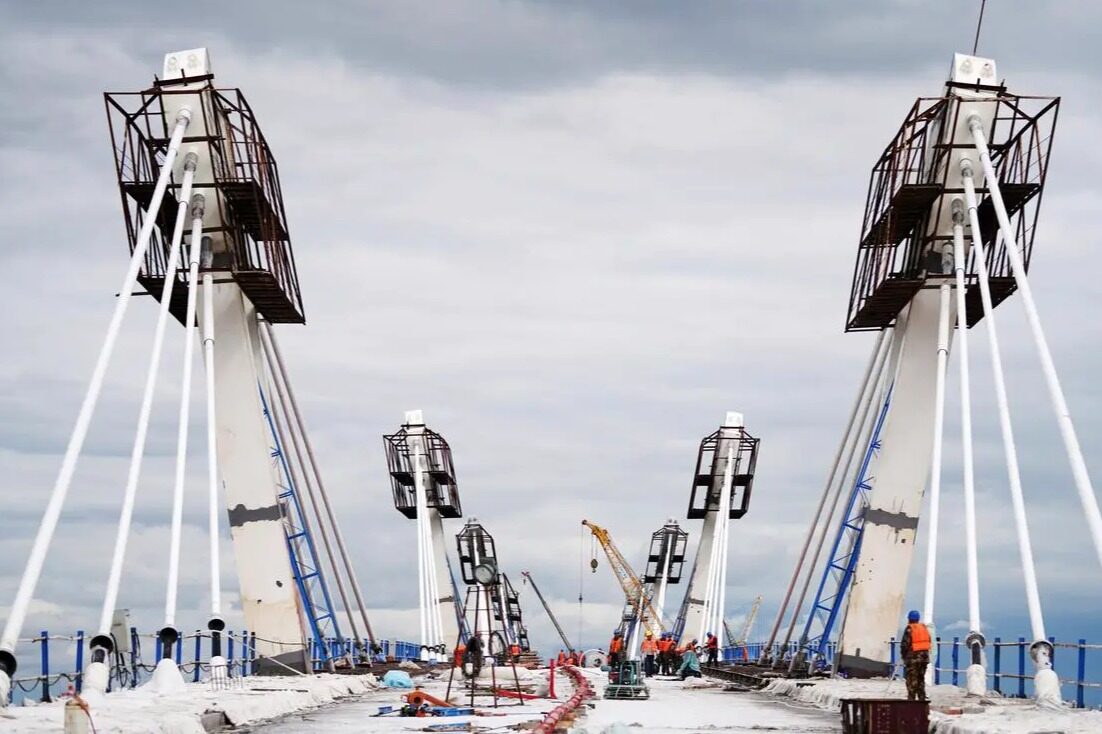 For a long time, the demand for railway transportation in cross-border trade between China and Russia has continued to deepen. According to the Russian news website vedomosti, citing the introduction materials of the Russian Ministry of Transport, by 2030, Russia may allocate 30.8 billion US dollars to develop links between Kazakhstan and Kazakhstan. Railway infrastructure construction projects in Mongolia and China.
According to sources, the project will be finalized by September and will be approved by the Russian president.
According to the report, the promotion materials did not clearly propose the specific plan of the project, but according to the information, a map of the transportation and logistics corridor was given, including at least 7 large-scale construction projects. And it will be difficult to achieve without the support of its Asian neighbors.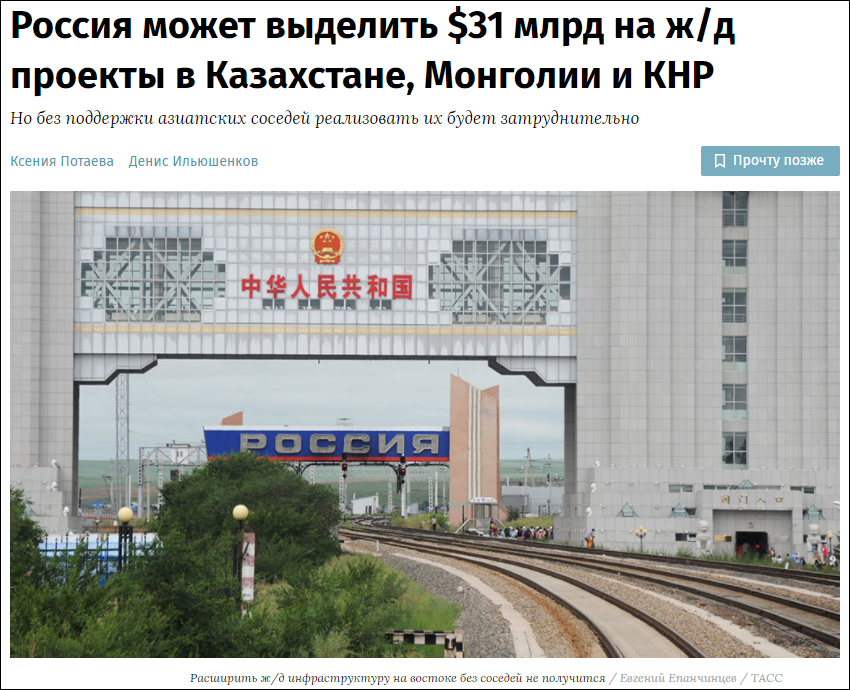 Screenshot of the report
According to the promotion materials of the Russian Ministry of Communications, the above amount is planned to be used for the construction of three railway border ports between Russia and neighboring countries, a 369-kilometer railway in Russia, and a 3,000-kilometer railway in Kazakhstan, Mongolia and China.
According to Vedomosti, the largest of these projects is the construction of the Russia-Mongolia-China international transport corridor. The railway will be constructed along the Russian Elegost-Kyzyl-Kunaginro route and enter China through Mongolia. In addition, funds will be used to build a 226-kilometer railway in Mongolia to the Chinese border and a 56-kilometer railway between Lesozavodsk (Russia) - Hulin (China).
The Russian Ministry of Transport has also proposed reopening the Garinda (Russia)-Mohe (China) border crossing that was closed in the early 2000s due to low traffic. The re-opening of the port will shorten the transport of goods between Russia and China by a thousand kilometers, the report said. The Transbaikal Krai may establish a railway border crossing with China and upgrade the Solovyovsk (Russia)-Erenqab (Mongolia) border crossing to extend the railway tracks to the Chinese border. The funds can also be used to build an "Ayaguz-Bakt" railway branch in Kazakhstan to the Chinese border.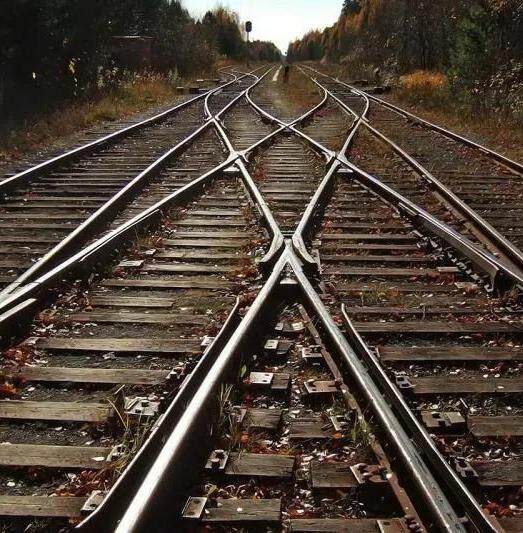 According to the report, Russian companies have begun to refocus on cooperation with the East due to EU and US sanctions. According to experts, companies are facing difficulties in establishing new supply chains due to problems with the logistics infrastructure in the Far East.
The proposals of the Russian Ministry of Transport should be the basis for a new socio-economic development plan and a model of national development in the context of geo-realities. At present, the Russian government is developing relevant plans and models. Editor / Xu Shengpeng