Company
Bosch Rexroth and Weifu Group plan to form joint venture
The two parties will join forces to create mobile machinery and industrial hydraulic products for the Chinese market
The new joint venture will integrate the advantages of both parties to provide local customers with cost-effective products and quick-response services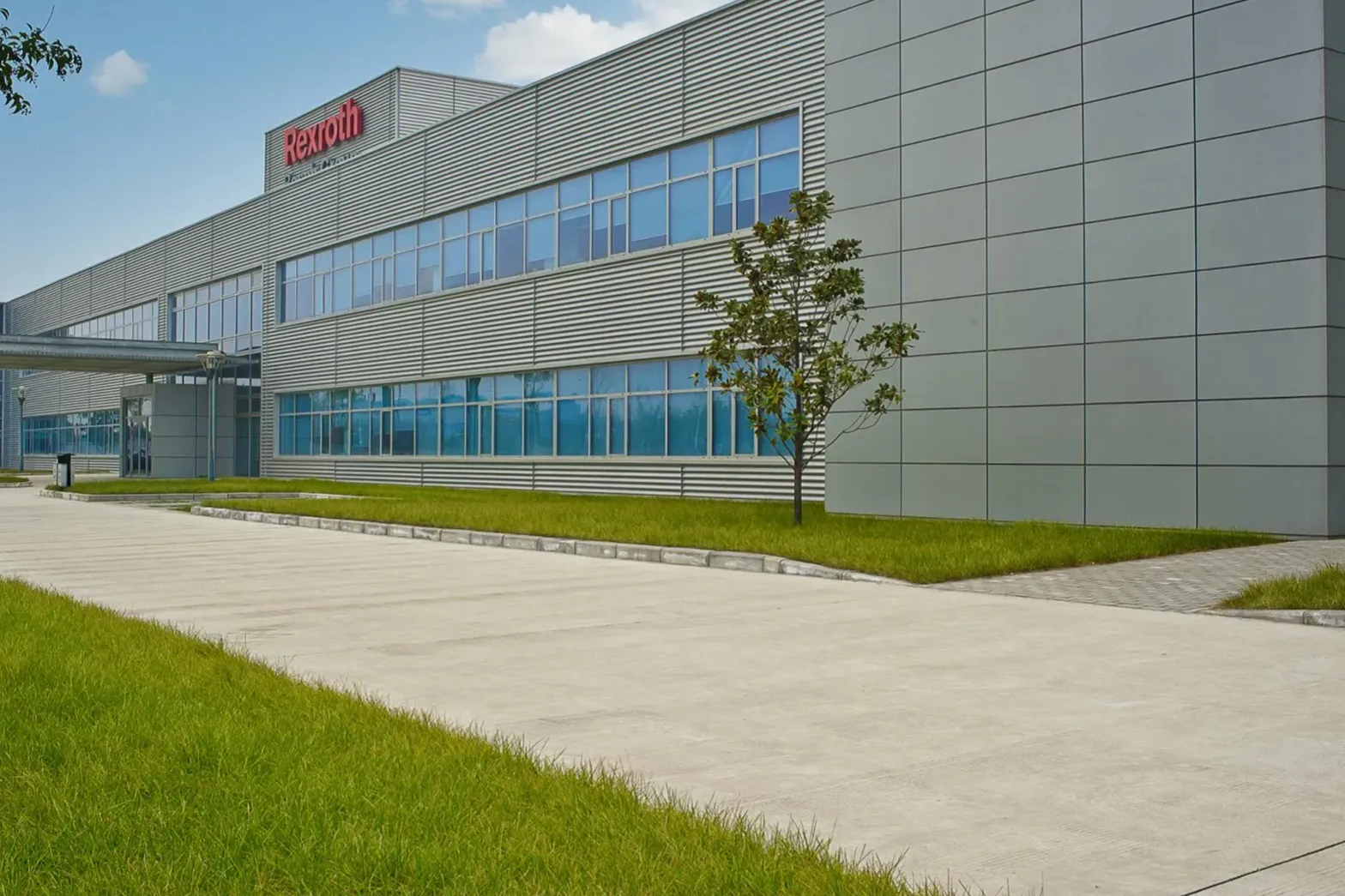 Bosch Rexroth Co., Ltd. and Wuxi Weifu High-Tech Group Co., Ltd., located in Wuxi, Jiangsu Province, China, plan to cooperate to establish a joint venture company, aiming to combine the advantages of both parties to develop, manufacture and sell specific products for the Chinese market. Hydraulic products. Bosch Rexroth plans to merge its existing subsidiary Lezhuo Hydraulic Technology Co., Ltd. into the newly established joint venture company. Both parties agree to keep the details of the agreement confidential. The newly formed joint venture is still subject to the approval of various regulators, including antitrust authorities.
Weifu Group is a well-known auto parts manufacturer and listed company in China, with about 7,000 employees. Weifu Group is optimistic about the development and future of China's hydraulic market, and carries out active strategic deployment to expand its business coverage in the hydraulic field.
"Our strategic cooperation with Bosch Group has gone through 38 years. Especially in the field of automotive technology, we have not only achieved business success, but more importantly, we have established a cultural foundation for mutual trust and understanding. Today, we have further consolidated This strategic friendship is to join hands again in the industrial field to establish a new joint venture. This is undoubtedly a new milestone. Based on a pragmatic and orderly business promotion plan, and a wide range of highly competitive market-oriented products, I firmly believe in our cooperation The goal will definitely be achieved. This cooperation will open a new chapter for Bosch Group, Bosch Rexroth, and Weifu." said Mr. Wang Xiaodong, Chairman of Weifu Hi-Tech.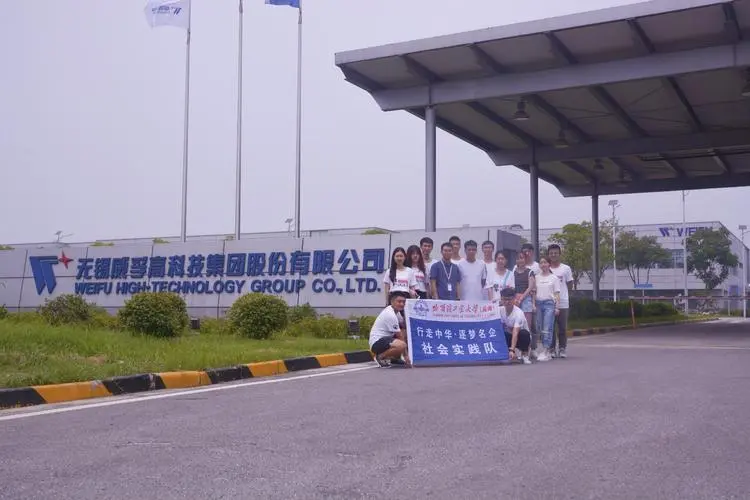 Bosch Rexroth established Lezhuo Hydraulics in 2021 to deepen its mobile machinery and industrial hydraulics business layout in China. With the cooperation with Weifu Group, Bosch Rexroth will also incorporate Letro Hydraulics into the new joint venture. "The new joint venture will integrate the advantages of both parties and provide local customers with cost-effective products while providing fast-response services. I believe this cooperation will also contribute to the sustainable growth of Bosch Rexroth's overall business in the future." President of Bosch Rexroth China Mr. Liu Huowei said.
Both parties will integrate their respective advantageous resources to develop and manufacture products that meet the needs of the local market at competitive costs. At the current start-up stage, its product portfolio is mainly derived from Rotro Hydraulics. The products cover a variety of pumps, motors, hydraulic valves, etc., and the application industry is involved in many fields of mobile machinery and industrial hydraulics.
The joint venture will sell directly to the local market and will build its own service network. Its sales and management functions will be located in Shanghai, while production and R&D will be carried out at the Nanjing Weifu factory.
As one of the world's leading suppliers of transmission and control technology, Bosch Rexroth is committed to providing efficient, powerful and safe intelligent motion solutions for various types of machinery and system equipment. The company has rich project experience in the fields of mobile machinery application, mechanical application and engineering, and factory automation, and with its intelligent components, customized solutions and services, it creates a perfect application environment for the realization of the interconnected industry. At the same time, Bosch Rexroth also provides customers with a variety of hydraulic, electronic transmission and control, gear, linear transmission and assembly technology, software and the interface of the Internet of Things. The company operates in more than 80 countries and regions around the world, has more than 31,000 professional employees, and has global sales of nearly 6.2 billion euros in 2021.
Since entering the Chinese market in 1978, Bosch Rexroth has established production sites in Beijing, Wujin and Xi'an, and as of December 2021 employs around 2,800 people.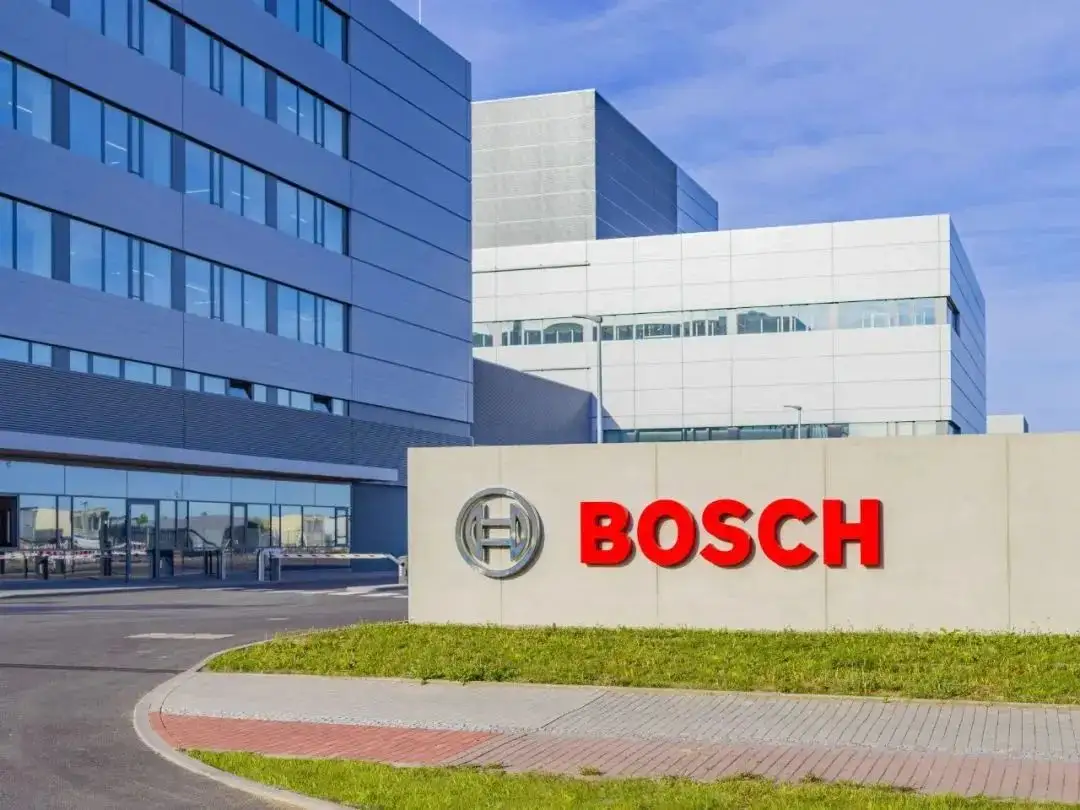 The Bosch Group is a world-leading technology and service provider. According to preliminary figures, the approximately 402,600 employees of the Bosch Group generated sales of around 78.7 billion euros in the 2021 financial year. Bosch's business is divided into four business areas, covering automotive and intelligent transportation technology, industrial technology, consumer goods, and energy and building technology. As the world's leading IoT company, Bosch provides innovative solutions for smart homes, smart cities, connected transportation and connected industry. Bosch uses its expertise in sensor technology, software and services, as well as its own cloud platform, to provide customers with integrated cross-domain connectivity solutions. Through its products and services, Bosch provides people with innovative and beneficial solutions that improve their quality of life and create a connected life. With its innovative technology, Bosch is fulfilling the promise of the beauty of life with technology all over the world. The group includes Robert Bosch GmbH and its 440 subsidiaries and regional companies in approximately 60 countries. Including its sales and service partners, Bosch operates in almost every country in the world. This global production, engineering and sales network forms the basis for its further development. The long-term and healthy development of Bosch is based on continuous innovation. Bosch's R&D network has 76,100 R&D personnel in nearly 128 countries and regions around the world, including about 38,000 software engineers. Editor/Zhao E