Technology
Linde won the honor of recommended brand of logistics technology equipment
Linde focuses on technological innovation research and development and cutting-edge development ideas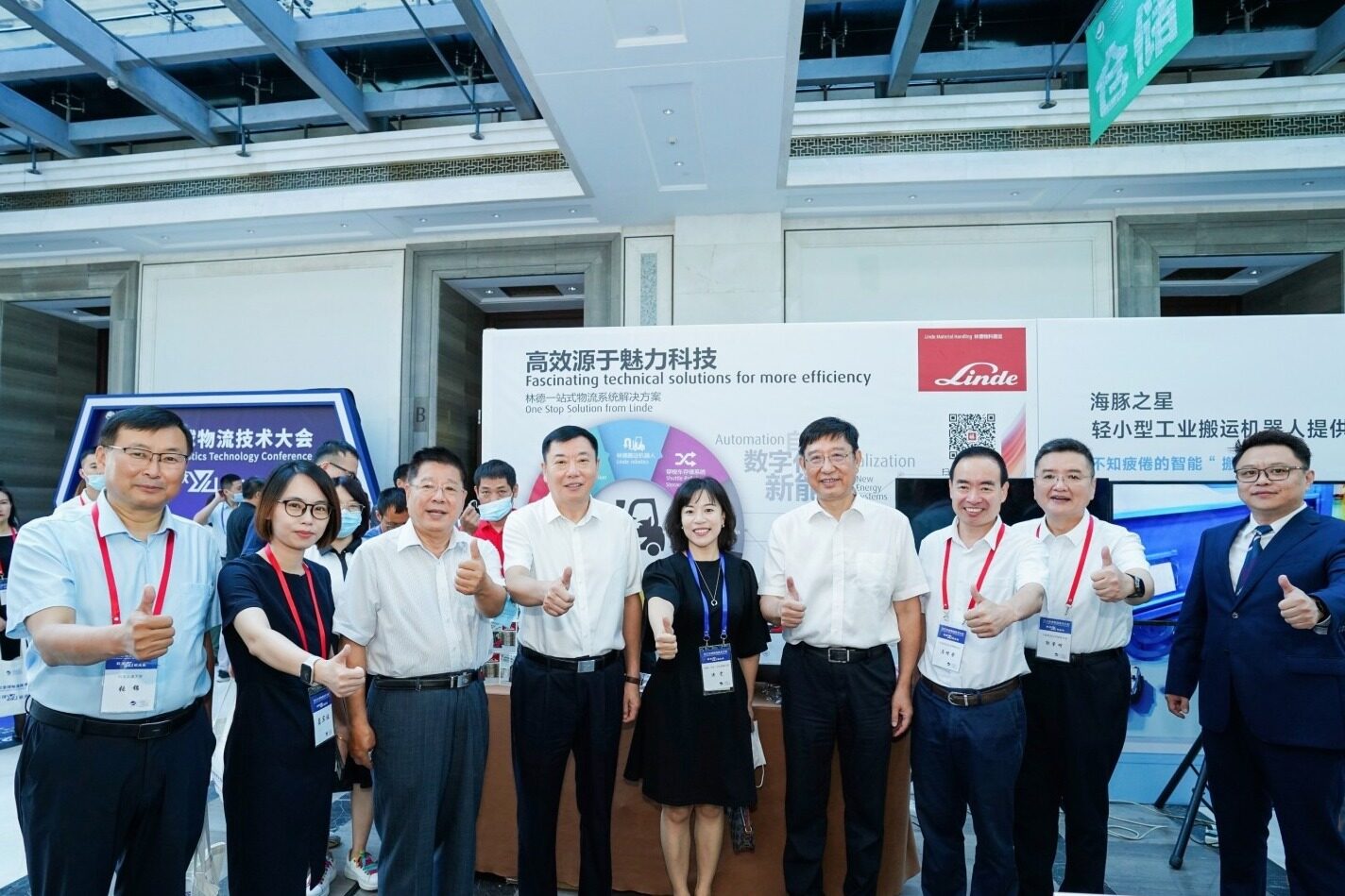 Reading this article requires
From July 28th to 30th, 2022, the "2022 Global Logistics Technology Conference" hosted by China Federation of Logistics and Purchasing was held in Haikou, Hainan. As an excellent supplier in the field of material handling, Linde (China) was invited to attend. At the scene, Linde won the double honors of "Recommended Brand of Logistics Technology and Equipment" and "Logistics Technology Innovation Case" for its efficient logistics technology equipment and innovative industry application scenarios, highly affirming Linde's product technology research and development, customer value service, brand Initiatives on innovative strength.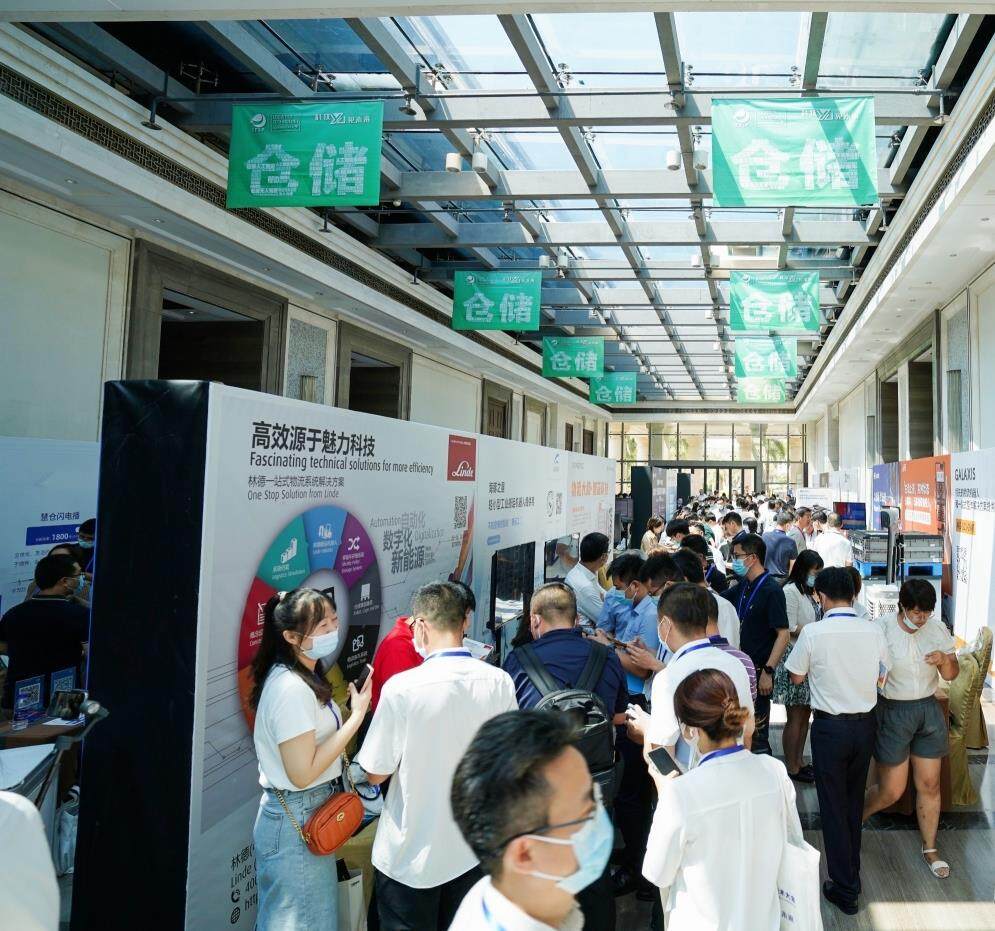 Linde Material Handling was founded in Germany in 1904. Relying on Germany's century-old technological innovation and innovative core competitiveness, Linde continues to provide global users with a product portfolio of the entire value chain, a full range of professional services and one-stop material handling solutions. In recent years, it has successively launched new technologies and products such as lithium batteries, hydrogen fuel cells, AGV automatic handling robots, and digital fleet management systems, realizing "from single-point equipment to the Internet of Everything", "from products to hardware + digitalization/automation + application" "Scenario" changes, and become a reliable industry solution consulting expert for users.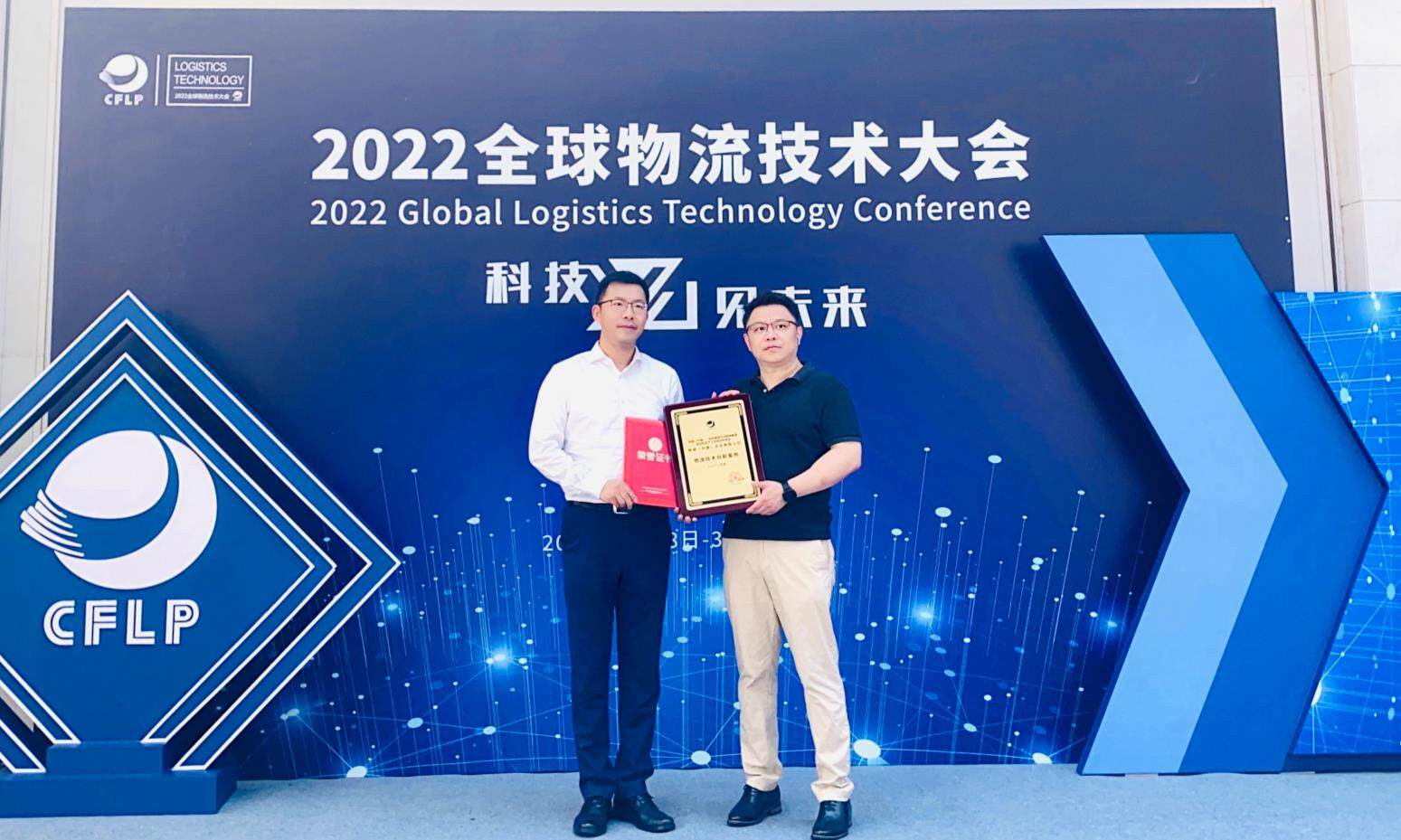 The first from the right: Mr. Zuo Xinyu, Secretary General of the Logistics Equipment Professional Committee of China Federation of Logistics and Purchasing
First from left: Mr. Chen Xiaochun, Senior Director of Mobile Robot and Intralogistics Division of Linde (China)
At the meeting, discussions were initiated around the rise of new technologies such as 5G, cloud computing, Internet of Things, artificial intelligence, etc., and the development of modern logistics driven by technology is facing the transformation and transformation of digital "intelligence". In response to the global market demand, Linde has given full play to the latest innovative application achievements of intelligent logistics handling solutions by virtue of the automation landing project tailored with the customers of automobile manufacturing enterprises. honor.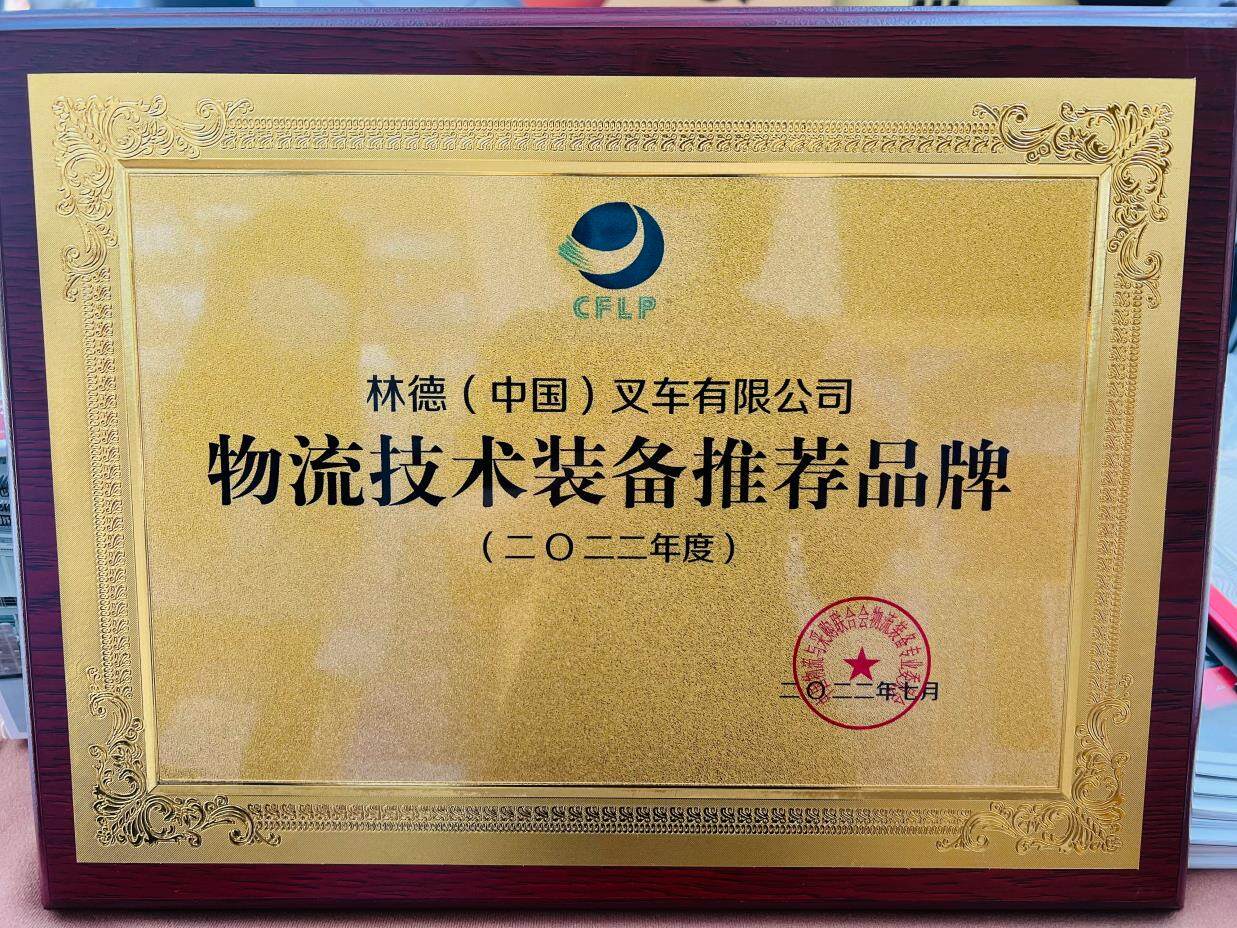 Compared with the traditional manual handling and roller conveyor line, Linde innovatively uses the handling robot to carry the roller conveyor line technology to realize the seamless connection between the engine parts and the fixed rollers of the production line, and complete the automatic on/off line handling of parts. And with the composite operation design of various models and the collaborative operation mode of intelligent handling robots, it helps customers to solve intelligent material handling in all aspects of warehouses and factories, from receiving and warehousing to transshipment and shelf, line-end distribution to automated three-dimensional storage, etc., effectively reducing the number of on-site The mobility of personnel, reduce the labor cost of enterprises, achieve flexible, lean, and automated management of the whole process, truly reduce costs and increase efficiency for enterprise customers, and promote the industry to improve the level of intelligent manufacturing.
Under the new development trend of a new generation of energy and information technology, smart logistics is moving towards a new breaking point. Through technological innovation research and development and cutting-edge development ideas, Linde continuously optimizes the application scenarios of solutions, extends automation to the entire supply chain, and jointly promotes the transformation of the logistics industry towards an efficient, green, intelligent and digital direction, and drives the development of smart logistics to a new level .Editor/XingWentao
Comment
Please Login to post a comment