Hydropower
Taoyuan Muwangxi Pumped-Storage Power Station passed three special evaluations
The total installed capacity of the power station is 1.2 million kilowatts, with a planned investment of 8.6 billion yuan
This project is the largest single investment project in the history of Taoyuan County. After it is completed and put into operation, it will generate 200 to 300 million yuan in tax revenue every year.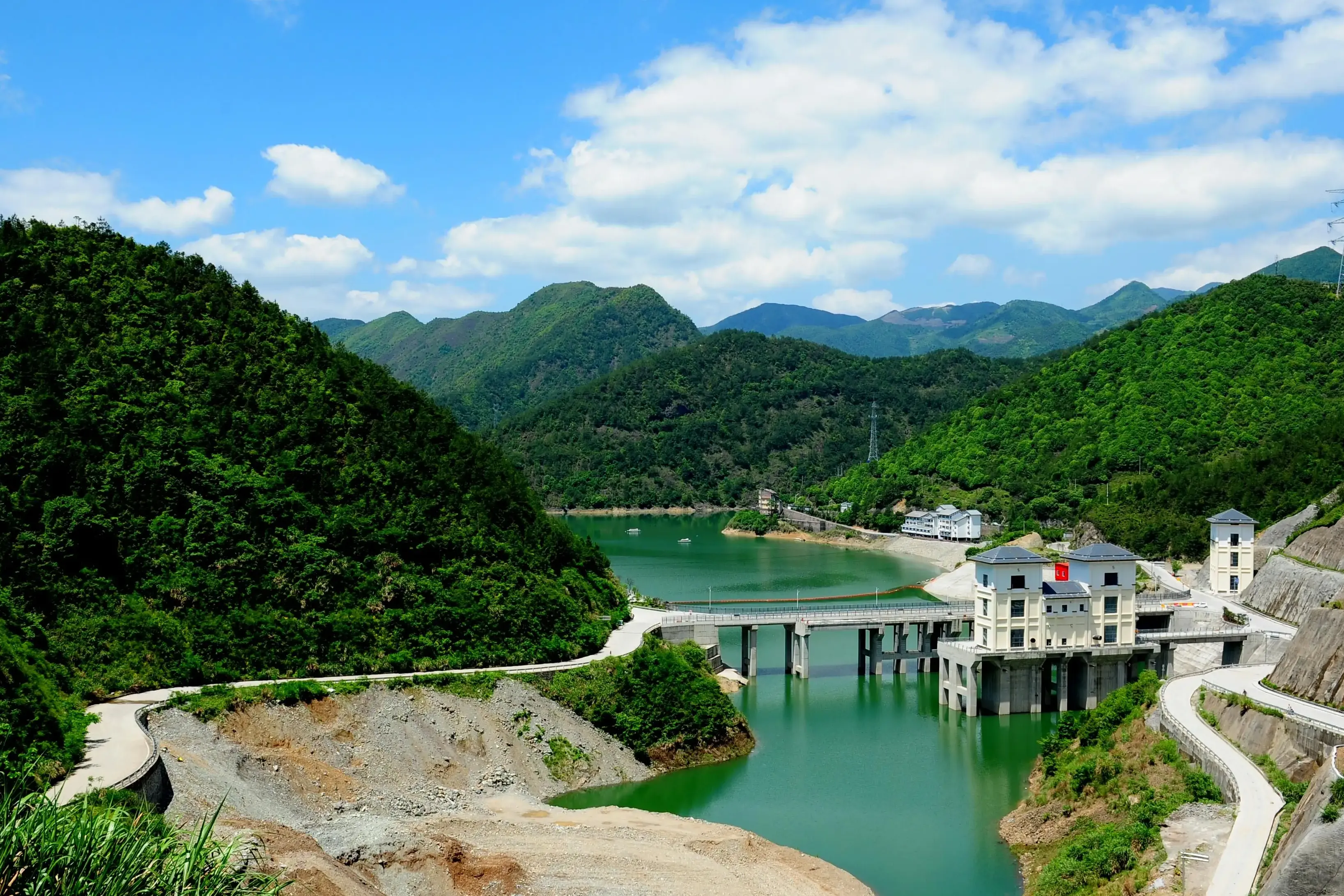 From July 28 to July 29, 2022, the review meeting of the special report on the feasibility study phase of the Hunan Taoyuan Muwangxi Pumped Storage Power Station was held in Changsha.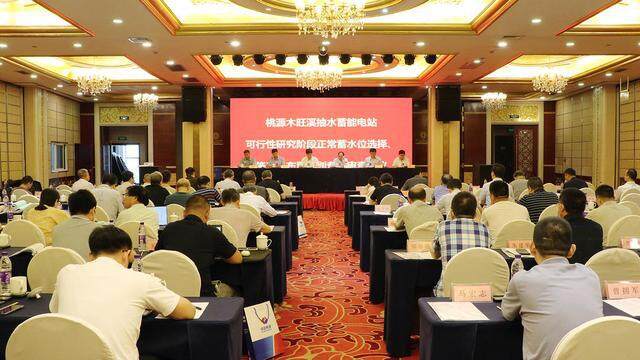 The meeting reviewed and consulted on the three major topics of construction general layout planning, hub layout comparison and selection, and selection of normal water level, and listened to the report on the main achievements of the design unit, and conducted group discussions and deliberation on the content of the report. The work depth meets the relevant requirements and passes the review, which has laid a solid foundation for the subsequent preparation of the resettlement planning report and other special reports. This marks that the project has entered a stage of accelerated advancement, a big step towards the goal of approving the start of construction at the end of the year.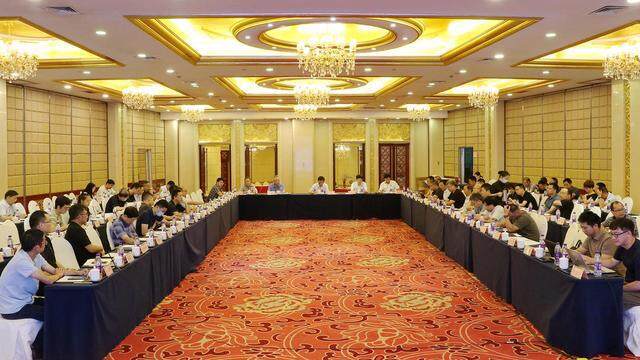 At the meeting, Ma Jiyun, deputy secretary of the Taoyuan County Party Committee and county head, said that the Taoyuan County Party Committee and the county government will always take the Muwangxi pumped storage power station project as the No. We will make every effort to promote the implementation of this ecological project and the project of benefiting the people as soon as possible.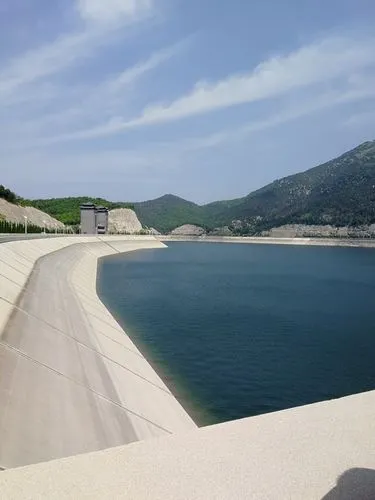 The project is located in Muwangxi Village and Taipingpu Community, Cha'anpu Town, Taoyuan County. The project plans to invest 8.6 billion yuan, with a total installed capacity of 1.2 million kilowatts and a designed annual power generation of 1.28 billion kilowatt hours. Carbon development, a major energy project introduced with all-out efforts, is also the largest single investment project in Taoyuan County's history. It is expected to generate about 500 million yuan in tax during the construction period, and 200 to 300 million yuan in tax revenue every year after completion and commissioning.
The pivot project consists of upper reservoir, water delivery system, underground powerhouse, lower reservoir, switch station and other buildings.
General Institute of Hydropower and Water Conservancy Planning and Design, State Power Investment Corporation, China Power Construction Group Zhongnan Survey and Design Research Institute Co., Ltd., Provincial Energy Bureau, Department of Natural Resources, Department of Ecology and Environment, Department of Water Resources, Reservoir Area Immigration Affairs Center, State Grid Hunan Electric Power Heads, experts and representatives of relevant departments of the company, State Power Investment Wuling Electric Power Co., Ltd., Changde City and Taoyuan County attended the meeting. Editor/Zhao E