Disaster
Death toll in Kentucky floods rises to 35
Heavy rains cause flooding in eastern Kentucky
Hundreds of people are still missing and the death toll is expected to rise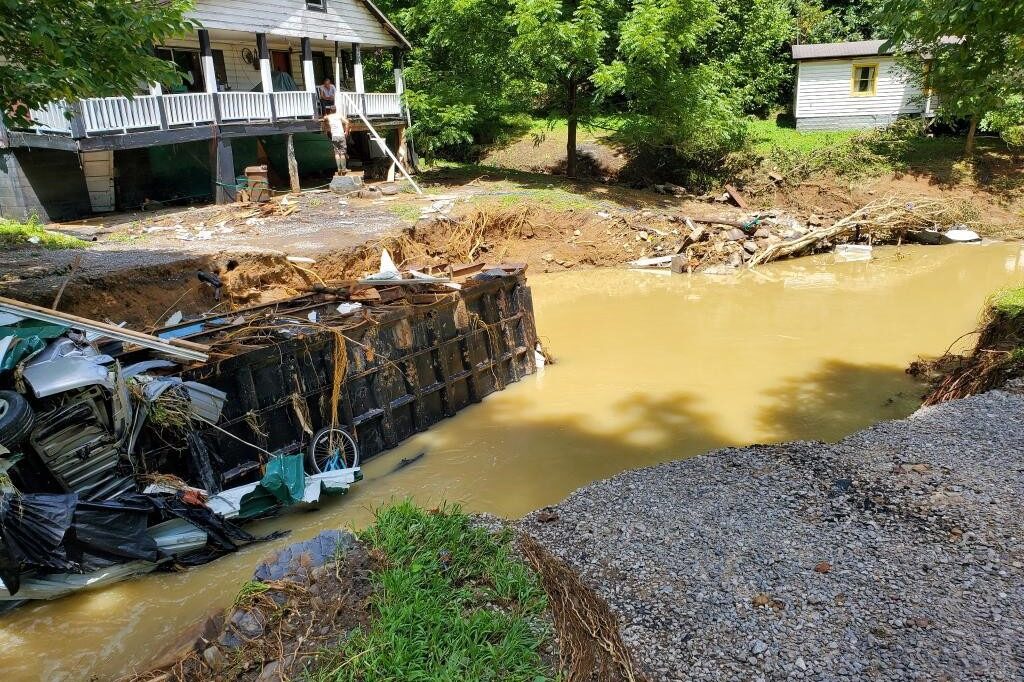 On August 1, 2022, U.S. time, Kentucky Governor Andy Beshear said that continuous heavy rains have caused floods, and the death toll from the floods has risen to 35, including 4 children.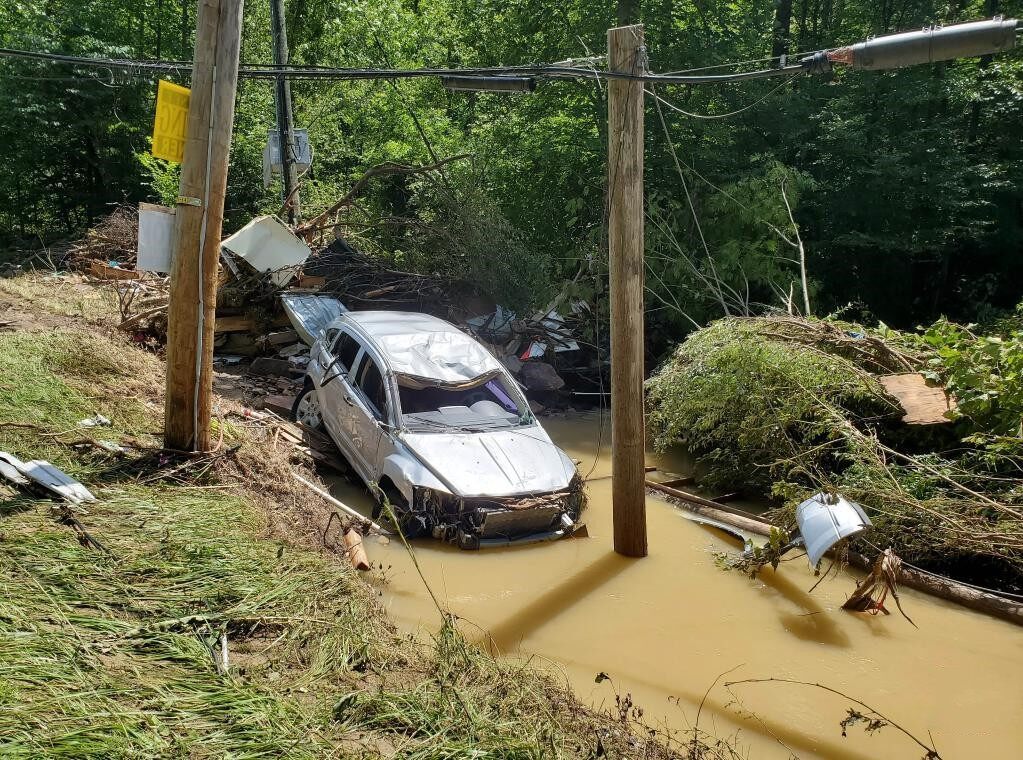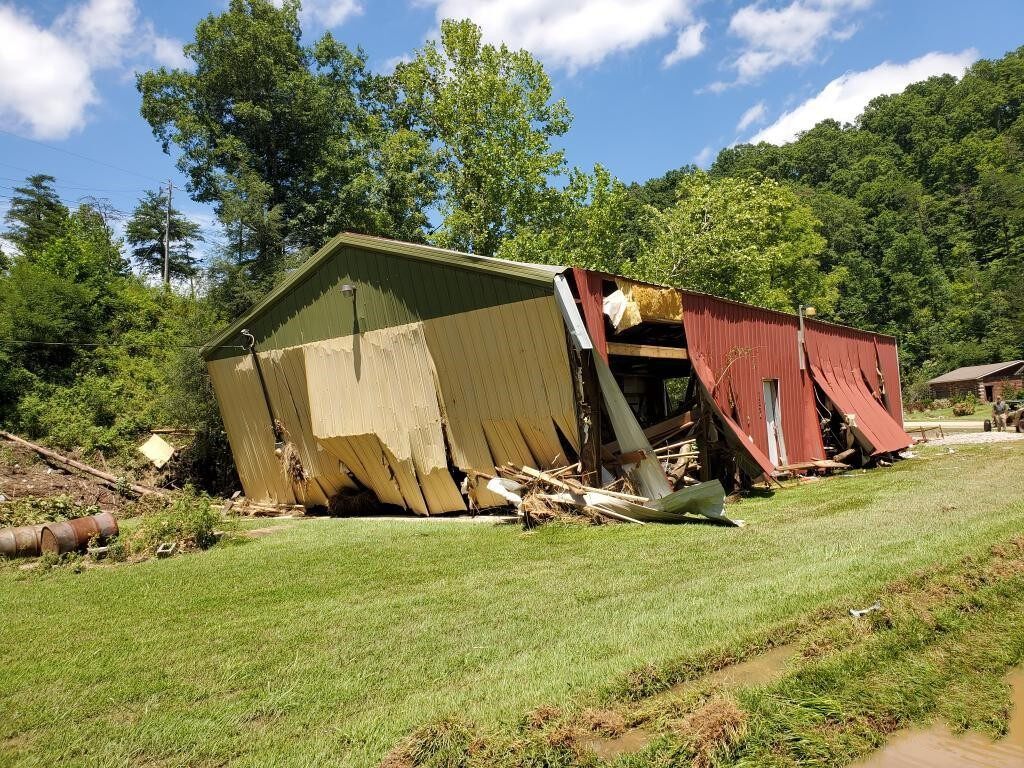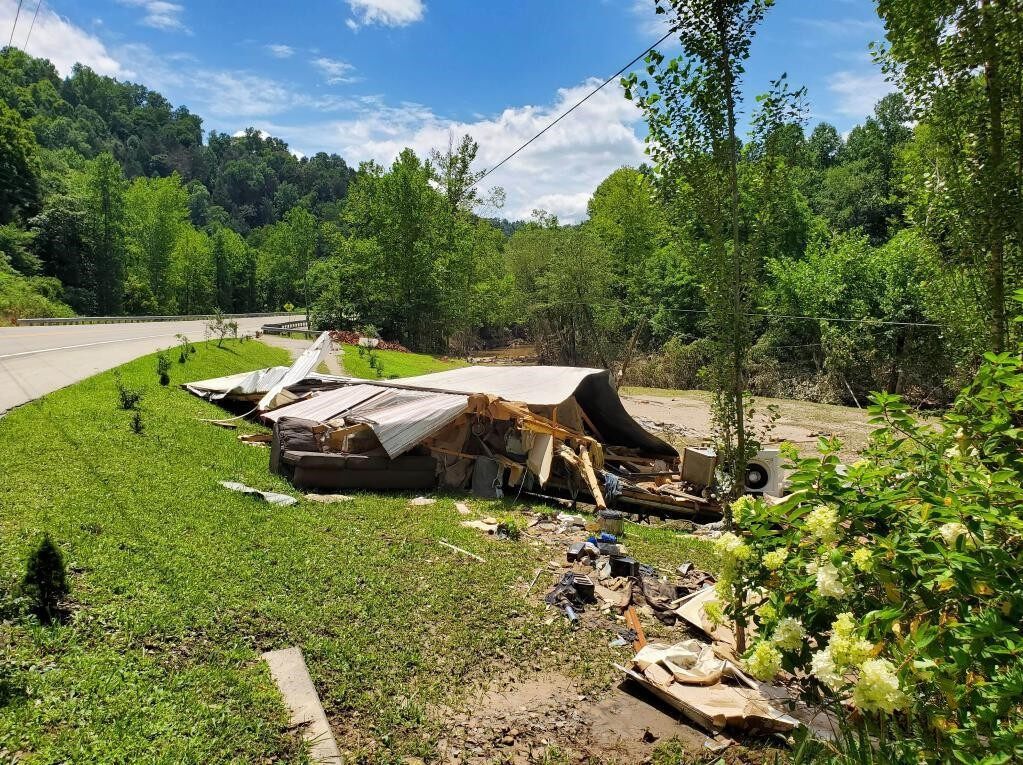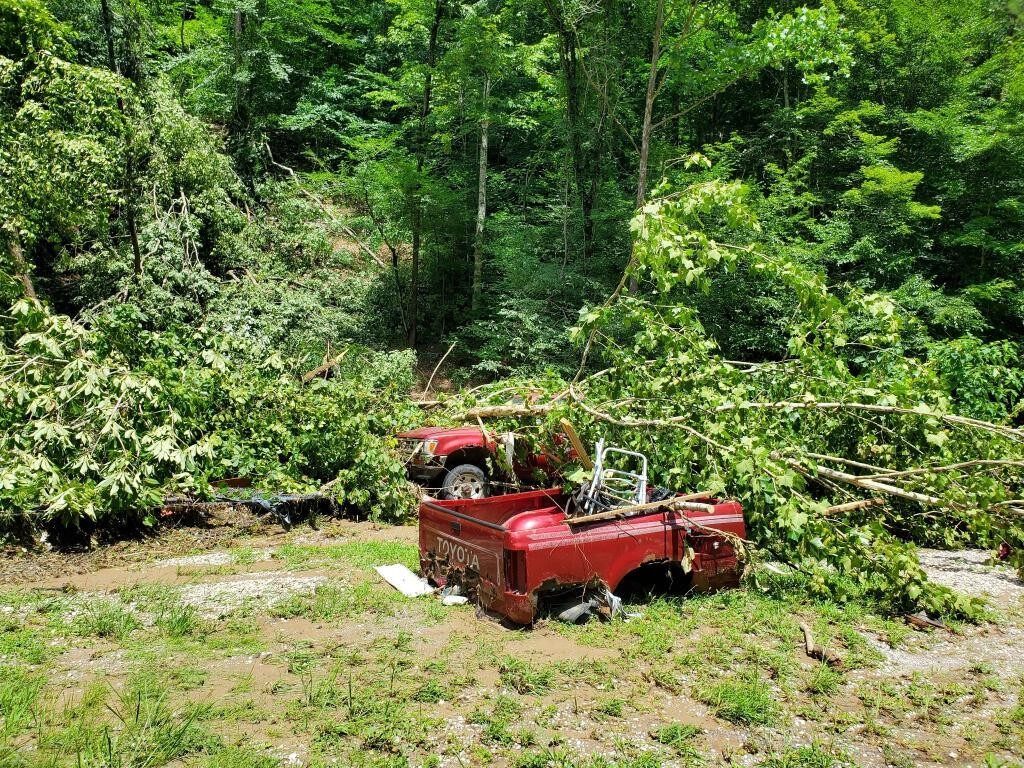 According to reports, Kentucky was hit by a new round of heavy rain on July 31 and August 1, complicating rescue efforts in the affected areas, and flash floods may occur again in some severely affected areas.
According to data from the National Power Outage Information Network, as of the morning of the 1st, 12,500 households and business customers in Kentucky were still without power. In addition, looting cases occurred in some affected areas, which led to the implementation of curfew in these areas on July 30.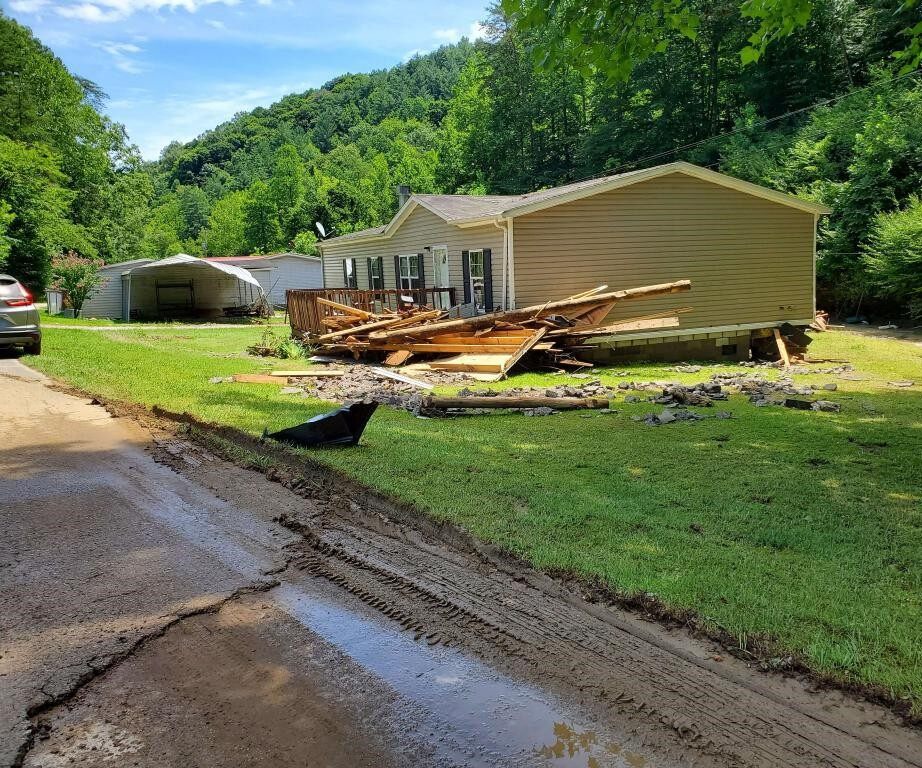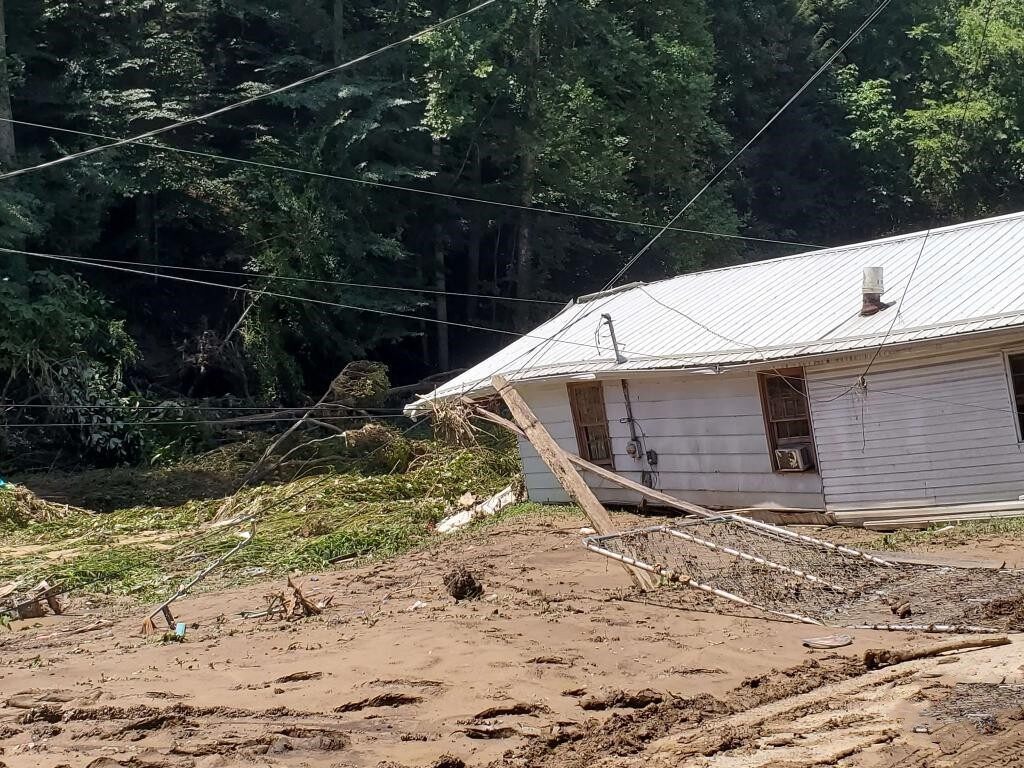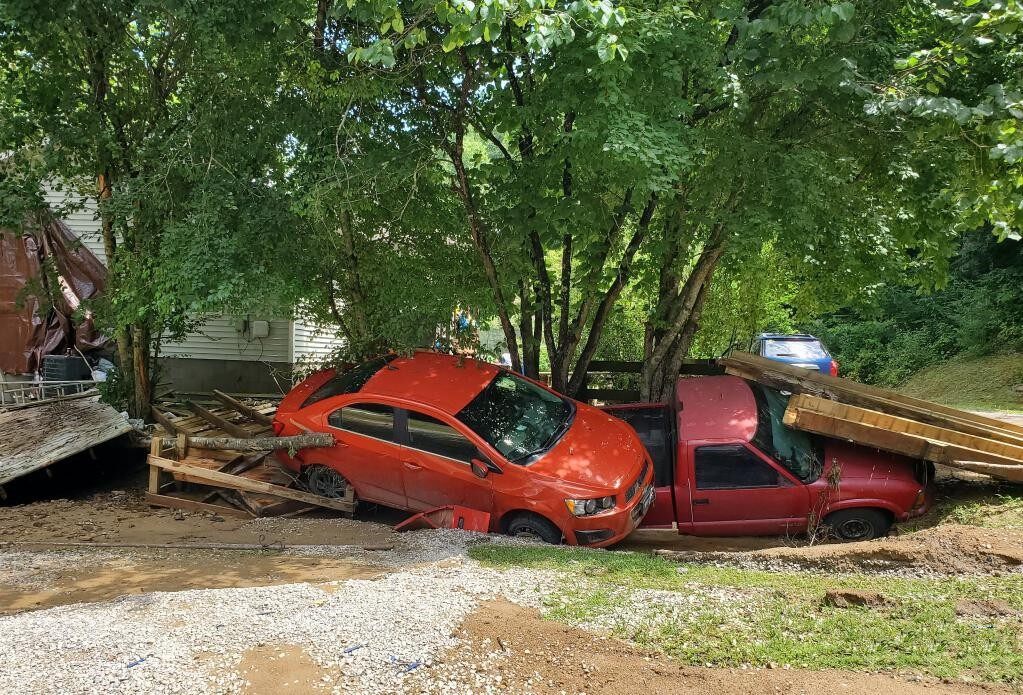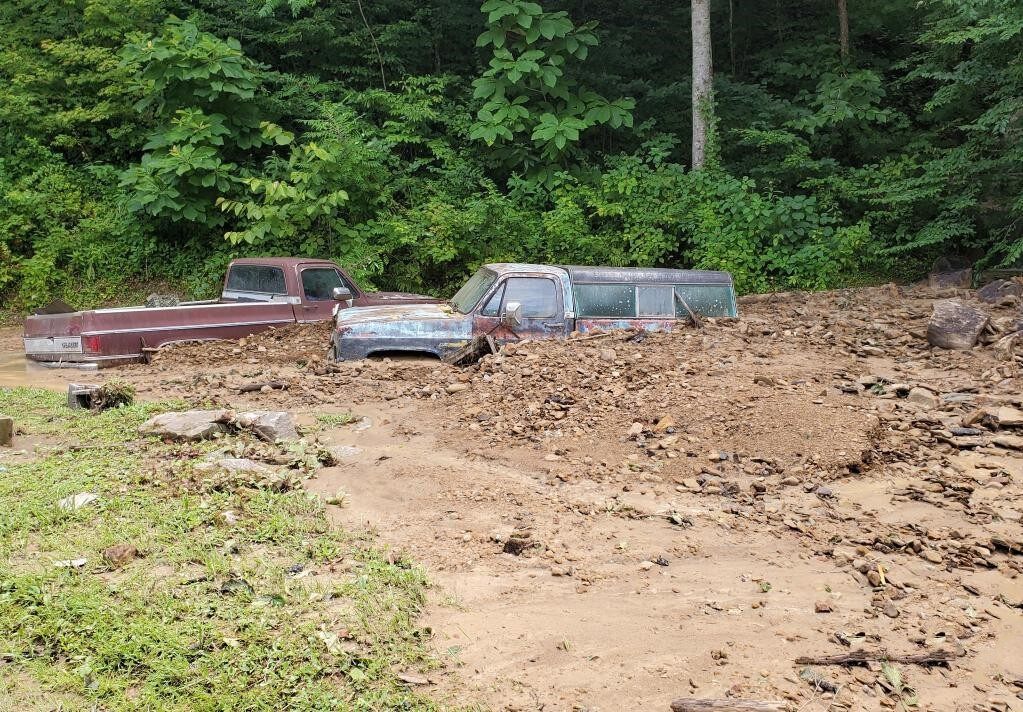 Earlier, Beshear had declared a state of emergency in Kentucky and deployed the National Guard to the worst-hit areas. Beshear said it will take years to rebuild the affected areas. Neighboring West Virginia and parts of Virginia also experienced flooding. West Virginia Governor Jim Justice has declared a state of emergency in six counties in the state.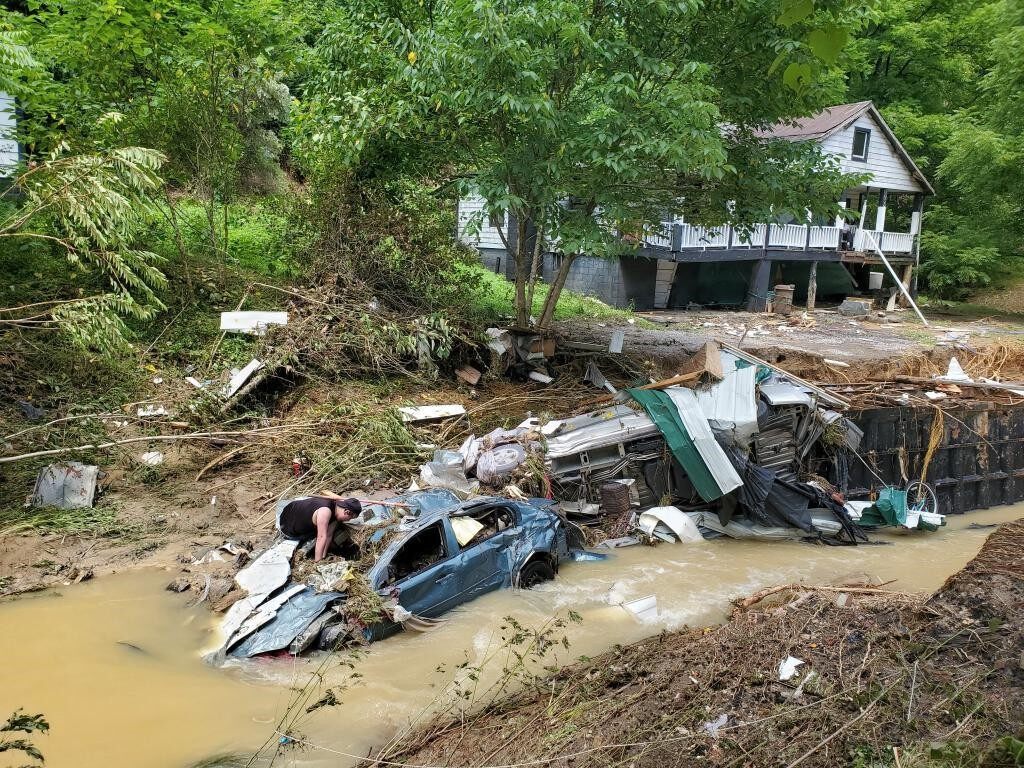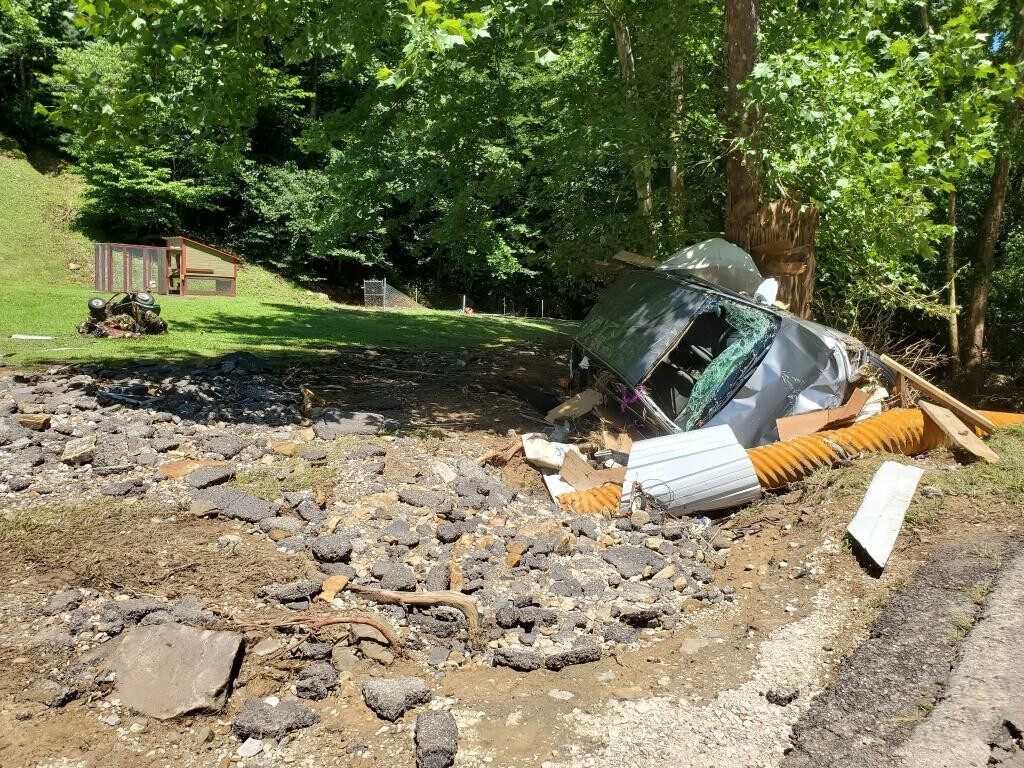 U.S. President Joe Biden announced on July 29 that the federal government would provide assistance due to "major disaster" flooding in Kentucky. The White House said federal aid will support disaster recovery efforts in areas of Kentucky hit by severe storms, floods, landslides and mudslides. In addition, FEMA has appointed a coordinator to coordinate federal relief efforts in disaster-stricken areas of Kentucky. Editor/He Yuting