Petrochemical
Wintershall Dea plans to invest $1.02 billion to develop Norway's Nova field
Nova field produces through tieback to Gjøa platform, stabilizing oil production
The development of this project will accelerate oil and gas exploration in Norway, provide sufficient crude oil supply, and ease the energy crisis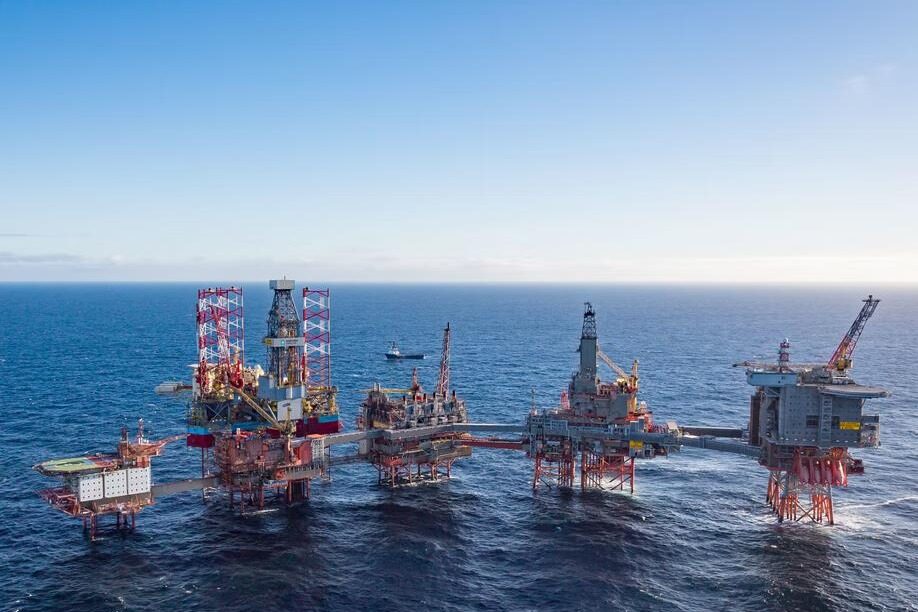 Wintershall Dea and its partners Sval Energi and Pandion Energy Norge have started production from the Nova field in the Norwegian North Sea. Based on the development and operations plans submitted by the partners in 2018, the development cost of the Nova project is estimated at $1.02 billion.
Wintershall Dea is the operator of the Nova field, with a 45% stake. Sval Energi also holds a 45% stake, while Pandion Energy Norge holds the remaining 10%.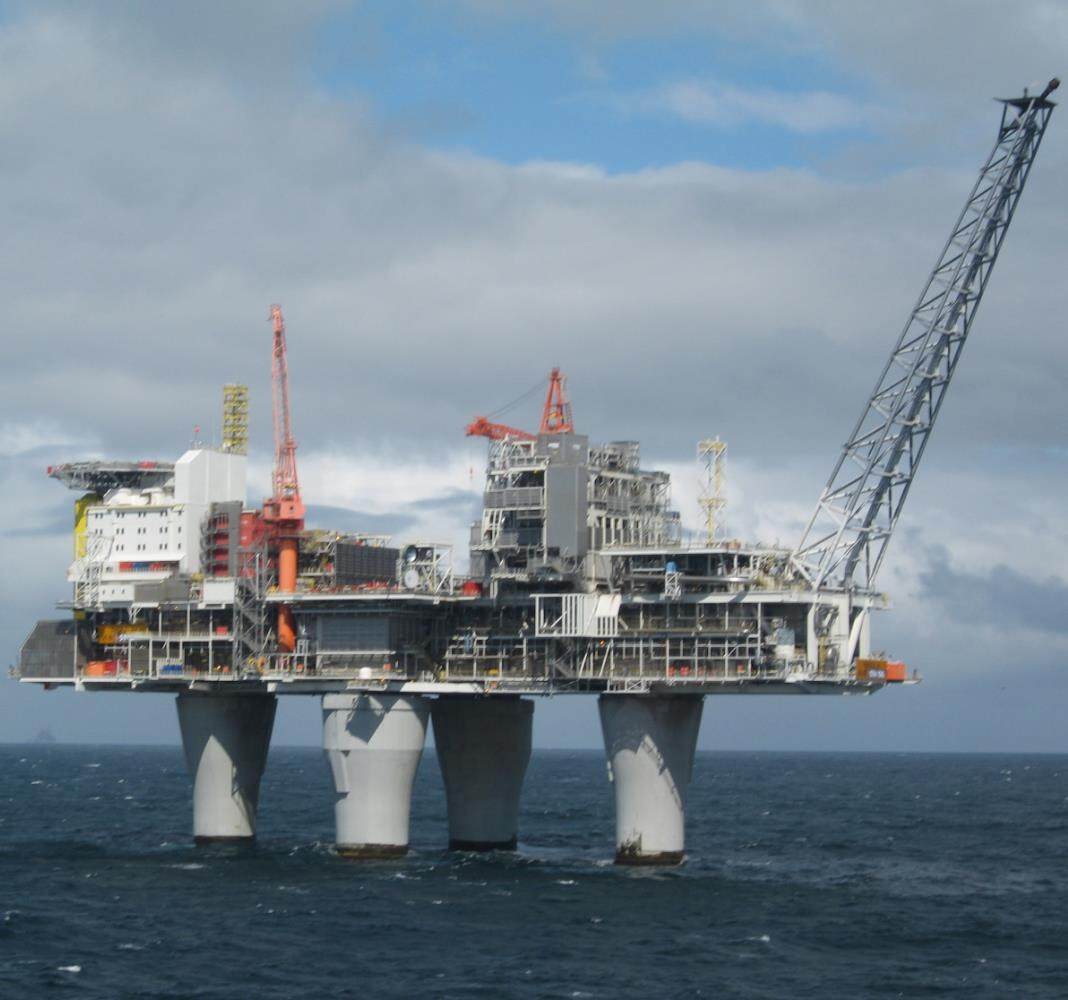 Wintershall Dea is now operating three subsea production fields in Norway with the start of the major Nova project, said Hugo Dijkgraaf, Executive Board Member and Chief Technology Officer of Wintershall Dea. We are expanding our subsea technical expertise while also planning three further tie-back developments including Dvalin. As a subsea operator, we are committed to taking full advantage of the infrastructure that Norway has developed over decades and maintaining a low carbon intensity portfolio while producing the energy Europe needs.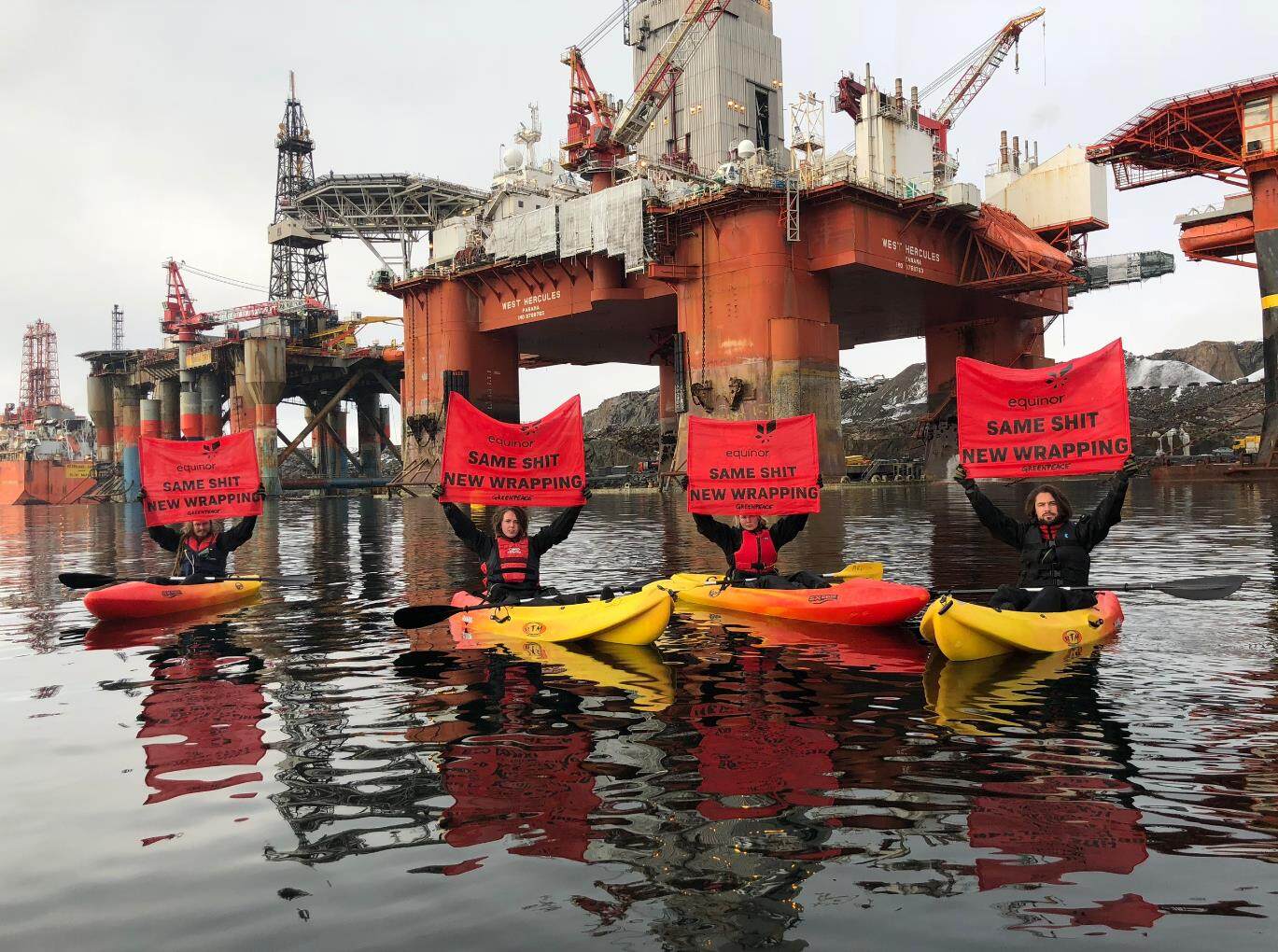 Two other offshore producing fields at Wintershall Dea in Norway are Brage and Vega. The Nova field is located nearly 120 kilometers northwest of Bergen and about 17 kilometers southwest of the Gjøa field, which is operated by Neptune Energy.
Wintershall Dea and its partners developed the Nova field as a subsea connection to the Gjøa platform. Nova has two subsea templates, one with three oil producers and the other with three water injectors. The Nova field is located at a water depth of nearly 370m and was discovered in 2012.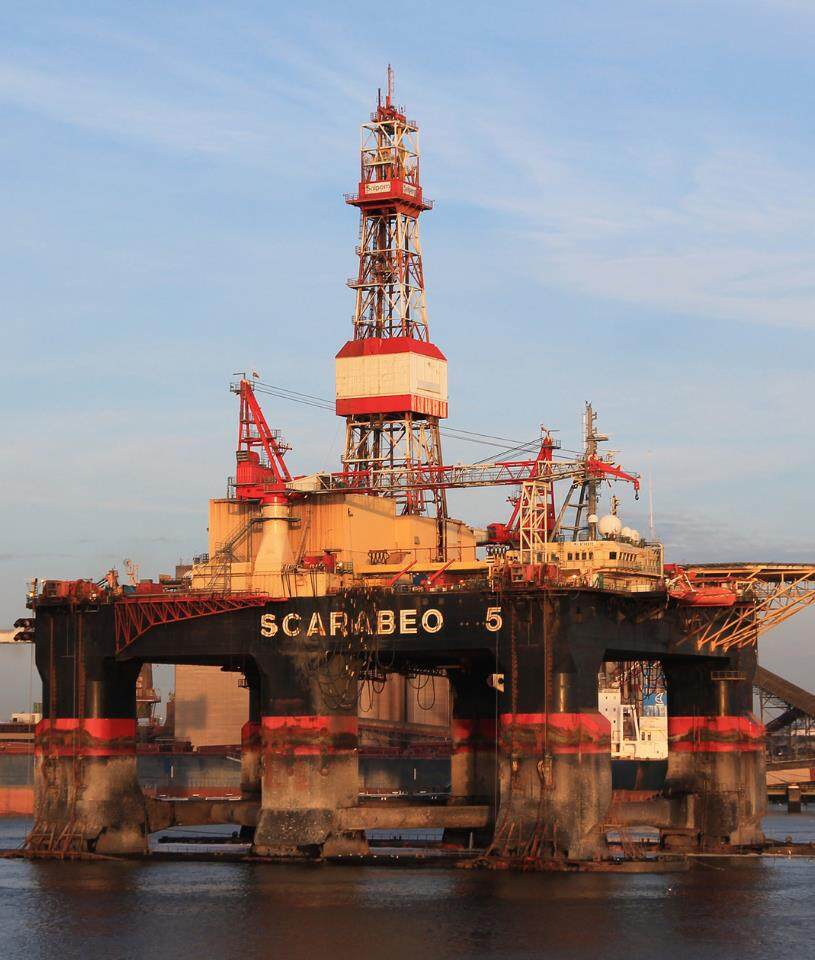 The estimated total recoverable reserves of the Norwegian offshore fields are 90 million barrels of oil equivalent. Much of that will be oil. Oil extracted from the Nova field will be transported to Mongstad in Norway via the Troll oil pipeline II via the Gjøa platform. Nova's associated gas will be exported to StFergus in the UK via the FLAGS pipeline to supply the European energy market. Keywords: engineering news, overseas news
In May 2022, Wintershall Dea agreed to sell a 6 percent stake in the Nova field to OKEA as part of a wider €108 million deal. The transaction, which has not yet been completed, also involves the transfer of Wintershall Dea's 35.2% stake in the Brage field and 6.46% in the Ivar Aasen field.Editor/XingWentao