Construction Frontline
CRRC Ziyang Pakistan Locomotive Maintenance Project Officially Started
Ziyang locomotive plays an extremely important role in Pakistan's railway transportation
The maintenance task is heavy, and both parties will overcome various difficulties to ensure that all locomotive maintenance is completed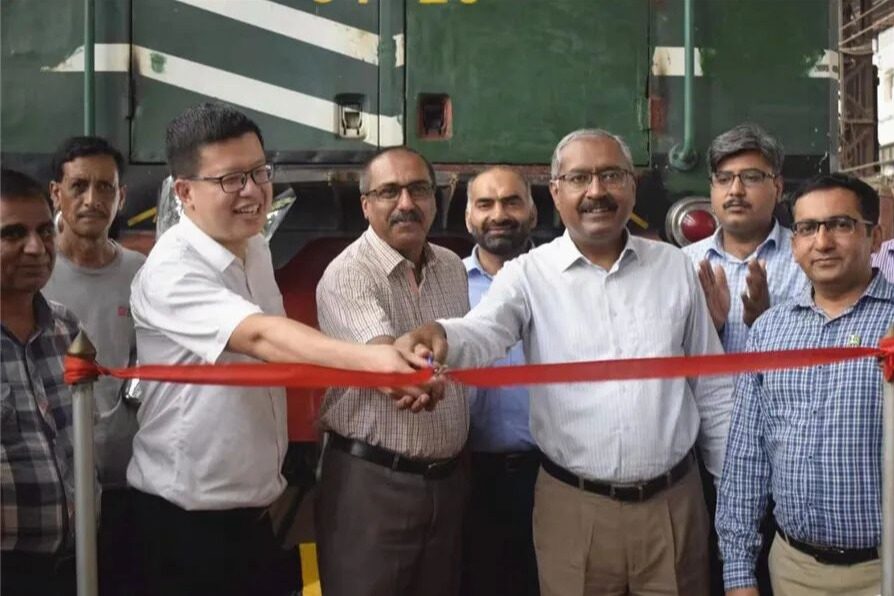 On August 1, 2022, CRRC Ziyang and the Ministry of Railways of Pakistan jointly held a ribbon-cutting ceremony for the construction of the 63 locomotive maintenance project, which marks the Pakistani locomotive maintenance project has entered a new stage.
Pakistan Locomotive Maintenance Project
Since 2014, 63 locomotives provided by CRRC Ziyang Company for the Ministry of Railways of Pakistan have been put into use successively. These locomotives have undertaken important transportation tasks in Pakistan and changed the status quo of Pakistan Railway's long-term losses. Local railways operate at an annual rate of 30%. The passenger on-time rate increased from 42% to 77%.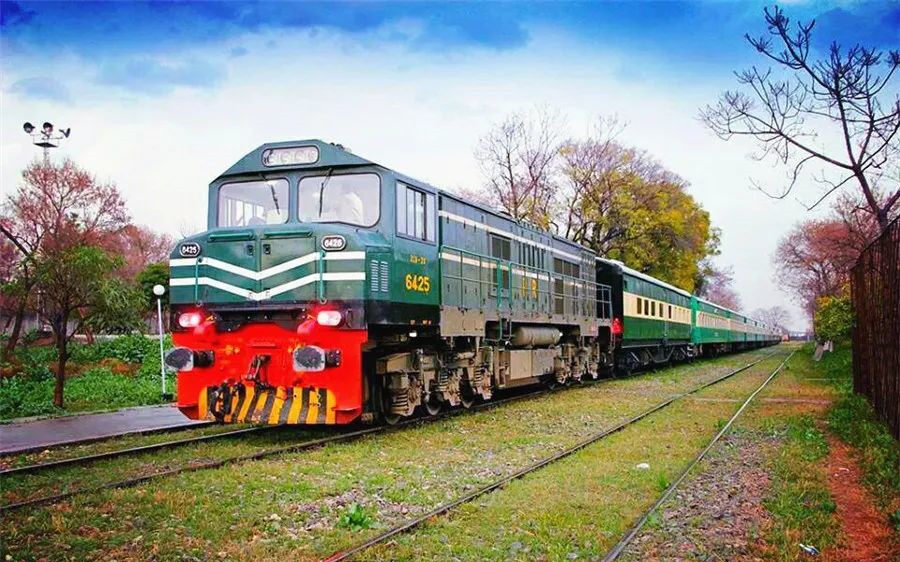 At the beginning of 2022, in order to further increase the online utilization rate of locomotives and expand the advantages of Ziyang locomotives serving the Pakistani market, at the request of Pakistan, Ziyang Company overcame the impact of the epidemic and sent a professional team to Pakistan to carry out maintenance project preparations.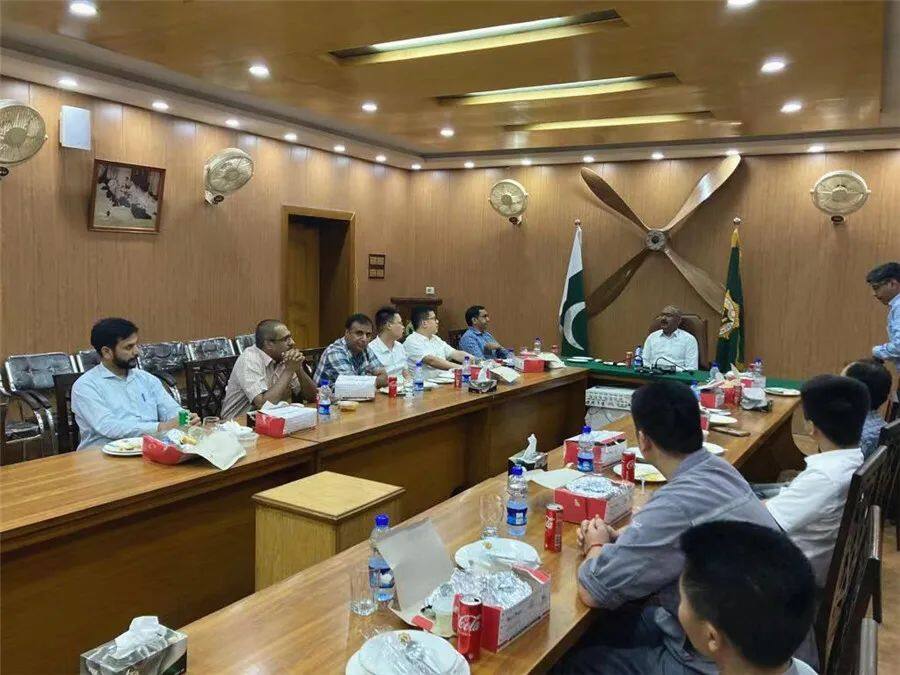 On August 1, the ribbon-cutting ceremony of the maintenance project was officially held under the witness of the team of the Pakistan Railway Overhaul Plant and the Ziyang team.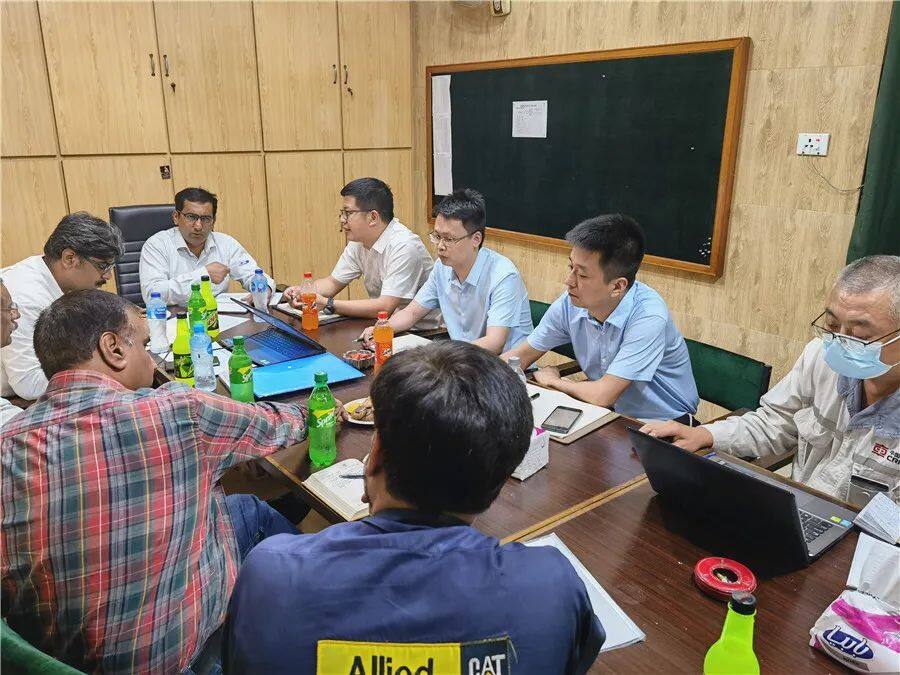 At the groundbreaking ceremony, Rahat, general manager of Pakistan Railway Rolling Stock Factory, and Sheikh, deputy chief engineer, fully affirmed the ability of the technical team of CRRC Ziyang Company in their speeches, and said that the maintenance task during the performance period is very heavy and a huge challenge. It is hoped that both parties will overcome various difficulties and ensure that all locomotives are overhauled.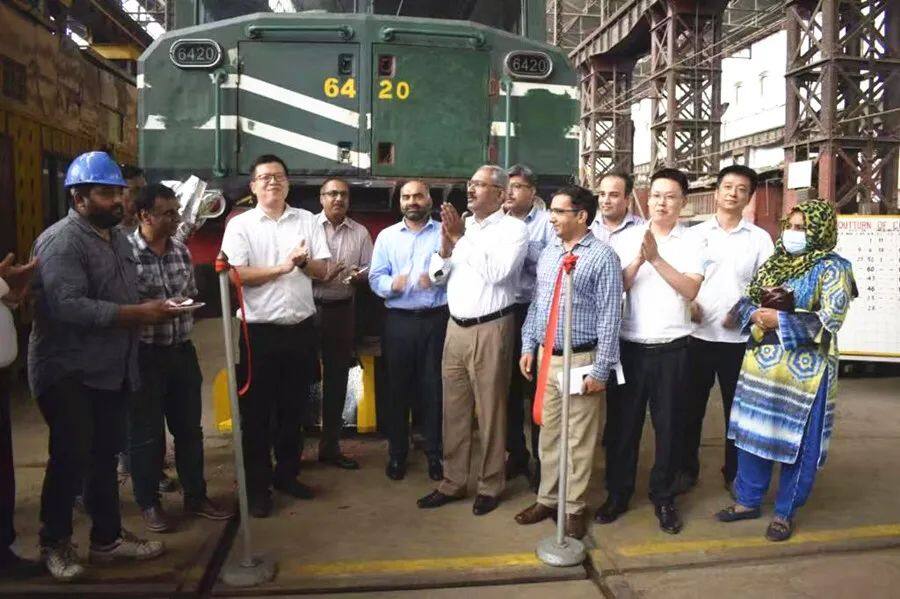 He emphasized that Ziyang locomotives play a vital role in Pakistan's railway transportation, and the good operation of Ziyang locomotives is particularly critical to the development of Pakistan's railway transportation industry, which is also an important basis for further cooperation between the two parties.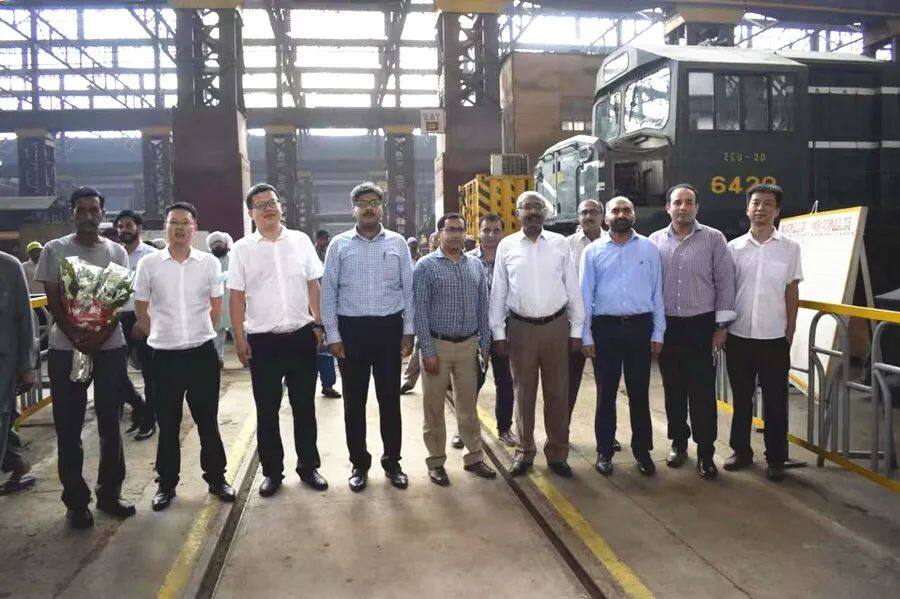 "We have the confidence and ability to accept the challenge, and we will fulfill the contract successfully and contribute CRRC's strength to Pakistan's rail transit!" The maintenance project team of CRRC Ziyang Company in Pakistan is full of confidence. Editor/He Yuting