Photovoltaic
Souhang Hi-Tech Signed the Jiuquan Multi-energy Complementary Project
The multi-energy complementary integration project invested this time is expected to invest about 10 billion to 11 billion yuan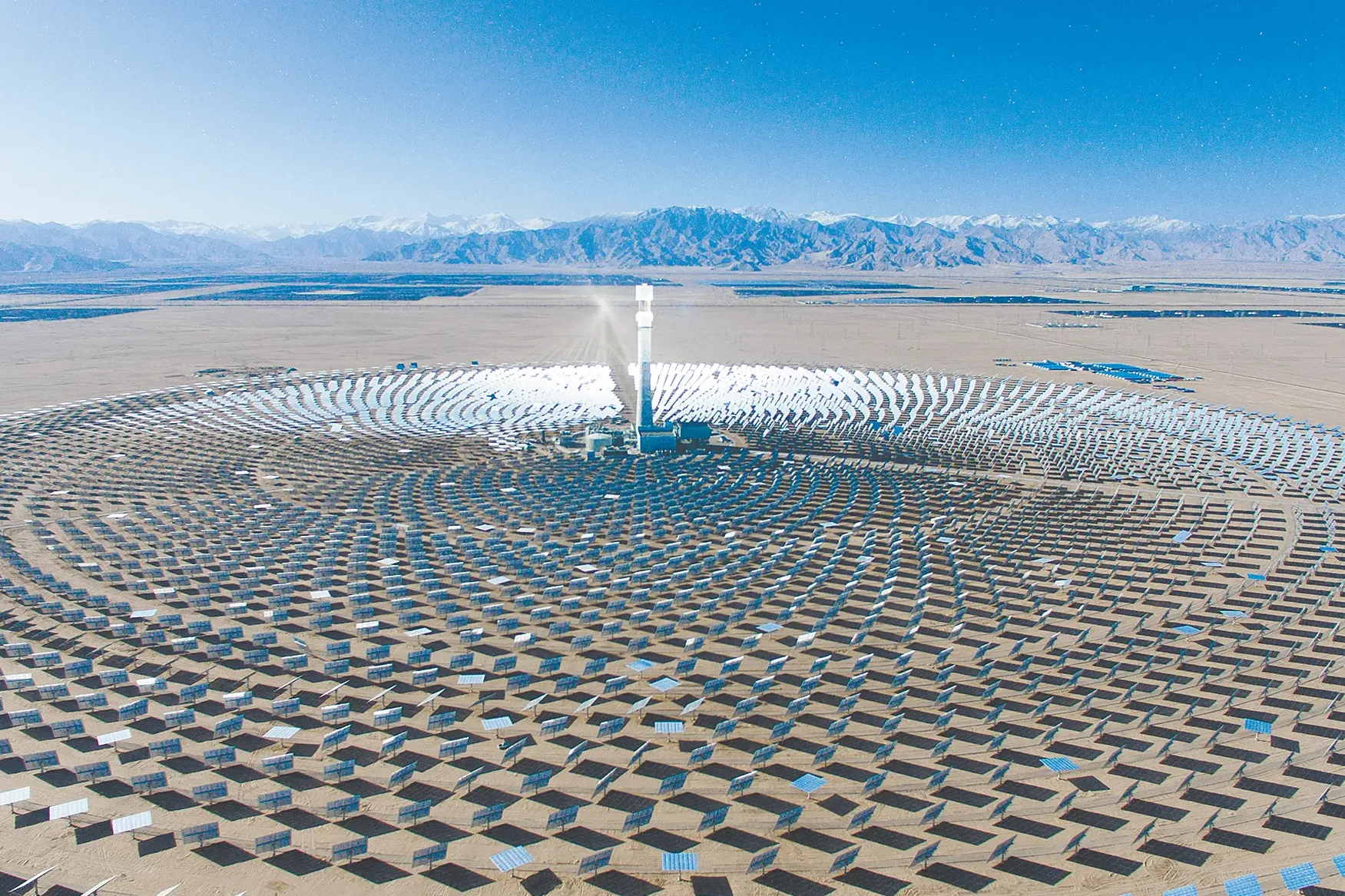 On August 3, 2022, Souhang Hi-Tech announced that the company and the People's Government of Suzhou District, Jiuquan City recently signed an investment cooperation agreement.
investment project
The projects invested by Shouhang Hi-Tech include a 200MW molten salt tower solar thermal energy storage power generation project, and an additional 800MW wind power + 520MW photovoltaic in Jiuquan city. The final implementation of the filing project is a large base project of multi-energy complementary integration of solar thermal storage and new energy with 200MW solar thermal + 800MW wind power + 520MW photovoltaic.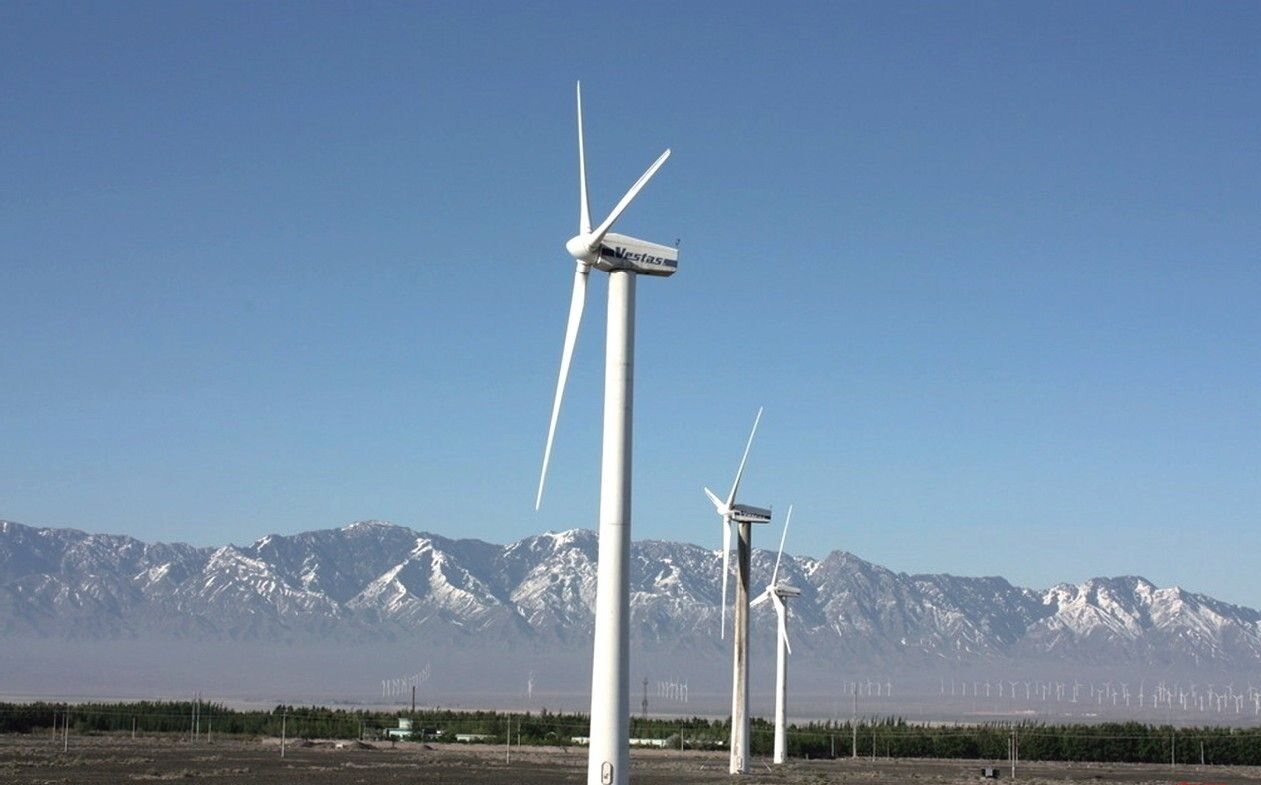 Investment scale
200MW solar thermal + 800MW wind power + 520MW photovoltaic solar thermal storage new energy multi-energy complementary integrated large base project, the estimated investment amount is about 10 billion to 11 billion. According to the agreement, Party B has the right to introduce suitable central enterprises and state-owned enterprises to jointly develop the project according to the specific scale of project investment.
After Shouhang Hi-Tech applied for the record, the Suzhou District Government of Quan City went through the record-filing procedures with the company, and appointed a special person to assist the company in handling the preliminary work procedures such as planning, land use, water conservation, environmental protection, forest land, and mining. Complete the preliminary procedures for the project before March 30.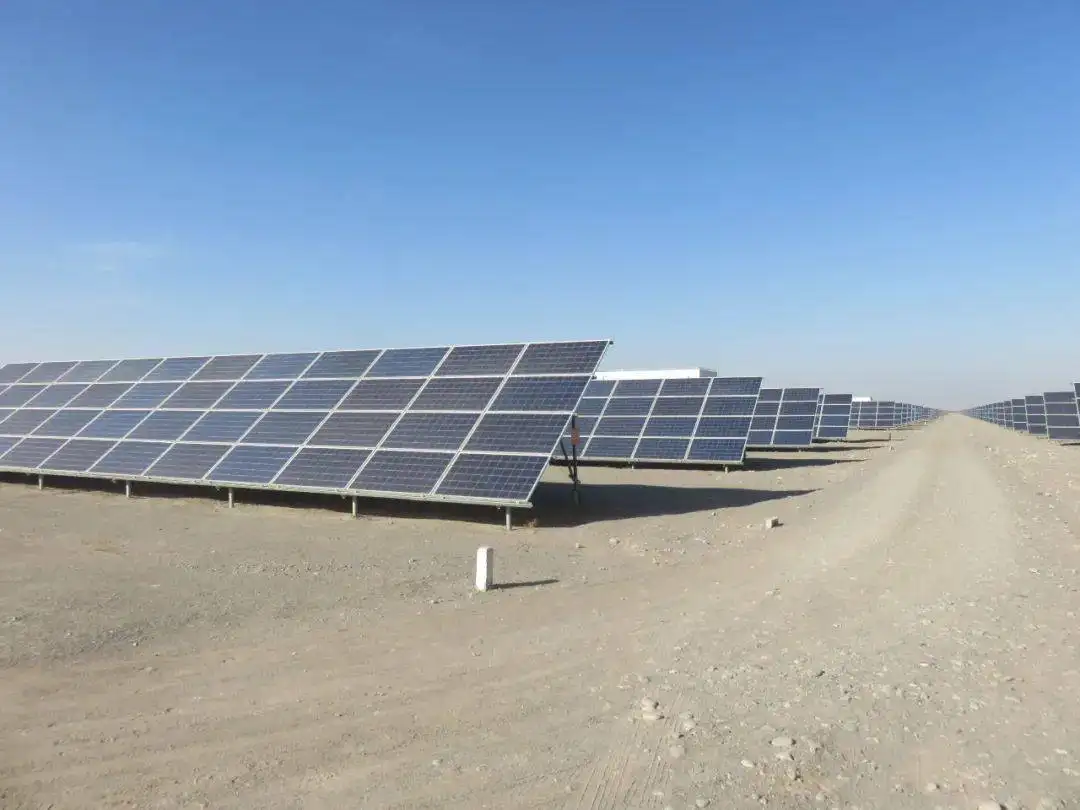 In order to ensure that the project is economical, the Suzhou District Government of Quan City is responsible for applying to the Jiuquan Municipal People's Government to implement the ratio of "1 (solar heat): 4 (wind power): 2.6 (photovoltaic)", and this project is under the jurisdiction of Jiuquan City. The wind power and photovoltaic indicators of the large-scale wind power base are configured in the domain.
In addition, the Suzhou District Government of Quan City does not participate in the company's production, operation and management and other activities, but has the right to supervise and guide the project construction progress, safety production, ecological environment protection, etc. Keywords: new energy information, engineering construction
Shouhang Hi-Tech will ensure that the project starts within 30 working days after the Jiuquan Municipal People's Government allocates sufficient wind power and photovoltaic indicators for the project, and it will be connected to the grid for power generation within 2 years after the start of construction. The company has been actively promoting the development of new energy resources based on solar thermal power generation and energy storage technology for many years. Jiuquan, Gansu has a good location advantage and is rich in new energy resources. This cooperation will further promote the company's new energy resources in Jiuquan City. The coordinated development of the field resource development sector. Editor/Zhao E