Photovoltaic
The world could install 250GW of solar in 2022
China's photovoltaic industry has experienced ups and downs, from small to large, from weak to strong, and has become a global leader
In the future, the photovoltaic industry will gradually grow into an important driving force in the process of the great rejuvenation of the Chinese nation, and become the main traction and growth point of the Chinese and even global economy.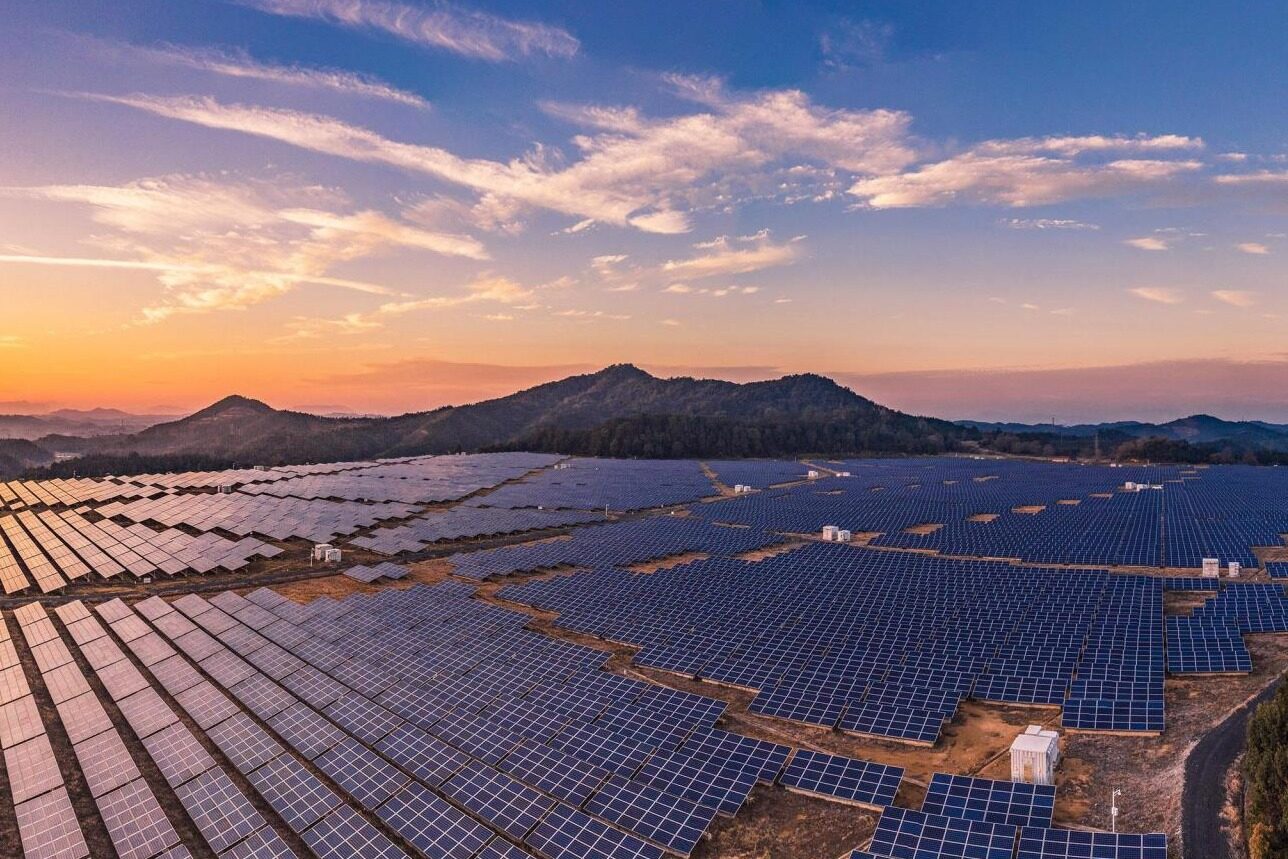 Demand is driving global solar growth to new heights, with deployments set to increase by 30% in 2022. Total global solar deployment is approaching 1TW, an impressive milestone in the energy transition. At this point, the global solar outlook is astounding.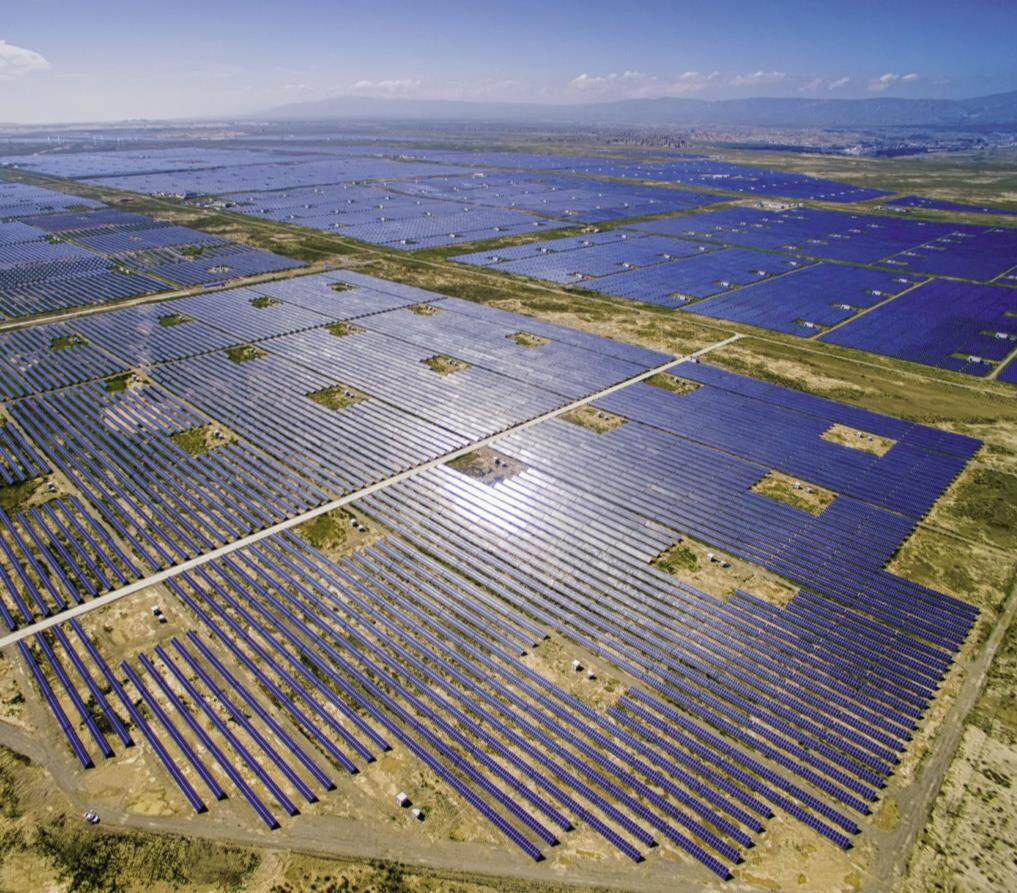 China will contribute the most to capacity growth in 2022, with around 108 GW of newly operational PV. This is almost double the roughly 55 GW installed in China in 2021. The country has the world's largest renewable energy source, with 323 GW of solar and 338 GW of wind. China aims to reach a total installed capacity of 1,200 gigawatts by 2030, and the country is currently on track to achieve that goal ahead of schedule.
"We're seeing this massive revenue growth scenario across all companies involved in the solar supply chain," Barnett said. Climate targets are a driver of strong solar demand, but Barnett said there is another force accelerating demand in the short term. I actually think the bigger driver of clean energy demand, especially in Europe, is rising energy costs.
The cost of PV continues to fall, making it increasingly cost-competitive with oil, which has surged since Russia invaded Ukraine. According to a recent report from the Energy Information Administration, solar module shipments have fallen sharply over the 20-year period, from $4.88/W in 2000 to $0.34/W in 2021.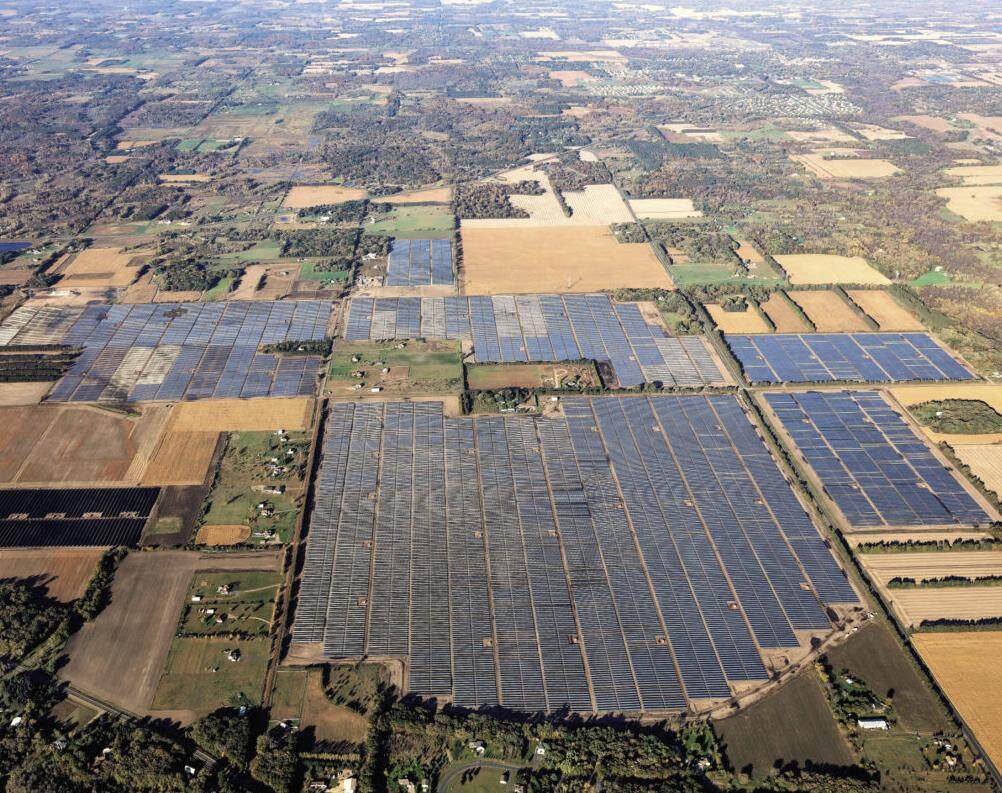 Barnett said he expects solar demand to maintain momentum even as oil and gas prices cool. If you loosen up a bit in the traditional fuel market, that certainly has the potential to shut down accelerators, but I don't think that poses a significant risk to the demand side of the clean energy equation. This demand-side momentum is likely to continue as prices rise and the global economy targets decarbonization. Keywords: engineering news, overseas news
I do think the economy is already pretty good. So if you think about the grid, you have to see such a huge change in gas prices or coal prices to really reverse some trends. And I don't think it has any appetite either.Editor/XingWentao