Central enterprises
Announcement by the owner of Yunnan 820MW new energy project
The installed capacity of the photovoltaic project in Xichou County is 100,000 kilowatts, and it is planned to be implemented in 2022
Maguan County plans to build 3 centralized photovoltaic projects with a total installed capacity of 400,000 kilowatts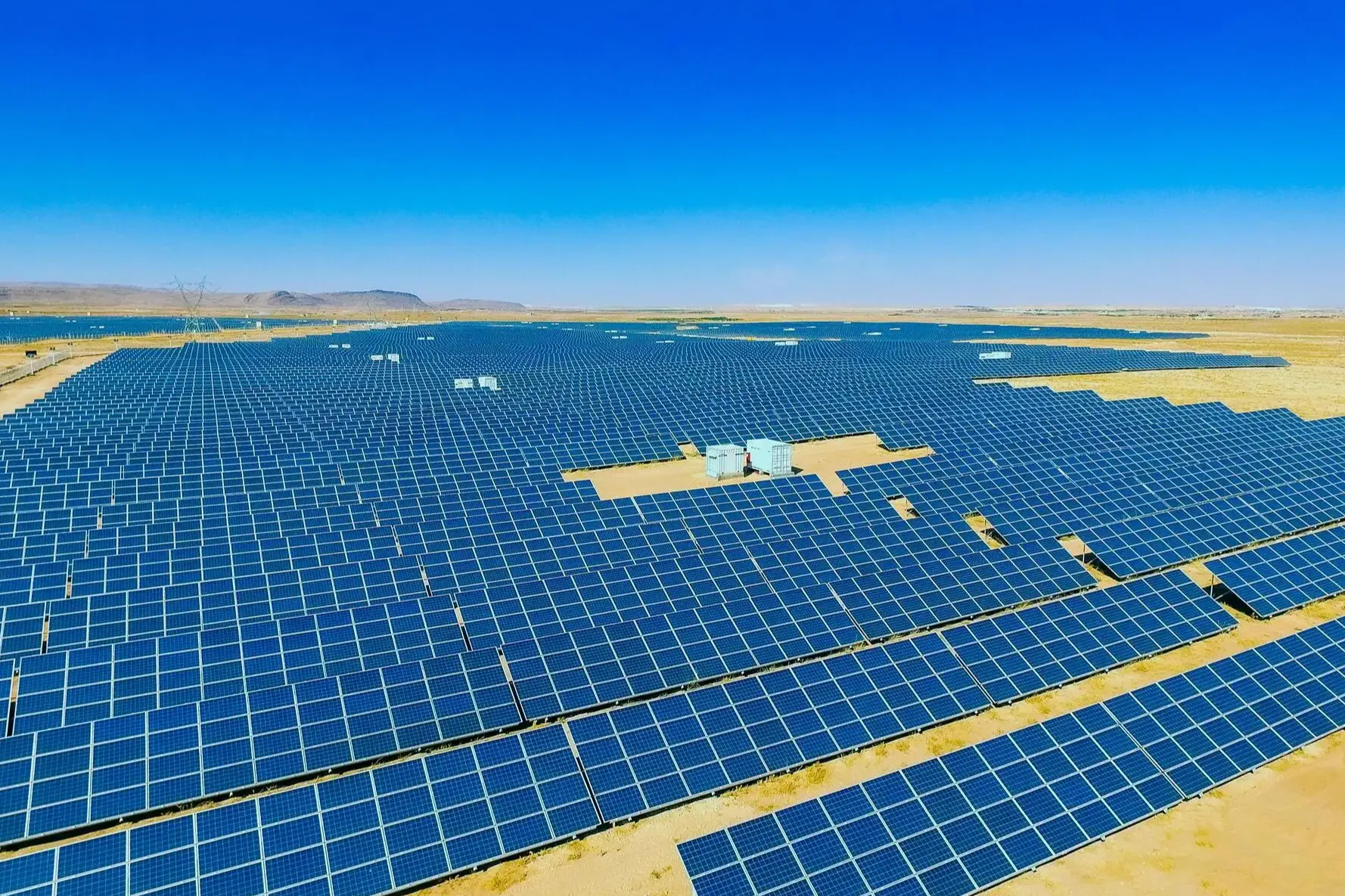 In order to further implement the provincial party committee and government's strategy of striving to build a world-class green energy brand, continue to expand and optimize the green energy industry, and fully promote the high-quality development of green energy, Yunnan Province has recently announced new energy development investment owners. These include Funing County in Yunnan, Xichou County in Yunnan, and Maguan County in Yunnan. The three places have announced a total of 820MW new energy projects. According to the bidding announcements of Funing County and Xichou County, after the project was submitted for approval according to certain procedures, one company was finally determined as the project owner and a formal investment agreement was signed; however, Maguan County did not confirm the final determination of several owners.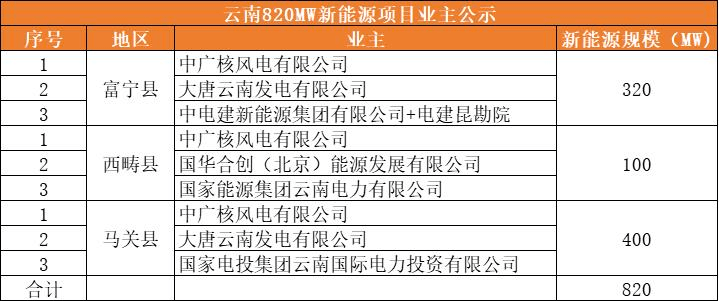 On July 30, 2022, the owner of the 14th Five-Year New Energy Allocation Development and Utilization Project in Funing County, Yunnan announced. It is reported that the project sites are located in Banlun Township, Guichao Town, Lida Town, Tianpeng Town and Muyang Town in Funing County. Funing, where the project is located, is located in the southeast of Yunnan Province, the eastern edge of Wenshan Prefecture, and at the junction of three provinces and ten counties of the two countries. Project investment scale and construction content: During the "14th Five-Year Plan" period, Funing County plans to implement 3 new energy resource development and utilization projects with an installed capacity of 320,000 kilowatts, including 2 photovoltaic projects with an installed capacity of 140,000 kilowatts, which are planned to be implemented in 2023. ; 1 wind energy project with an installed capacity of 180,000 kilowatts, which is planned to be implemented in 2025.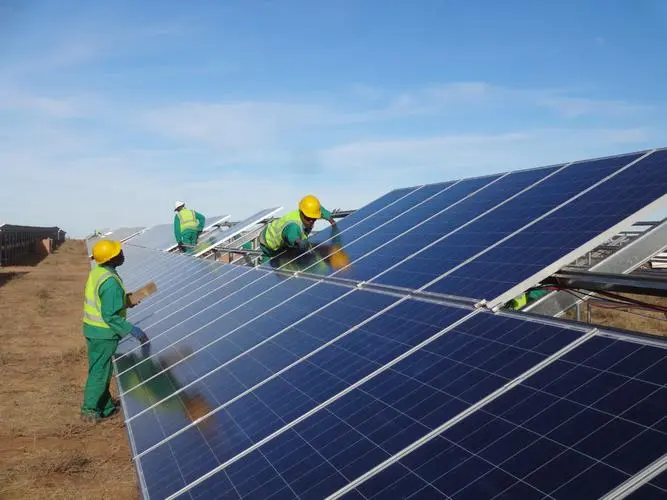 In addition, according to the key consideration index table for the allocation of new energy resources in Funing County, the project also requires an evaluation of the supporting energy storage facilities on the power supply side, and promises to support the energy storage facilities according to the prescribed 10% ratio and put them in place. Actively commit to participate in the construction of key industries such as green aluminum industry, have project investment plans, product names, construction start and end years, investment quota, investment intensity per mu, deep processing rate of aluminum products, etc., have specific plans, measures, and enterprise development plans, determine Enterprise functions and space layout, etc.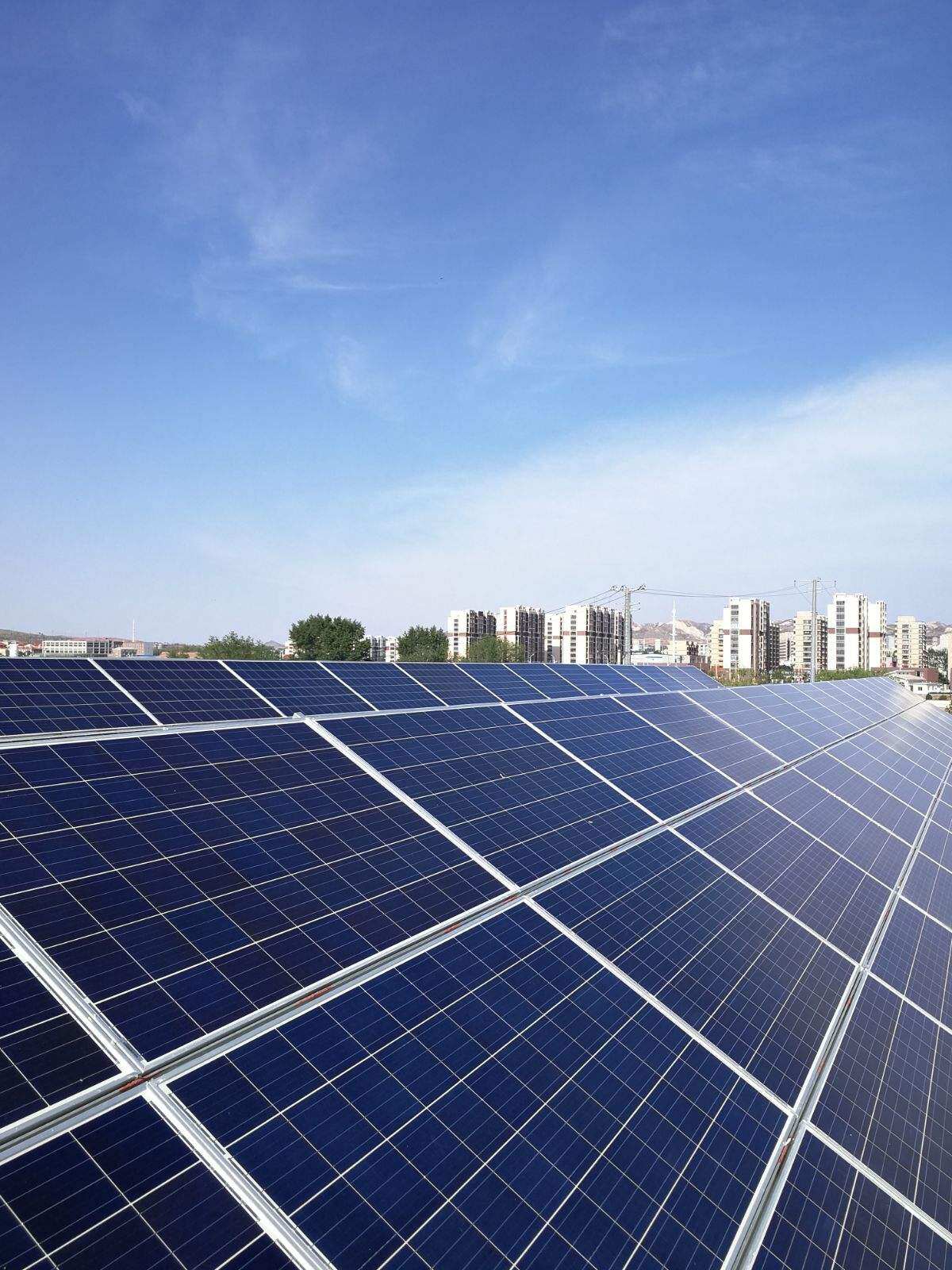 On July 29, 2022, the ranking of market-oriented preferred investment and development entities for the new energy resource allocation construction project in Xichou County, Yunnan was also announced. According to the previous investment announcement, the installed capacity of the photovoltaic project in the bauxite goaf of Dongma Township, Xichou County is 100,000 kilowatts, and it is planned to be implemented in 2022. The principle of project allocation adheres to ecological priority, market orientation, strength priority, and industry driving.
On July 28, 2022, Maguan County, Yunnan Province also announced the ranking of market-based preferred investment and development entities for new energy resource allocation construction projects. The project plans to build 3 centralized photovoltaics (projects) with a total installed capacity of 400,000 kilowatts; plans to build a county-wide distributed photovoltaic project. The project planning and construction period is from 2022 to 2023.

In addition, Maguan County also requires enterprises to have the ability to drive the industry in the project development announcement, drive local industry investment of 500 million yuan or more; drive the industry to achieve annual tax revenue of 20 million yuan or more; drive the industry to achieve an output value of 500 million yuan and above. Drive the development of local state-owned enterprises, with local state-owned enterprises accounting for 5% or more of the shares. Editor/Zhao E