Technology
Construction machinery giants enter lithium battery and energy storage
In addition to Sany Group, Zoomlion, Shanhe Intelligent, etc. have also made efforts to electrify
In 2021, the sales volume of electric engineering vehicles of Sany Heavy Industry will exceed 1,000 units, with sales of nearly 1 billion yuan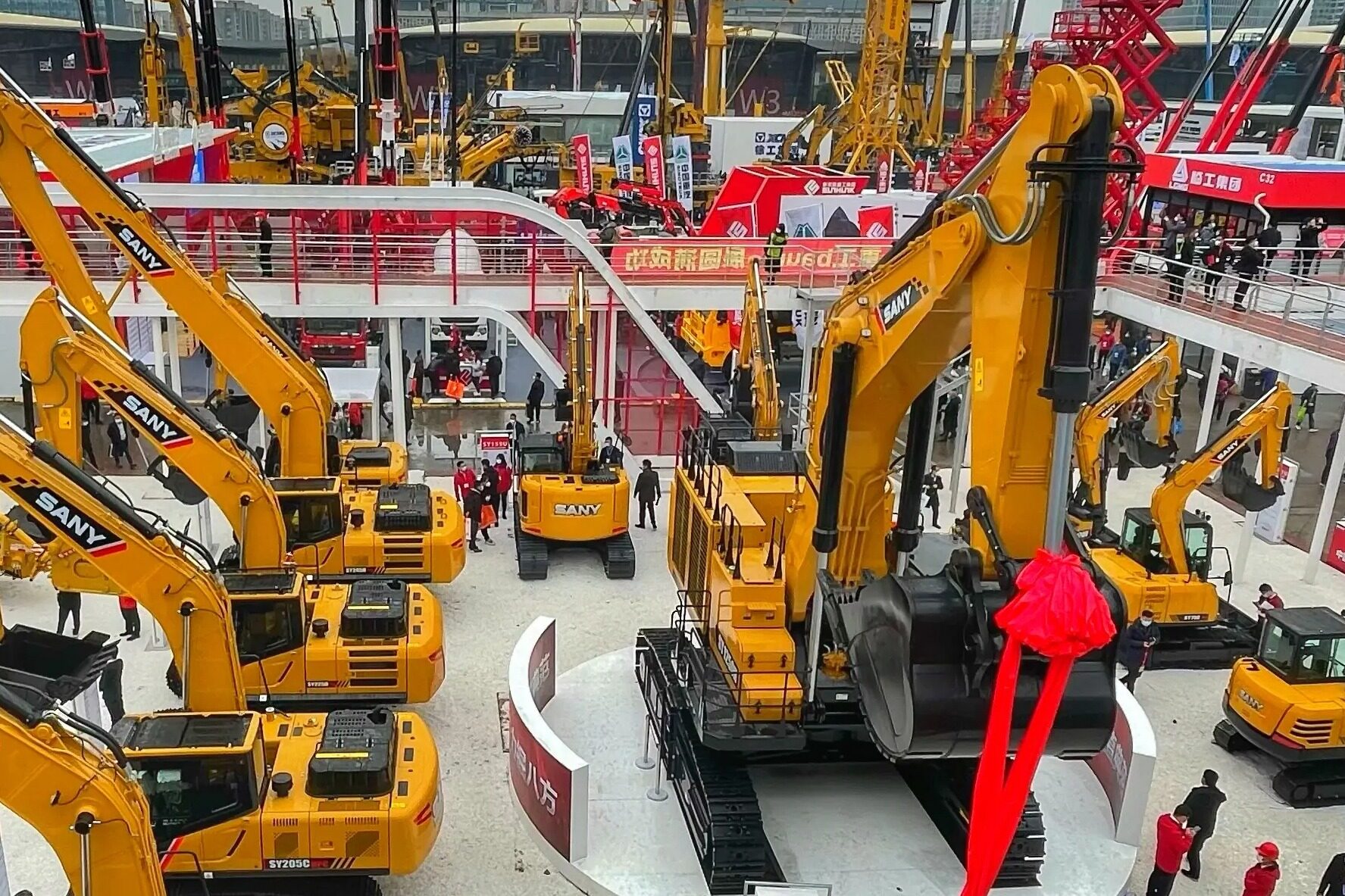 In today's new round of industrial transformation, the development trend of construction machinery electrification is already on the horizon. On August 2, 2022, Sany Group established a new company, Sany Lithium Energy, to enter the lithium battery and energy storage sector. It is worth mentioning that in 2021, Sany Group will elevate electrification to the company's strategic level and accelerate the pace of electrification.
Electrification rises to a strategic height
The establishment of Lithium Energy Company is another important measure taken by Sany Group to accelerate the electrification transformation of construction machinery. Previously, the relevant person in charge of Sany Heavy Industry said in an interview with reporters: "As a leading domestic construction machinery enterprise, Sany has actively promoted the electrification transformation of construction machinery in recent years. In 2021, we have raised electrification to the company's strategic height." .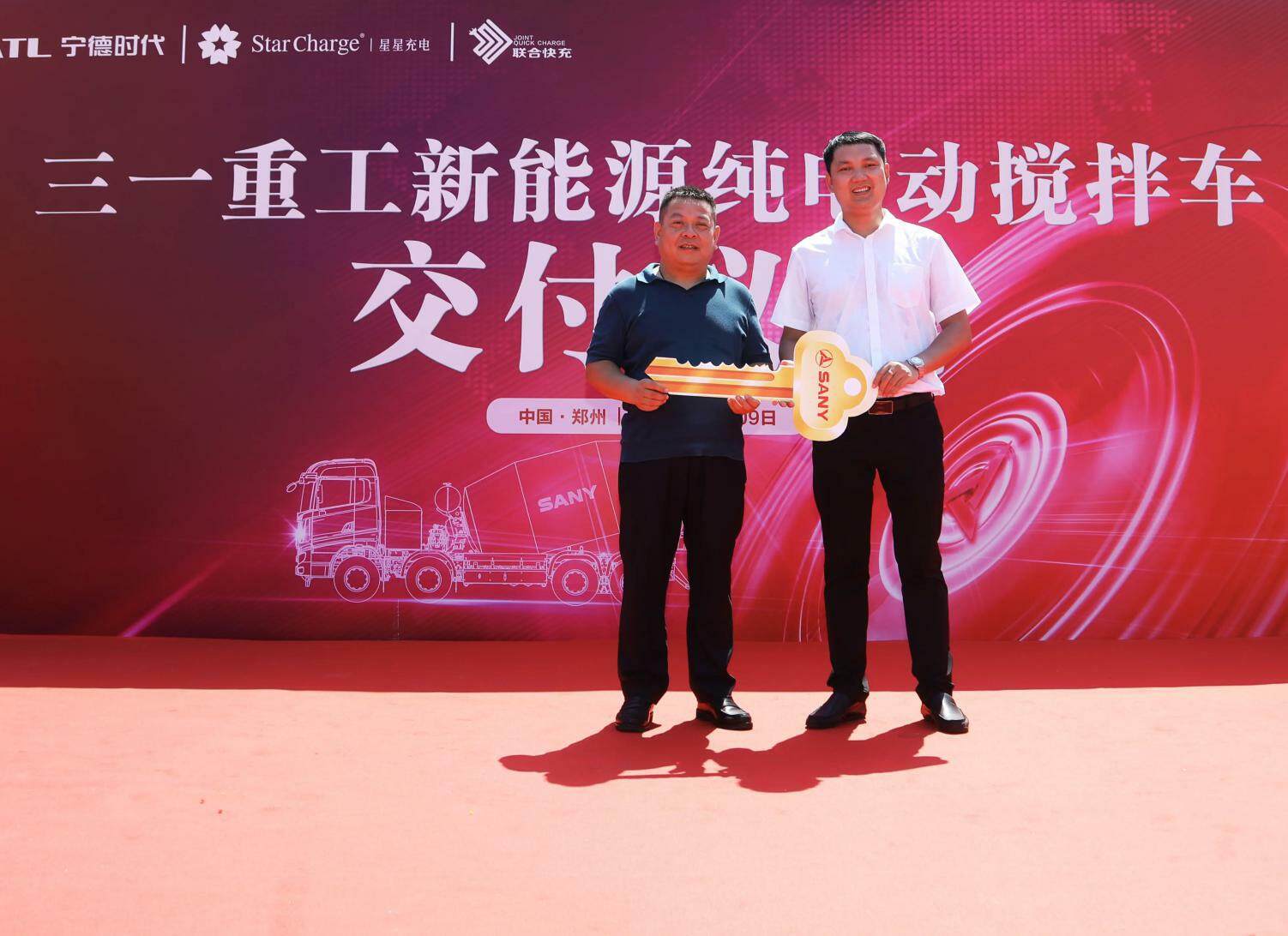 Taking Sany Heavy Industry as an example, in 2021, Sany Heavy Industry will develop an all-in-one integrated control for electric excavators in five directions: battery cells, electric drive bridge technology, VCU centralized control platform, charging and swapping station, fuel cell system and control technology. 24 electrification technologies, including electric drive, electric drive control strategy, and power battery technology, provide strong technical support for leading the new electrification track.
At the same time, Sany Heavy Industry will intensively launch 20 electrified products in 2021, including the world's first 38-ton mass-produced electric large excavator and the first SY215 electric medium excavator product, becoming the first company in the global industry to cover the entire line of electric small excavators. Businesses of excavators, electric medium excavators and electric large excavators.
According to the data, in 2021, the sales volume of SANY's electrified engineering vehicle products will exceed 1,000 units, with sales of nearly 1 billion yuan, ranking first in the industry in terms of market share.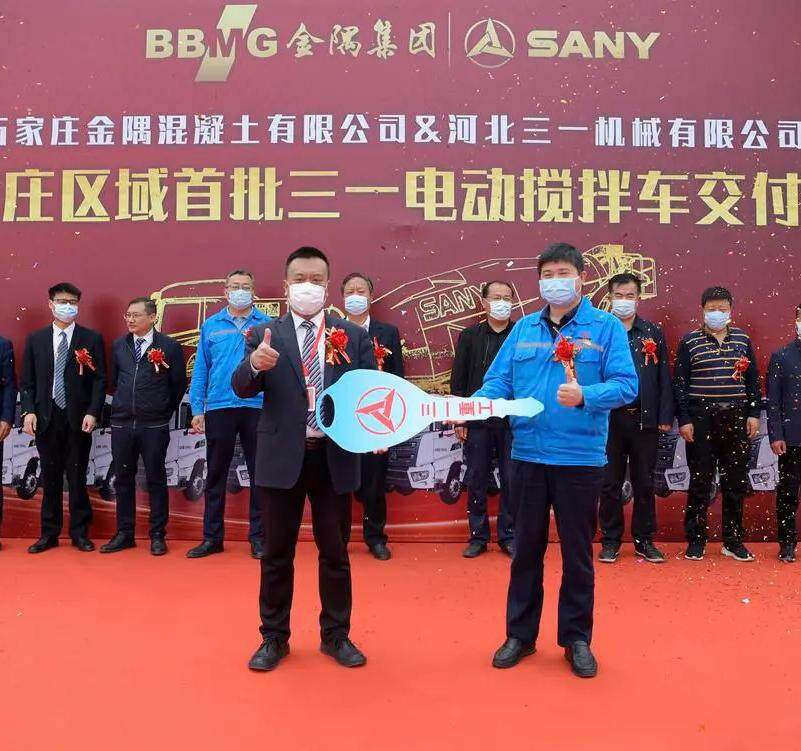 In terms of power exchange, on May 20, 2022, Sany Power Exchange Station was officially released. It takes 1.9 minutes to exchange power for a bicycle, which greatly refreshes the industry's average power exchange speed, shortens the whole process of power exchange by half, and sets a new industry benchmark.
The relevant person in charge of the R&D team of Sany Power Station said that the team is committed to creating a one-stop energy replenishment solution that integrates station, vehicle, battery, and power exchange operations. More power exchange products will be released in the second half of the year.
Electric demand is expected to support industry growth
Electrification, intelligence, energy saving and environmental protection are the development trends of the construction machinery industry, and have brought new opportunities for the third energy revolution to the construction machinery industry, becoming a new driving force for the long-term development of the industry.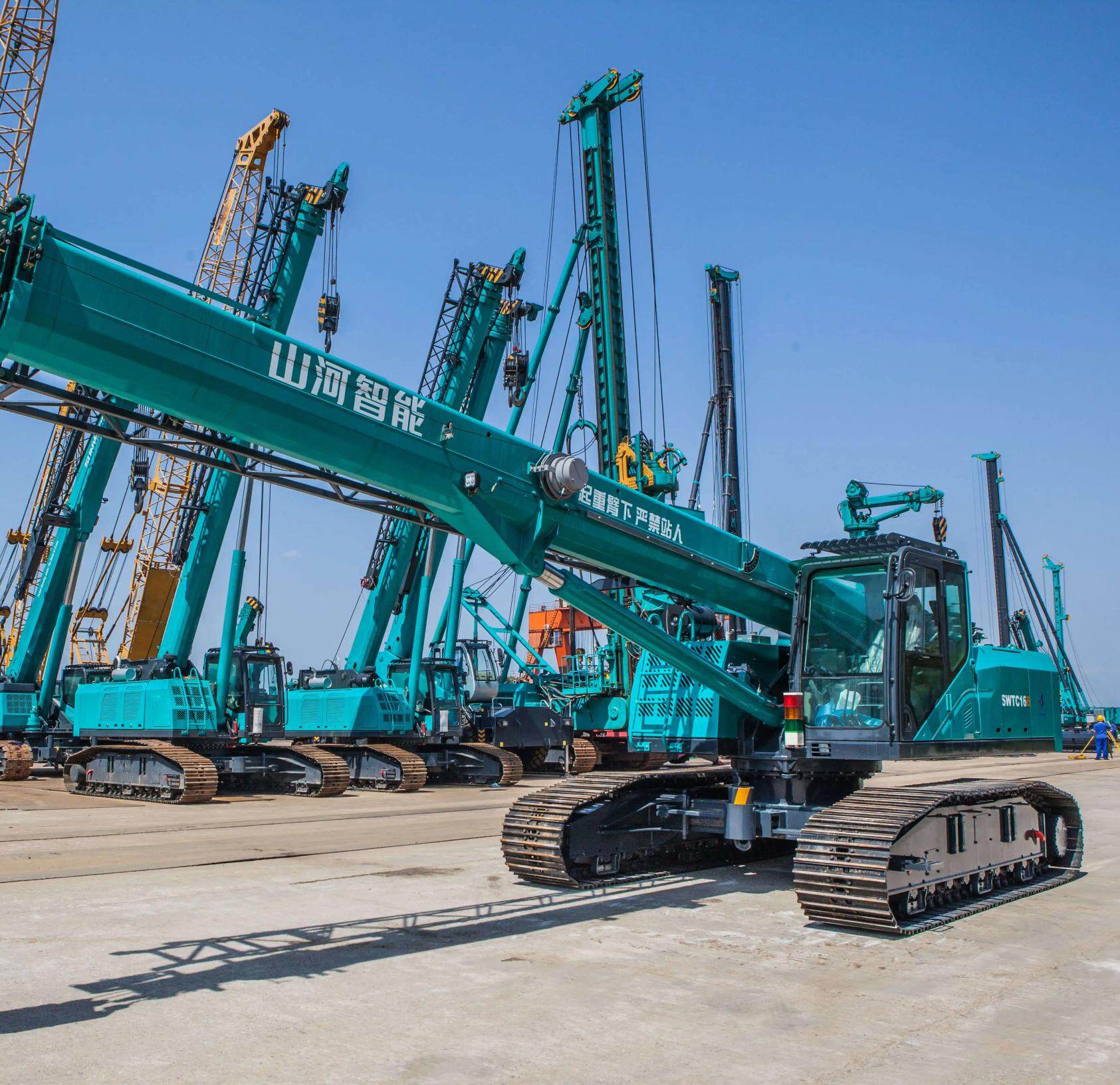 Huatai Securities pointed out that with the gradual maturity of the "three power" technology and the continuous reduction of manufacturing costs, the attractiveness and economy of electrified construction machinery products will continue to increase, and the trend of electrification of construction machinery is gradually approaching. Subdivision categories suitable for application scenarios such as closed and fixed working environments such as ports, urban construction, and mines have taken the lead in electrification. The electrification demand for mainstream construction machinery such as excavators is expected to grow rapidly from 2024 to 2025, and the demand for replacement and replacement is expected to support Domestic construction machinery industry growth.
In addition to Sany Group, Zoomlion, Shanhe Intelligent, etc. have also made efforts to electrify.
As early as 2021, Zoomlion released new energy products such as pure electric pump trucks and off-highway pure electric wide-body dump trucks; Sunward Intelligent also launched a 20-ton lithium battery excavator, and the aerial work platform is also powered by electricity. Industry insiders predict that the penetration rate of electrified products will reach 25% by 2025. Editor / Xu Shengpeng