Product
Shantui Excavator 2022 National Fourth New Products Released
Shantui's 11 National IV excavators debut, with faster response and more precise control
With the implementation of non-road National IV emission standards, "the army is under the city", more environmentally friendly, smarter, more efficient and safer has become the general trend of the construction machinery industry. In this context, relying on the resource advantages of Shandong Heavy Industry Group's gold industry chain. On August 5, 2022, Shantui Excavator's 2022 National IV new product was officially released. The press conference was held simultaneously in the form of offline activities + online live broadcast, with a cumulative number of viewers exceeding 100,000.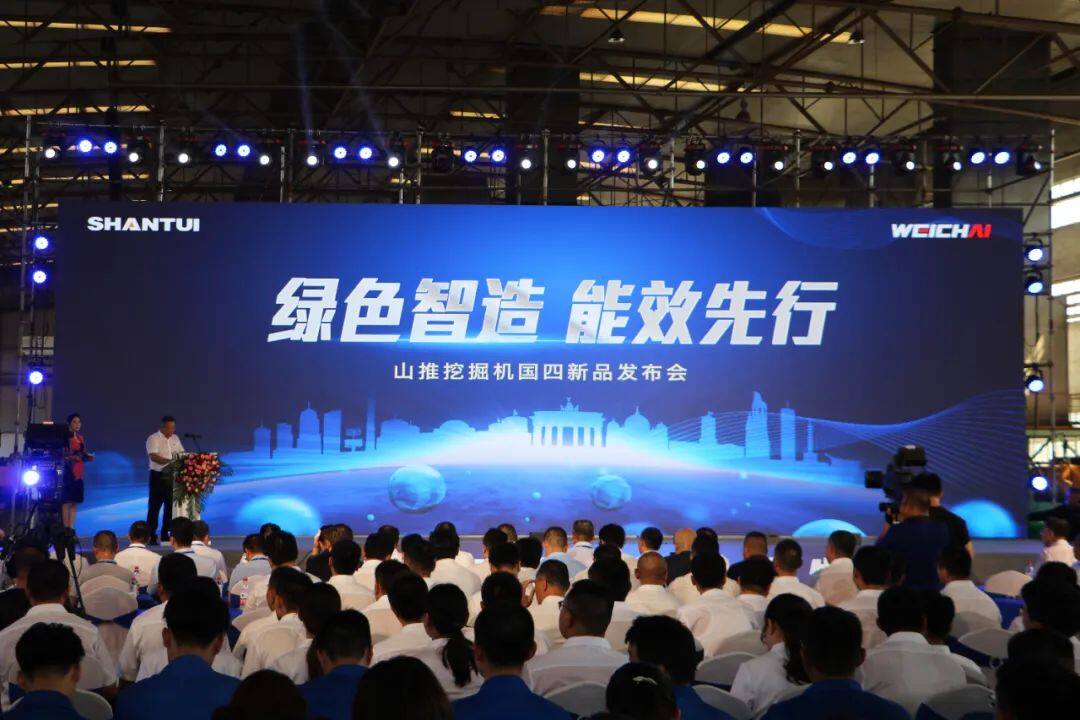 At the press conference, Shantui SE17SR-10, SE25SR-10, SE60-10, SE75-10, SE135-10, SE215-10, SE260LC-10, SE390LC-10, SE600LC-10, SE660LC-10, SE800LC-10 totaled 11 National IV excavators made their debut, with their beautiful appearance, advanced intelligent control system and excellent golden core configuration, arousing the close attention and heated discussion of online and offline audiences and guests.
Custom Development
Shantui's new National IV series excavators use custom-developed golden core configuration, large-displacement engine + large-displacement hydraulic pump and a new generation of electronically controlled positive flow controllers, which have faster response and more precise control.
At the same time, it optimizes fuel consumption in common working conditions, reduces frictional power, high-efficiency and low-heat transfer combustion, and coordinated air system matching. The overall fuel consumption is 15% lower than that of competing products.
Autonomous technology
The control strategy of engine + hydraulic + whole machine is developed and matched in a positive way, with quick response and time saving; with the self-developed AIOC working condition self-identification system, the power is dynamically optimized, what you need is what you get, and the work efficiency of the whole machine is increased by 5%; The multi-parameter coupling crushing technology is matched to achieve accurate crushing matching, and the striking force is increased by 15%.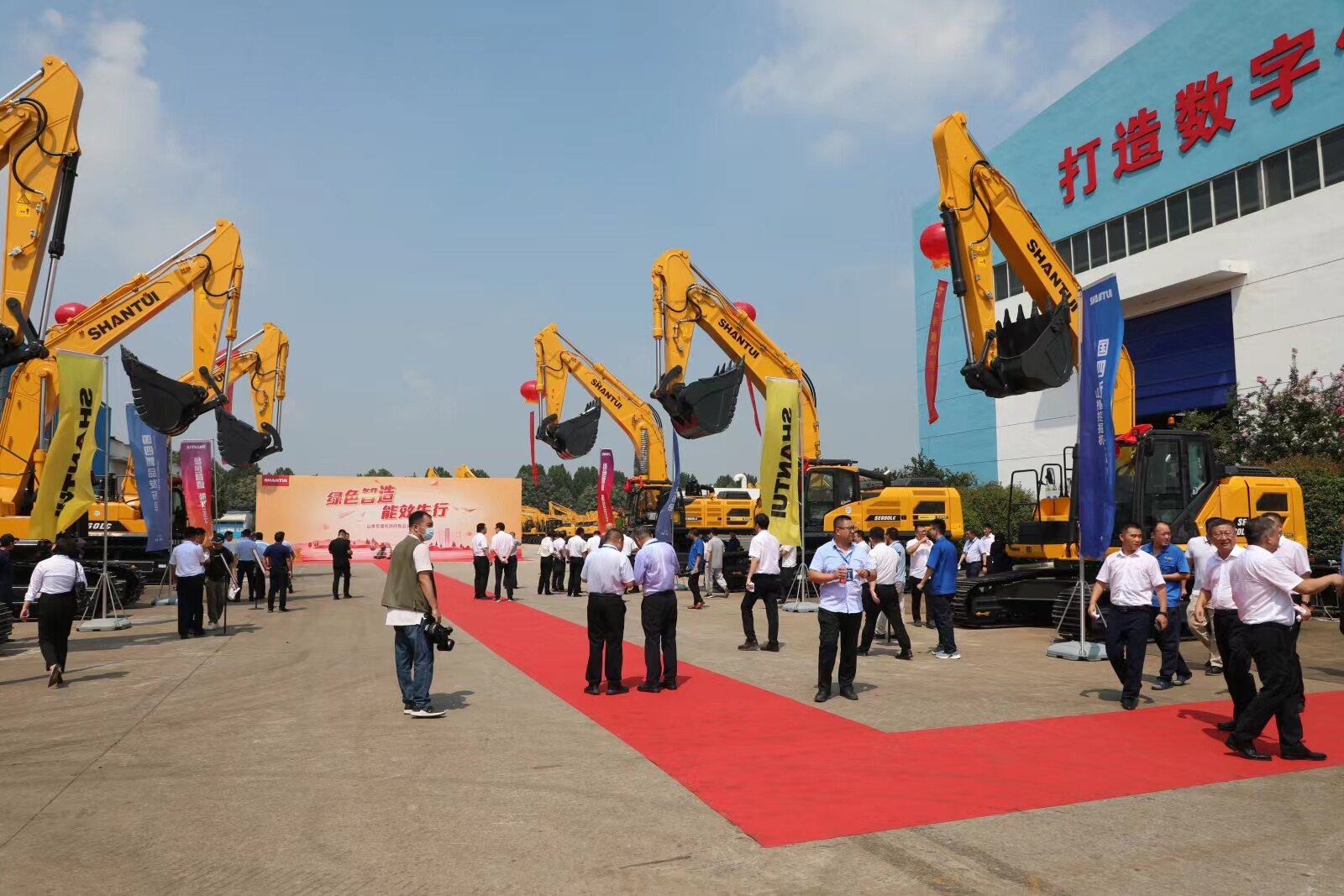 It adopts engine + hydraulic + top ten noise reduction technologies for the whole machine, directional optimization, ultra-quiet cab, super sound-absorbing material, blocking the transmission path, and the working noise of the whole machine is 2dB lower. The easy-to-tube frame structure cab is adopted to meet the safety performance requirements of FOPS/ROPS, making construction safer and more comfortable.
Long Warranty
In particular, 5-year/10,000-hour long-term warranty for engine foundation and hydraulic core parts is launched. The service network covers the whole country, providing users with nanny-style after-sales service, which truly makes users worry-free. It is worth mentioning that Shantui's new National IV series excavators are not only fully upgraded in internal configuration, but also in appearance and driving comfort.
Compared with the previous generation products, the National IV series models are tougher, with a strong sense of ridges and lines, and a fuller and more powerful shape, creating a youthful, fashionable, reliable and powerful high-quality atmosphere; the oversized cockpit space layout is more reasonable, coupled with adaptive air Suspension seats and smart display systems greatly improve work comfort.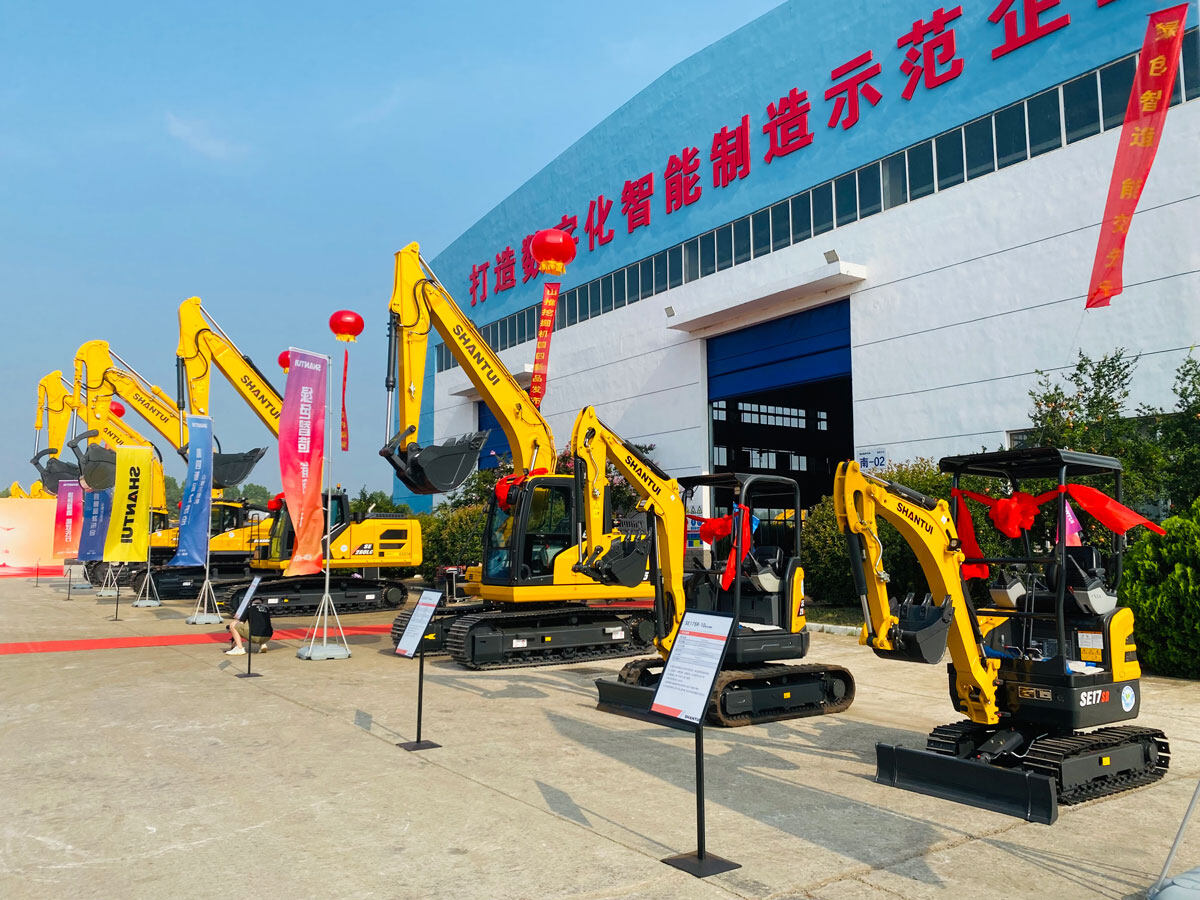 Shantui's new National IV series excavators have been fully optimized and improved in terms of reliability, efficiency, intelligence, and humanization, bringing users an excellent driving experience and higher value returns. Looking forward to the future, Shantui excavators will continue to "double repair inside and outside", with high-quality products and a full range of services, to provide more users with solutions with higher cost performance and higher returns.Editor/Ma Xue