Municipal
The comprehensive development project of Binjiang core area officially started
The total land area of ​​the project is about 1,005 mu, with a total construction area of ​​610,000 square meters
Including 15 sub-projects in three categories, it will become a new high-quality development in southern Wenzhou after completion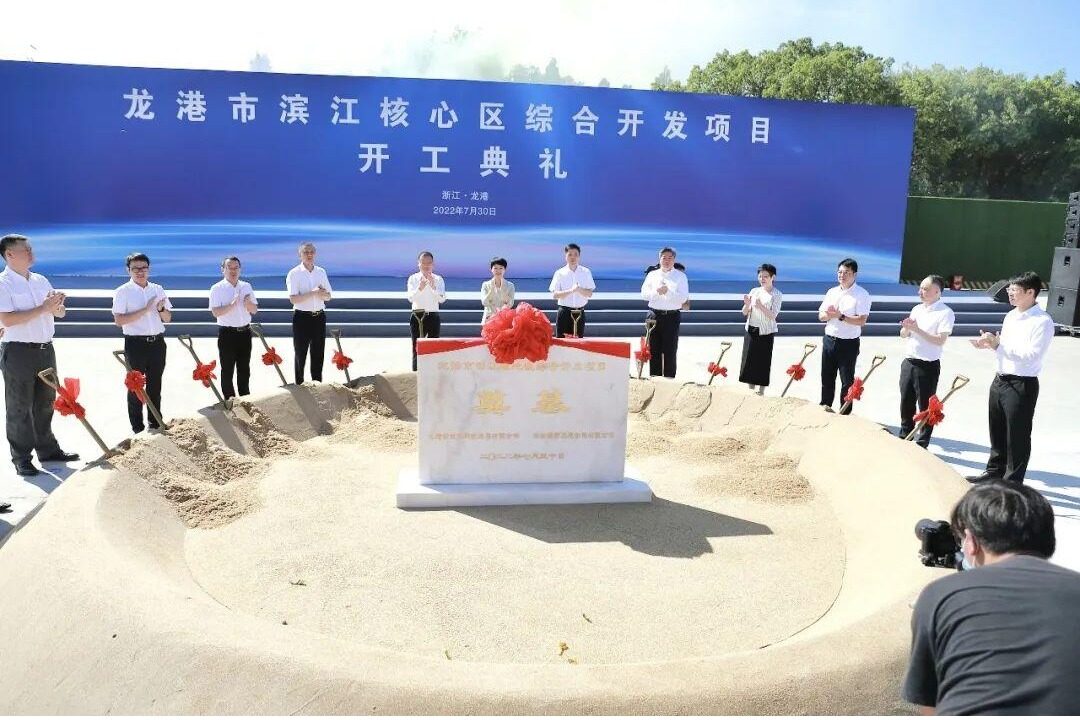 Recently, a groundbreaking ceremony was held for the comprehensive development project of Binjiang Core Area in Longgang City, Zhejiang Province, which was constructed by China Construction Eighth Bureau.
According to reports, the comprehensive development project of the Binjiang core area of Longgang City is located on the south bank of the beautiful Aojiang River. The total land area of the project is about 1,005 mu, with a total construction area of 610,000 square meters and a total investment of about 5.68 billion yuan, including resettlement housing, apartments for the elderly, etc. Public construction projects, 10 municipal roads and 15 sub-projects in three categories, including high-end residences, commercial offices, leisure tourism, green parks and other functions, will build Longgang's future "New Bund" with high-quality urban construction.
Lin Haihan, deputy secretary of the Longgang Municipal Party Committee and mayor, pointed out that the implementation of the comprehensive development of the Binjiang core area is a major deployment made by the Municipal Party Committee and Municipal Government in combination with urban development planning and the needs of improving people's livelihood. Important measures to accelerate the revival of the old city. All responsible units must be vigorous and resolute to push forward, start the tough battle of project construction in an all-round way, and let the people of the city see real changes as soon as possible. It is necessary to carry the flag and strive to be first-class, constantly optimize urban functions and formats, coordinate the creation of high-quality urban spaces, and strive to build century-old projects and high-quality projects that can stand the test of history. It is necessary to strengthen the synergy and cohesion, establish a game of chess thinking, and ensure that the elements are guaranteed to ensure that the project is completed and effective.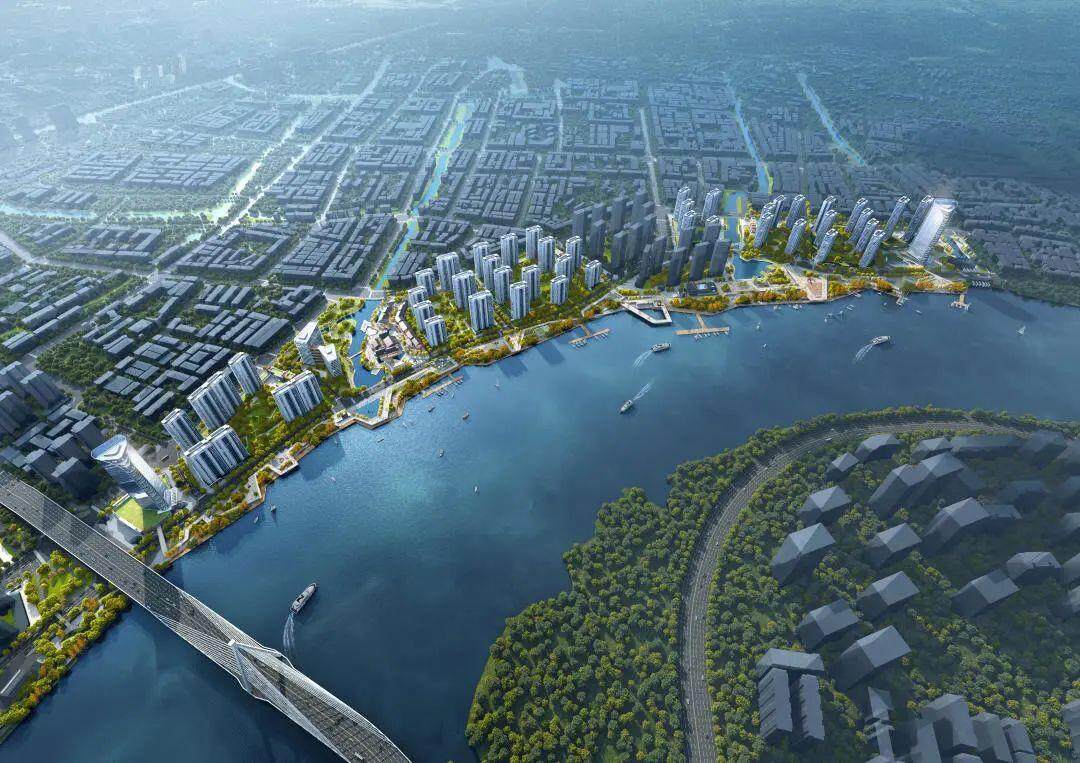 Sun Weicai, deputy general manager of China Construction Eighth Bureau, said that Longgang City, as the source of China's new urbanization reform, has always been a leading area leading the development of the Aojiang River basin along the river to the coastal area. China Construction Eighth Bureau will fully integrate the vitality of Longgang's entrepreneurship and innovation, help Longgang to build an industrial city and an innovation city where everyone is entrepreneurial and innovative, and a demonstration window for high-quality development and construction of common prosperity. China Construction Eighth Bureau will attach great importance to project construction, vigorously promote the spirit of craftsmen, adhere to the leadership of scientific and technological innovation, consolidate safety production responsibilities, build a safe production line of defense, give full play to the unique advantages of the Eighth Bureau, accelerate project construction, strive for perfect performance, and carefully build High-quality and high-quality projects help Longgang construction show a new look. Editor/He Yuting