Interview
High-speed rail train control expert Jiang Ming
Jiang Ming, on behalf of CRSC, actively participated in the international standardization work in the field of rail transit signals
Reading this article requires
Jiang Ming, Deputy Chief Engineer of CRSC Research and Design Institute Group. He has won honors such as the National May 1st Labor Medal, the Locomotive Medal, the "Most Beautiful Railway Science and Technology Worker", and the Outstanding Communist Party Member of Central Enterprises. Special prizes, etc.
Chinese technology goes global
On March 19, 2022, China and Central and Eastern European countries jointly built the Hungary-Serbia Railway, a key project of the Belt and Road Initiative, made significant progress, and the section from Belgrade to Novi Sad in Serbia was officially opened for operation. Seeing the group photo of the project team at the scene, Jiang Ming's thoughts returned to 10 years ago. At that time, the high-speed train control technology was in the hands of several European companies. The lack of core technology has led to the construction of China's high-speed rail being controlled by others.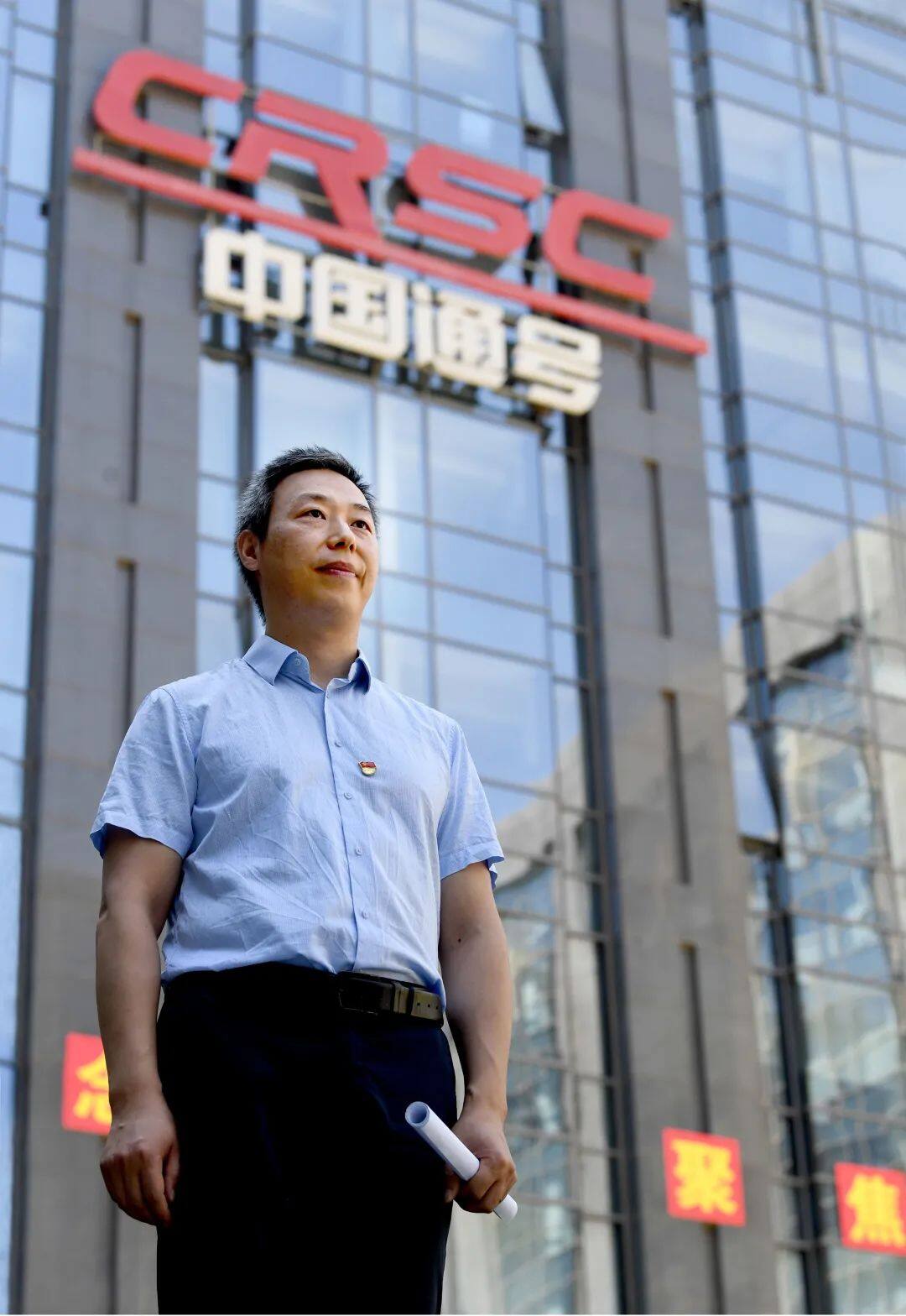 In the early stage of the Hungary-Serbia railway project, foreign technical experts poured cold water many times. Jiang Ming said: "The hard days in the past have come, what are you afraid of now? The Hungary-Serbia railway is a precious opportunity to showcase Chinese technology and products. People can't be convinced of Chinese technology from the bottom of their hearts!"
In the end, CRSC's independent train control system was successfully unveiled on the Beno section of the Hungary-Serbia Railway, which was fully recognized by foreign markets, and accumulated experience for China's high-speed rail and a full set of technical standards to go global and provide high-quality services for the Belt and Road construction.
Powering the development of high-speed rail
With the continuous development of China's high-speed rail, Jiang Ming's life coordinate system has also quietly changed. He transformed from a combatant at the forefront of the train control system to a commander.
In December 2017, "Jiang Ming Innovation Studio" was officially established. Under the organization of China National Railway Group Co., Ltd., Jiang Ming and his team continued to make efforts in the field of intelligent innovation of high-speed railway train control technology, and presided over the development of the world's first high-speed railway automatic driving system suitable for a speed of 350 kilometers per hour.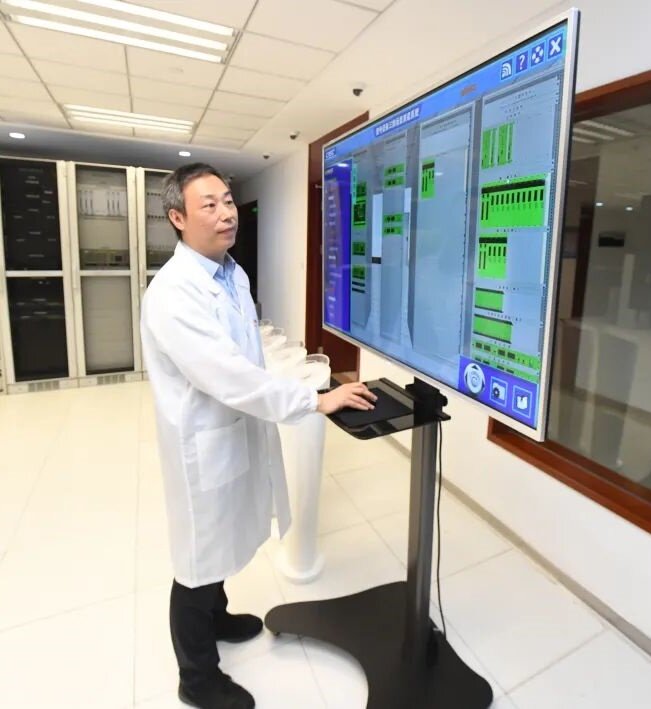 In the past 5 years, the studio has undertaken 26 innovation projects and key research projects, including 4 national-level projects and 9 provincial and ministerial-level projects. The members of the innovation studio have authorized more than 100 invention patents and published more than 50 papers in domestic and foreign journals. He has edited 1 international standard and more than 10 industry standards, and has won more than 10 science and technology awards such as the China Transportation Association Science and Technology Award, and the China Patent Award. In November 2020, "Jiang Ming Innovation Studio" was rated as "The Locomotive Model Worker Innovation Studio".Editor/Ma Xue
Comment
Please Login to post a comment