Environment
Chuxiong Cultivated Land Occupation and Compensation Balance Project Bidding
The cooperative construction period of this project is 3 years, and the estimated total investment is about 11.302 billion yuan
After the project is completed, the state can add 287,300 mu of arable land, generating a balance index of 405,300 mu of newly added arable land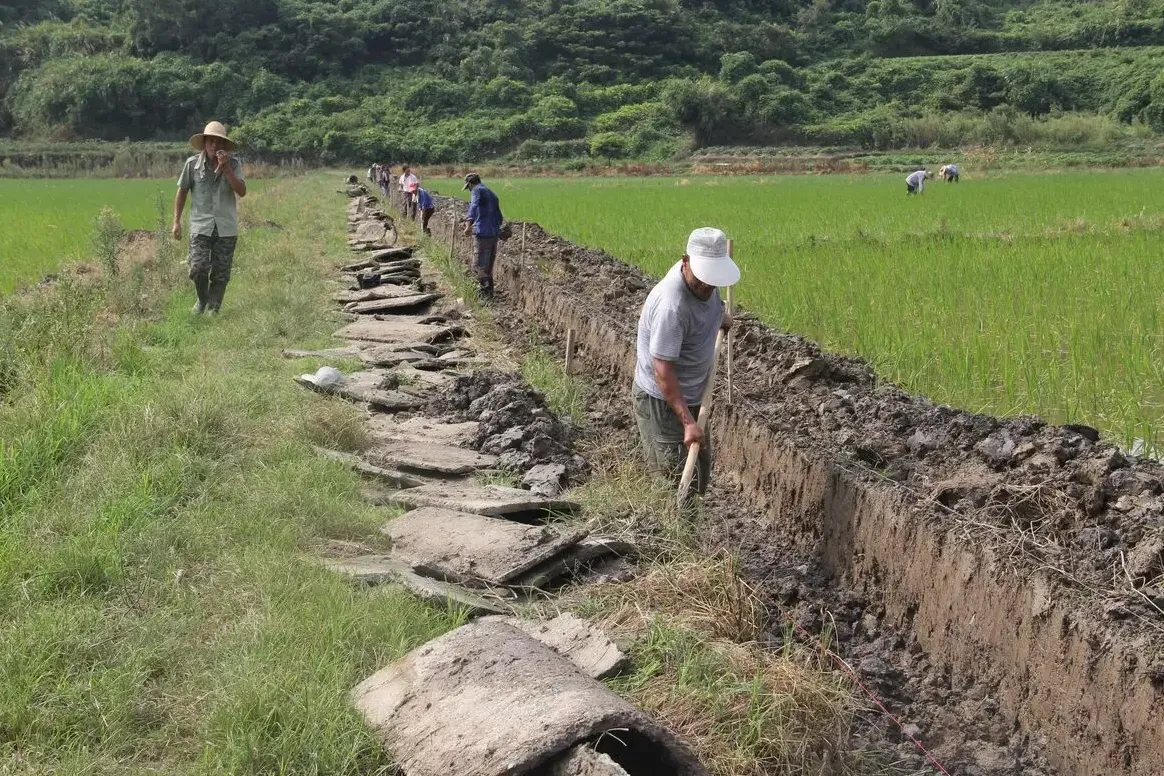 On August 3, 2022, the Chuxiong Prefecture Public Resource Trading Center issued a tender announcement for the selection of social investors + project general contracting for the Chuxiong Prefecture cultivated land occupation and compensation balance project from 2022 to 2024. The estimated total investment of this project is about 11.302 billion yuan. The state can add 287,300 mu of arable land, generating a balance index of 405,300 mu of newly added arable land.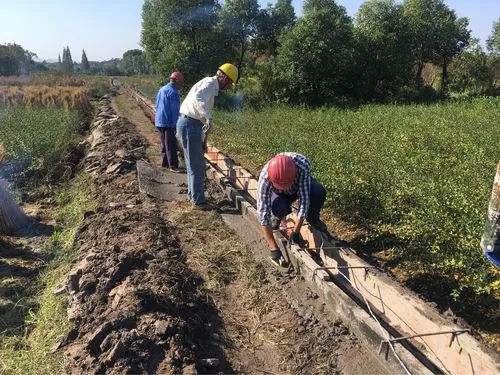 Based on the research and decision of the Chuxiong Prefecture Party Committee and the Prefecture People's Government of Yunnan Province, the whole prefecture plans to implement a batch of cultivated land occupation and compensation balance projects from 2022 to the end of 2024, so that the number of newly reported cultivated land in the prefecture will increase significantly, the quality will be significantly improved, and the continuous strengthening The farmland protection work highlights the supporting role of the balance of farmland occupation and compensation for the high-quality leapfrog development of the state's economy and society.
Project implementation location: All counties and cities under the jurisdiction of Chuxiong Prefecture, namely: Chuxiong City, Shuangbai County, Mouding County, Nanhua County, Yao'an County, Dayao County, Yongren County, Yuanmou County, Wuding County and Lufeng City
Bidding scope
Funds are invested in the arable land occupation and compensation balance project in the administrative area of Chuxiong Prefecture, and the design and construction of all projects within the scope of the project until the completion acceptance and overall handover, storage, defect repair during the project defect liability period, and warranty period. Warranty work and planting management work during the management and maintenance period. Keywords: engineering news, engineering construction information
Bidding scale: The total construction scale is 555,300 mu. The main contents to be constructed include land leveling works, irrigation and drainage works, field road works and other works.
Project period: The cooperative construction period is 3 years, and the management and protection period is 5 years, calculated from the date of signing the agreement.Editor/Zhao E