Photovoltaic
Anhui plans to add 18GW of wind and photovoltaics in the 14th Five-Year Plan!
In 2025, the installed capacity of photovoltaics will reach 28GW, wind power will reach 8GW, and new energy storage will reach 3GW
Strive to reach 3 million kilowatts of new energy energy storage scale such as Anhui Electrochemical by 2025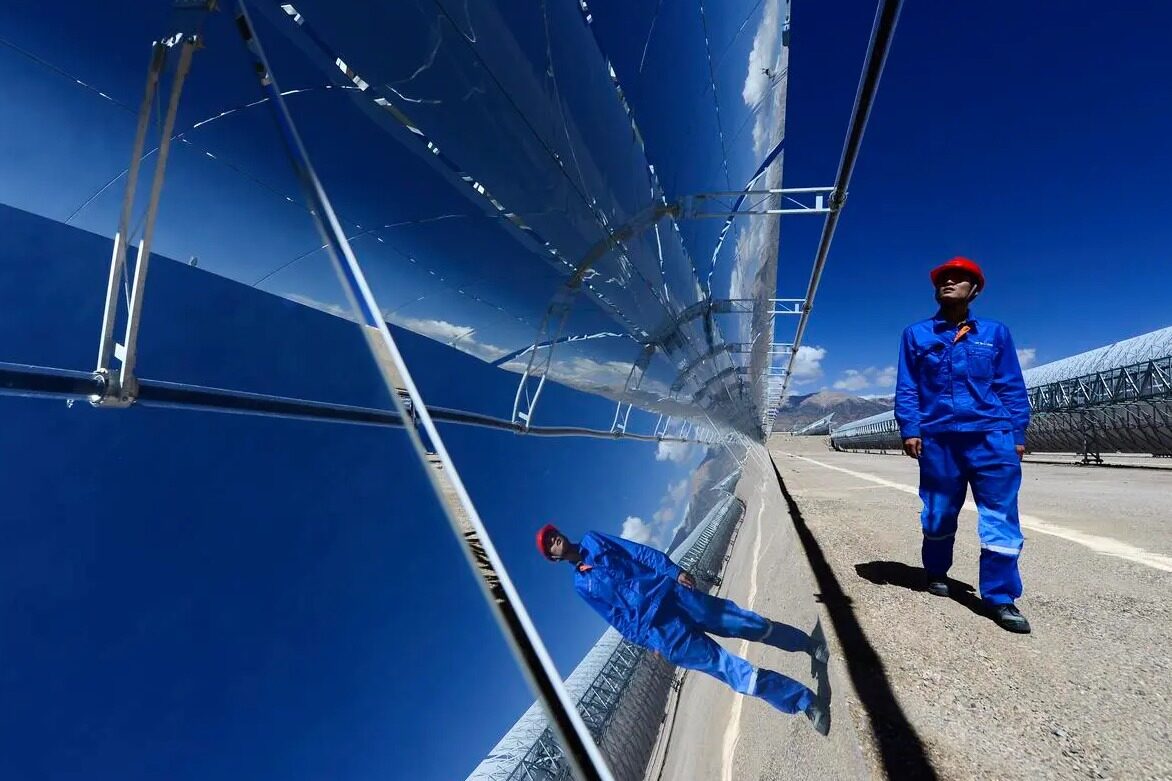 The wind, photovoltaic and clean energy industries in China are booming. Recently, the Anhui Provincial Development and Reform Commission and the Anhui Provincial Energy Bureau issued a notice on the issuance of the "14th Five-Year Plan" for energy development in Anhui Province. The notice pointed out that vigorously develop renewable energy. Adhere to the simultaneous development of centralized and distributed construction, and vigorously develop photovoltaic power generation.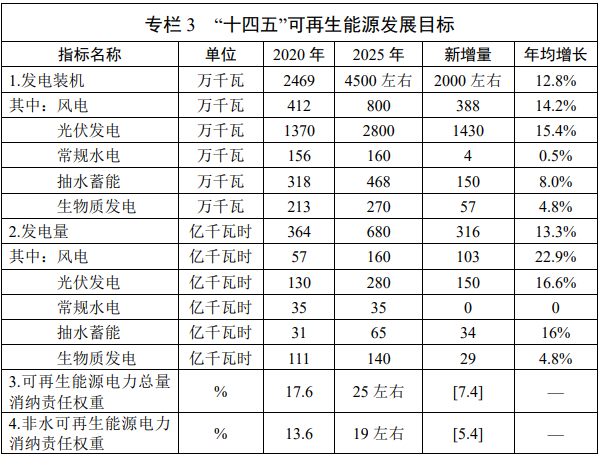 Make full use of unused land such as barren hills and slopes, coal mining subsidence areas, and idle water surfaces, and build centralized photovoltaic power generation projects according to local conditions. Accelerate the promotion and application of photovoltaic power generation on the roofs of industrial parks, public buildings, residential buildings and other buildings, and promote the pilot work of distributed photovoltaic power generation on the roofs of the whole county (city, district). Adhere to the combination of centralized and decentralized mode to promote the healthy development of wind power.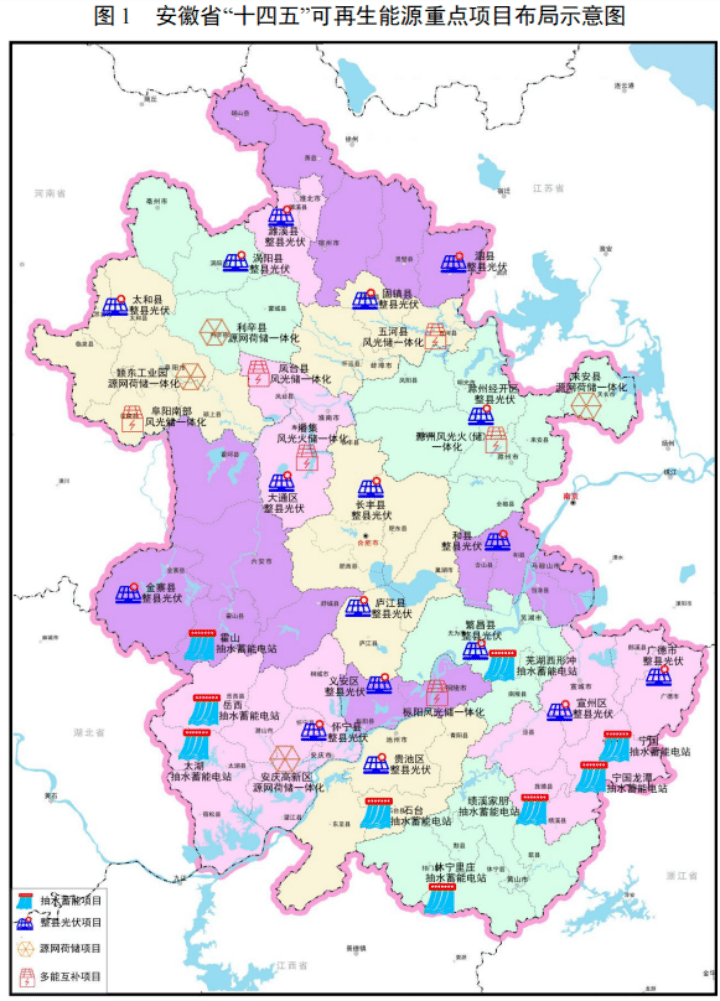 Promote the construction of contiguous wind power in the plains of northern Anhui in an orderly manner, steadily promote the construction of centralized wind power in the southwest of Anhui, and encourage the innovation of decentralized wind power business models. Vigorously promote the integrated construction of wind-solar storage. Editor / Xu Shengpeng