Strategic construction
China-Kyrgyzstan-Ukraine Railway Feasibility Study officially launched
The China-Kyrgyzstan-Ukraine railway construction agreement is scheduled to be signed during the SCO summit in September 2022
The conditions and opportunities for the construction of the China-Kyrgyzstan-Ukraine Railway have gradually matured, and the first batch of Chinese experts have arrived in Kyrgyzstan a few days ago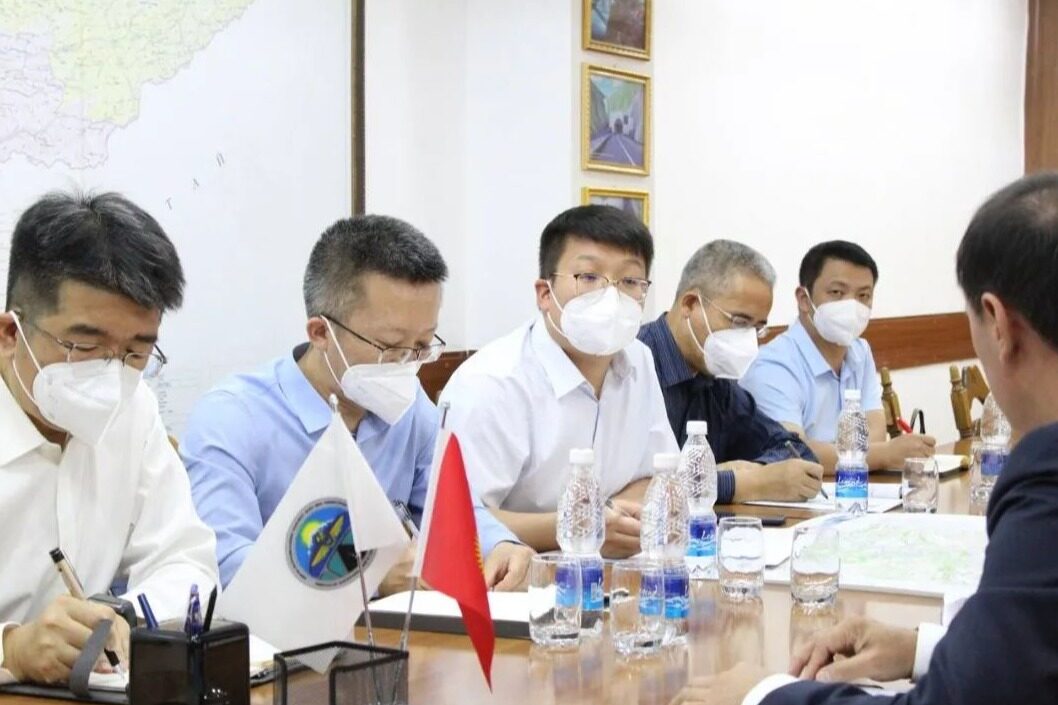 Reading this article requires
The China-Kyrgyzstan-Ukraine railway construction project to connect China with the Central Asian countries has been discussed for nearly 20 years. According to the Kyrgyz Ministry of Transport and Transportation, 80 Chinese experts have arrived in Kyrgyzstan and will conduct a feasibility study on the construction of the China-Kyrgyzstan-Ukraine Railway.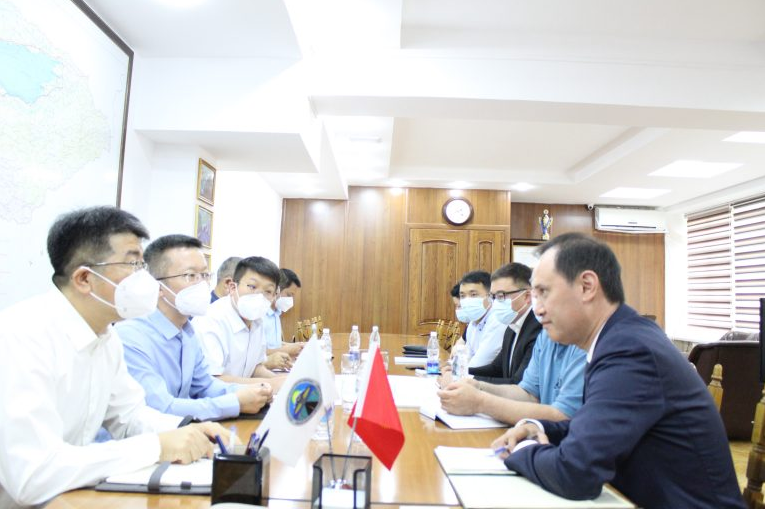 A few days ago, Elginbek Osoyev, Minister of Transport and Transportation of Kyrgyzstan, met with representatives of China Railway First Survey and Design Institute led by senior engineer Geng Jun.
During the talks, all parties pointed out the importance of strengthening railway construction, especially actively promoting the implementation of the China-Kyrgyzstan-Ukraine railway project.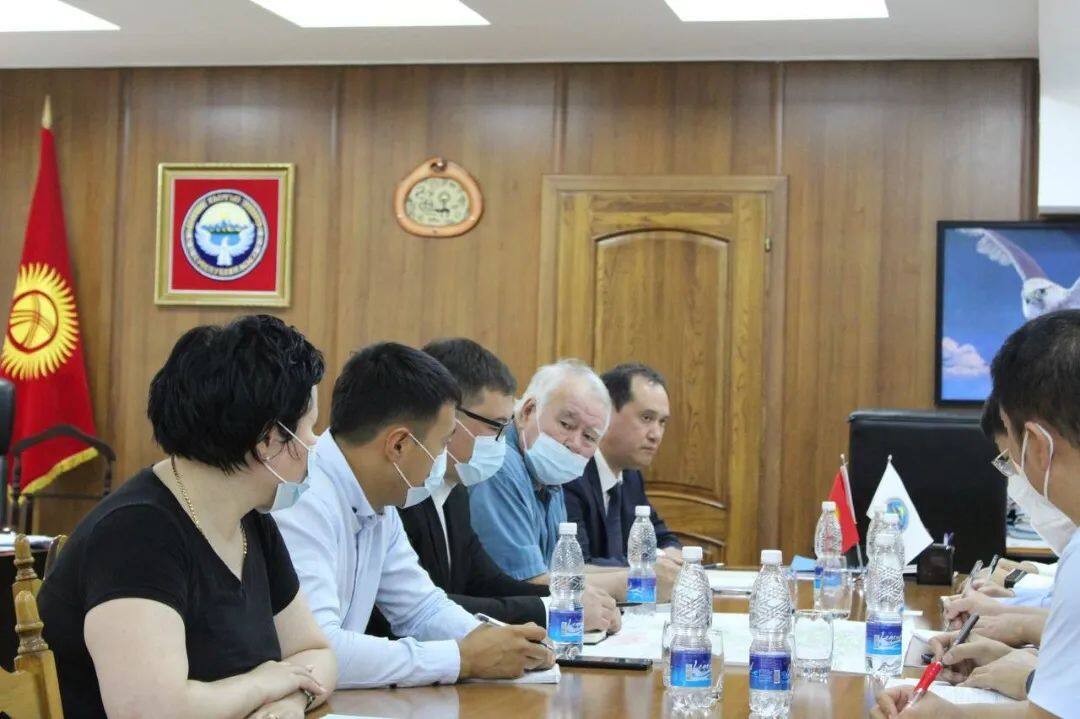 "The two sides have reached an agreement on the joint feasibility study of railway construction. The leadership of Kyrgyzstan firmly supports the rapid implementation of the project, and the Ministry of Transport and Transportation is working to speed up the feasibility study of the project," the source said.
It is reported that 80 experts from China have arrived in Kyrgyzstan and the feasibility study has already started. Editor / Xu Shengpeng
Comment
Please Login to post a comment