Central enterprises
Xinjiang 400 MW energy storage and distribution photovoltaic project won the bid
The project is scheduled to start in August 2022 and be completed and put into operation in May 2023
After the project is completed, it can effectively alleviate the problems of peak regulation and frequency regulation caused by the high penetration rate of new energy, promote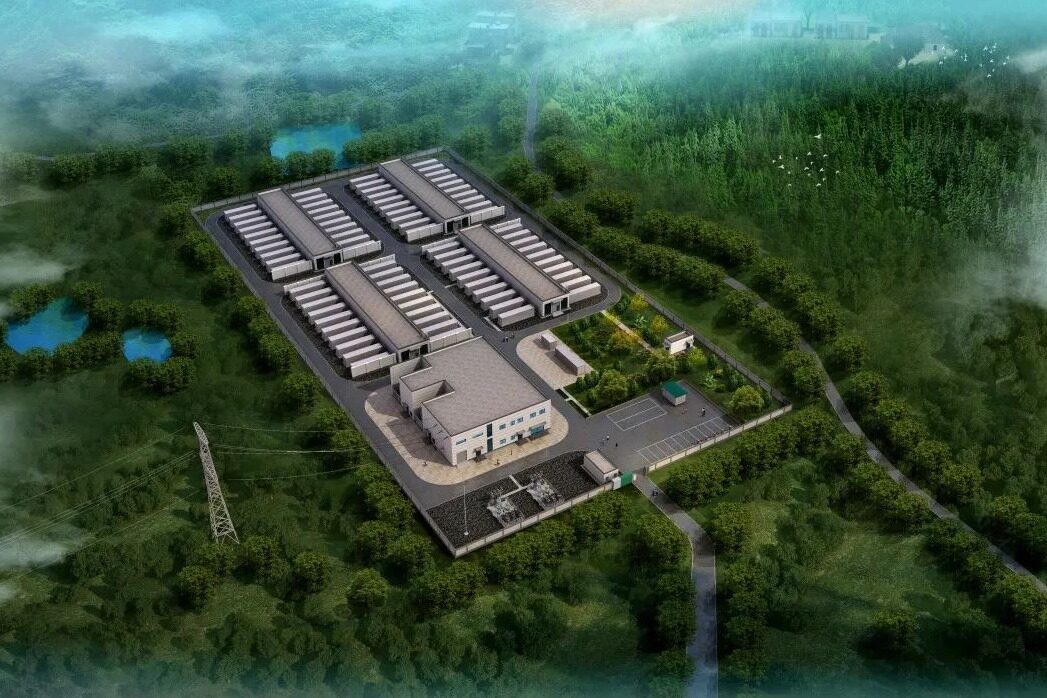 Recently, Energy China China Power Engineering Anhui Institute won the bid for the energy storage system EPC of Xinjiang's first long-term energy storage and distribution photovoltaic project.
The project is located in Luopu County, Hotan Region, Xinjiang. It belongs to China Resources Power Luopu 400 MW photovoltaic project supporting energy storage, and builds 100 MW/400 MWh of electrochemical energy storage. The energy storage system consists of 40 2.5 MW/10 MWh energy storage battery compartments, which are connected to the 35 kV side of the 220 kV booster station through four 35 kV bus lines. The project is scheduled to start in August 2022 and be completed and put into operation in May 2023.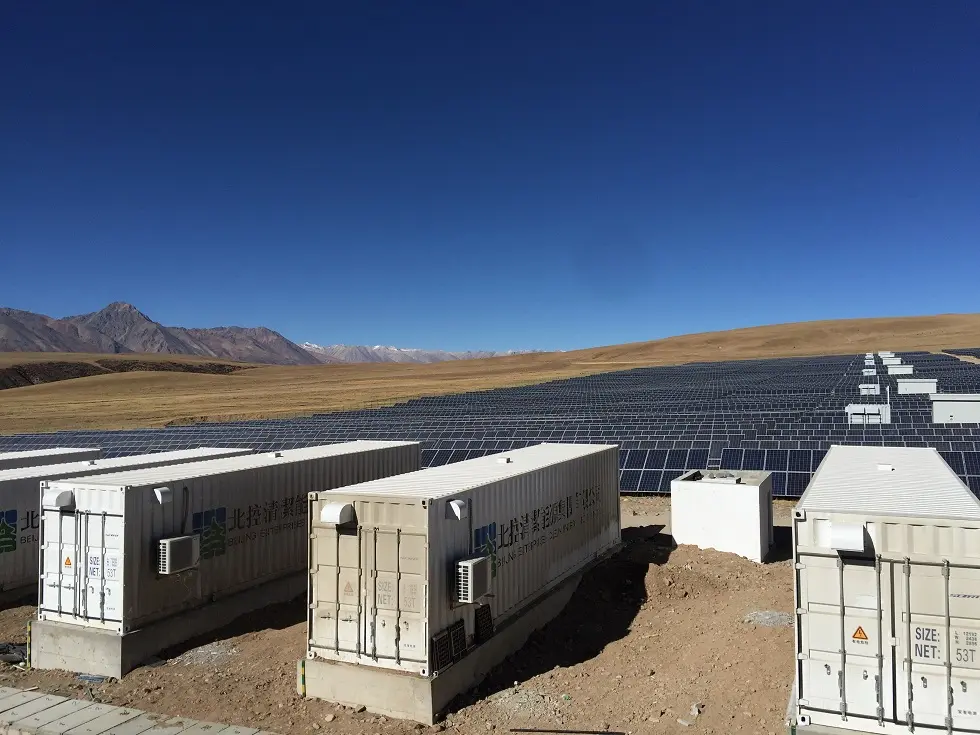 As Xinjiang's first long-term energy storage and photovoltaic supporting project, after completion, it can effectively alleviate the problems of peak regulation and frequency regulation caused by the high penetration rate of new energy, and help to build a new power system with new energy as the main body. The development of local social economy is of great significance.
In recent years, Anhui Institute has actively implemented the 3060 strategy, promoted the development of new energy formats such as energy storage, deployed in the grid side, user side and other fields, and accumulated profound technical reserves. The energy storage business has become a new business growth pole of Anhui Institute. . It has successively undertaken a number of energy storage projects such as the first wind-solar energy storage integration project in Anhui Province and the first large-scale grid-side chemical energy storage project in Anhui Province. Winning the bid for this project once again verifies the competitive advantage of Anhui Institute in the energy storage industry. Editor/Zhao E