News
CEEC's first prefabricated construction industrial park starts construction
The prefabricated buildings and supporting industry projects in Badong County include a park, a mine and a wharf
On August 8, 2022, CEEC's first prefabricated building industrial park invested and constructed in Badong County's prefabricated building and supporting industry project officially started. At the groundbreaking ceremony, some prefabricated building parts were also displayed.
The project is located in Badong County, Enshi Prefecture, Hubei Province. It is a provincial key project in Hubei Province in 2022. It invests in the construction of an integrated project of "mineral resources development + prefabricated industrial park", and supports the construction of a logistics terminal to realize the transformation of prefabricated buildings from "sand" to The whole industry chain development of "house".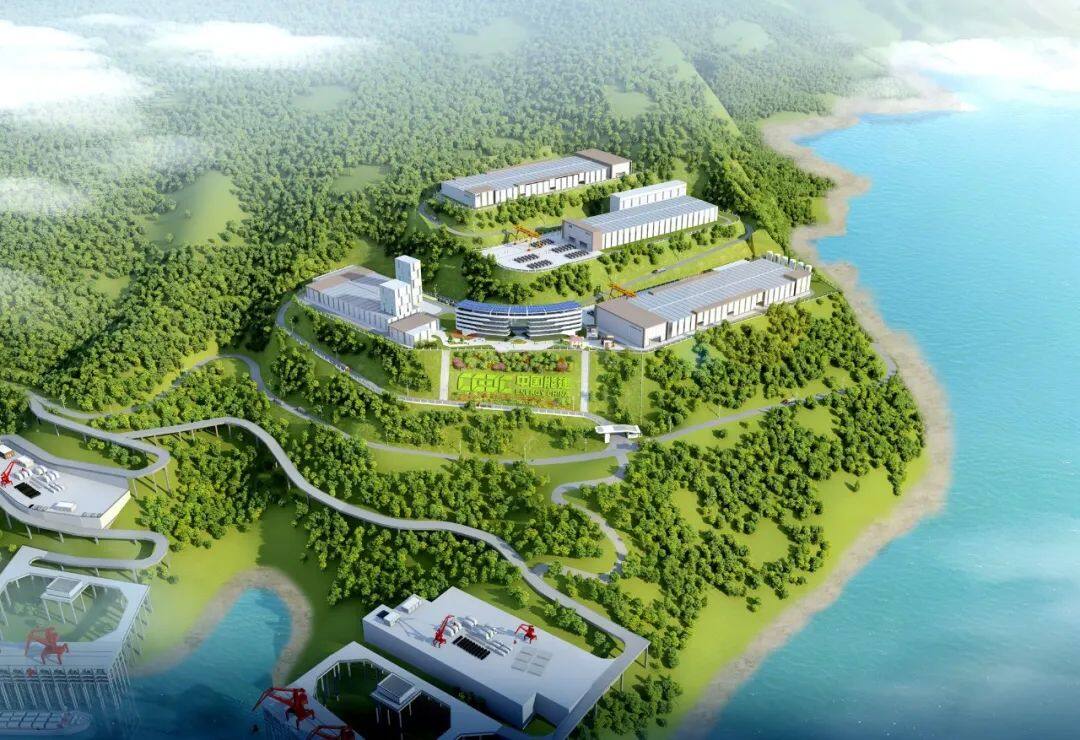 Badong County Prefabricated Construction Industrial Park: The first phase of the industrial park project covers an area of about 249 acres. The proposed construction projects: ALC aerated concrete panels, ECP inner and outer wall panels, concrete PC components, commercial concrete, dry mortar, etc. After the industrial park is completed and put into operation, it is expected to achieve an annual output value of 300-500 million yuan, create about 1,000 related jobs, and drive the coordinated development of multiple upstream and downstream industries.
Building materials industry comprehensive development project processing area: The building materials industry comprehensive development project processing area covers an area of about 163 mu. It is located in the north of Songjialiangzi Village, about 6.5 kilometers away from Tanjialiangzi Mine in Badong County, Hubei Province. The duct gallery is connected for transportation.
General logistics terminal project: The logistics terminal is located in Dongyukou Town, Badong County, with a planned area of about 185.3 mu and a coastline of 460 meters. Two 3,000-ton berths and two 2,000-ton berths are planned and designed, with a designed annual throughput of 7.6 million tons. The main construction contents include internal and external transportation of the terminal, bulk cargo yard, terminal operation platform and barge, shore power engineering, environmental protection and other projects.Editor/Ma Xue