Construction
Liaoning Santiao Expressway New Construction and Reconstruction Project Started
The construction started this time is the new reconstruction and expansion projects of Benhuan, Lingsui and Jingha Expressway
On the morning of August 8, 2022, the Benxi-Ji'an National Expressway from Benxi to Huanren (Liao-Jijie), Chifeng-Suizhong National Expressway from Lingyuan (Meng-Liaojie) to Suizhong Section, the Jingha National Expressway The reconstruction and expansion project of the Suizhong (Hebei-Liaoning) to Panjin section of the highway started simultaneously. The groundbreaking ceremony was held at the construction site of the Inter-city Interchange in the Benhuan Project, Shanchengzi Town, Benxi Manchu Autonomous County, Liaoning. The other two sub-venues were held simultaneously by video connection .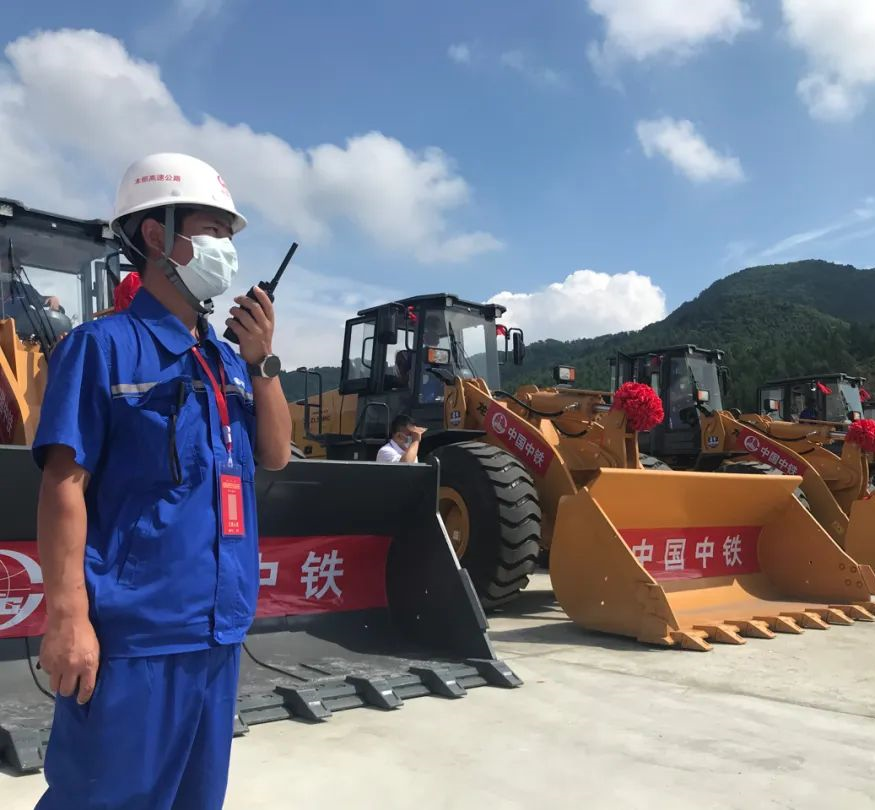 The main line of Benhuan Expressway is 176.105 kilometers long, and the Kuandian branch line is 46.752 kilometers long, with a design speed of 100 kilometers per hour.
The Lingsui Expressway has a total length of 175.439 kilometers. The whole line adopts the standard of two-way four-lane expressway. The design speed of the interval is 100 kilometers per hour and 80 kilometers per hour respectively.
The Jingha Expressway has a total length of 238.03 kilometers, of which the 15.95-kilometer double-track section of Jiumenkou adopts two-way six-lane sections, and the 222.08-kilometer main line reconstruction and expansion section adopts six-lane reconstruction and expansion to ten lanes, with a design speed of 120 km/h.Editor/Ma Xue