Mine
Xilin Gol League West No. 1 Mine received approval for resumption of work
The mine geological reserves are 1.678 billion tons, and the designed recoverable reserves are 738 million tons
After the coal mine is put into operation, it will provide a stable coal source for supporting China Resources Xilin Gol Power Plant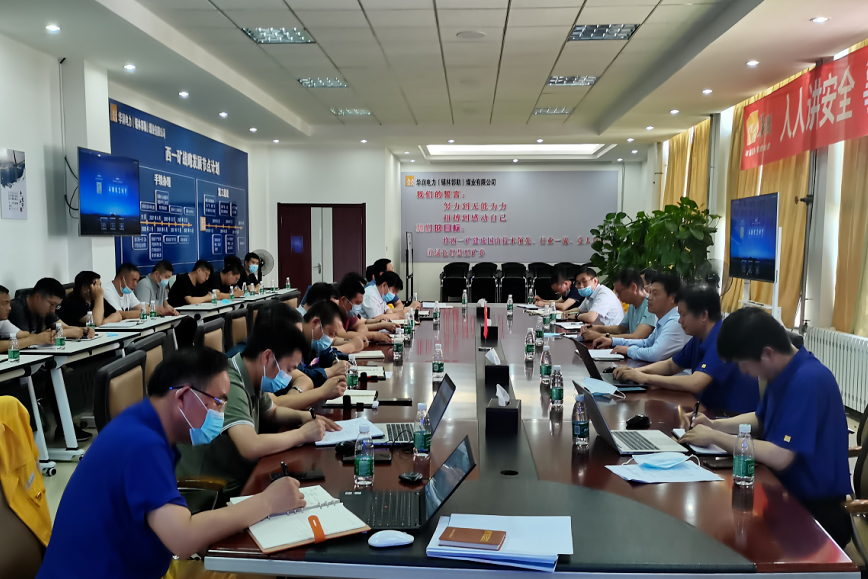 On August 5, 2022, the Xilin Gol League Energy Bureau issued a notice agreeing to resume construction of the West No. 1 Mine, marking that after fifteen years of arduous development, the West No. 1 Mine has finally ushered in a critical moment of rebirth and officially entered a new stage of resumption of construction. , to start a new journey of win-win cooperation and cohesion.
West No.1 Mine
Xiyi Mine is located in Jirengaole Town, Xilin Gol League, Xilin Gol League, Inner Mongolia Autonomous Region, 120 kilometers away from Xilinhot City, 110 kilometers away from Xiwuzhumuqi Banner, and about 6 kilometers away from the supporting China Resources Power Xilin Gol Power Plant. The mine field covers an area of 87.24 square kilometers, with geological reserves of 1.678 billion tons, designed recoverable reserves of 738 million tons, and a designed production capacity of 8 million tons per year. It adopts inclined shaft development and has a service life of 69.5 years.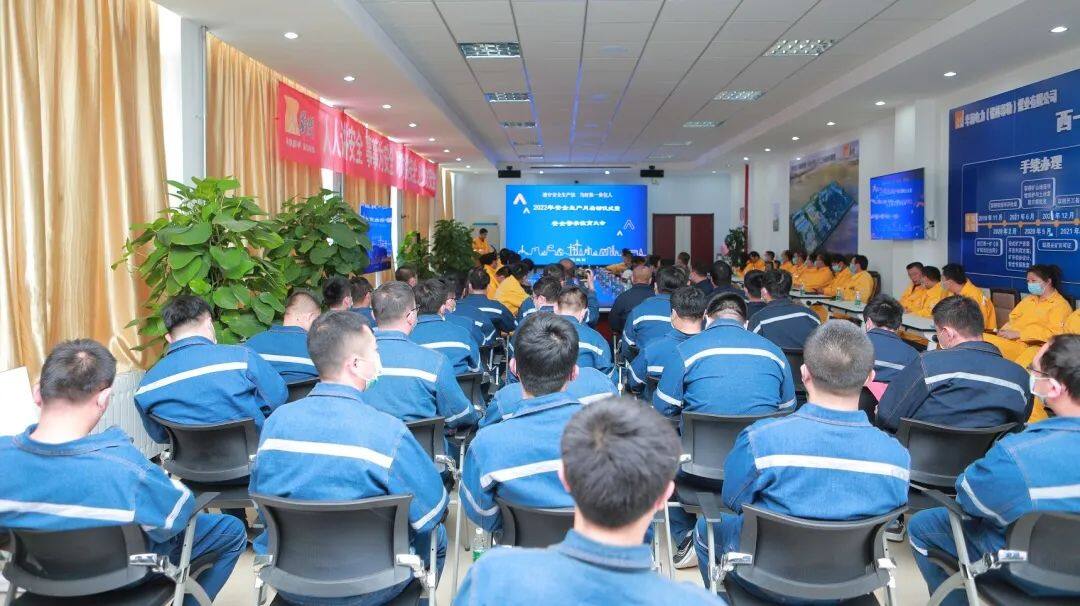 Xiyi Mine is a key project of China Resources Power and the Northern Region. During the development of the project, it has received strong support and assistance from governments at all levels, including Inner Mongolia Autonomous Region, Xilin Gol League, and Xiwuzhumuqin Banner. Under the correct leadership, the team made concerted efforts, always adhered to the spirit of hard work and never giving up, gave full play to the superiority of the superior organization, and developed key problems. After the unremitting efforts of the team, the team finally obtained the approval for resumption of work, which is a key step towards the modernization of the mine. One step, a landmark.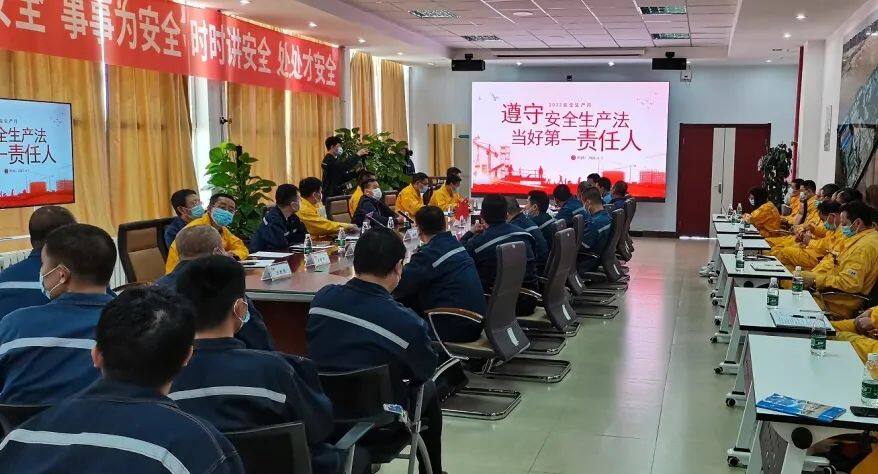 The pace of construction is like drumming, and the journey of realizing the dream is progressing by leaps and bounds. In the next step, Xilin Gol Coal Industry Company will closely focus on the goal of building Xiyi Mine into a professional and modern coal mining enterprise of "safe, efficient, green and win-win" that is desirable, socially recognized, and recognized by superiors, meticulously guarantees safe production, and strives to Go to achieve the goal of coal production and put into production, write a new chapter of value creation and efficiency, and help the holding company and the region realize the strategic goals of the 14th Five-Year Plan! Editor/He Yuting